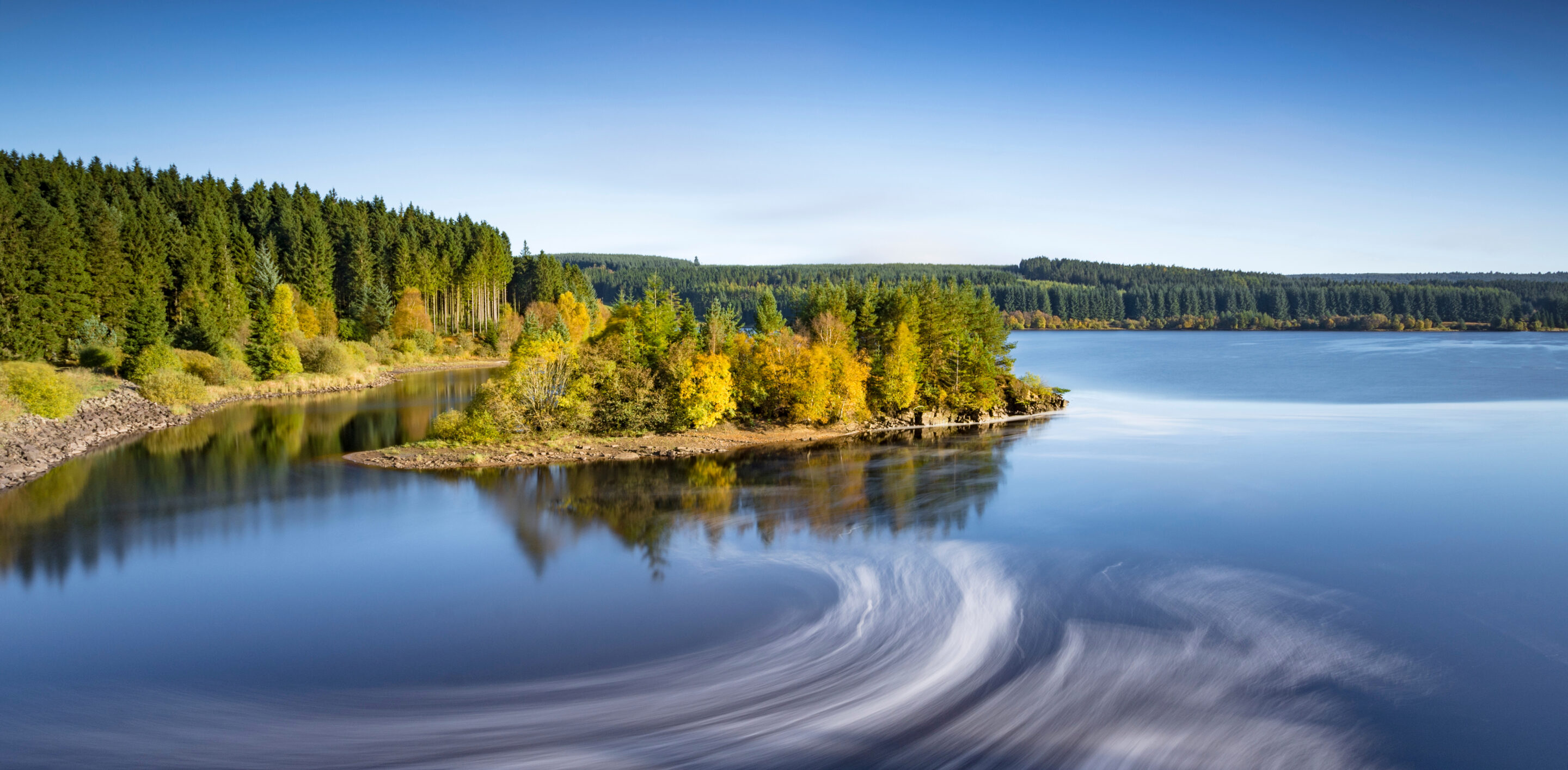 BIG KIELDER CHALLENGE 2023
Are you ready to hike a marathon and help us raise vital funds for young people and local communities across the North East?
Join us on 15th July 2023 and take on a 26 mile hike around the stunning scenery of Kielder.
Challenge Details
Date: 15th July 2023
Location: Kielder, NE48 1ER
Distance: 26 Miles
Registration Fee: £18
Min. Fundraising Pledge: £100
Terrain: Mostly Flat
Challenge & Fundraising FAQs
When do I have to sign up by?
Sign-ups close 10am, Friday 30th June 2023.
What is the minimum age to take part?
We are aware that families would love to take part, but due to the length of the walk, we don't think it is suitable for those under the age of 16.
How fit do I need to be to take part?
You will need a basic level of fitness, regular training walks are advised to ensure you are fit enough to take on the challenge (and to ensure you actually enjoy it!).
What is the route like?
The multi-user trail follows the 26 mile Kielder Water shoreline giving you a unique and beautiful walking experience (great opportunity to spot nature and get some snaps!). The route is suitable for walkers, cyclists, horse riders, and wheelchair users – very user-friendly. There will be inclines, although not high, they will require a basic level of fitness.
Do I bring food and water?
We advise that you take several snacks and a packed lunch. It will be a long physical day and you will need the energy to keep going. There will be snacks and water available around the route but we do advise packing plenty of food. We recommend taking 2 litres of water with you, the weather may be warm so it's important to stay hydrated.
What footwear shall I wear?
Walking boots/shoes are preferred as they will give your feet full support. If you have no walking boots/shoes, a good pair of sports trainers will do nicely but please don't wear fashionable shoes like Uggs or Converse, they won't support your feet and could give you blisters.
What else do I need to bring?
 The event staff will have SPF and bug repellant available at the start line and check points around the route, but if you have your own, it can't hurt! We would also recommend bringing blister plasters or a mini first aid kit (first aiders will be present) just to be on the safe side.
Can I bring the dog?
YES! Kielder Water & Forest Park welcomes dogs but please keep your dog under control and pick up after them. Dogs are allowed off the lead in the forest but good recall is essential. While around livestock or in busy public areas such as visitor centres, please keep dogs on the lead.
Where and when are we meeting?
We will be meeting in Hawkhope Car Park at 8am ready to set off at 8.30am. The car park is located at the dam, drive across the dam, veer left and you will find the large car park and toilet facilities. You can find out how to get there here. Car Parking at Kielder Water & Forest Park costs £5.00 for the day (up until 3am to allow visitors to stargaze under the darkest skies in Europe). Car parking tickets are available (mostly coins) at any visitor centre car parks and are transferable so can be used at any of the car parks within the Park throughout the day. You can also book in advance online here. 
All visitors pay for car parking including Blue Badge holders.
Got a question? Let us know below!