Nick needed practical support to give him more confidence and teach him how to live independently. He worked with our housing support staff who helped him to budget and manage his money, how to prepare and cook healthy meals, how to keep his flat clean and tidy and ways to make and build healthy relationships.
Read more of our case studies: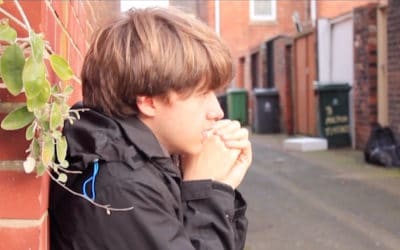 As the weeks went on, Sam developed a bad temper and frequently lashed out at his grandma. He would come home at all hours of the morning, Sometimes going missing for days. Eventually, Sam's grandma couldn't deal with his behaviour any longer and asked him to leave....
read more
Help us transform the lives vulnerable young people in North Tyneside
Whether you are able to donate funds or even some of your time, you help us transform the lives of vulnerable young people in North Tyneside.