This year we're making the most of Christmas by doing good for our local community. We're encouraging people to get involved with a variety of festive activities and exhibitions which will take place from November through to January to raise funds and increase awareness of youth homelessness in the North Tyneside area. 
Christmas Campaign 2019
As Christmas approaches and temperatures drop, our teams are pulling together to raise awareness about youth homelessness. Over the coming weeks, we'll be holding events and exhibiting a number of installations in the hope of generating funds which will allow us to continue doing the work we do for our local community, providing housing services and education for vulnerable young people facing homelessness.
Interactive donations
With fewer people carrying around cash these days, YMCA North Tyneside is updating the way we take donations to ensure we can raise enough funds each year to continue the work we do with young people in North Tyneside. From the 10th of December, we'll be unveiling our interactive installation on Chruch Way in North Shields where you can simply tap your card to donate £2 to our charity using a secure contactless donations system.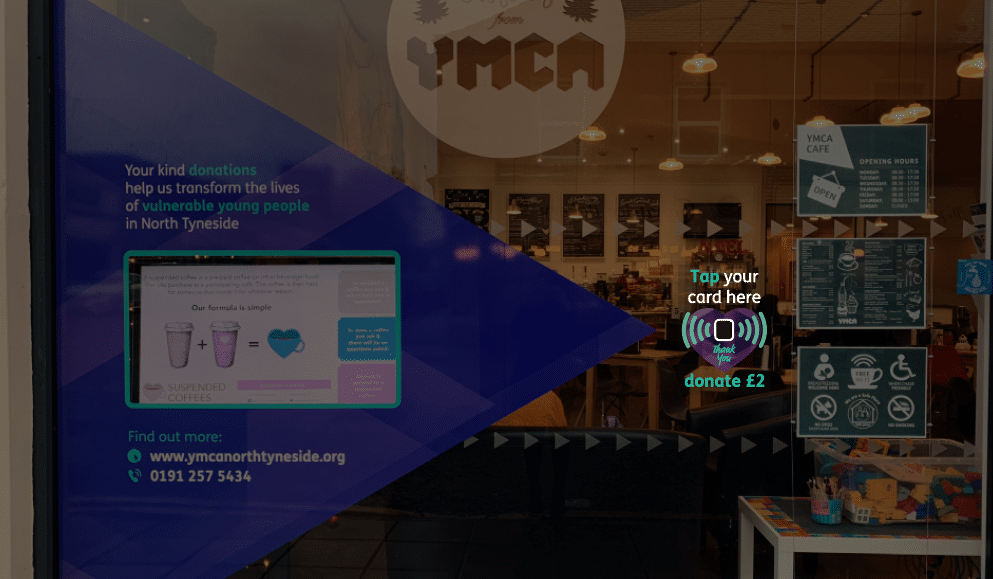 Gifts for young people
Please help us to continue to provide the support and care that our young people so desperately need. We are appealing for Christmas donations for our 36 residents, two-thirds of which are male and one-third female. We have set up Christmas boxes in reception for you to leave your items in. We are aiming to fill a shoebox with small gifts for each resident so that they have something to open on Christmas morning. The kind of things we would like to be able to give them are:
Christmas Wish List
Hat
Gloves
Socks
Pyjamas
Chocolate
Make Up
Photo Frames
Body Spray
Deodorant
Sweets
Gift Vouchers
(Wilko/Boots/ITunes/LovetoShop)
Shower Gel
Hair Brush / Combs
Mugs/Cups
Games
Teddy bears
Keyrings
Bedding
Blankets
Household decorative items
Offerings For YMCA
Over the Christmas period, a team of YMCA volunteers will be taking to the streets, visiting local houses and businesses and delivering collection envelopes and a little bit of Christmas cheer. So if you do come across one of our collection envelopes on your doorstep, please remember that any donation, no matter how big or small would be greatly appreciated.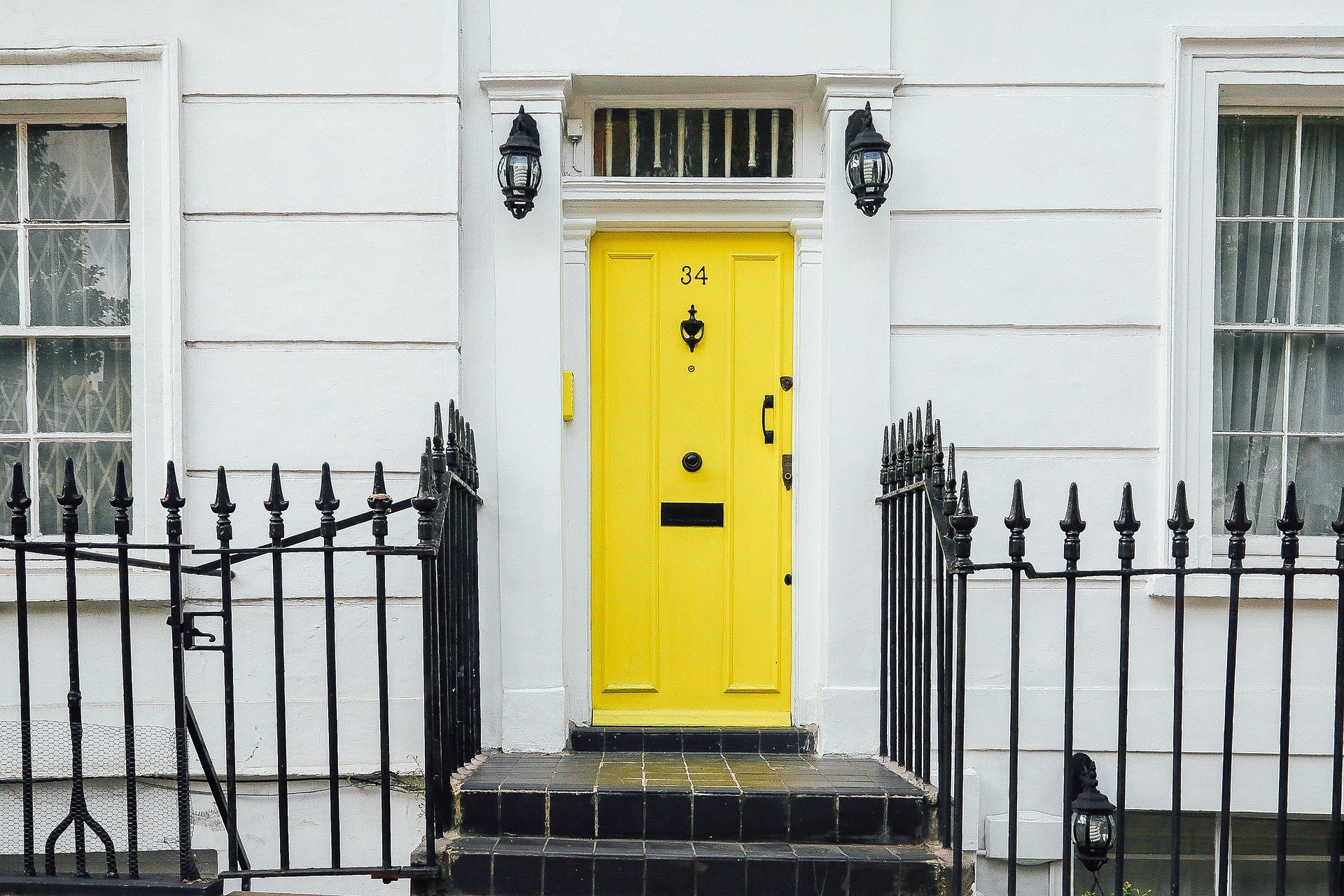 High Tea With Santa
This year we're fortunate enough to have Santa return to North Shields, and this time his little helpers will be serving up a selection of delicious finger food and hot drinks.
There'll be a magical Santas Grotto where each child will receive a gift along with a special Santa selfie.
Tickets are just £7 per child and adults receive a 20% off their final bill on the day.
Tickets will be available soon!
CAROL Singing
On the 19th of December, we will be holding a Community Carol Service at Christ Church in North Shields. All are welcome, so bring family, friends and your best singing voice and join us from 6:30pm