The Simplyhealth Great North Run is the world's largest half marathon. Starting in Newcastle upon Tyne, the course is lined with supporters all the way from the iconic Tyne Bridge, right out towards the coast in South Shields. Broadcast live on the BBC, it sees thousands of runners take on the half marathon challenge every year. Make 2020 your year with a guaranteed YMCA North Tyneside place.
Great North Run 2020 places are AVAILABLE!
On Sunday 8th September more than 230,000 people will take part in the event and over 63% of those will be raising money and running for a charity!

Sign Up
Sign up online to fundraise for this fantastic event

Donate
Support our runners this year by making a dontaion
To avoid missing out on a ballot place this year, why not register your interest in a guaranteed charity place for 2020?
Simply complete the form below and we will keep your details on file until registration opens next year.
When you register to join our team and raise funds on behalf of YMCA North Tyneside, we'll provide you with everything you need to get started, including our YMCA running vest and unlimited access to YMCA gym whilst you train for the big event!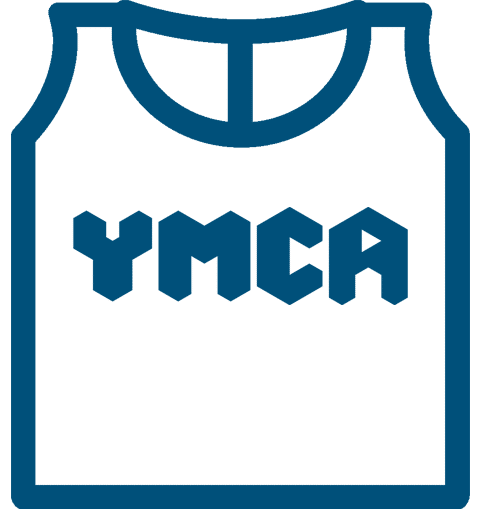 Team YMCA Vest
High-quality YMCA North Tyneside running vest

YMCA Gym Membership
FREE membership to YMCA Gym from date of payment until 31/10/20 worth £233.55*
Race information:
Date: 13/09/2020
Location: Newcastle-Gateshead-South Shields
Distance: 13.1 Miles
Minimum sponsorship pledge: £250
Guaranteed places: Very limited places available
Entry Fee: *£55 (subject to change)
Mon – Thur: 06.45 – 21.00
Friday: 06.45 – 20:00
Saturday: 09.00 – 16.00
Sunday: 09.00am – 14.00
Café Hours:
tbc
YMCA North Tyneside is a Company Limited by Guarantee Registered in England No. 02703063 | Registered Charity No. 1011495 | Provider of Social Housing No. 4793 | Ofsted Registration. EY555165 | Our Registered Offices are at Church Way, North Shields, Tyne & Wear, NE29 0AB.