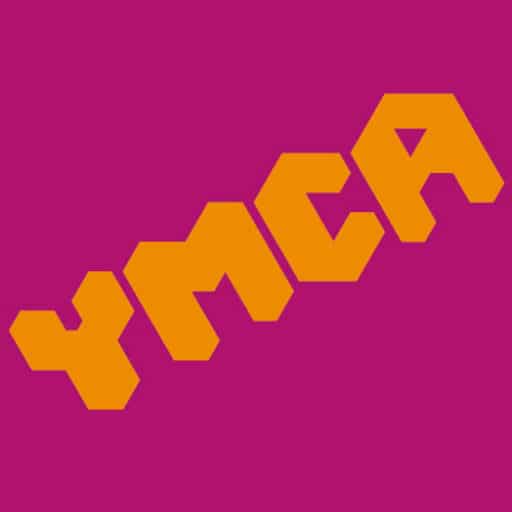 An exciting opportunity has arisen within our Nursery Department to join us as Deputy Nursery Manager
LOCATION: YMCA North Tyneside, Church Way, North Shields, NE29 0AB
SALARY: FTE £24,636 per annum 
HOURS: 30 hours 
Who are we?
YMCA North Tyneside is a Voluntary Sector Organisation undertaking youth and community programme work in areas of North Tyneside, South Tyneside, and Teesdale. We are part of the worldwide YMCA movement, which started in London in 1844 has grown to become the world's largest and oldest youth movement.
Now, more than 175 years later, YMCA is operating in 119 countries, with 64 million people reached annually around the world. Guided by our Christian values, we believe everyone has potential, and we serve our communities so that all can hope, belong, contribute and thrive. 
Job Description
Are you experienced in Nursery Management with the ability to create a culture of wonder, exploration, and curiosity? Could you lead, mentor and inspire our team to deliver exceptional care and education to all the children in our care? We are recruiting for a passionate, dedicated and enthusiastic Deputy Nursery Manager to join our team, assisting in delivering the nursery curriculum and providing stimulating learning experiences.
Children are at the centre of everything we do, and we are looking for someone who can support us in ensuring they have the best start in life by providing a supportive and engaging environment in which every child can thrive and learn at their own pace and in their own individual way.
Key elements of this role include:
Support the Nursery Manager in the operation of the Nursery, ensuring all areas are run effectively and meet the requirements of Ofsted and the wider organisation.
In collaborating with the Nursery Manager, contribute to succession planning, identification and delivery of relevant training, and supporting professional development plans.
Promote and facilitate partnership with parents/carers and other family members.
Develop and maintain highly professional working relationships with relevant Local Authority departments, regulatory bodies and other agencies to meet the needs of each child.
Promote the nursery to current and potential parents and customers to support retention and ongoing occupancy growth.
You will share responsibility for providing full access to an effective programme of activities for children identified as requiring additional support.
Act as Deputy Designated Safeguarding Lead within the nursery.
Operate within YMCA policies and procedures, ensuring that the health & safety of colleagues, parents/carers and yourself is maintained at all times.
What we can offer you:
Our benefits include, but are not limited to:
25 days holiday per year and bank holidays
A day off for your birthday
Free membership to YMCA Gym for yourself and a loved one
Discount at YMCA Cafe
Discount at YMCA Day Nursery
Discounted holidays at Patterdale Hall Estate (part of YMCA NT)
2 paid volunteer days per year
Access to Employer Assistance Programme & 24/7 GP Helpline
Huge variety of discounts across high street brands, supermarkets, utilities and days out
Life assurance of 2x annual salary
Why work for us? Our YMCA Day Nursery is Ofsted rated 'Good' and is situated in the heart of North Shields. We are proud of our unique curriculum which is underpinned by our 6 pillars of learning; Mind, Body, Spirit, Belong, Contribute & Thrive. We pride ourselves on providing a welcoming, warm, safe and secure environment where children are valued and their happiness, enthusiasm and individuality is fostered. We hold true to our desire to be an inclusive environment, sharing and learning about the cultures, faith festivals and beliefs of all children in our care.
We are a part of YMCA North Tyneside, a charity which has been dedicated to strengthening and transforming the lives of young vulnerable people in our local community since 1879. We do this by providing a number of services for the public which includes our youth & community work, health & wellbeing initiatives, supported accommodation, training and education and more. Within this role is a unique opportunity to play a significant part of making a sustainable difference to the lives in the community.
Closing Date: Friday 23rd June 2023 at 12 noon 
Interested in applying?
 If you're interested and would like an informal chat, please contact us on 0191 282 8137 and ask for Ian Pearson, our Nursery Manager. Ian is more than happy to chat with you further about the organisation, role and opportunity. 
Submit your application:  Please cliick 'apply now' button. We encourage applications to be submitted ASAP as we may decide to close the advertised vacancy early.
If you have any trouble accessing the form or require a different format, please contact us using the number above
Interview Process: One Stage Interview including an interview task. Further details will be provided should you be successfully shortlisted for the role.
YMCA North Tyneside is committed to eliminating discrimination and encouraging diversity amongst the workforce. We aim to be an equal opportunities employer and we are determined to ensure no applicant or employee receives less favourable treatment on the grounds of gender, age, disability, religion, belief, sexual orientation, marital status, or race, or is disadvantaged by conditions or requirements which cannot be shown to be justifiable
Other jobs at YMCA North Tyneside
LOCATION: Various locations across North Tyneside and South Tyneside CONTRACT TYPE: Zero Hours SALARY: Up to £10.50 per hour   Who are we? YMCA North Tyneside is a Voluntary Sector Organisation undertaking youth and community programme work in areas of North Tyneside,...
Why work for YMCA North Tyneside?
Competitive Salary
Subject to age and in line with National Minimum Wage and National Living Wage
Employer Assistance Programme
Access to a confidential Employer Assistance Programme (which includes a suite of Legal and Health Information)
GP Helpline
Access to 24hr GP Helpline
Café Discount
10% Discount at YMCA Café
Nursery Discount
10% Discount on Fees at YMCA Day Nursery
Gym Membership
Free unlimited Gym membership for YMCA Gym
Staff Development
A nurturing environment where staff are encouraged to learn and grow as individuals
Making a Difference
Be a part of an established organisation that helps transform the lives of young people
Patterdale Discount
Staff discount on short breaks in the Lake District at Patterdale Hall Estate
Please note, the post holders must be able to work flexibly depending on the needs of the business and must be available for occasional overtime.
If you're interested in this post and would like an informal chat, please contact us on 0191 2575434 and ask for Ian (Nursery Manager) or HR, both will be happy to arrange a time for you to discuss the role and expectations in further detail. We have various roles available so please get in touch to learn more about our fantastic opportunities to join our Nursery family!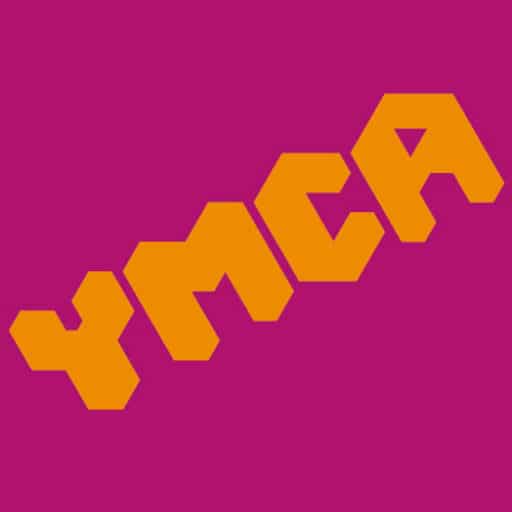 Please note: The health, wellbeing and safety of our colleagues and candidates during this challenging time is of paramount importance, with this in mind, we have refreshed our approach to recruitment.
All interviews will be fully compliant with Government guidance relating to social distancing. Upon starting a new role with us, we will ensure you are equipped with the tools and technologies which will enable you to do your best work remotely when required. Our longer-term focus remains on a culture of flexibility and encouraging colleagues to maintain a healthy work-life balance through flexible working arrangements.