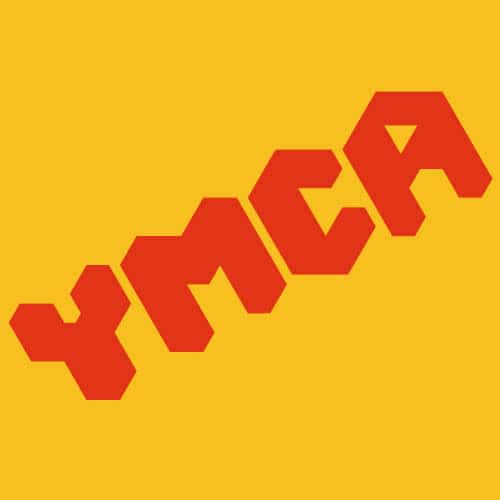 We are looking for a Maintenance Person to join our team at YMCA North Tyneside. If you have experience in a similar role and are looking for your next challenge, we want to hear from you! We are specifically looking for an individual with experience in joinery, decorating and plumbing. This role contributes to the provision of services to the North Shields community, which also include; YMCA Gym, YMCA Cafe, provision of space for tenants, room hire for meetings, activities and conferences.
WORKING HOURS: 30-37.5 hours per week
SALARY:  Competitive
Overview of Duties
To perform maintenance and improvements to our buildings, ensuring timely and effective interventions are made that maintain all buildings to the expected standards. To assist with management of resources, including contractors, in respect of building related developments.
The purpose of this role will be to carry out maintenance and repair work, this includes but is not limited to plumbing, joinery, decorating, heating, electrical etc.
About YMCA North Tyneside
YMCA North Tyneside is a Voluntary Sector Organisation undertaking community programme work in areas of North Tyneside, South Tyneside and County Durham.
Over time YMCA North Tyneside has become recognised as a well established services delivery Voluntary Organisation in the area as well as playing an active role both sub-regionally and regionally
YMCA North Tyneside is part of an International Christian Youth Movement with centres in over 100 countries throughout the world. We aim to provide a warm welcoming environment in which members can take part in activities of their choice.
YMCA North Tyneside also operate a subsidiary trading company – Patterdale Hall Estate, which is a holiday and outdoor activity centre set in a magnificent mountain setting at the southern end of Lake Ullswater.
Other jobs at YMCA North Tyneside
LOCATION: YMCA North Tyneside, primarily North Shields JOB TYPE: Full-Time (37.5 hours) Permanent WORKING HOURS: 37.5 hours per week (may include some evenings, weekends and bank holidays) SALARY: £32,000 - £36,000 P.A (& Benefits) CLOSING DATE: Please apply ASAP...
Why work for YMCA North Tyneside?
Competitive Salary
Subject to age and in line with National Minimum Wage and National Living Wage
Employer Assistance Programme
Access to a confidential Employer Assistance Programme (which includes a suite of Legal and Health Information)
GP Helpline
Access to 24hr GP Helpline
Café Discount
10% Discount at YMCA Café
Nursery Discount
10% Discount on Fees at YMCA Day Nursery
Gym Membership
Free unlimited Gym membership for YMCA Gym
Staff Development
A nurturing environment where staff are encouraged to learn and grow as individuals
Making a Difference
Be a part of an established organisation that helps transform the lives of young people
Patterdale Discount
Staff discount on short breaks in the Lake District at Patterdale Hall Estate
If you think you have what it takes to effectively support the vision, objectives and priorities of the organisation then we want to hear from you!
Please follow the link below to our online application form. You will be required to upload a CV and cover letter. If you have trouble accessing the application or require a different format, please email hr@ymcanorthtyneside.org