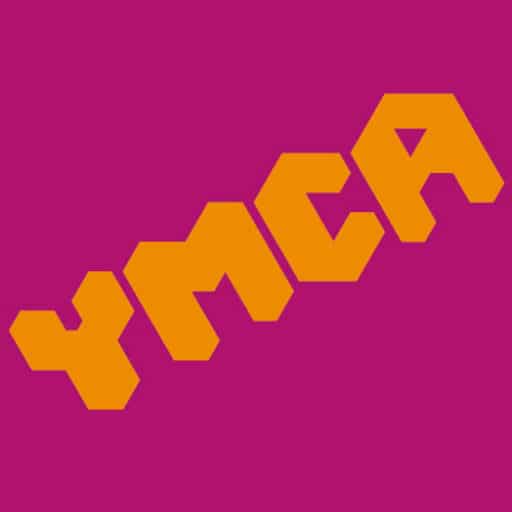 Nursery Practitioner, North Shields.
We are looking for a friendly, enthusiastic and dedicated individual to join our Nursery Team as a Nursery Practitioner on a 9 month fixed-term contract.
WORKING HOURS: 37.5 hours per week
JOB TYPE: 9 Month Fixed-Term (Maternity Cover)
SALARY: up to £9.00 per hour
START DATE: Monday 23rd August 2021
QUESTIONS: Please email nursery@ymcnorthtyneside.org
About YMCA North Tyneside
YMCA North Tyneside is a Voluntary Sector Organisation undertaking youth and community programme work in areas of North Tyneside, South Tyneside, and Teesdale. We are part of the worldwide YMCA movement, which started in London in 1844 and now has grown to become the world's largest and oldest youth movement. Now more 175 years later YMCA is operating in 119 countries, with 64 million people reached annually around the world. Our nursery offers children aged 0 – 5 a warm, safe and caring environment in which they can grow, learn and develop. As part of our ever-evolving nursery staff, you'll become a part of a team that is committed to ensuring all children have the best chance of reaching their potential.
Job Purpose & Description
The ideal candidate for this role must have a qualification in Level 3 childcare and preferably at least 2 years experience in a day care setting. Additionally, the ideal candidate will be self-motivated, able to follow direction and instructions from senior staff and possess the skills and qualities to encourage, motivate and support children to reach their full potential. An understanding of the principles and content of the Early Years Foundation Stage is essential alongside a strong understanding of safeguarding and how it applies in this role. A 'can do' attitude and excellent communication skills is required along with the ability to work well in a team environment. Most importantly, you must be passionate about providing high quality, stimulating learning environments where children can belong, contribute and thrive. You will be provided with full training and ongoing support by your managers and colleagues with opportunities to shadow staff. This opportunity is excellent for someone who is wanting to learn and develop a career in childcare.
Overview of Duties / Responsibilities
To provide a safe, welcoming, purposeful, stimulating and encouraging environment where children feel confident and secure and are able to develop and learn
To understand the principles and content of the Early Years Foundation Stage and know how to put them into practice
To work in partnership with parents/carers and other family members, to share information with them about their child's well-being, development, and learning in order to improve outcomes
To join in the work of a multi-professional team and, where appropriate, coordinate and implement agreed programmes and interventions on a day-to-day basis
To monitor and evaluate children's learning through a range of assessment and monitoring strategies.
Proactively focus on the continuation of your own learning an development at all times
Embrace, understand and implement the mission of the Nursery
Qualification Requirement
● Level 3 childcare qualification – NNEB, BTEC, NVQ, CACHE or similar
Other jobs at YMCA North Tyneside
LOCATION:  YMCA Teesdale, around Barnard Castle, County Durham JOB TYPE: Part-Time, 12 Month Fixed-Term Contract WORKING HOURS: 20 hours per week (including evenings, weekends, and bank holidays) SALARY:  up to £10.50 per hour   Who are we? YMCA North Tyneside is a...
Why work for YMCA North Tyneside?
EMPLOYEE BENEFITS FOR OUR BANK STAFF
Competitive Salary
subject to age in line with national living wage
Employer Assistance Programme
Access to Employer Assistance Programme (suite of legal and health information)
GP Helpline
Access to 24hr GP Helpline
Café Discount
20% Discount at YMCA Café
Nursery Discount
10% Discount on Fees at YMCA Day Nursery
YMCA Gym
Free membership to YMCA Gym for you and a family member
Staff Development
A nurturing environment where staff are encouraged to learn and grow as individuals
Making a Difference
Be a part of an established organisation that helps transform the lives of young people
Patterdale Discount
Staff discount on short breaks in the Lake District at Patterdale Hall Estate
The successful candidate will be subject to an Enhanced DBS Check, Satisfactory Reference Checks and a 6 Month Probationary Period.
You will receive induction training, regular supervision, on-going personal development whilst working in a nurturing environment where staff are encouraged to learn and grow as individuals.