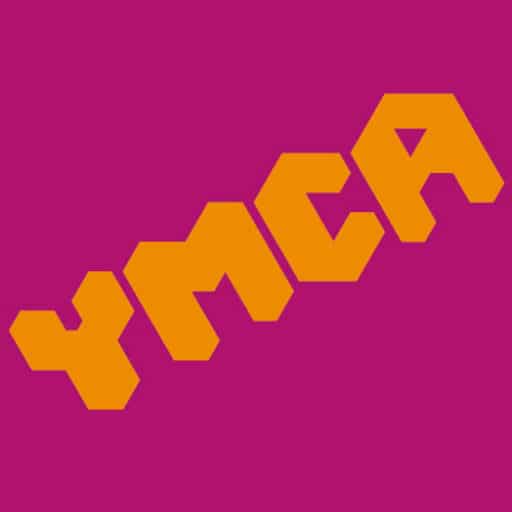 Nursery Practitioner, North Shields. (BANK STAFF)
Our nursery offers children aged 0 - 5 a warm, safe and caring environment in which they can grow, learn and develop. As part of our ever-evolving nursery staff, you'll become a part of a team that is committed to ensuring all children have the best chance of reaching their potential.
WORKING HOURS: The hours will be as and when needed between 8am and 6pm Monday-Friday. Bank staff will be required to work in all rooms when needed.
SALARY: NMW/NLW depending on age
QUESTIONS: Please email nursery@ymcnorthtyneside.org
About YMCA North Tyneside
Located 20 minutes by Metro from Newcastle, YMCA North Tyneside, based in North Shields, is a Voluntary Sector Organisation undertaking youth and community programme work in areas of North Tyneside, South Tyneside, and Teesdale. We are part of the worldwide YMCA movement, which started in London in 1844 and now has grown to become the world's largest and oldest youth movement. Now more 175 years later YMCA is operating in 119 countries, with 64 million people reached annually around the world.
Job Purpose & Description
We are looking to recruit a highly motivated and passionate Early Years Practitioner as bank staff to support our growing team.
The successful candidate will be a dedicated Early Years Practitioner and must have a relevant Early Years qualification to a minimum of Level 2 and at least two years experience.
You must be enthusiastic, organised and be passionate about providing the best possible care and outcomes for all children. An up to date knowledge of the Early Years Foundation Stage is essential.
You will need to demonstrate your commitment to children at all times, taking into consideration their well-being, safeguarding and development and build solid trusting relationships between parents, carers, children, the nursery team and any other professionals who may work with us.
Safeguarding the children in our nursery is paramount and all applicants will need an enhanced DBS check.
Overview of Duties / Responsibilities
To provide a safe, welcoming, purposeful, stimulating and encouraging environment where children feel confident and secure and are able to develop and learn
To understand the principles and content of the Early Years Foundation Stage and know how to put them into practice
To work in partnership with parents/carers and other family members, to share information with them about their child's well-being, development, and learning in order to improve outcomes
To join in the work of a multi-professional team and, where appropriate, coordinate and implement agreed programmes and interventions on a day-to-day basis
To monitor and evaluate children's learning through a range of assessment and monitoring strategies.
Qualification Requirement
● Level 2 childcare qualification minimum
Other jobs at YMCA North Tyneside
LOCATION: YMCA North Tyneside, primarily North Shields JOB TYPE: Full-Time (30 hours) 12 Month Fixed-Term WORKING HOURS: 30 hours per week (may include some evenings, weekends and bank holidays) SALARY: £30,306 P.A (& Benefits) CLOSING DATE: Please apply ASAP...
Why work for YMCA North Tyneside?
EMPLOYEE BENEFITS FOR OUR BANK STAFF
Competitive Salary
subject to age in line with national living wage
Employer Assistance Programme
Access to Employer Assistance Programme (suite of legal and health information)
GP Helpline
Access to 24hr GP Helpline
Café Discount
20% Discount at YMCA Café
Nursery Discount
10% Discount on Fees at YMCA Day Nursery
YMCA Gym
Free membership to YMCA Gym for you and a family member
Staff Development
A nurturing environment where staff are encouraged to learn and grow as individuals
Making a Difference
Be a part of an established organisation that helps transform the lives of young people
Patterdale Discount
Staff discount on short breaks in the Lake District at Patterdale Hall Estate
If you think you have what it takes to effectively support the vision, objectives, and priorities of the organisation then we want to hear from you!