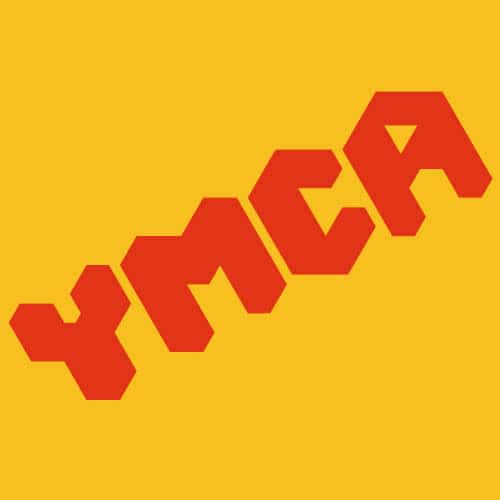 Youth Worker Lead – Teesdale
Would you like to make a difference to the lives of young people who have faced a difficult start to their lives? Are you looking for a fresh opportunity? Are you someone with skills that would transfer into an environment of support with challenging behaviour? We have an exciting opportunity for a Youth Worker Lead to join YMCA North Tyneside in Teesdale. This role contributes to our youth work services in Teesdale for children and young people aged 11 plus. Our youth work sits alongside our community provision in the Teesdale area which includes our Community Cafe and Community Development Work.
LOCATION:  YMCA Teesdale, around Barnard Castle, County Durham
JOB TYPE: Part-Time, 12 Month Fixed-Term Contract
WORKING HOURS: 20 hours per week (including evenings, weekends, and bank holidays)
SALARY:  up to £10.50 per hour
Who are we?
YMCA North Tyneside is a Voluntary Sector Organisation undertaking youth and community programme work in areas of North Tyneside, South Tyneside, and Teesdale. We are part of the worldwide YMCA movement, which started in London in 1844 and now has grown to become the world's largest and oldest youth movement. Now more 175 years later YMCA is operating in 119 countries, with 64 million people reached annually around the world.
What do we do?
The role of our Youth & Community programme work is to reach out to young people in Barnard Castle and the surrounding area and provide them with a wide range of healthy and positive youth activities and support. In doing this, we seek to ensure young people have the necessary skills and knowledge to navigate their way through adolescence to flourish in their adult lives.
What are we looking for?
The ideal candidate for this role will have experience of managing staff and/or volunteers and working with young people, ideally in the following areas: centre based/outreach youth work, community development or the health sector. Additionally, the ideal candidate will be a self-starter, able to take initiative and possess the skills to engage and build relationships with young people who at times can be closed off or resistant to new people. An understanding and experience of facing challenging behaviours and ability to de-escalate situations which may arise. The post holder must have a strong character with an ability to hold firm professional boundaries. A strong understanding of safeguarding and how it applies in this role, including the process of escalating concerns to the correct people within YMCA North Tyneside is essential.
Essential:
● Experience in managing and leading a team
● Youth work qualification or relevant experience
● Available to work flexibly to suit business needs
● Empathy and Compassion
● Self-motivated & well organised
● Able to work alone and use initiative
● An understanding of safeguarding
● Experience in dealing with challenging behaviour
● Excellent communication skills
The successful candidate will be subject to an Enhanced DBS Check, Satisfactory Reference Checks and a 6 month probationary period.
You will receive induction training, regular supervision, on-going personal development whilst working in a nurturing environment where staff are encouraged to learn and grow as individuals.
Other jobs at YMCA North Tyneside
LOCATION: YMCA North Tyneside, primarily North Shields JOB TYPE: Full-Time (30 hours) 12 Month Fixed-Term WORKING HOURS: 30 hours per week (may include some evenings, weekends and bank holidays) SALARY: £30,306 P.A (& Benefits) CLOSING DATE: Please apply ASAP...
Why work for YMCA North Tyneside?
Competitive Salary
Subject to age and in line with National Minimum Wage and National Living Wage
Employer Assistance Programme
Access to a confidential Employer Assistance Programme (which includes a suite of Legal and Health Information)
GP Helpline
Access to 24hr GP Helpline
Café Discount
10% Discount at YMCA Café
Nursery Discount
10% Discount on Fees at YMCA Day Nursery
Gym Membership
Free unlimited Gym membership for YMCA Gym
Staff Development
A nurturing environment where staff are encouraged to learn and grow as individuals
Making a Difference
Be a part of an established organisation that helps transform the lives of young people
Patterdale Discount
Staff discount on short breaks in the Lake District at Patterdale Hall Estate
This job has been posted both internally and externally.
If you think you have what it takes to effectively support the vision, objectives and priorities of the organisation then we want to hear from you!
Please follow the link below to our online application form which will also ask for a CV to be uploaded (if you have trouble accessing the application form or require a different format, please email hr@ymcanorthtyneside.org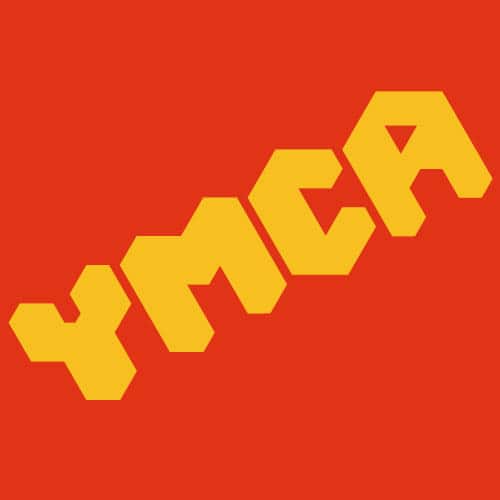 Please note: The health, wellbeing and safety of our colleagues and candidates during this challenging time is of paramount importance, with this in mind, we have refreshed our approach to recruitment.
All interviews will be fully compliant with Government guidance relating to social distancing. Upon starting a new role with us, we will ensure you are equipped with the tools and technologies which will enable you to do your best work remotely when required. Our longer-term focus remains on a culture of flexibility and encouraging colleagues to maintain a healthy work-life balance through flexible working arrangements.