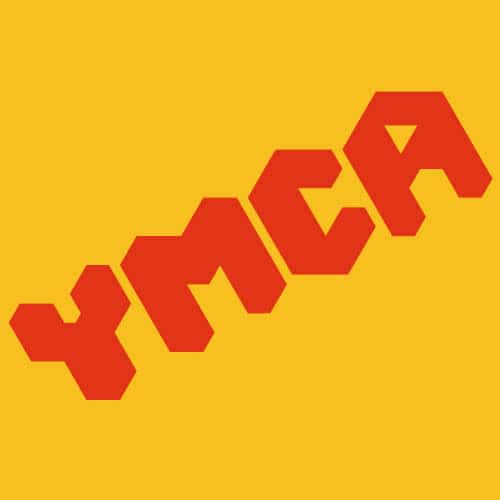 We are looking for a freelancer with an expertise in theatre skills and passion for youth work to lead our youth theatre club in North Shields!
Location: YMCA North Tyneside, Church Way North Shields NE29 0AB
Salary: dependent on expereince 
Youth Theatre Club Lead, North Shields
(Up to) 3 hours per week
Freelance fee dependant on experience
YMCA North Tyneside is a Voluntary Sector Organisation undertaking youth and community programme work in areas of North Tyneside, South Tyneside, and Teesdale. We are part of the worldwide YMCA movement, which started in London in 1844 and now has grown to become the world's largest and oldest youth movement. Now more than 175 years later YMCA is operating in 119 countries, with 64 million people reached annually around the world. Guided by our Christian values, we believe everyone has potential, and we serve our communities so that all can hope, belong, contribute and thrive.
Overview
Do you have a passion for Theatre? Do you enjoy and have experience working with children and young people? Then you may be the right person to help us debut the YMCA Youth Theatre Club!
Through feedback from local parents and young people, YMCA North Tyneside has identified the opportunity to start a youth theatre club and are looking for an experienced person to help start and lead on this exciting initiative!
This club will form part of our Path with a Purpose programming which seeks to create purposeful opportunities and activities for children & young people to realise their potential as they grow to HOPE, BELONG, CONTRIBUTE, and THRIVE. Path with a Purpose programmes are geared towards developing each young person's character while also providing them wider real-life context to learnings at home and in the classroom during key life stages.
Club specifics
It is intended that the club would run weekly during term-time, on a weekday or Saturday afternoon, for 1.5 to 2 hours, exact details to be decided with post holder, to be held in our main building on Church Way in North Shields.
We forecast between 10 – 20 children per session, ranging from the ages of 7 – 14.
Support
Within this role, you would lead a pool of volunteers; including some YMCA staff members who have already expressed an interest; to help plan and facilitate the club sessions. Further support will come from the support services of the YMCA and along with guidance from the Programmes, Impact, and Mission Manager.
Who we are looking for
To help us succeed in bringing this programme to life, we're looking for someone who is:
Dependable
Organised
Experienced in working with Children and Young People
Experienced in running theatre groups, drama clubs or similar
Experienced in successfully leading a small team
Role Details
We are intending to offer this role on a committed freelance basis. The post holder will need to hold a recent enhanced DBS, or be on the update service.
Compensation dependent on experience.
For an informal chat or if you have questions please get in touch and ask for Nathan Cagney on enquiries@ymcanorthtyneside.org
To Apply: Visit this link below for our online application form
http://bit.ly/YMCAonlineapp
Closing date: please apply online by Friday 8th December 2023
Interviews: if you are successful interviews will be week commencing 11 December 2023
Other jobs at YMCA North Tyneside
Location: YMCA North Tyneside, Church Way North Shields NE29 0AB Salary: dependent on expereince    enquiries@ymcanorthtyneside.orgenquiries@ymcanorthtyneside.orgCircus Skills Club Lead, North Shields (Up to) 2 hours per week Freelance fee dependant on experience YMCA...
Please apply by providing a cover letter detailing why you believe you are suitable for the position and an up to date CV. Please follow the link below to our website which will also ask for a CV to be uploaded (if you have trouble accessing the application form or require a different format, please do not hesitate to contact us.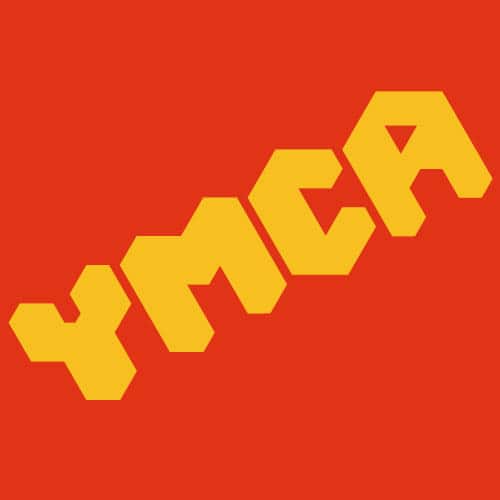 Please note: The health, wellbeing and safety of our colleagues and candidates during this challenging time is of paramount importance, with this in mind, we have refreshed our approach to recruitment.
All interviews will be fully compliant with Government guidance relating to social distancing. Upon starting a new role with us, we will ensure you are equipped with the tools and technologies which will enable you to do your best work remotely when required. Our longer-term focus remains on a culture of flexibility and encouraging colleagues to maintain a healthy work-life balance through flexible working arrangements.