If you'd like to know more about the work we do then please contact us to arrange a visit. We would love to show you around, demonstrate what we do, and tell you about how you can help contribute to future YMCA success stories.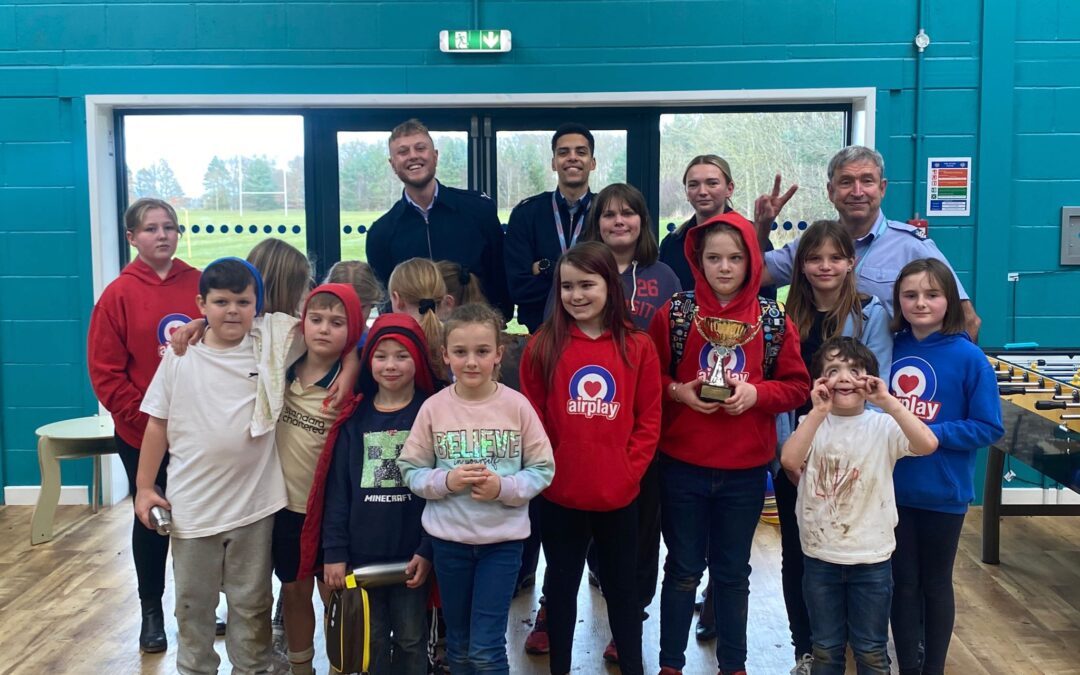 During the February Half Term, our young people from the Airplay Youth Club went head to head against staff from RAF Leeming in an exciting day of challenges.
read more
10th of June marked the 178th anniversary of YMCA and in honour of the vital work being done locally, Sir Alan Campbell visited YMCA North Tyneside. Sir Alan met with young people, volunteers and YMCA staff to hear their stories and work on creating a brighter future...
read more