If you'd like to know more about the work we do then please contact us to arrange a visit. We would love to show you around, demonstrate what we do, and tell you about how you can help contribute to future YMCA success stories.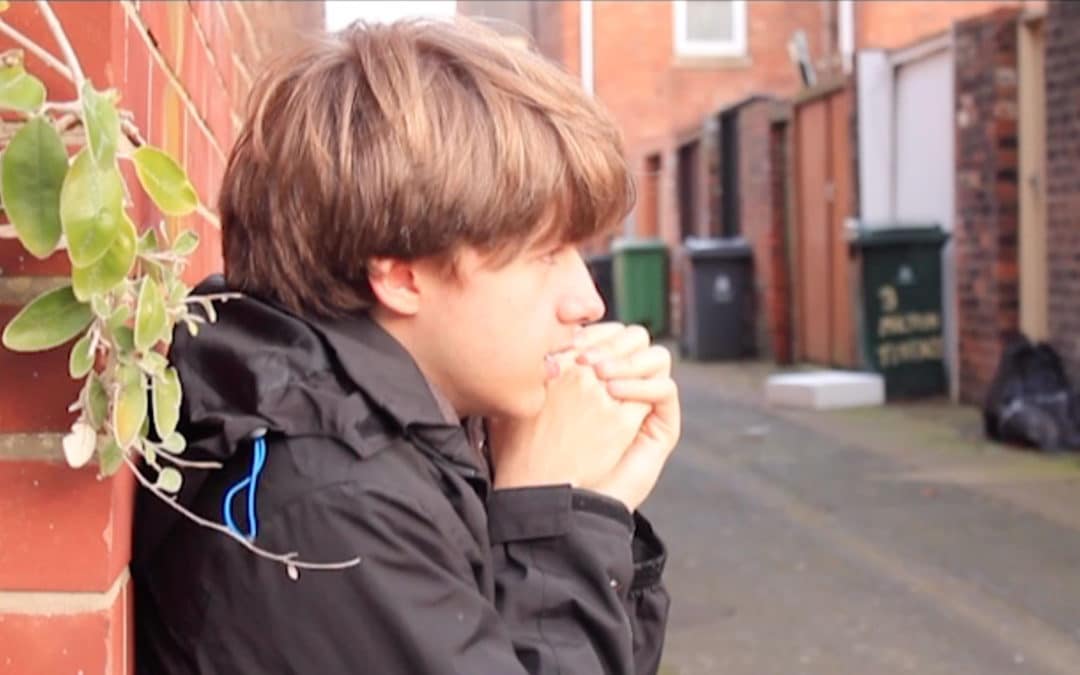 Throughout the Christmas period YMCA North Tyneside held a number of exciting events and staff embarked upon a number of projects in the hope of bringing the local community together while raising funds to help tackle youth homelessness.
read more
From very humble beginnings in the City of London in 1844, the YMCA has grown to become a worldwide organisation with 58 million members. Read more about the history of the YMCA below. The beginning 1844 The YMCA was...
read more