Cafe 1879.
At the heart of
our Community.
The next time you're in North Shields and need to refuel, be sure to give our unique, light dining cafe a try, and take extra comfort knowing that your money is going towards helping tackle the growing issue that is youth homelessness in North Tyneside.
On the surface, our floor to ceiling glass entrance, bright interior and spacious seating area provides a welcoming setting for members across the community to meet friends, work on that important project and feed the family. Less obvious is the work carried out each and every day by the dedicated staffing team in supporting members of the local community, through supported accommodation, after school activities, community meals and access to education.
Our cafe offers a wide variety of food and drinks, from a cup of Tynemouth Coffees finest or a fluffy victoria sponge, to a hearty, homemade quiche. Hosted by a strong team of volunteers, learners and YMCA staff, we pride ourselves on serving up homely, delicious food, made fresh every day.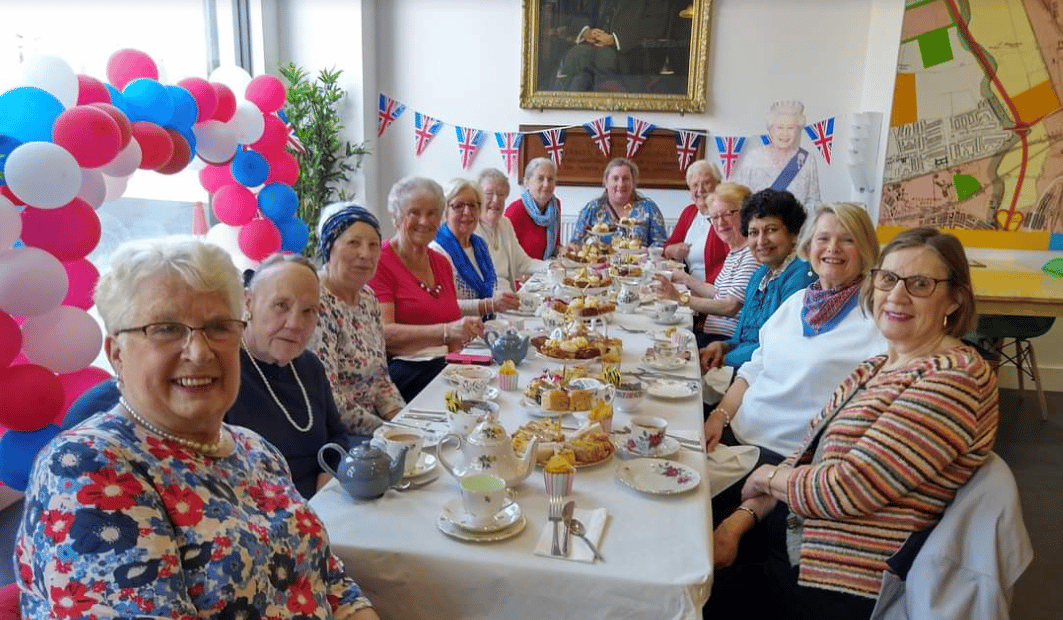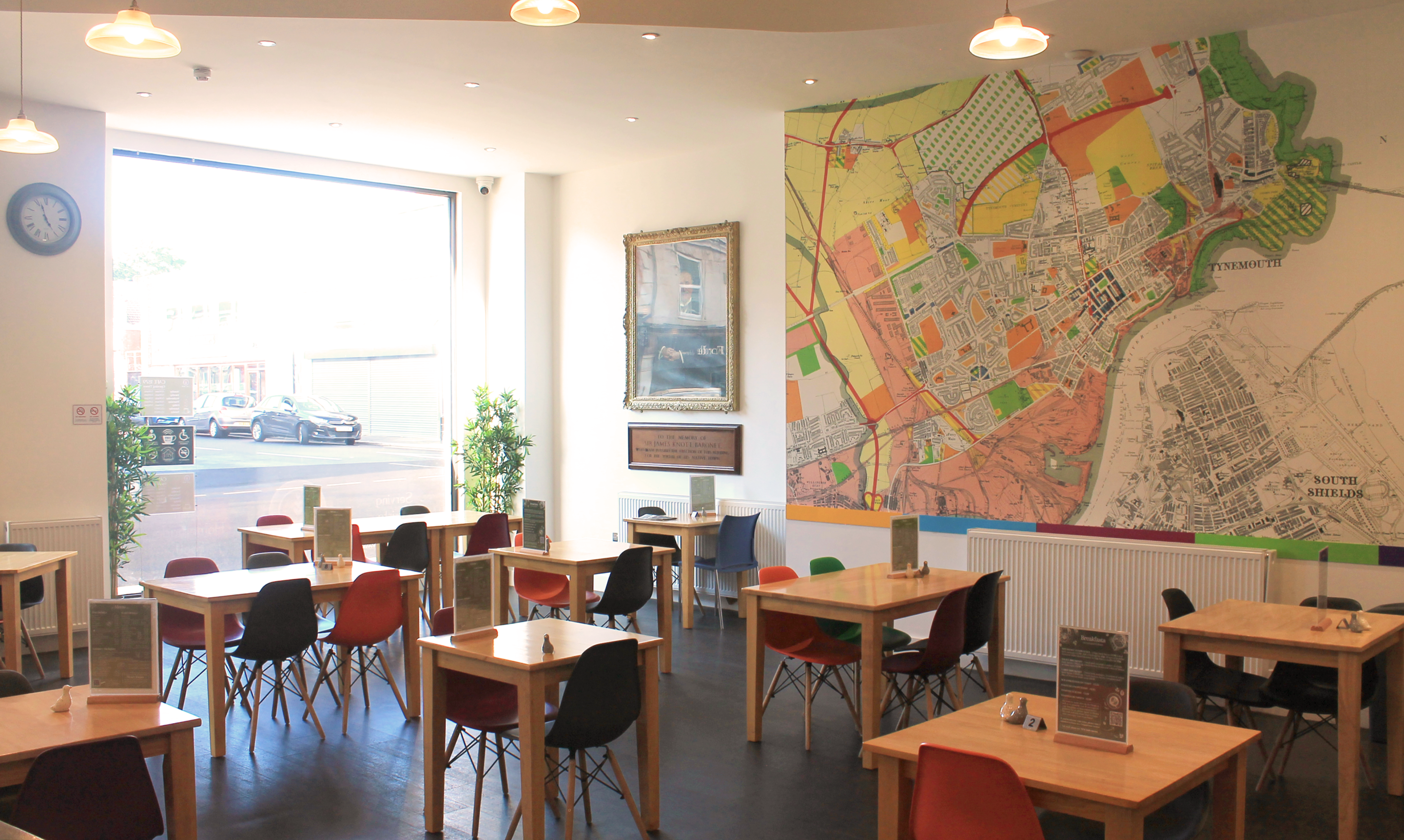 A cafe with a conscience.
Housed in the long-standing Sir James Knott Building on Church Way, each purchase made in our cafe, gym and event and conferencing facilities, contributes to making a positive impact on the young people living in YMCA's supported accommodation, as well as young people throughout the local area.
If you like the work we're doing, why not get involved by making a small donation to your local cafe
Why have we rebranded as Cafe 1879 you ask? If you are clued up on the history of our organisation, you will know!
YMCA North Tyneside was first founded in 1879, though back then we were known as the Borough of Tynemouth YMCA. We thought the date deserved its own recognition so on 28th March 2022 we relaunched as Cafe 1879!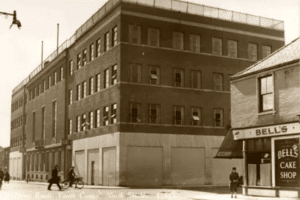 "Flat White Was Perfection"
Flat White was perfection and the garlic mushroom quiche and salad is favourite of mine for a quick, cheap and filling lunch break. Staff are very attentive and friendly too which is a huge positive!
Danielle

"The cake in the cafe is first class!"
"Great venue for hosting events and meetings. The cake in the cafe is first class!"
Destiny Church

"Excellent events and open days"
"Recently refurbished, impressive modern environment including gym, nursery and many other amenities. Nearest free parking is on Norfolk Street. Home of VODA and other charitable concerns. Have some excellent events and open days."
Paul