WORK FOR US
As an employee of YMCA North Tyneside, you become part of a family environment with an emphasis on personal development
Latest Vacancies
Application Form
Established for over 140 years, YMCA North Tyneside is a self-sustaining charity dedicated to transforming the lives of young people in North Tyneside and the surrounding areas. We are proud to be a part of the worldwide YMCA movement which began in London in 1844, and through consistently upholding our core values and beliefs, YMCA has now expanded to 119 countries, reaching 64 million people across the globe every year.
As an employee of YMCA North Tyneside, you become part of a family environment with an emphasis on personal development. We encourage every individual to become the best person they can be by expanding their horizons within a highly diverse setting. The work we do on a day to day basis is challenging yet fulfilling, and all contribute to making a difference to the future of young people within North Tyneside.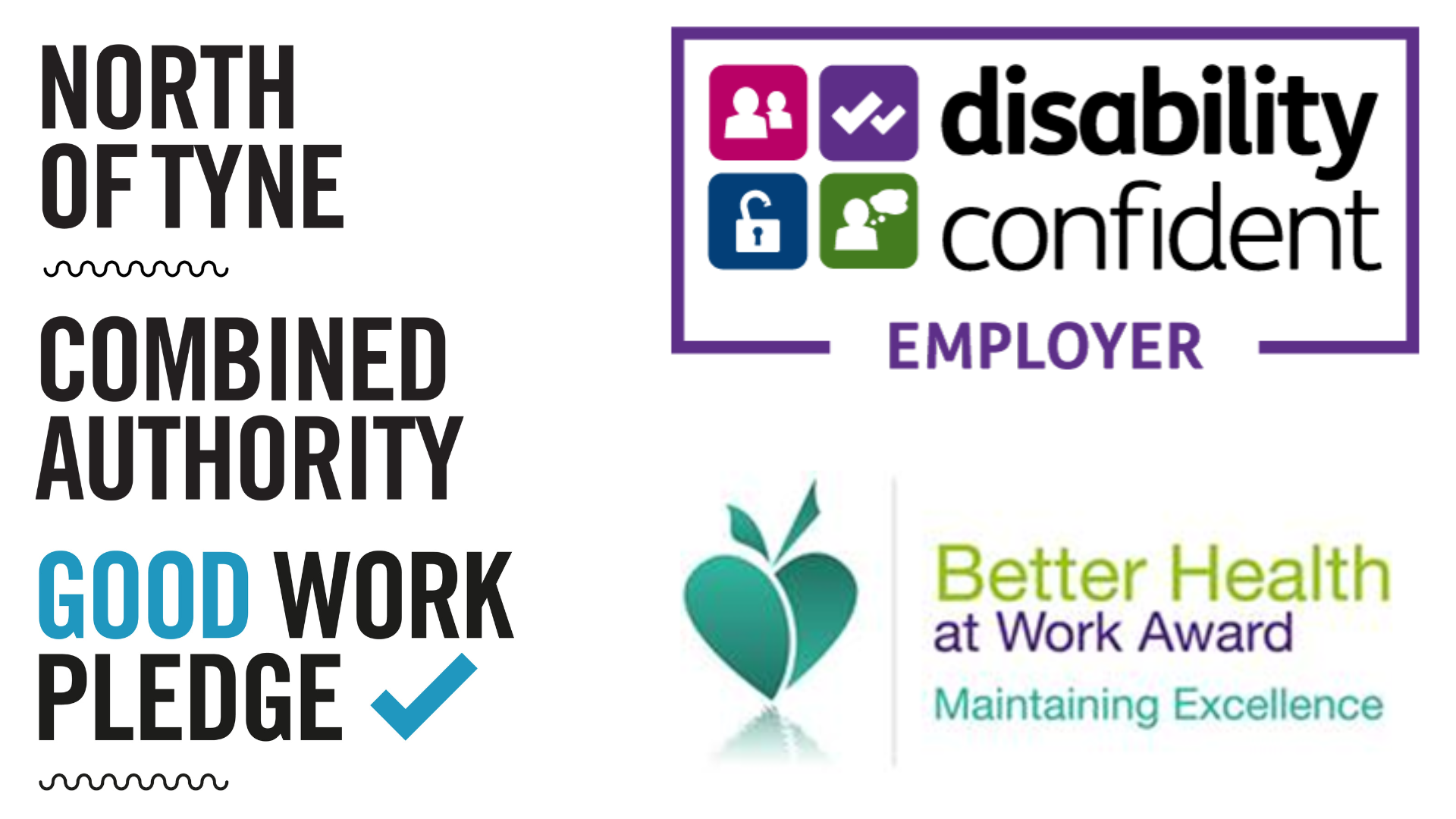 Employee Benefits
Generous Holidays (5 weeks plus bank holidays, pro-rata for part-time)
Your birthday off
Flexible Public Holidays
Free membership to YMCA Gym for you and a loved one
Discount at our Cafe's, including Cafe 1879 and our Community Cafe
Discounted fees at YMCA Day Nursery
Access to a free and confidential Employer Assistance Programme (suite of legal and health advice)
Access to 24/7 GP Helpline
Access to Salary Sacrifice Schemes 
Access to Reward Gateway
2 x Paid Volunteering Days
Life assurance of 2x annual salary
Group Pension Contribution Scheme
Competitive Salary (subject to age in line with national living wage)
And more!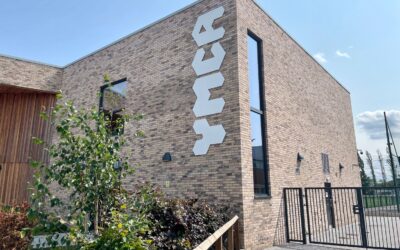 If you're passionate about working for an organisation that supports young people and the wider community and have experience in project and administrative support, we want to hear from you. You should be a creative thinker, with an eye for detail, who is dependable and organised. We're looking for someone who can build relationships, advocate for the work of the YMCA and ensure all our projects run smoothly, timely and effectively. Ideally, you will have a minimum of 2 years relevant experience. Strong IT skills are essential.
read more
YMCA North Tyneside is a forward-thinking and progressive local Charity. We are currently recruiting for new and dynamic Trustees to fill vacancies on our Board of Trustees.
Are you involved in business, commerce or the voluntary and community sector (either as a staff member or volunteer?
Are you passionate about improving the lives of people in North Tyneside?
If so, we'd love to hear from you!
We currently have specific skills that we require on the Board of Trustees for people who have the experience, knowledge and are interested in helping support the YMCA to drive forward its mission and continue making a difference to the communities of North Tyneside.
We currently require individuals with skills, professional knowledge and expertise in:
Building & Estates Management
Funding & Fundraising