If you'd like to know more about the work we do then please contact us to arrange a visit. We would love to show you around, demonstrate what we do, and tell you about how you can help contribute to future YMCA success stories.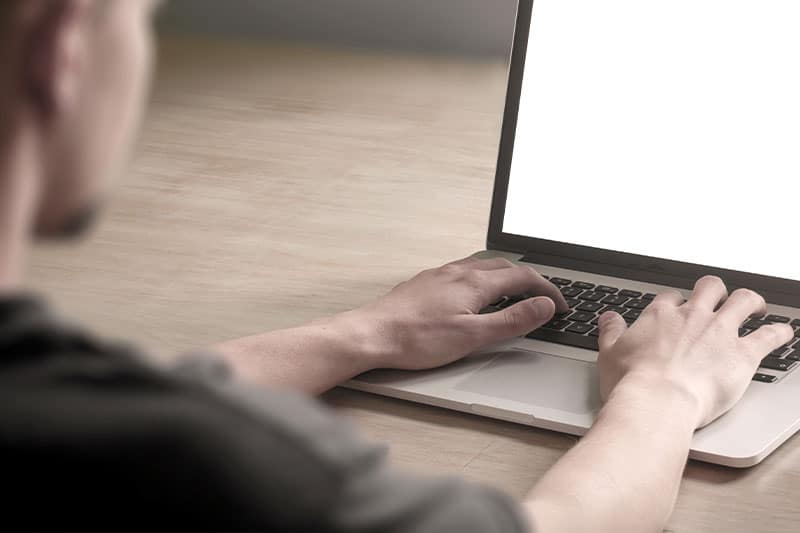 'The Hatch' is a website project designed by our own Housing Team that covers a variety of mental health support options for homeless young people whilst upholding social distancing.
read more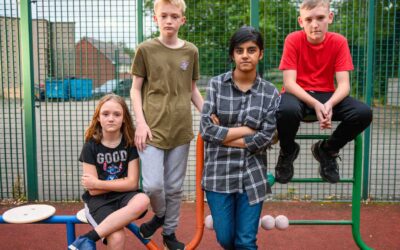 Back in August, YMCA England and Wales released Back on Track… a report outlining the effects of lockdown on young people across the nation and how YMCA's have adapted their services to continue helping young people during the pandemic.
read more