If you'd like to know more about the work we do then please contact us to arrange a visit. We would love to show you around, demonstrate what we do, and tell you about how you can help contribute to future YMCA success stories.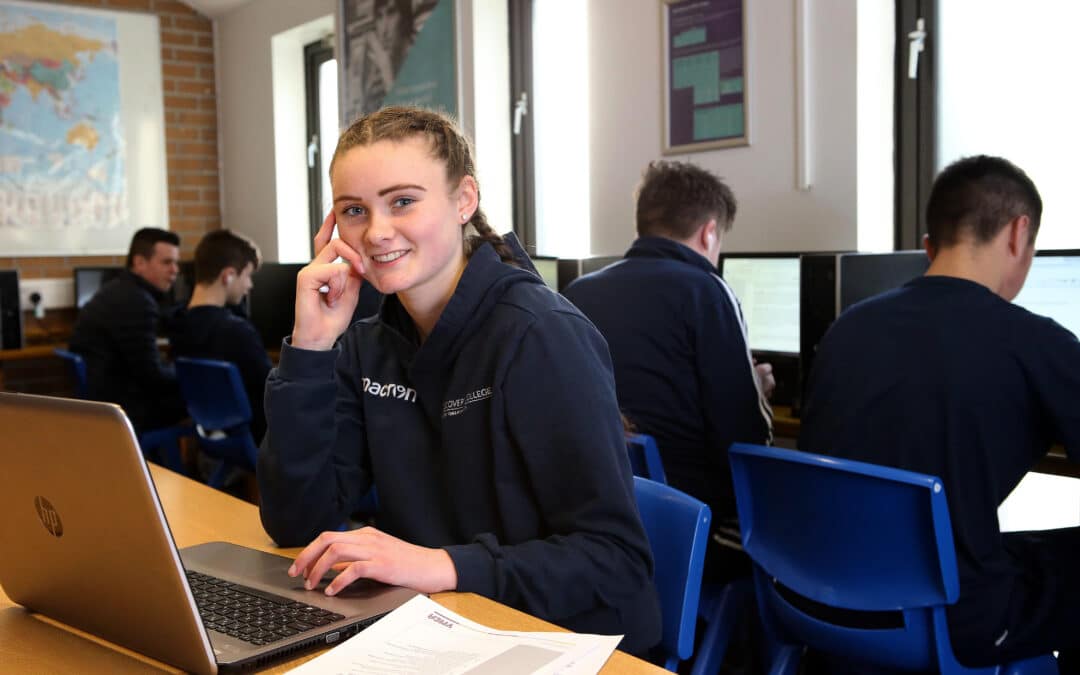 YMCA North Tyneside's 5-year Strategic Plan for 2020-25 provides a clear and courageous roadmap that will drive the organisation forward; helping to ensure that our young people reach their full potential and 'live their best lives'.
read more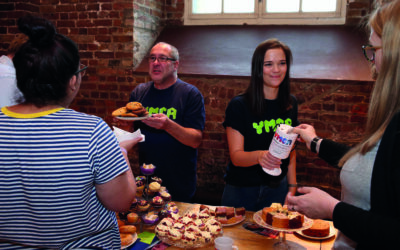 The annual Impact Report provides a summary of the amazing work that goes on within the organisation as a whole. In 2019-20 YMCA North Tyneside supported more children and young people than ever before. Both in terms of early years education and through our accommodation and youth outreach work.
read more