If you'd like to know more about the work we do then please contact us to arrange a visit. We would love to show you around, demonstrate what we do, and tell you about how you can help contribute to future YMCA success stories.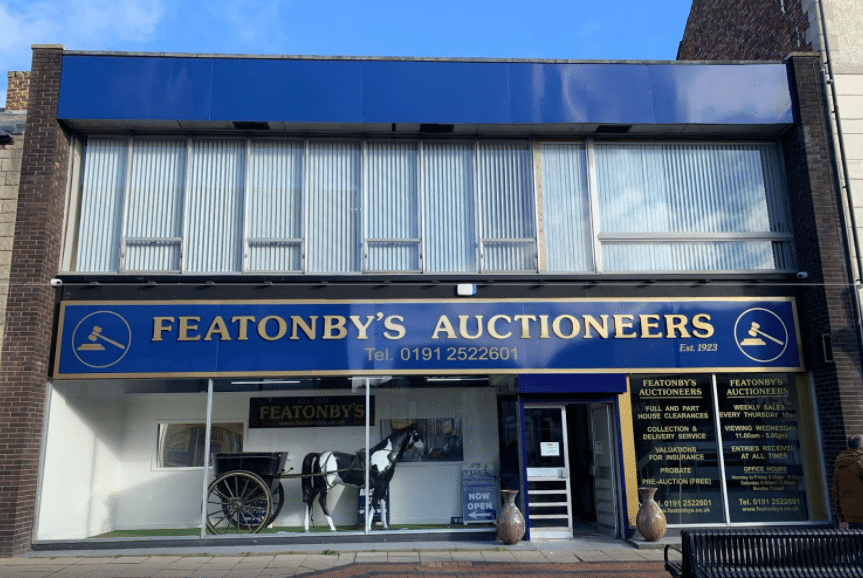 Featonby's, the North East Auction House, have really stepped up to the mark in terms of supporting homeless young people in North Tyneside.
read more
What a funny old year!
In 2020, we were proud to stand behind 16 runners signing up to participate in the much anticipated Great North Run event, celebrating 40 years of the marathon. However, the unexpected downfall of the pandemic postponed the physical run to 2021, resulting in many participants stepping down from their spot due to a conflict in plans.
read more