If you'd like to know more about the work we do then please contact us to arrange a visit. We would love to show you around, demonstrate what we do, and tell you about how you can help contribute to future YMCA success stories.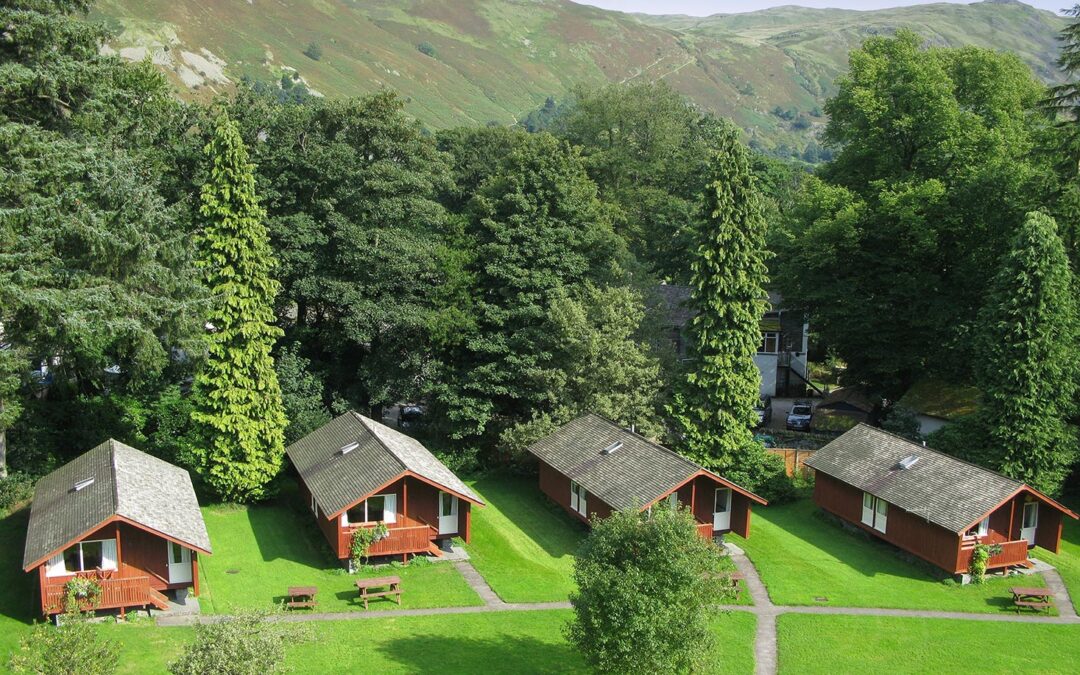 There is a little-known link between a Lake District beauty spot and an even less well-known Tyneside benefactor. How this all came about is an extraordinary story, and the result of one man's vision and generosity.
read more
No Results Found
The page you requested could not be found. Try refining your search, or use the navigation above to locate the post.