If you'd like to know more about the work we do then please contact us to arrange a visit. We would love to show you around, demonstrate what we do, and tell you about how you can help contribute to future YMCA success stories.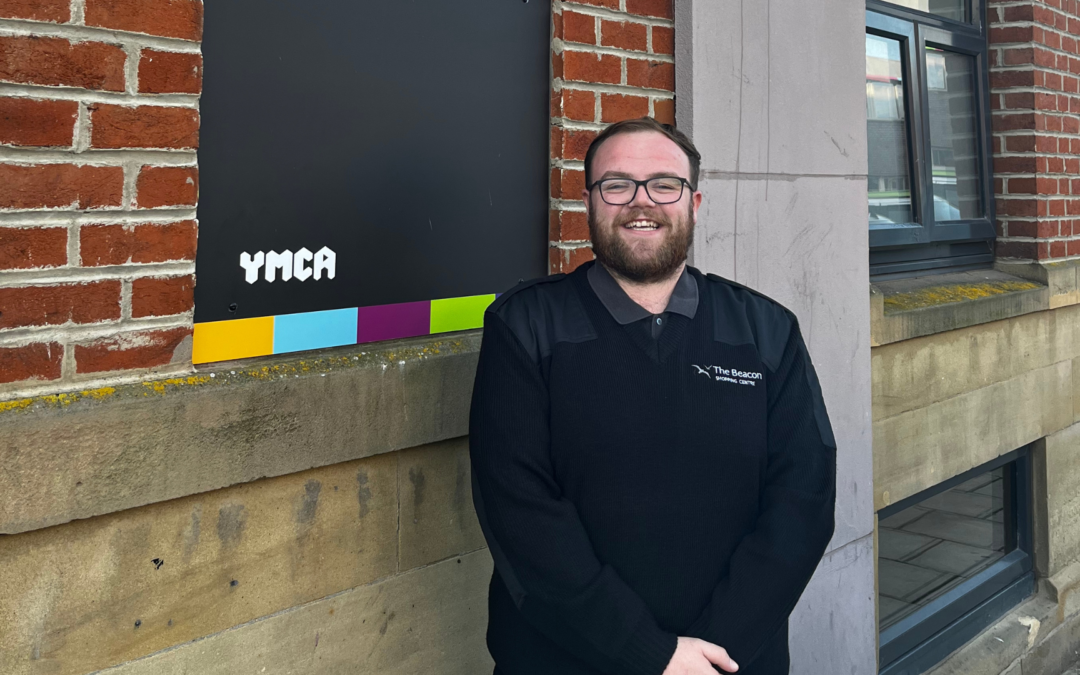 Hayden's journey is a testament to the power of believing and the transformative impact of YMCA North Tyneside.
read more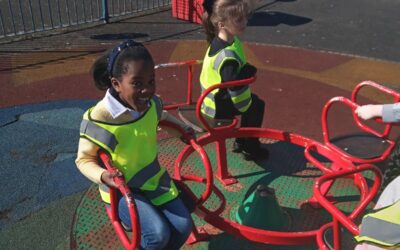 Half term is always an exciting time for children; they get a well needed break from school and can indulge in some fun activities, however some families living below the breadline struggle to afford the luxury of a day out.
read more