If you'd like to know more about the work we do then please contact us to arrange a visit. We would love to show you around, demonstrate what we do, and tell you about how you can help contribute to future YMCA success stories.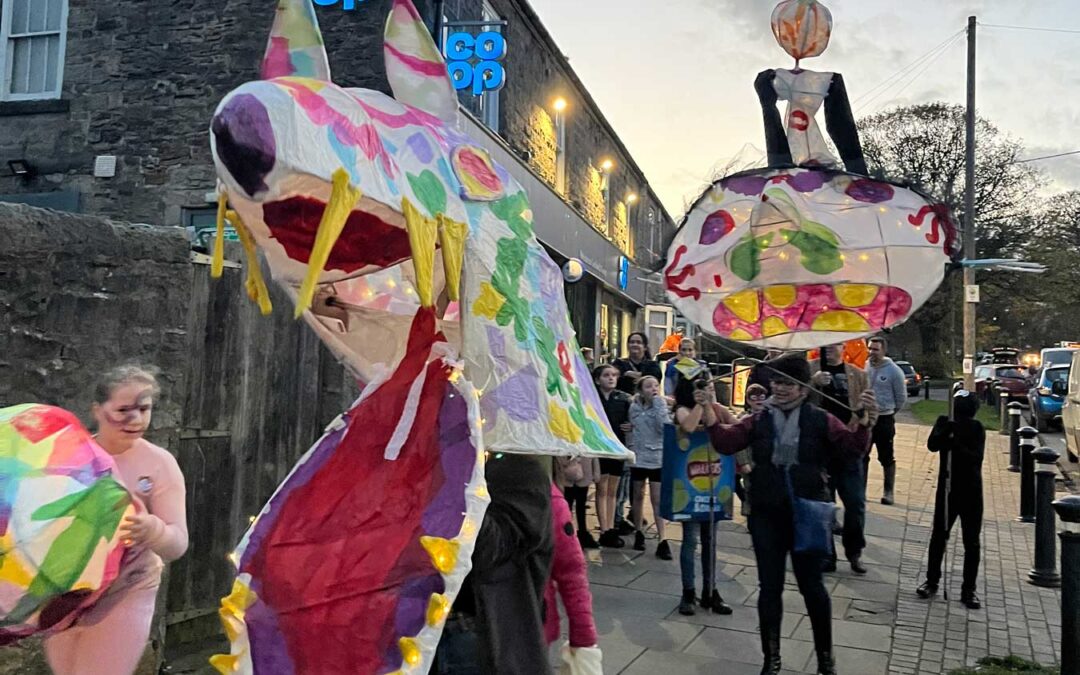 Our community team successfully delivered the October half-term plan to our families across Teesdale without a hitch.
read more
Bradley arrived at YMCA North Tyneside in 2020, when he was just 16. He was homeless and needed support, but he clearly had a lot of unfulfilled potential. Two years on, Bradley has a job, is living independently and has become a YMCA Youth Ambassador. He is excited to be heading to YMCA's World Council event in Denmark to learn more about the worldwide impact of YMCA.
read more