If you'd like to know more about the work we do then please contact us to arrange a visit. We would love to show you around, demonstrate what we do, and tell you about how you can help contribute to future YMCA success stories.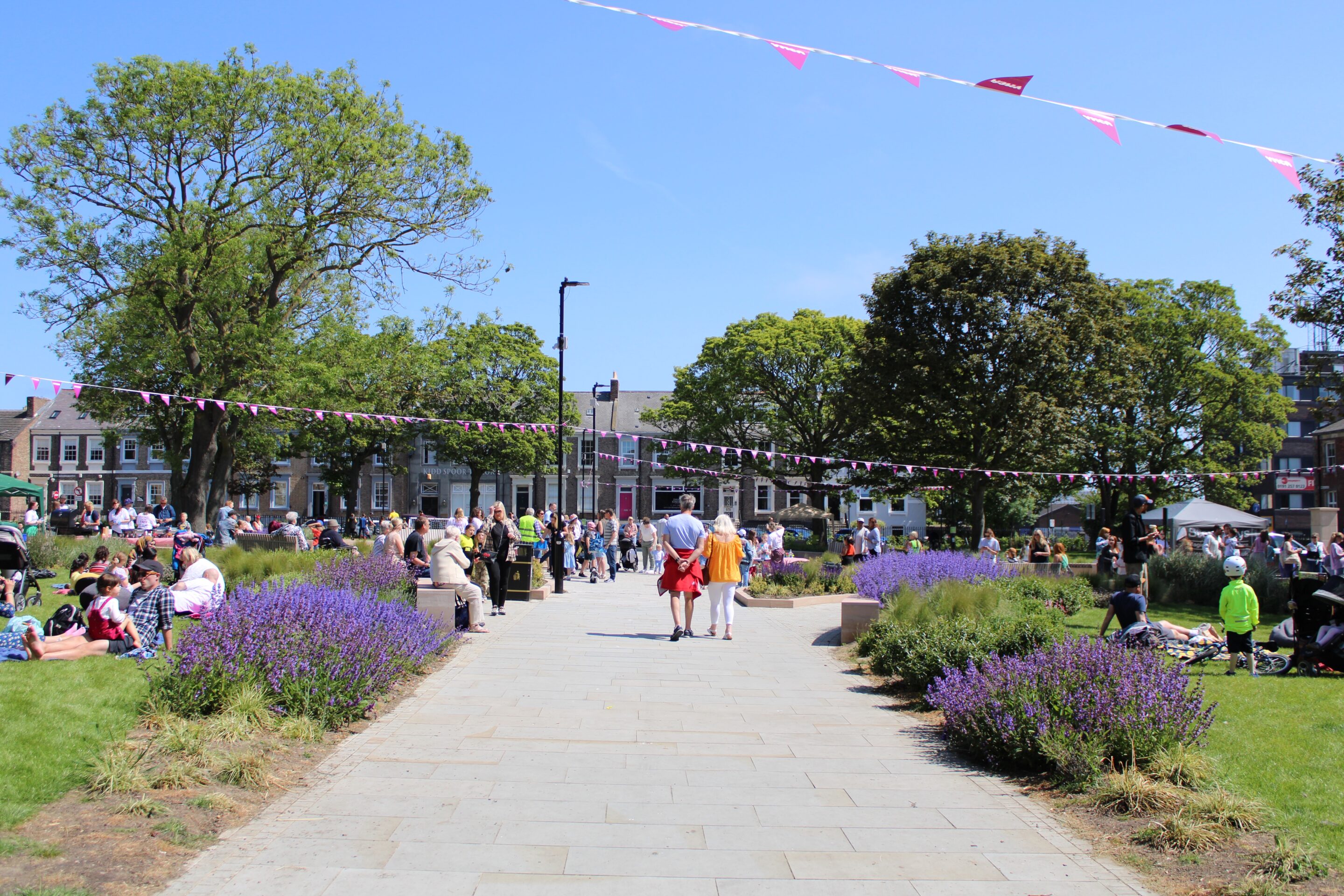 Last Saturday we held our very first 'Picnic in the Park' and what a day it was! Nearly 4,000 North Tyneside locals passed through the newly refurbished Northumberland Square on the day and joined in our festivities.
read more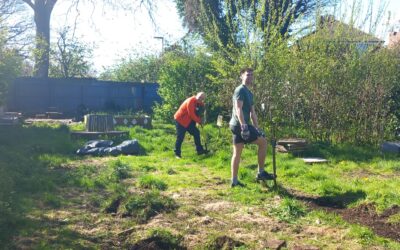 Our North Shields community allotment has never looked better thanks to the amazing staff from Sage who have volunteered their time not once, but a few times now, to help us clear and revamp the space!
read more