If you'd like to know more about the work we do then please contact us to arrange a visit. We would love to show you around, demonstrate what we do, and tell you about how you can help contribute to future YMCA success stories.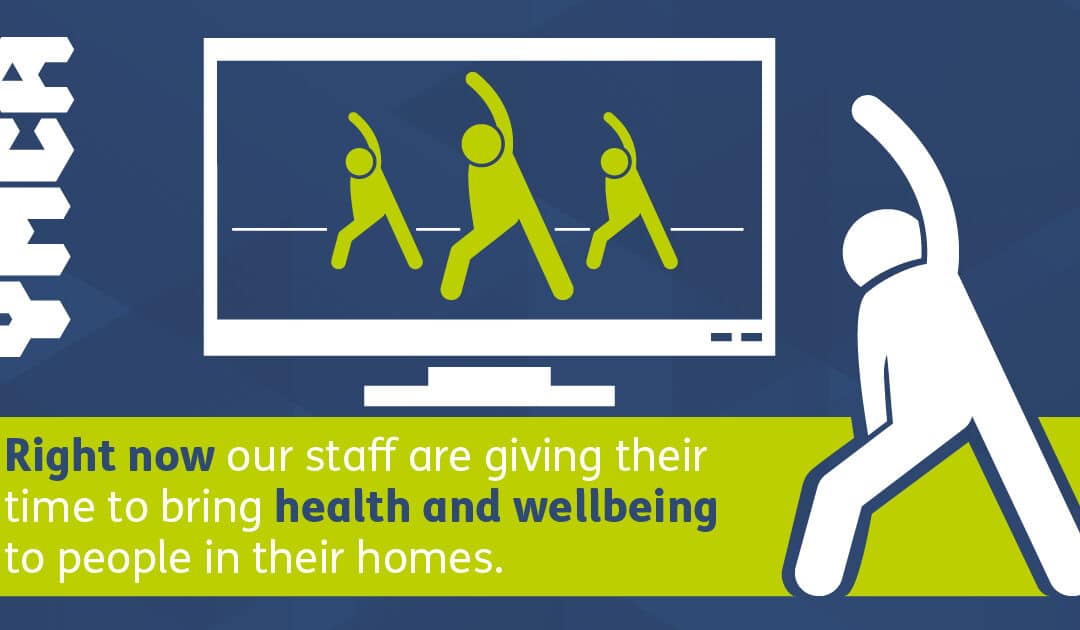 At YMCA Gym, the wellness of their members comes first and despite having to close the North Shields based fitness centre, the gym staff have been virtually inviting people into their homes, and giving their time to help locals stay active during lockdown.
read more
Exercise is a brilliant way to counteract the lull of spending a large amount of time indoors, but with gym facilities closed, how can young people be encouraged to keep active during lockdown?
read more