If you'd like to know more about the work we do then please contact us to arrange a visit. We would love to show you around, demonstrate what we do, and tell you about how you can help contribute to future YMCA success stories.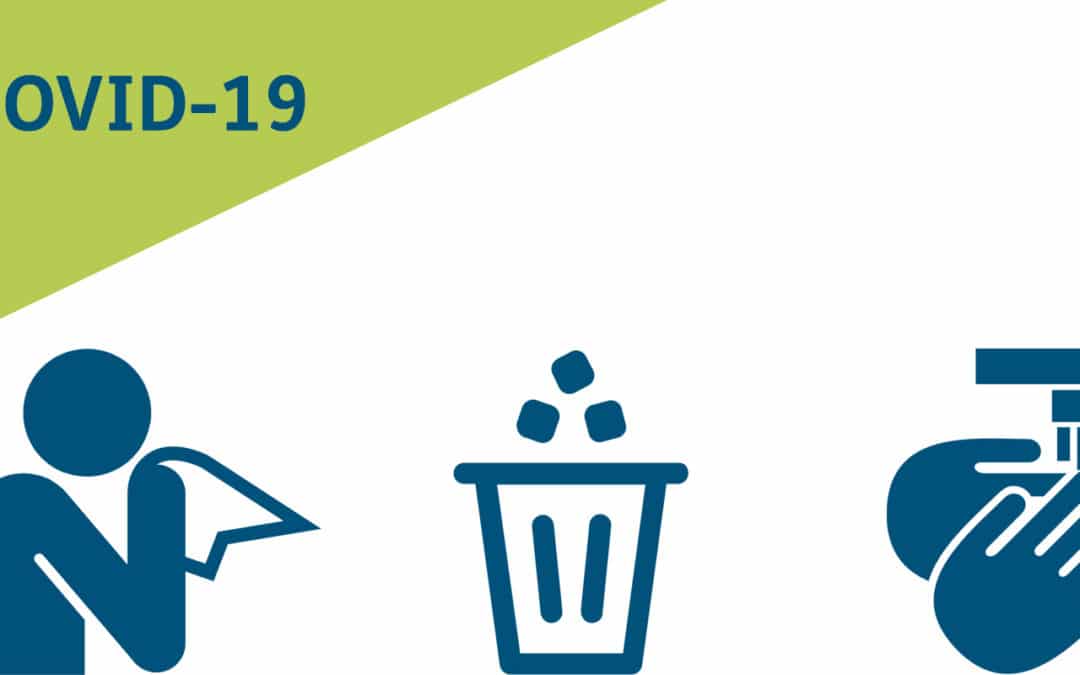 YMCA North Tyneside is taking the spread of Coronavirus in the UK and the
North East extremely seriously. As always our number one priority remains the
safety and wellbeing of our people, customers and beneficiaries providing a safe
and clean environment for you all to enjoy.
read more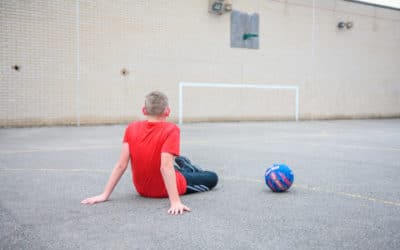 Figures uncovered today by YMCA reveal the true extent of cuts to youth services funding by local authorities in England and Wales since 2010, with an allocation of just under £429m in2018/19, compared to £1.4bn in 2010/11 – a real terms decline of 70%.
read more