If you'd like to know more about the work we do then please contact us to arrange a visit. We would love to show you around, demonstrate what we do, and tell you about how you can help contribute to future YMCA success stories.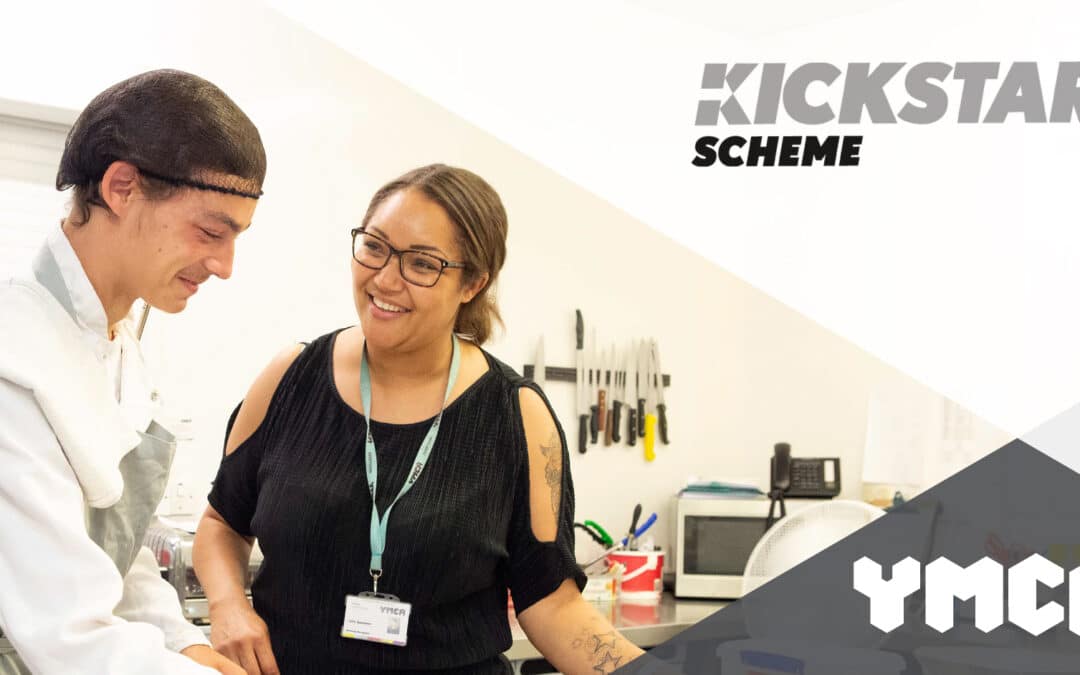 YMCA North Tyneside helps create a supportive, inclusive and engaging community where young people can truly belong, contribute and thrive. And as part of our mission, we have engaged in the government scheme 'Kickstart' which provides funding to create jobs for 16 to 24 year olds on Universal Credit who are at risk of long term unemployment.
read more
YMCA North Tyneside has officially launched Y's Girls, a programme specifically developed to offer help and support to young women and girls at risk of developing mental health issues, and they are calling on the community to get involved.
read more