Youth & Play In North Tyneside
Informal opportunities to support young people's learning and development lie at the heart of YMCA's approach to youth work. This has enabled young people to try new activities, develop their understanding of community and expand their 'world view'.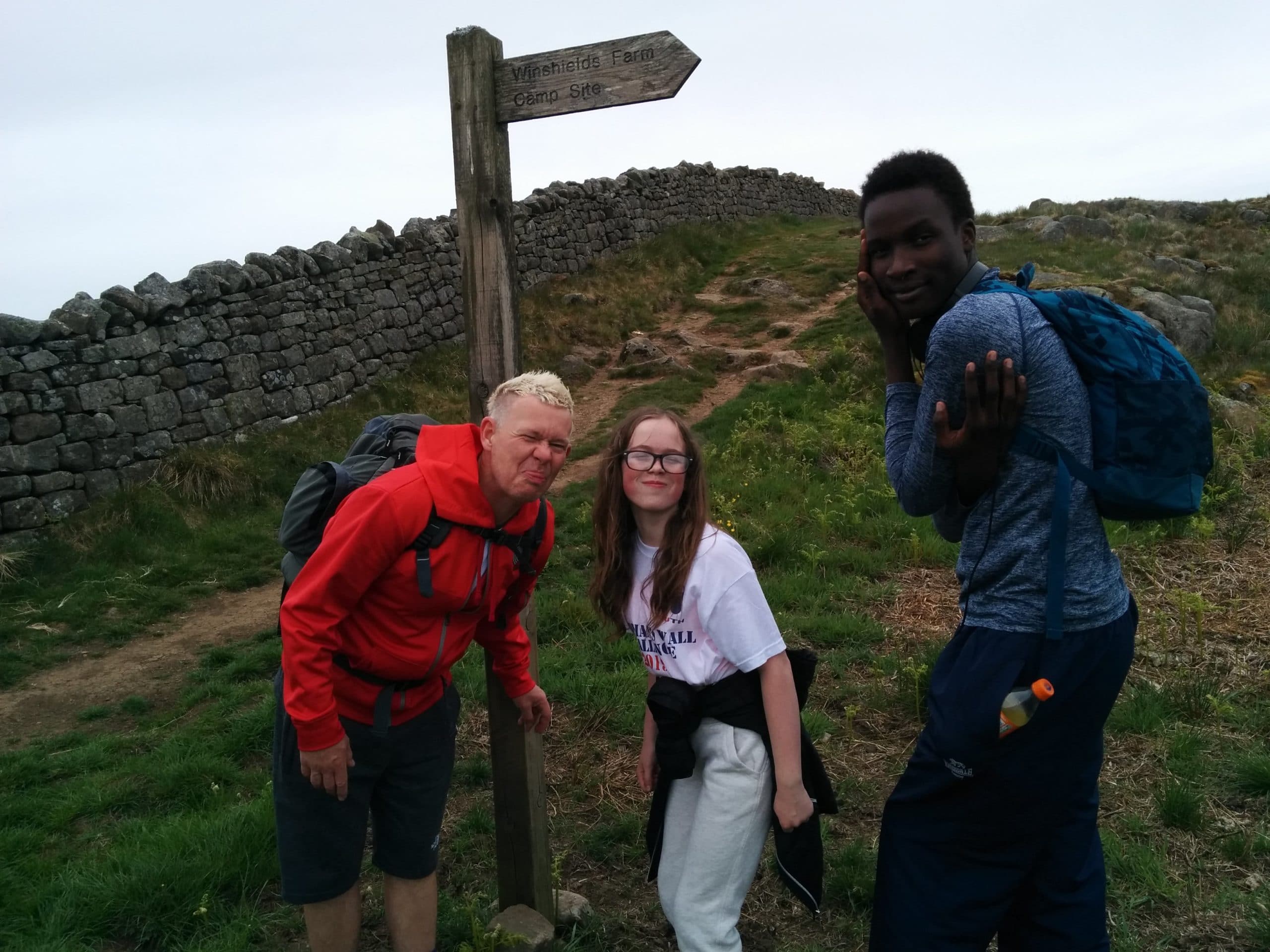 Youth & Play in North Tyneside
The help of partnership organisations has
enabled the Youth and Play team to successfully engage young people in a wide range of activities and projects in their local communities.
Youth workers have been able to reach out and contact 'hard to reach' young people, building relationships which have enabled young people to engage and contribute to their communities, with a number of them becoming young leaders following their participation in the 'Leaders for Life' course.