VOLUNTEER WITH US
We have volunteer opportunities available in the North East and Cumbria. Including opportunities based in North Shields town centre, just 20 minutes metro ride from Newcastle.
YMCA North Tyneside is a Voluntary Sector Organisation undertaking youth and community programme work in communities based in North Tyneside, South Tyneside, and Teesdale. To make the greatest impact in our communities we partner with volunteers in the communities we serve to extend our reach.
There are 3 simple, intertwined reasons to consider volunteering for YMCA:
1.
Volunteers help YMCA to deliver services that otherwise we would be unable to offer.
2.
Volunteers not only help other people, but the experience of volunteering is potentially one of the most rewarding things anyone can do.
3.
By creating opportunities to volunteer, we believe that we will help build supportive, inclusive and energising local communities, where young people can truly thrive.
As well as making new friends and learning new skills, you'll be helping your local community grow, creating a promising future for people within North Tyneside.
Learn about our Volunteer Roles
We have volunteering opportunities in several locations in the North East and Cumbria; explore our available roles by clicking below.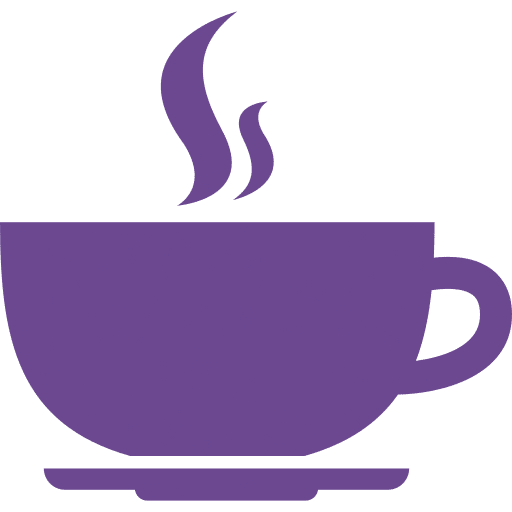 CAFE 1879
Can you spare a few hours to help us serve our customers and carry out other hospitality tasks?