If you'd like to know more about the work we do then please contact us to arrange a visit. We would love to show you around, demonstrate what we do, and tell you about how you can help contribute to future YMCA success stories.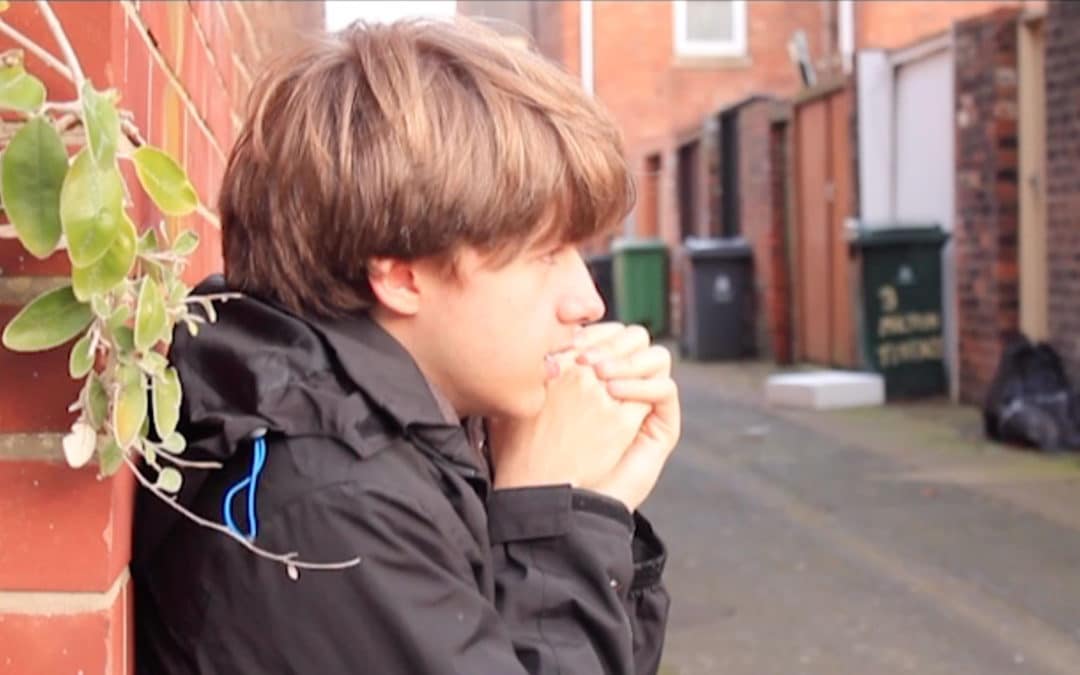 At just 16 years of age, Sam lost his older brother unexpectedly. His parents were overwhelmed with grief and struggled to cope with day to day life which led to Sam moving in with his grandma. Struggling with the death of his sibling and not having any support from his parents left Sam with a heavy burden, turning to alcohol and other substances to help numb the pain.
read more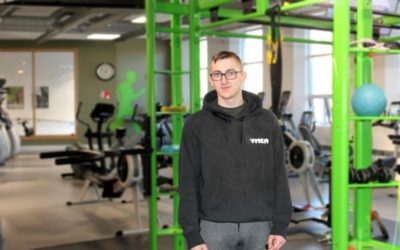 Nick needed practical support to give him more confidence and teach him how to live independently. He worked with our housing support staff who helped him to budget and manage his money, how to prepare and cook healthy meals, how to keep his flat clean and tidy and ways to make and build healthy relationships.
read more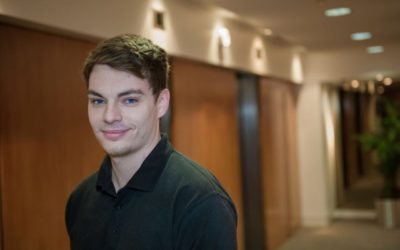 Adam first came to YMCA North Tyneside after finishing 6th form college where he studied Business, IT and Textiles.
read more