If you'd like to know more about the work we do then please contact us to arrange a visit. We would love to show you around, demonstrate what we do, and tell you about how you can help contribute to future YMCA success stories.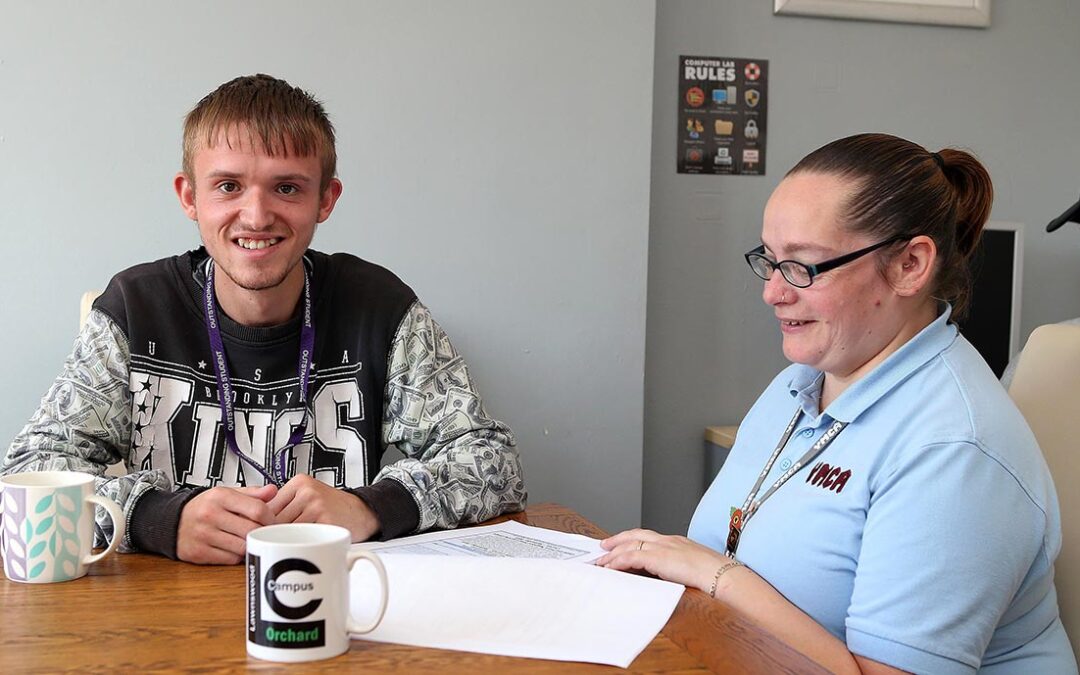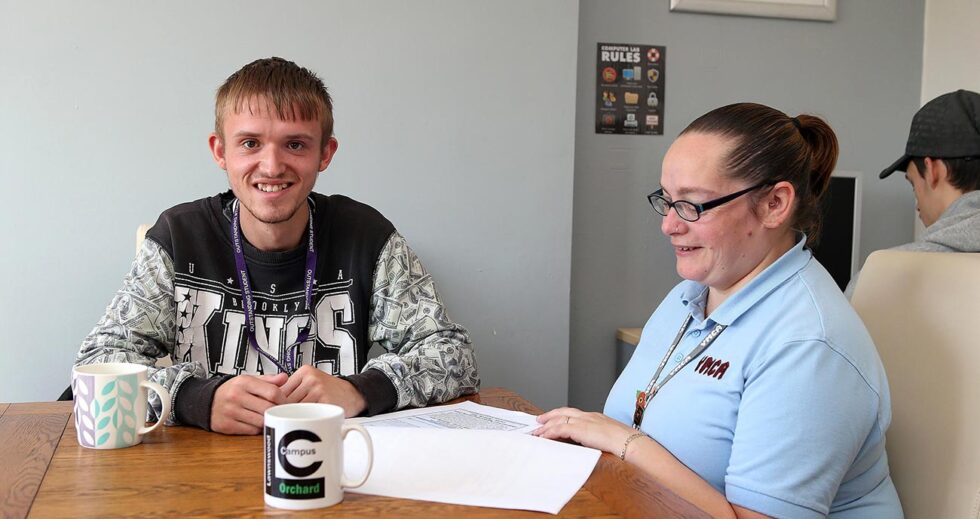 Oli was an emergency referral to YMCA from Children's Services. He was 16 and in foster care, but his placement had broken down following an argument with his carers.
read more
At just 16 years of age, Sam lost his older brother unexpectedly. His parents were overwhelmed with grief and struggled to cope with day to day life which led to Sam moving in with his grandma. Struggling with the death of his sibling and not having any support from his parents left Sam with a heavy burden, turning to alcohol and other substances to help numb the pain.
read more