YMCA North Tyneside is a charity that has been dedicated to strengthening people in our local community since 1879.
YMCA enables people to develop their full potential in mind, body, and spirit. Inspired by, and faithful to, our Christian values, we create supportive, inclusive and energising communities, where young people can truly belong, contribute and thrive.
Young people in training & education
YOUNG PEOPLE IN YOUTH ACTIVITIES
Children growing in our nursery
Young people using our gym FACILITIES
YOUNG PEOPLE IN SUPPORTED HOUSING
YMCA is a local charity dedicated to helping transform the lives of vulnerable young people throughout North Tyneside. We do this by providing a number of services for the public which helps us sustain our charitable outcomes. We currently house 36 young people in our supported accommodation and provide ongoing education and training to help them learn new skills and thrive as individuals.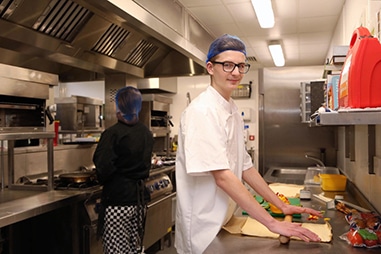 Our various programmes provide pre-employability activities and routes to employment for people of all ages who are looking to enhance their employment opportunities.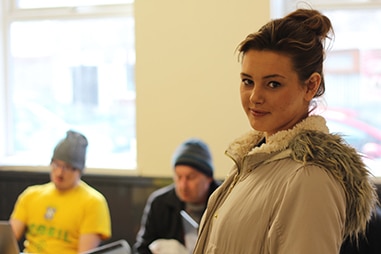 Informal opportunities to support young people's learning and development lies at the heart of YMCA's approach to youth work, enabling young people to try new experiences.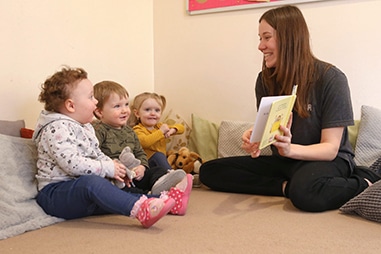 As well as providing a safe and caring environment for children to learn YMCA Day Nursery strive to support families providing help and guidance for children and their guardians.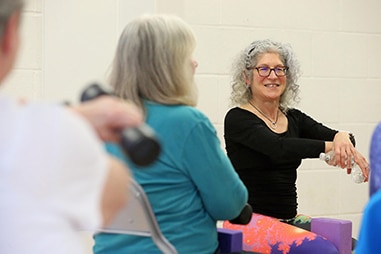 Whilst providing open access facilities for the general community to participate in, YMCA Gym targets young people and people with more complex health needs.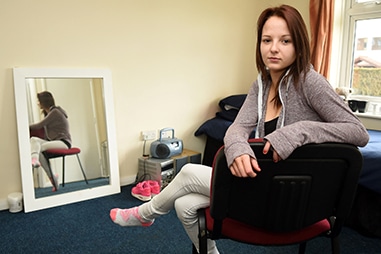 YMCA North Tyneside provides a safe environment where young people learn to thrive as individuals and contribute to their local community through various training programmes.
Our community team successfully delivered the October half-term plan to our families across Teesdale without a hitch.
read more