YMCA North Tyneside is a charity that has been dedicated to strengthening people in our local community since 1879.
YMCA enables people to develop their full potential in mind, body, and spirit. Inspired by, and faithful to, our Christian values, we create supportive, inclusive and energising communities, where young people can truly belong, contribute and thrive.
With charities heavily relying on fundraising events and regular donations, it's no surprise that COVID 19 has had a huge impact on the number of contributions needed to ensure we have the means to continue the work we do for vulnerable young people.
Young people in training & education
YOUNG PEOPLE IN YOUTH ACTIVITIES
Children growing in our nursery
Young people using our gym FACILITIES
YOUNG PEOPLE IN SUPPORTED HOUSING
YMCA Case Study – Sams Story
At just 16 years of age, Sam lost his older brother unexpectedly. His parents were overwhelmed with grief and struggled to cope with day to day life which led to Sam moving in with his grandma. Struggling with the death of his sibling and not having any support from his parents left Sam with a heavy burden, turning to alcohol and other substances to help numb the pain.
YMCA is a local charity dedicated to helping transform the lives of vulnerable young people throughout North Tyneside. We do this by providing a number of services for the public which helps us sustain our charitable outcomes. We currently house 36 young people in our supported accommodation and provide ongoing education and training to help them learn new skills and thrive as individuals.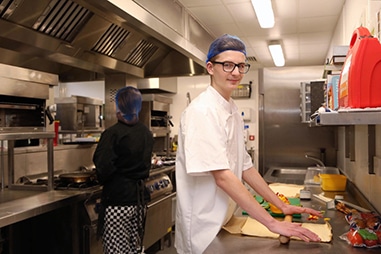 Our various programmes provide pre-employability activities and routes to employment for people of all ages who are looking to enhance their employment opportunities.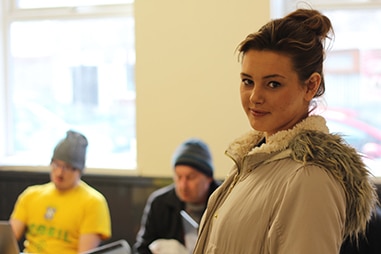 Informal opportunities to support young people's learning and development lies at the heart of YMCA's approach to youth work, enabling young people to try new experiences.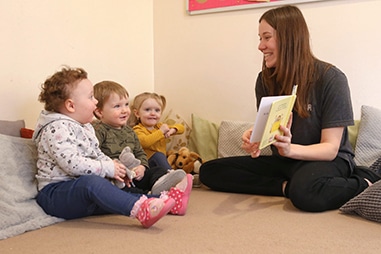 As well as providing a safe and caring environment for children to learn YMCA Day Nursery strive to support families providing help and guidance for children and their guardians.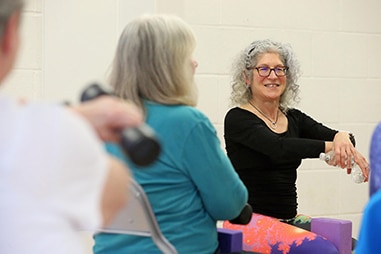 Whilst providing open access facilities for the general community to participate in, YMCA Gym targets young people and people with more complex health needs.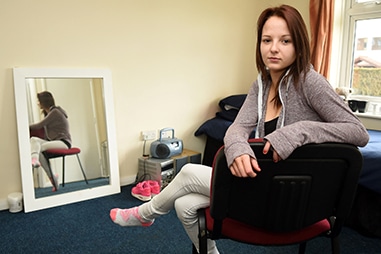 YMCA North Tyneside provides a safe environment where young people learn to thrive as individuals and contribute to their local community through various training programmes.
'The Hatch' is a website project designed by our own Housing Team that covers a variety of mental health support options for homeless young people whilst upholding social distancing.
read more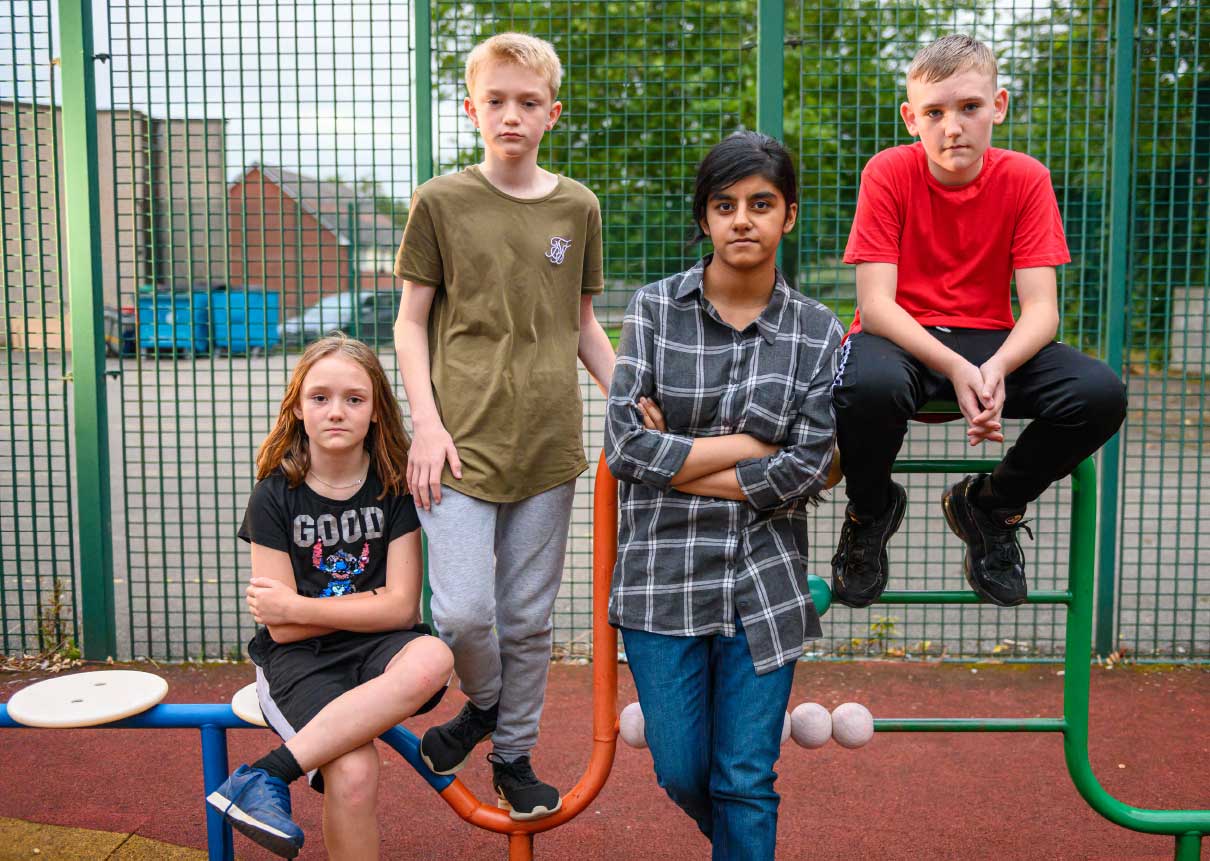 As a sustainable charity, we offer opportunities for lasting personal and social change. All of our programmes and activities are geared towards achieving this mission.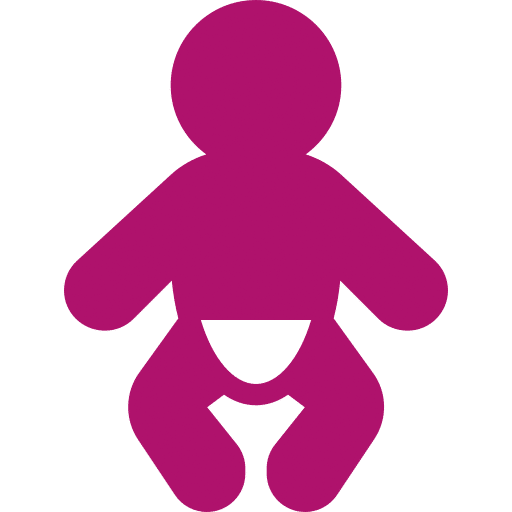 YMCA Day Nursery provides a welcoming, warm, safe and secure environment in which your children are valued and their happiness, enthusiasm and individuality is fostered.

Based in the heart of North Shields, YMCA Gym boasts 3 impressive gym areas and over 60 classes every week including the latest from Les Mills.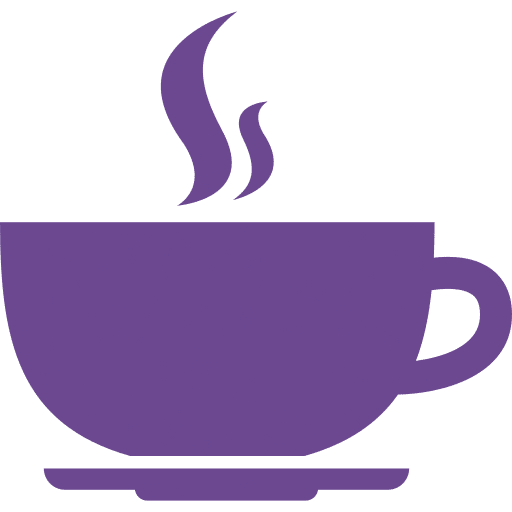 YMCA CAFÉ
Serving up freshly prepared, homecooked food, our cafe is constantly bustling with coffee drinkers and sandwich lovers.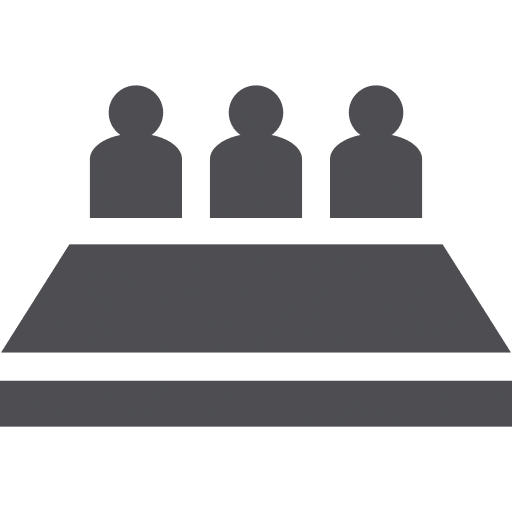 Our historic building expands across three postcodes housing a number of meeting rooms available for hire.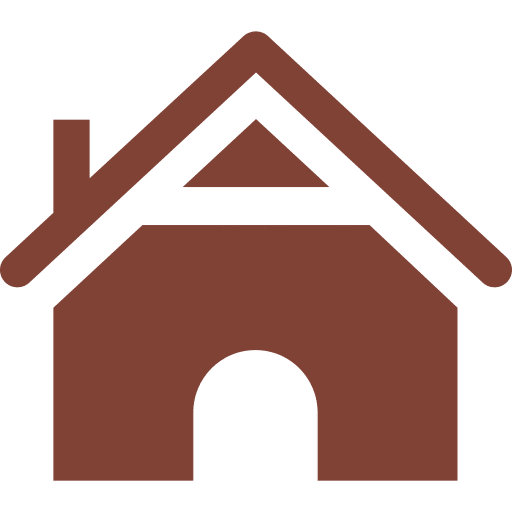 Discover our lakeside accommodation offering charming chalets, lodges and plush camping grounds