Children & Youth Programmes
Programmes and opportunities for children & young people to realise their potential as they grow to HOPE, BELONG, CONTRIBUTE, and THRIVE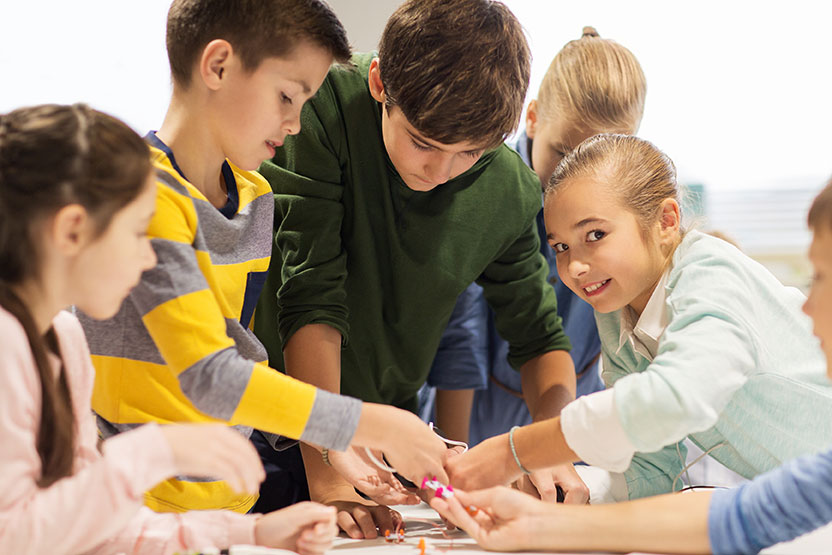 How does that work? Why does that happen? Will it explode!? At the YMCA Science Club, kids will get hands-on experiences of learning more about the magic that is all around us!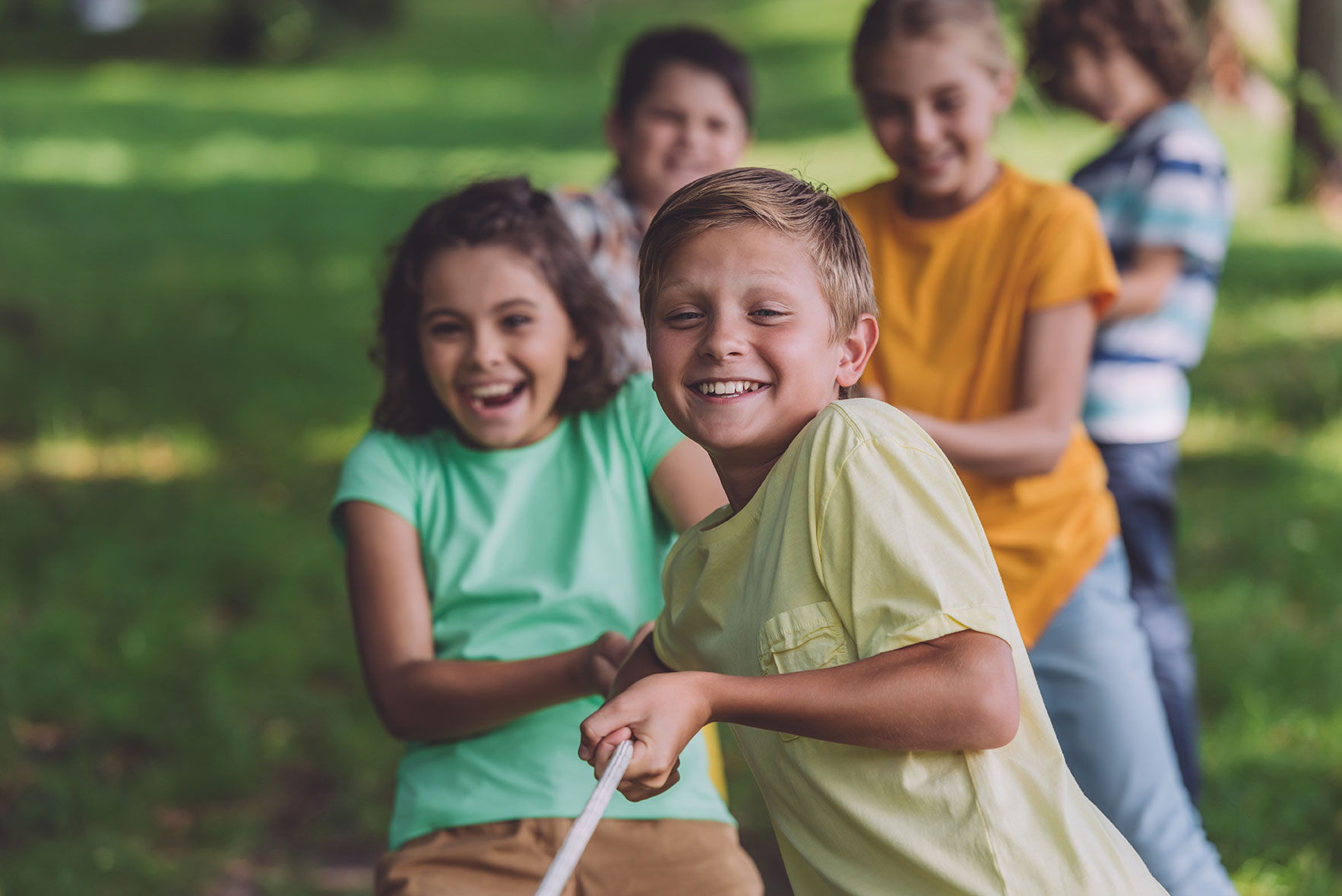 At YMCA holiday camp, every day is a new adventure!
A summer full of fun to help build confidence, friendships and lasting memories.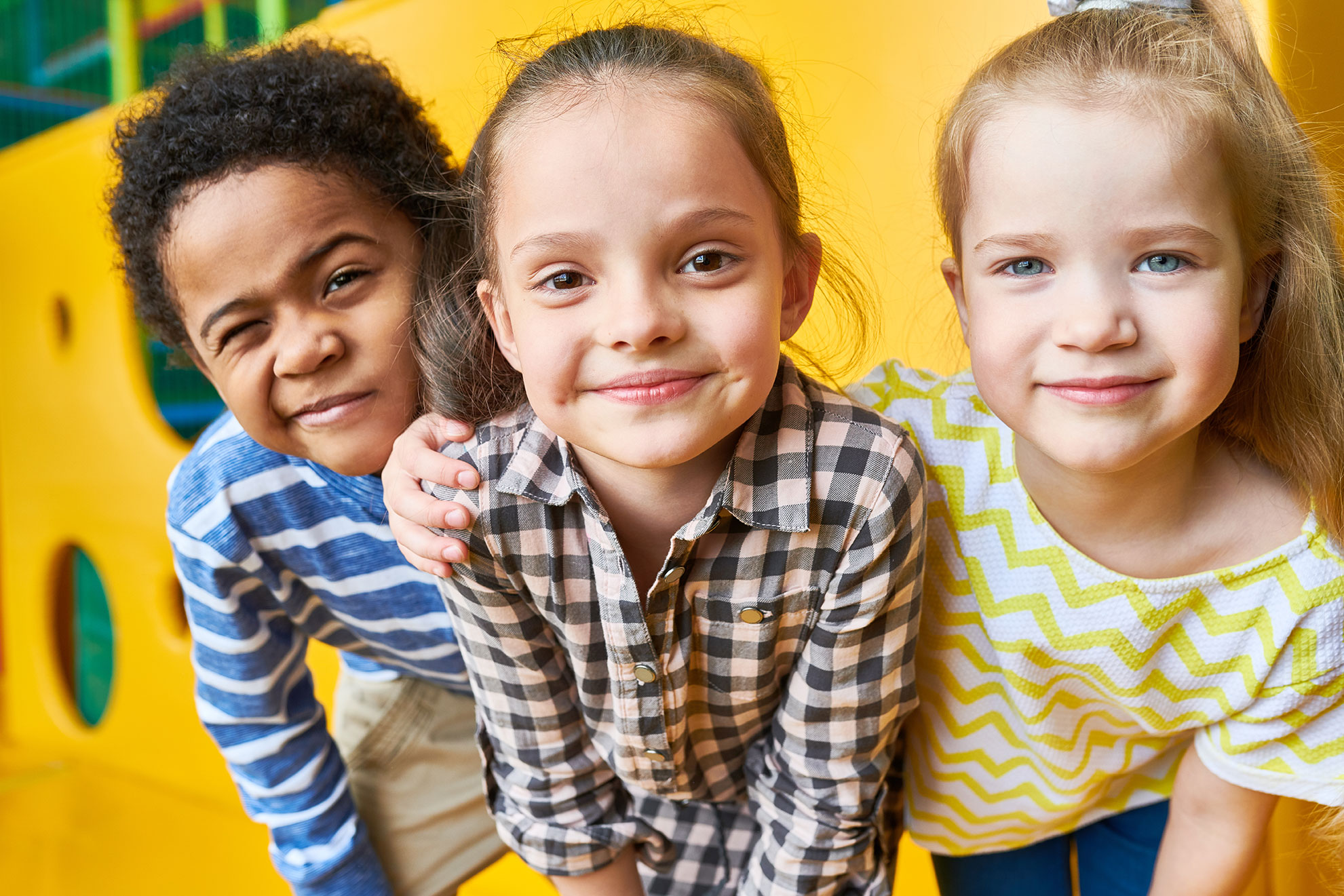 Kids enjoy a night of fun, while adults enjoy an evening out
Enjoy a​n evening out while your kids have a fun evening at ​YMCA.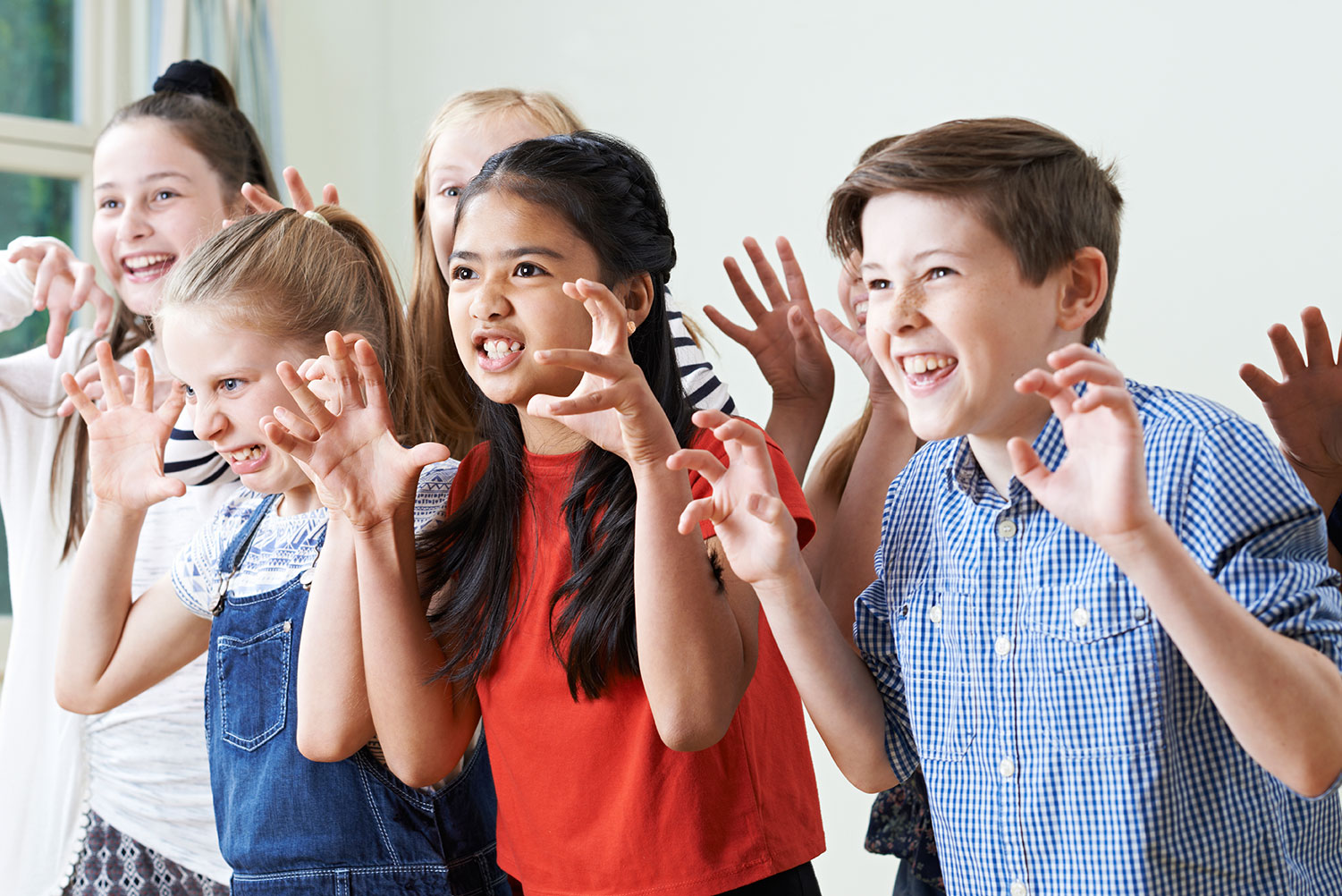 From Theatre and Circus clubs to After School Programmes
Find out about upcoming clubs and programmes we've got planned
 A Path with a purpose
FOR CHILDREN & YOUNG PEOPLE


At YMCA we believe a positive long-term relationship is key to truly helping prepare young people to thrive throughout their lives.
Through purposeful programmes and activities, we provide opportunities for children to grow in body, mind and spirit from infancy to adulthood.
These opportunities are geared towards developing each young persons character
while also providing wider real-life context to learnings at home and in the
classroom during key life stages.
A Path for ALL, with YOUR support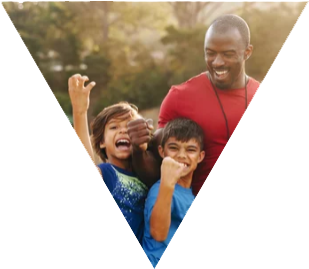 Our programmes and activities are open to everyone. No matter a person's circumstances, background, age, race, religion, economic status, income, abilities, etc.; everyone is welcome.
By providing enriching opportunities to help all all young people grow with a purpose, which in turn strengthens our communities, we are providing tangible opportunities for the wider community to partner with us to enable access for all.
How might you partner with us to help ensure every young person in our community has opportunities for them to develop as future leaders?