#DiviRocketPlaceholder#
Oli was an emergency referral to YMCA from Children's Services. He was 16 and in foster care, but his placement had broken down following an argument with his carers.
Oli's mum had been unable to care for him due to poor mental health and consequently, he had been in the care system since the age of 11. Oli's own mental health had deteriorated during this time, leading to poor relationships and aggressive behaviour. He was skipping college and was facing homelessness.
When Oli arrived at YMCA he was very quiet. He'd never lived by himself before and required a lot of support to develop basic independent living skills such as cooking, cleaning, budgeting, and getting along with others. YMCA supported Oli; helping him register with a GP and making sure he received mental health support from an in-house Counsellor. We worked with his college tutors to get him to re-engage with his course and our volunteers offered support to help him catch up on his missed work.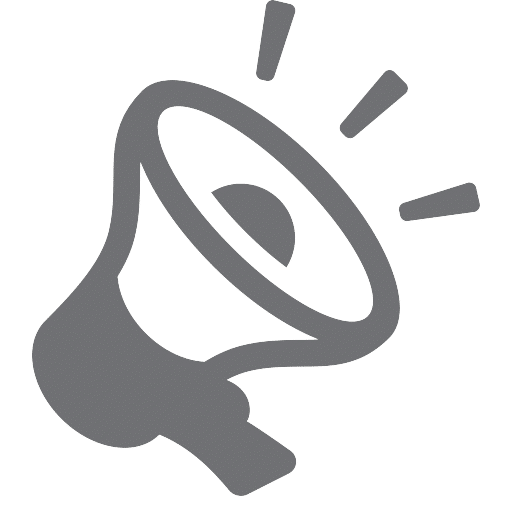 Oli has gradually adapted to independent living, learning new life skills with the help of our housing support team. He has also worked hard at securing an education for himself by studying on an evening and attending extra classes.
*At Oli's request, we have used an actor in the photograph and video.
Read more of our case studies:
As the weeks went on, Sam developed a bad temper and frequently lashed out at his grandma. He would come home at all hours of the morning, Sometimes going missing for days. Eventually, Sam's grandma couldn't deal with his behaviour any longer and asked him to leave....
read more
Help us transform the lives vulnerable young people in North Tyneside
Whether you are able to donate funds or even some of your time, you help us transform the lives of vulnerable young people in North Tyneside.