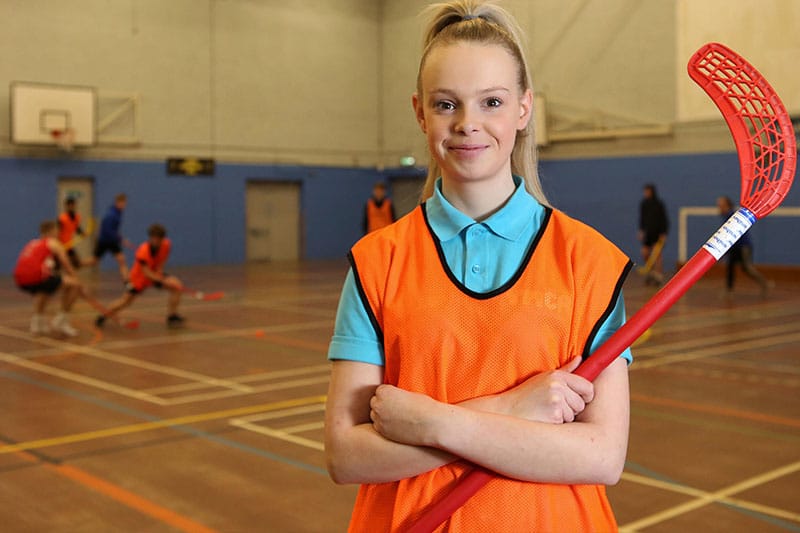 Healthy Habits: Have you had your five a day?
Did you know 1 in 4 adults and 1 in 10 children experience mental illness, and many more of us know and care for people who do?
For all of us to remain healthy and resilient it is good for us to set ourselves daily goals. These can be as big or as small as you can manage. YMCA North Tyneside is promoting setting yourself 5 a day!
Examples of healthy habits could be:
Physical activity
Socialising
Listening to music/playing an instrument
Eating a healthy meal
Practicing mindfulness
Ticking something off your to-do list eg. homework or a household chore
Can you think of other positive things that could be part of your 5 a day?
We are looking for '5 a day ambassadors' to help promote healthy habits in your school.
Apply to be a Healthy Habits Ambassador:
Find more Healthy Habits Resources:
You don't have to have been smoking for a long time for tobacco to affect the way you look... SKIN The poisons in tobacco reduce the amount of oxygen getting to the skin. This makes it look grey and dull, and can also cause cellulite to build up. TEETH AND TONGUE...
read more
YMCA NORTH TYNESIDE would like to thank the following for their support: