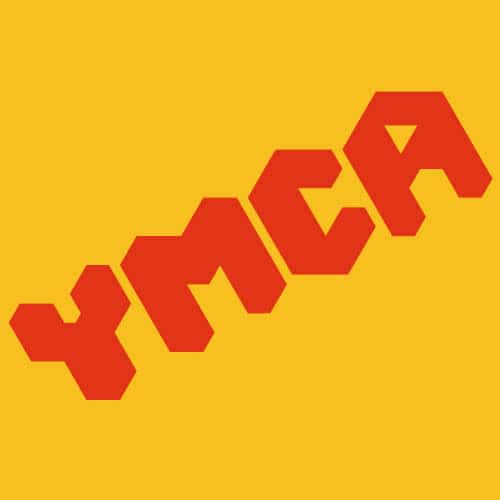 Nursery Practitioner – Bank Staff
An exciting opportunity has arisen within our Nursery team for Nursery Practitioners to join us on a Zero-Hour Contract within our Bank Staff Team.
LOCATION: YMCA North Tyneside, Church Way, North Shields, NE29 0AB
JOB TYPE: Bank Staff
SALARY: Up to £9.60 per hour
Who are we?
YMCA North Tyneside is a Voluntary Sector Organisation undertaking youth and community programme work in areas of North Tyneside, South Tyneside, and Teesdale. We are part of the worldwide YMCA movement, which started in London in 1844 has grown to become the world's largest and oldest youth movement.
Now, more than 175 years later, YMCA is operating in 119 countries, with 64 million people reached annually around the world. Guided by our Christian values, we believe everyone has potential, and we serve our communities so that all can hope, belong, contribute and thrive. 
Job Description
An exciting opportunity has arisen within our Nursery team for Nursery Practitioners to join us on a Zero-Hour Contract within our Bank Staff Team. We are looking for someone with a passion to ensure children have the best start in life. Something the team at YMCA Day Nursery believe should be the case for every child placed in their care.
Ideally you would have an existing Childcare qualification, but if you have experience and you can do the following this could be the role for you:
Could you read stories upside down, with at least 10 interruptions per minute?

You would preferably have a quirkiness-if a child requests you to be a bus driver, police officer or even an astronaut, could you take them on an imaginary journey through space?

You can't be afraid to dance in the rain, explore in the mud kitchen or build a snowman in the depths of winter.

Having the skills to count quick moving heads of small people is a must have skill.

Nose wiping skills are of course desired!

Finally, you must be prepared to feel appreciated, loved and have essential bonds with young children and their families.
As a nursery manager I can assure you that there is not a better feeling in any workplace than meeting a small 6 month old baby who you will support and watch them grow and develop into a member of the preschool room being ready to begin their school journey…
Benefits
In addition to joining a great team, our colleagues also benefit from: access to a free and confidential Employee Assistance Programme, 24/7 GP Helpline, discount at our Café and Nursery, a free gym membership for you and a loved one and training opportunities on various topics such as Safeguarding, Mental health and Health and Safety, Birthday off and enhanced holiday.
Other jobs at YMCA North Tyneside
Job Title: Finance Assistant Location: YMCA North Tyneside, Church Way, North Shields, NE29 0AB Hours Per Week: 37.5 hours Contract Type: Permanent Salary (FTE): Up to £27'000 (dependent on expereince)   Who are we? YMCA North Tyneside is a Voluntary Sector...
Why work for YMCA North Tyneside?
Competitive Salary
Subject to age and in line with National Minimum Wage and National Living Wage
Employer Assistance Programme
Access to a confidential Employer Assistance Programme (which includes a suite of Legal and Health Information)
GP Helpline
Access to 24hr GP Helpline
Café Discount
10% Discount at YMCA Café
Nursery Discount
10% Discount on Fees at YMCA Day Nursery
Gym Membership
Free unlimited Gym membership for YMCA Gym
Staff Development
A nurturing environment where staff are encouraged to learn and grow as individuals
Making a Difference
Be a part of an established organisation that helps transform the lives of young people
Patterdale Discount
Staff discount on short breaks in the Lake District at Patterdale Hall Estate
Please note, the post holders must be able to work flexibly depending on the needs of the business and must be available for occasional overtime.
If you're interested in this post and would like an informal chat, please contact us on 0191 2575434 and ask for Ian (Nursery Manager) or HR, both will be happy to arrange a time for you to discuss the role and expectations in further detail. We have various roles available so please get in touch to learn more about our fantastic opportunities to join our Nursery family!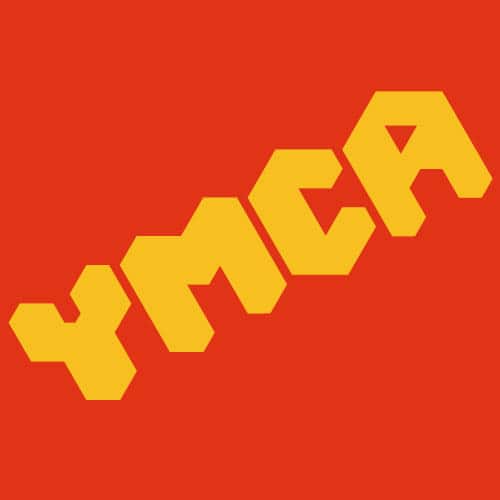 Please note: The health, wellbeing and safety of our colleagues and candidates during this challenging time is of paramount importance, with this in mind, we have refreshed our approach to recruitment. All interviews will be fully compliant with Government guidance relating to social distancing. Upon starting a new role with us, we will ensure you are equipped with the tools and technologies which will enable you to do your best work remotely when required. Our longer-term focus remains on a culture of flexibility and encouraging colleagues to maintain a healthy work-life balance through flexible working arrangements.