Amber was forced to leave home to escape an abusive relationship. Her ex-partner used to control her finances and demand that she gave him more and more money. He also used to make her live by a rota which he created. When he became increasingly aggressive and controlling Amber had to leave.
"I was so scared to leave him, he used to threaten that he would kill himself. I also had nowhere else to go, and I was afraid I would have to sleep on the streets. It was partly because of my fear of becoming homeless that I didn't leave straight away. I was so frightened."
Thankfully Amber was referred to YMCA where she was given the safe and supportive home she needed. Thanks to the generosity of Roomsponsors like you, she has received counselling to help her recover from the abuse she suffered.
"I now have the space to really heal so I can move forward with my life. I have started to make plans and the luxury of having a safe place gives me time to do it at my pace"
Amber has also been receiving support to overcome some of the obstacles she faces due to having autism. Amber's key worker offers her practical support for some of the things she finds harder, such as making phone calls and managing her time.
Since moving to YMCA 6 months ago, Amber's self-confidence has really grown. She is now doing a traineeship as a chef and is excited to share that she has been offered an apprenticeship to continue working towards her goal of becoming a chef.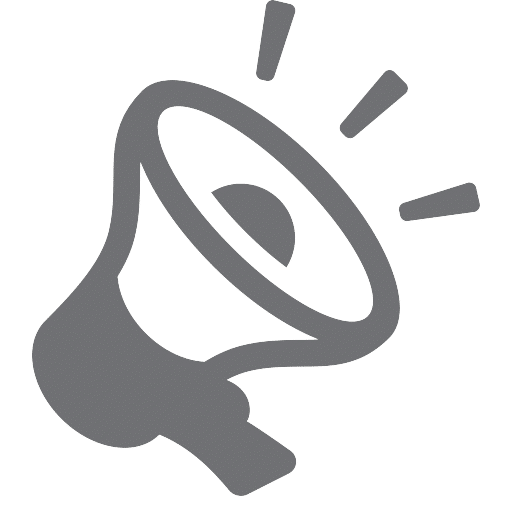 "I feel this is a fantastic achievement as I am Autistic. My long term career goal is to be an established chef, possibly even head chef. This is something I'd be very proud to achieve."
Thank you for supporting Amber to rebuild her life
*At Ambers request, we have used an actor in the photograph.
Read more of our case studies: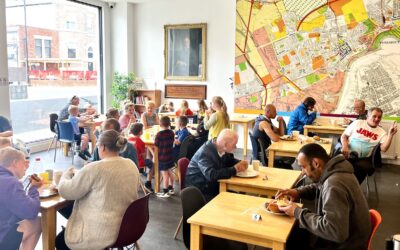 Our Community Meals are a comfy, warm, fully inclusive, safe non-judgemental space for everyone to access a hot meal, all while  tackling  social isolation, and ensuring our locals feel like they belong to their community. We have many regular attendees, but one...
read more
Help us transform the lives vulnerable young people in North Tyneside
Whether you are able to donate funds or even some of your time, you help us transform the lives of vulnerable young people in North Tyneside.