#DiviRocketPlaceholder#
Case Study: Inspiring Young Female
Grace began attending YMCA's Youth Project back in 2015 when she was just 9 years old. She had a very challenging upbringing and YMCA North Tyneside soon became aware of the struggles that Grace had encountered throughout her childhood, such as family bereavements, regular dealings with social services and numerous problems with living circumstances.
Over time, Grace would take all the anguish from her past and turn that negativity into something incredibly positive.
During the past 6 years that Grace has attended the Youth Project, her contributions have been the driving force behind a number of ventures within her local community.
One of her first ideas was to organise coffee and bingo mornings with the goal of bringing local people together while raising funds for St Vincent de Paul in Jarrow. This was a huge success, attracting over 70 people per session.
More recently Grace was inspired to begin campaigning for the regeneration of a local cemetery after being saddened by poorly kept grounds and overgrowing graves. She began writing funding bids and spoke passionately with the local council which resulted in a group of volunteers coming together every week and cleaning up the cemetery.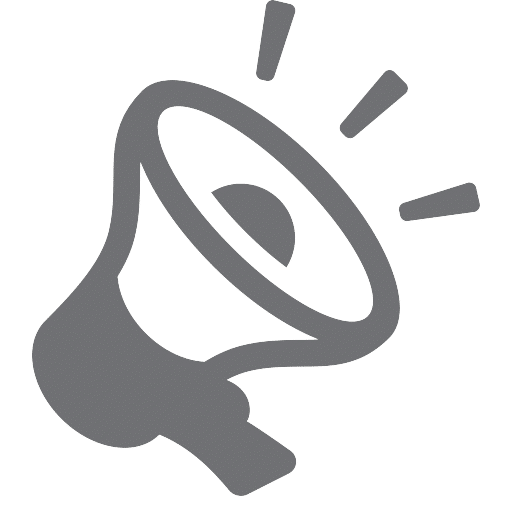 Having regular access to youth and play groups such as YMCA's Youth project in partnership with Central Jarrow Big Local has helped shape Grace as a person, and from that, Grace is helping shape her local community for the better. Having a safe environment for young people to thrive in, that falls outside of everyday home and school life, is crucial. It allows them to grow as individuals and make their own choices which can result in a better, kinder world for all of us.
Read more of our case studies: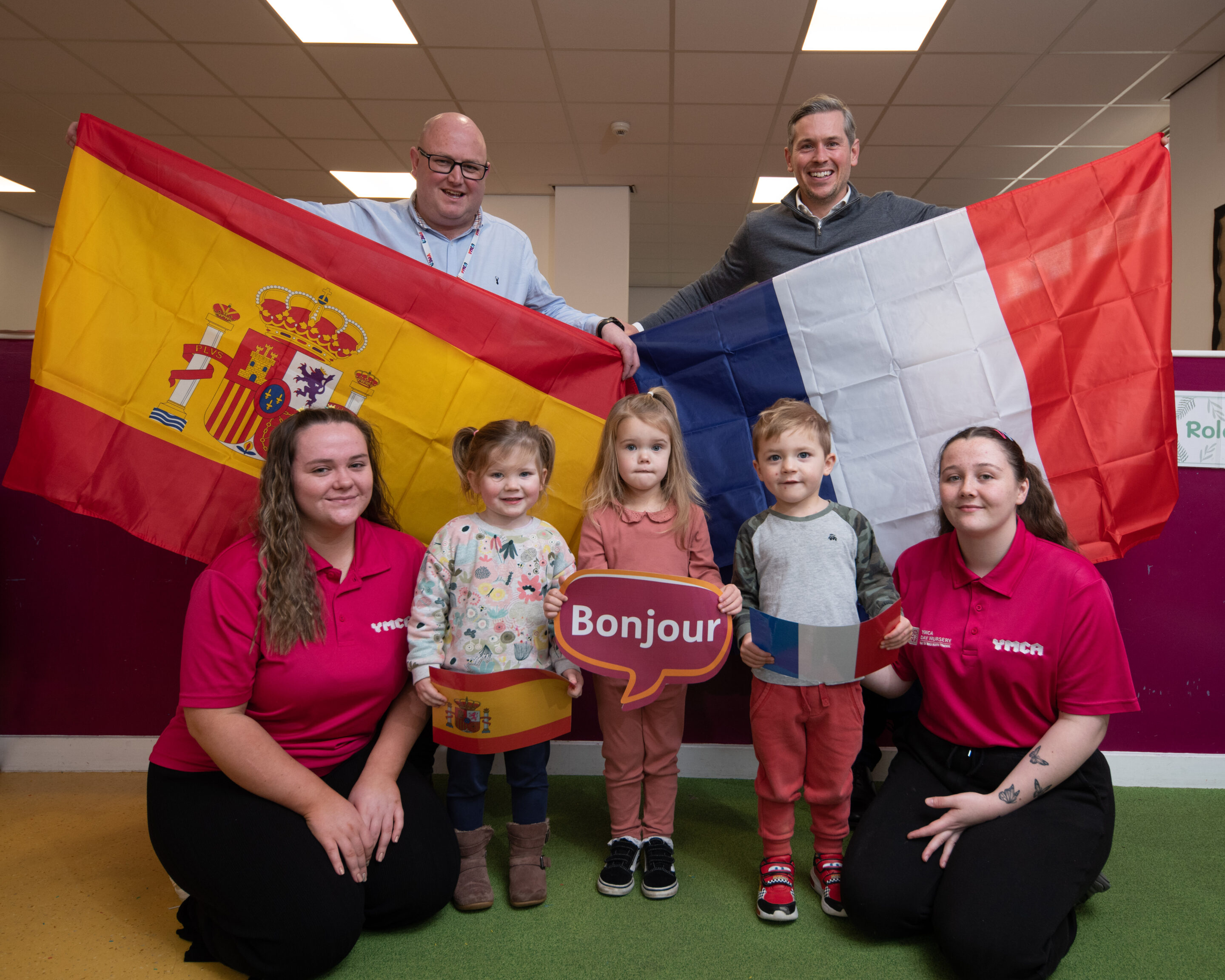 Local businessman and long-time YMCA supporter Ben Broadhead is setting a sterling example of philanthropy and civic responsibility. Celebrating his recent directorship at E Turnbull & Son Funeral Directors, Ben has chosen to mark this personal milestone in a most...
read more
Help us transform the lives vulnerable young people in North Tyneside
Whether you are able to donate funds or even some of your time, you help us transform the lives of vulnerable young people in North Tyneside.