#DiviRocketPlaceholder#
Case Study: The Trouble with Trevor
When lockdown hit, the quaint area of Cockfield became quieter than a ghost town, particularly due to the fact that Cockfield is home to a significant number of elderly individuals, meaning most of the residents were vulnerable and restricted to their homes for months on end.
YMCA Teesdale has long played a vital role within its local community, and although the charity focuses on helping young people; given the demographics of Cockfield, the Teesdale branch also provides a number of activities for older generations too.
One of these activities includes a weekly Senior Club which is held every Wednesday in the Community Cafe. This club gives members the opportunity to get together and socialise over a hot meal provided by cafe staff.
One of the Community cafe's regulars is a gentleman called Trevor. Trevor lives alone in a flat, and having that social interaction taken away from him left him feeling lonely and isolated, and Trevor wasn't the only one.
The Teesdale team took it upon themselves to ring around all of their visitors, young and old, and check in to see how people were coping. This resulted in action, and with funding from TAP, County Durham Community Foundation and Ballinger, the team scoured the streets and made socially distanced visits to hundreds of homes in the Cockfield area, handing out hot meals and activity packs to keep people going throughout the pandemic.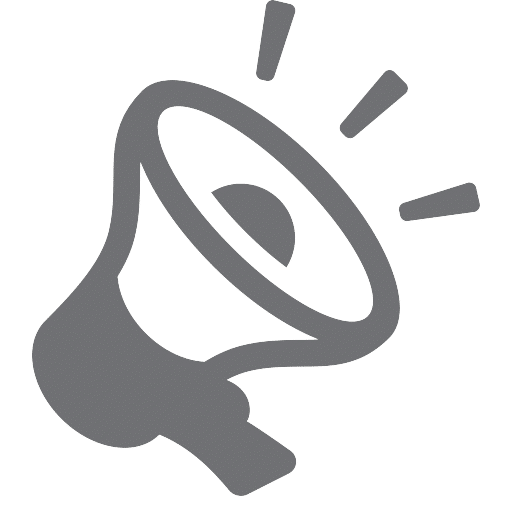 Trevor commented:
"The service from the staff has always been fantastic, the young girls who deliver my meals do very well as they have a lot of meals to deliver. They are always polite and friendly and the meals are always gorgeous and I look forward to them every week! I also look forward to Kate ringing every week and catching up, it's nice to have someone to talk to as sometimes I go a long time without speaking to anyone!"
With many people being told to avoid public transport, there was only one shop available for people to get supplies during the lockdown so this service was invaluable as it ensured people had access to regular meals and helped reduce isolation in such a rural area.
Read more of our case studies: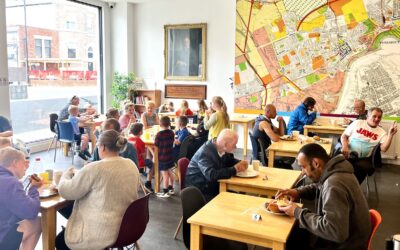 Our Community Meals are a comfy, warm, fully inclusive, safe non-judgemental space for everyone to access a hot meal, all while  tackling  social isolation, and ensuring our locals feel like they belong to their community. We have many regular attendees, but one...
read more
Help us transform the lives vulnerable young people in North Tyneside
Whether you are able to donate funds or even some of your time, you help us transform the lives of vulnerable young people in North Tyneside.