Our Central Jarrow Detached Youth Project is one of our most active youth groups, and has a regular attendance of around 50 young people at our Friday night sessions, including many identifying as LGBTQ+.
The project is a Big Local funded programme that has been supporting young people in Jarrow for almost 10 years. Run by a team of dedicated youth workers and volunteers on Friday evenings, Saturday afternoons and Sunday mornings, the programme engages young people in a range of activities, projects and social action initiatives.
The youth group is an inclusive space for all young people to gather, feel safe, explore and question their world. Recently some of our participants have begun to share openly about their gender identity and sexual orientation. We now have a cohort of 25 to 30 young people identifying as part of the LGBTQ+ community.

Because of YMCA's inclusive approach, the young people report feeling a sense of belonging. They consider the group to be a space where they can grow, develop and thrive, without fear of discrimination. This is incredibly important for all young people who are striving to understand and develop their true selves. For example; one young person has radically changed their name and appearance to fit with the gender they associate with. The group has been accepting of this, uses the young person's preferred name and pronouns and help to provide a supportive environment for them

The staff have worked tirelessly to ensure that the project is a place where young people can ask questions, feel comfortable discussing their thoughts, feelings and concerns, and express themselves in whatever way they wish.
YMCA recently secured funding to develop physical fitness sessions through Sport England where we work in partnership with a local gym, to offer all of our young people a safe space to exercise. Through our trusted relationships we allow our trans young people a space where they can feel safe and confident to learn good techniques, explore equipment and get expert advice.
Transgender, intersex and non-binary individuals face a disproportionate number of
mental health issues due to discrimination, stigma, lack of acceptance and abuse.
Our fitness and gym sessions are a key element of the work our team are doing to
support all of our young people to build their self-esteem, self-confidence and a
wider community of acceptance.
Support YMCA's valuable work with young people in our local communities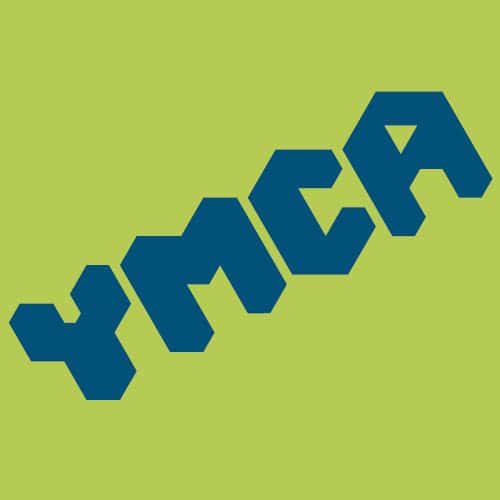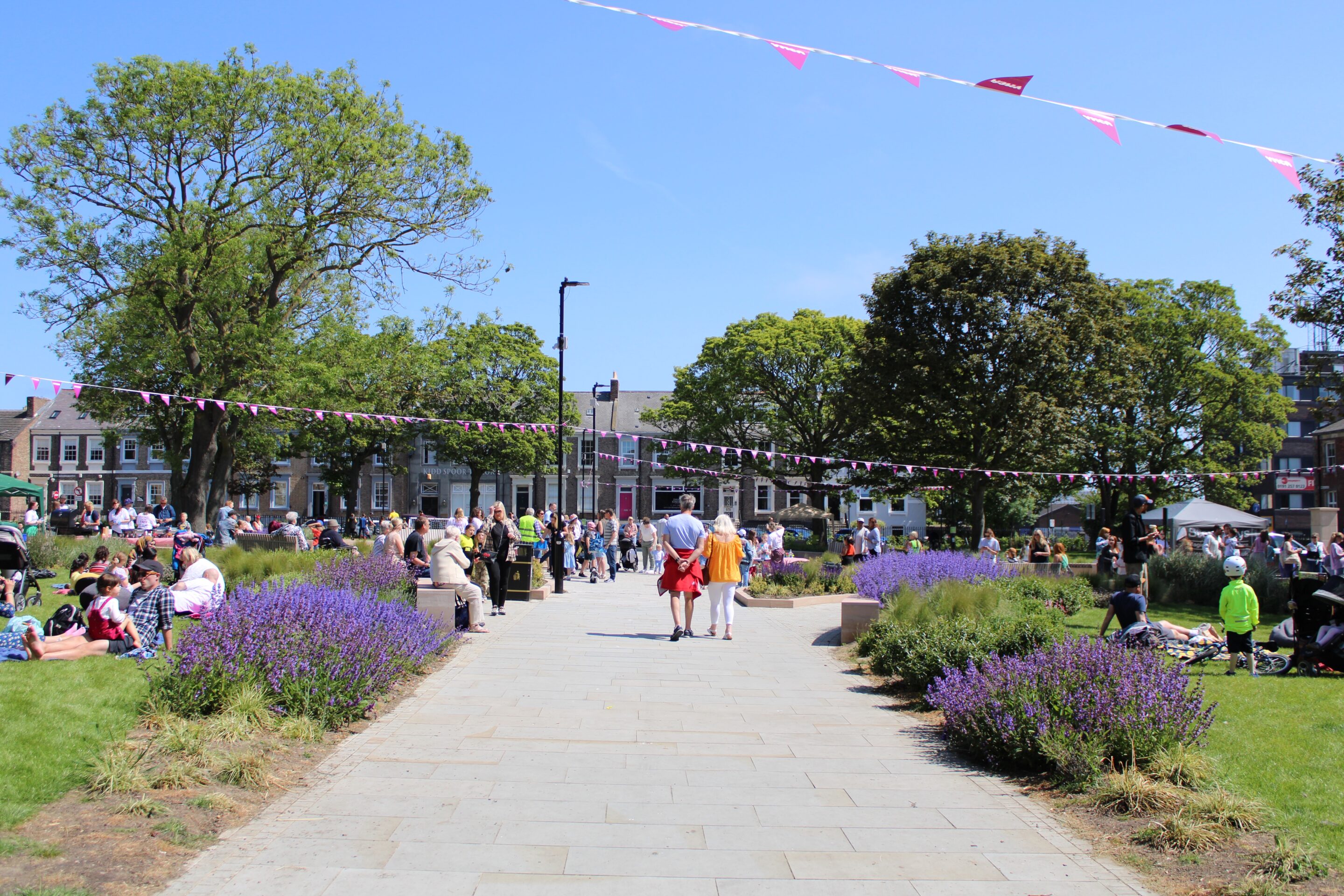 Last Saturday we held our very first 'Picnic in the Park' and what a day it was!  Nearly 4,000 North Tyneside locals passed through the newly refurbished Northumberland Square on the day and joined in our festivities. We couldn't have asked for a better way to...
read more