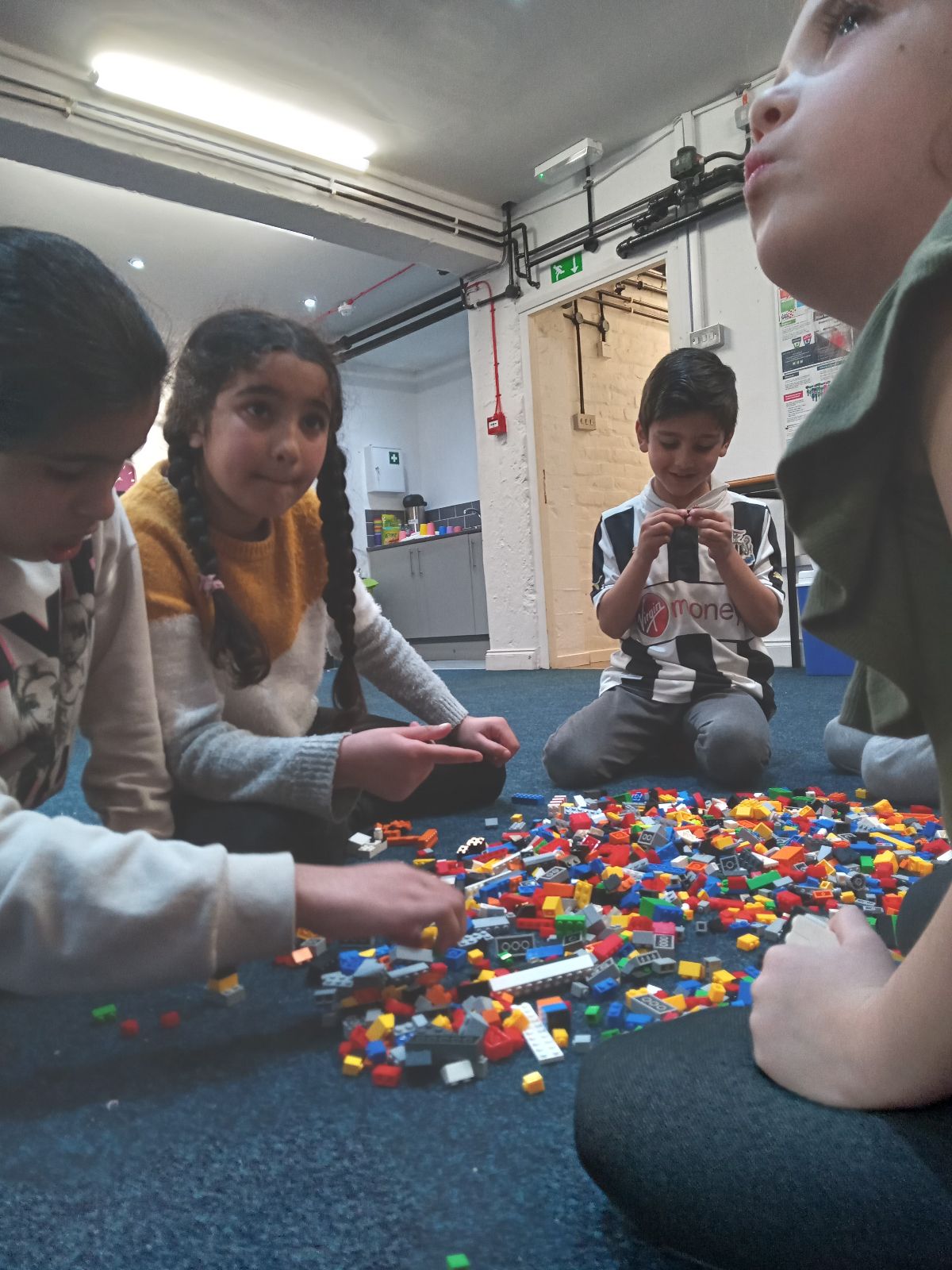 Half term is always an exciting time for children; they get a well-needed break from school and can indulge in some fun activities, however, some families living below the breadline struggle to afford the luxury of a day out. YMCA are continuously working to end this, so this Easter our community team delivered a jam-packed week of activities for a wonderful group of local children at our centre in North Shields. The activity programme was designed to engage the children, helping them contribute to their local community and spread joy and positivity through social action.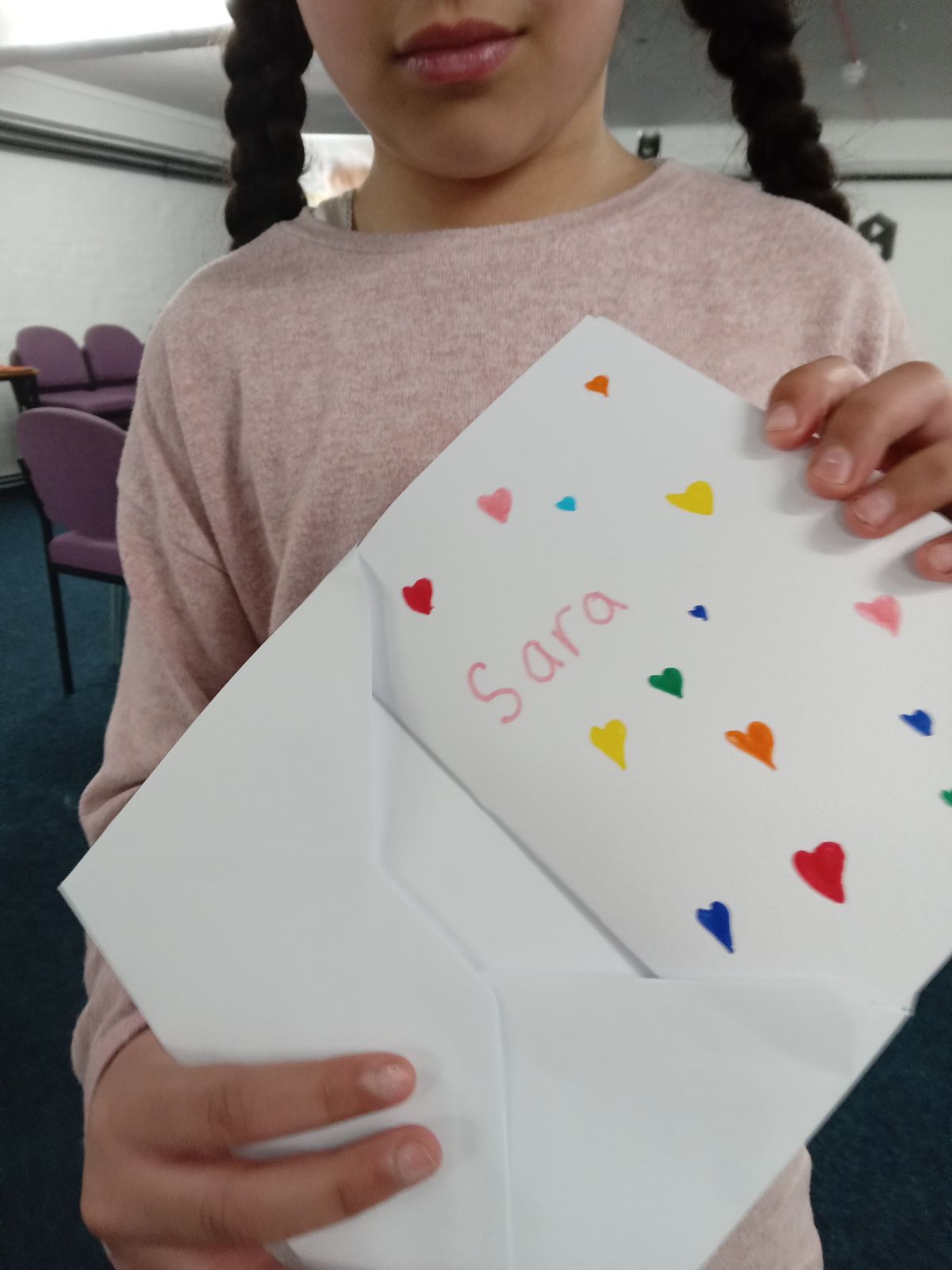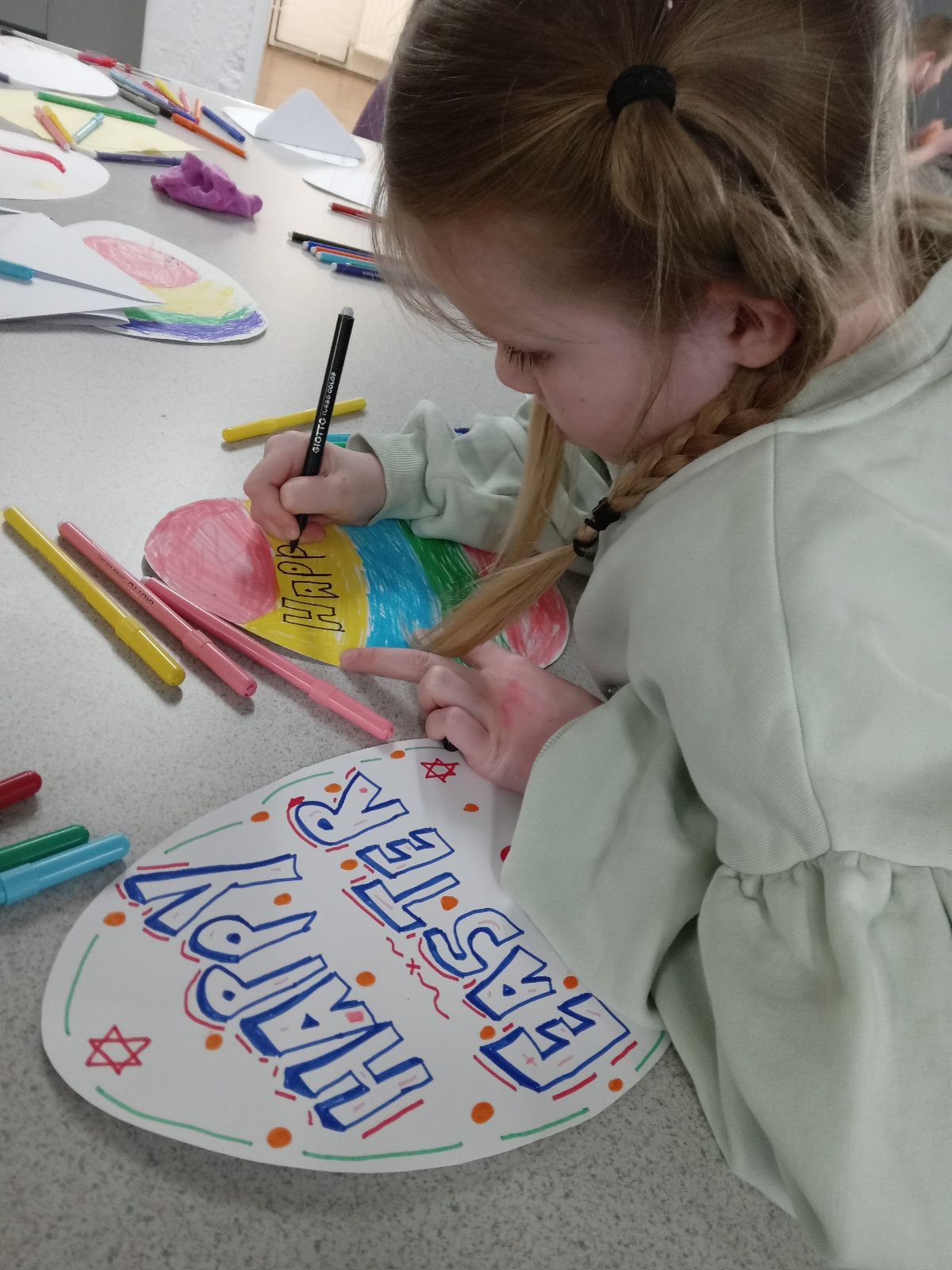 We wanted to do something for the elderly residents who have been feeling lonely and could do with a pick-me-up, so the children got to work and created unique designs and left heartfelt messages in Easter Cards for residents in a local care home. They spent hours creating beautiful cards, packaged them up, and delivered them to the care home. It was heartwarming to hear how touched the elderly residents were by the children's acts of kindness.
Our youth workers pulled out all the stops and got creative as the week went on, teaching the children how to use air-dry clay, create suncatchers and make origami pieces. The children were fascinated by the different shapes and designs they could create with just a piece of paper! After dance parties, trips to the park, and outdoor 'old school' games of 'Tag' and 'What's The Time Mr Wolf', the children went home having felt part of something very special.
In all, our half term activities were a huge success. Not only did our youth workers and children have a great time, but they also learned the importance of giving back to their community. It was a rewarding experience for all of us, and we look forward to doing more activities like this in the future!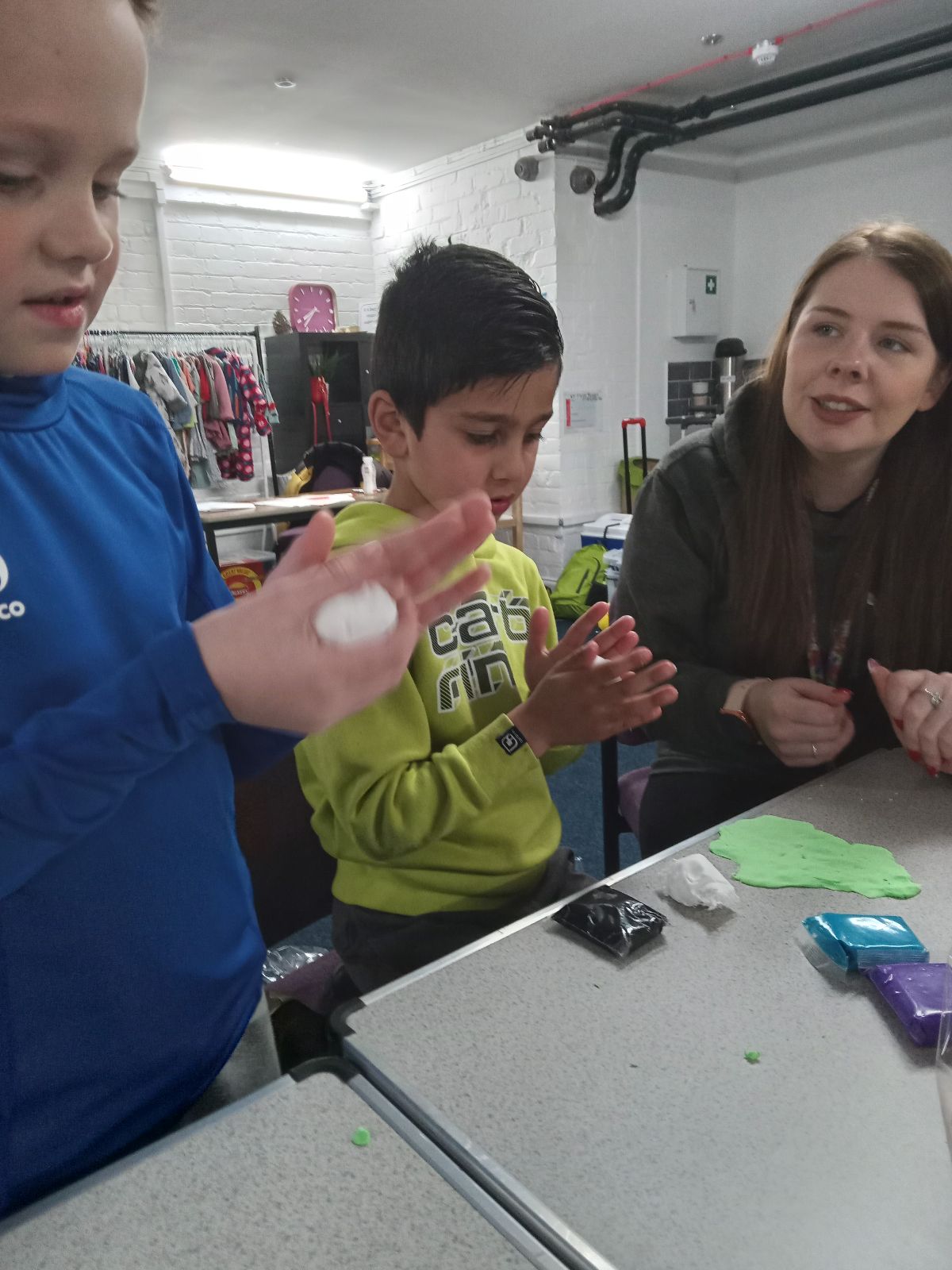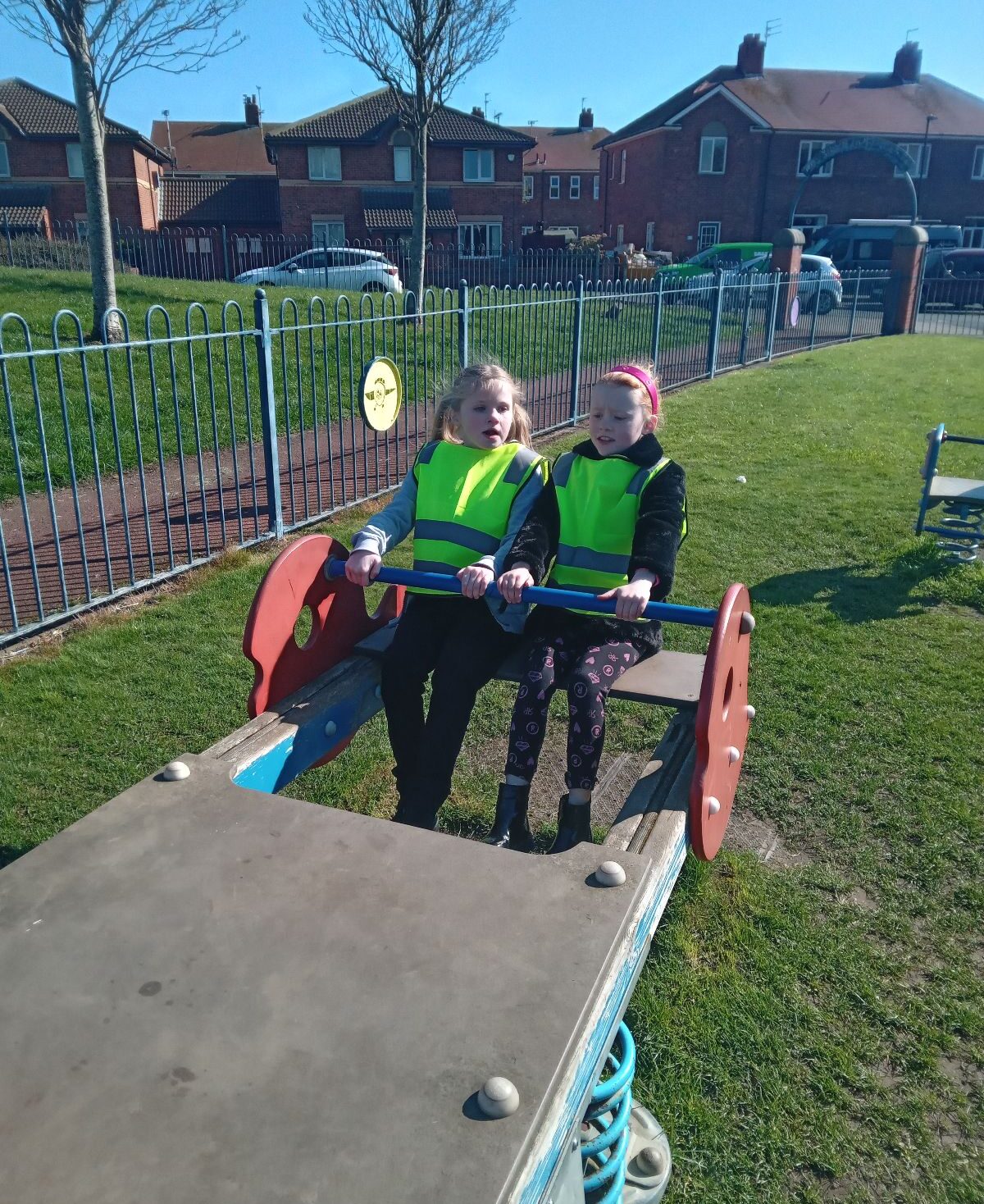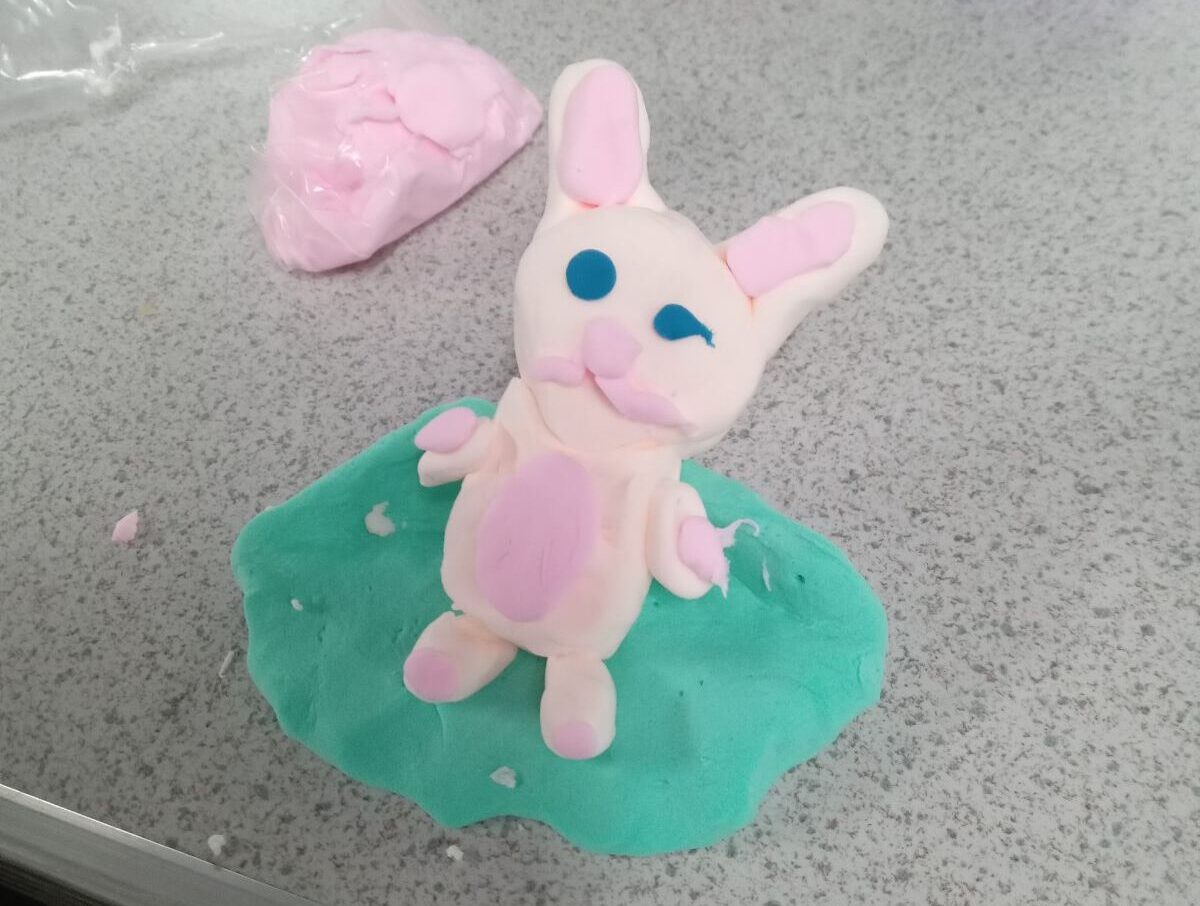 If you would like to stay up to date with the latest news and events at YMCA North Tyneside, sign up to our newsletter below!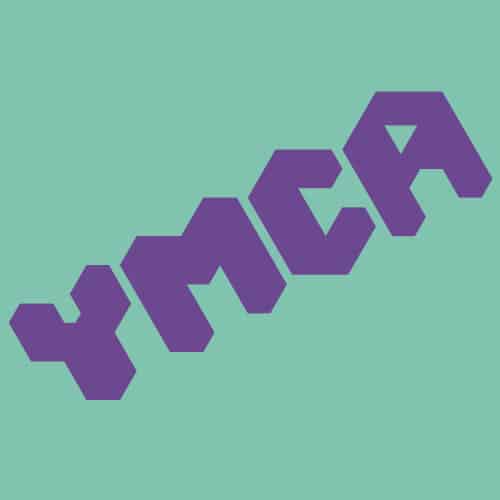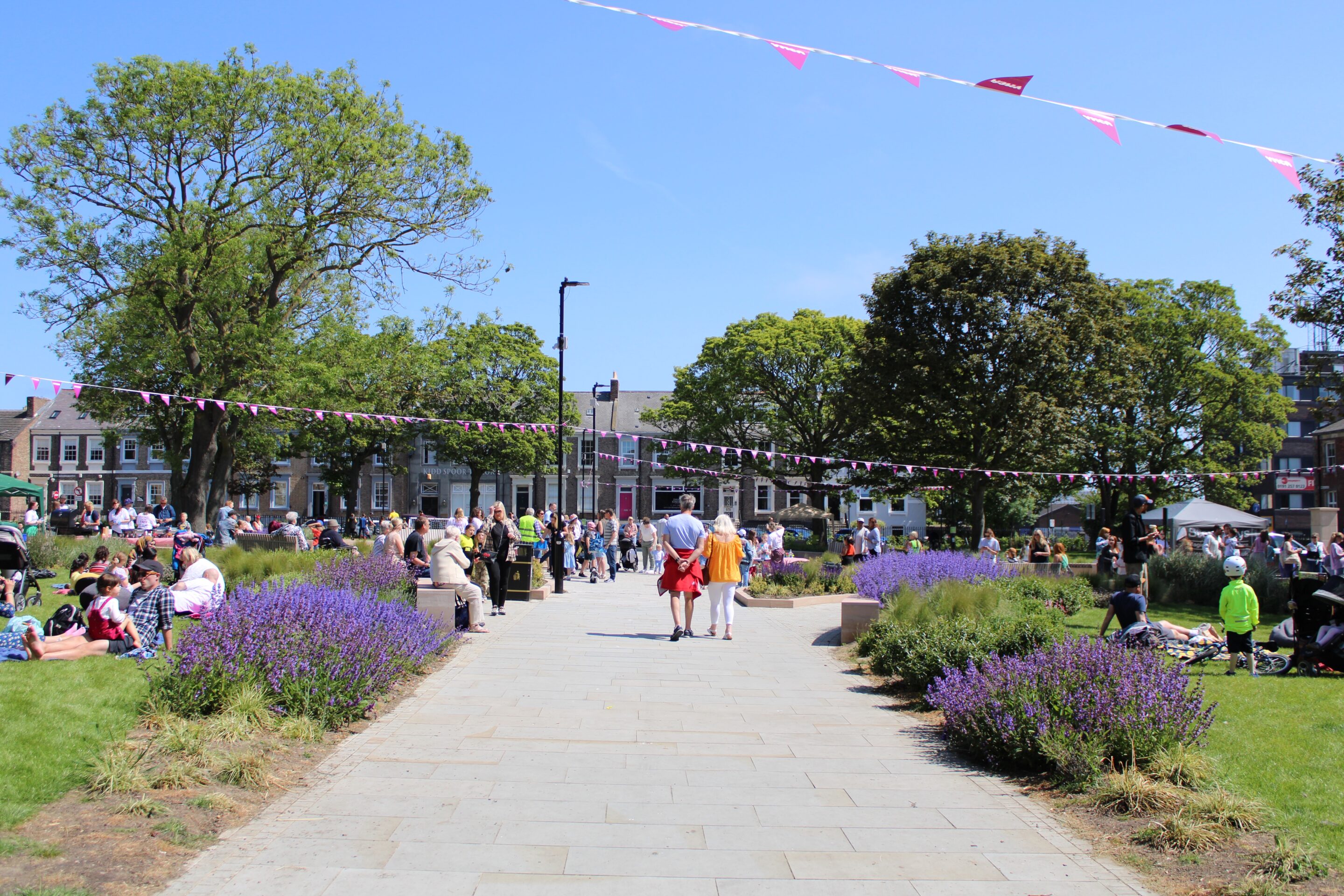 Last Saturday we held our very first 'Picnic in the Park' and what a day it was!  Nearly 4,000 North Tyneside locals passed through the newly refurbished Northumberland Square on the day and joined in our festivities. We couldn't have asked for a better way to...
read more