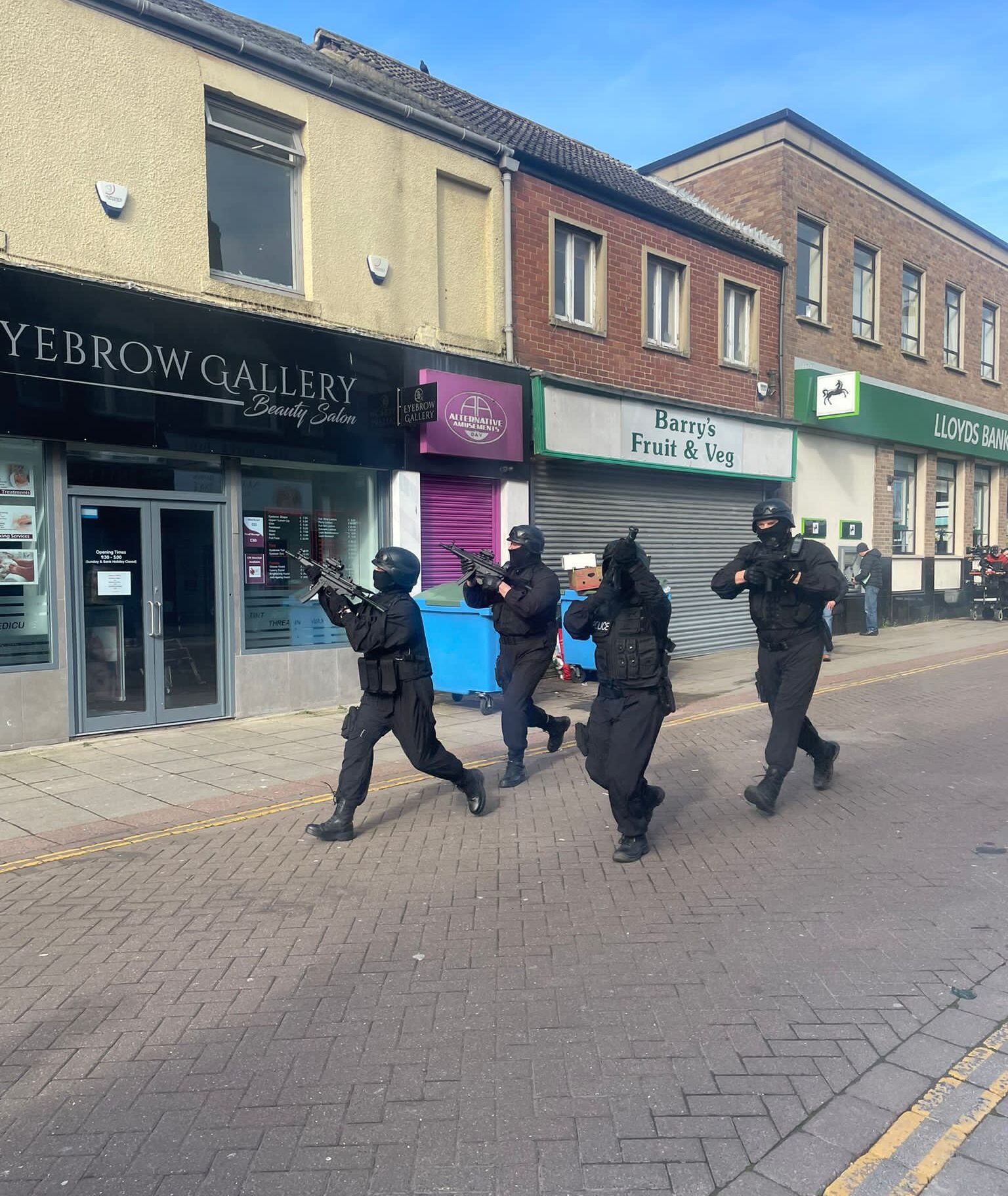 Last Sunday we welcomed the cast and crew of Liam Fender's new music video – Time Comes Around, into Cafe 1879. It was an honour to see our cafe so vibrant and Bedford Street become home to obscure sights, Shields' finest, and lots of passers-by looking confused. It was an excellent day for the whole of North Shields. Liam's team used Cafe 1879 as their base all day to rehydrate and enjoy a tasty homemade curry, and we're sure they will be back!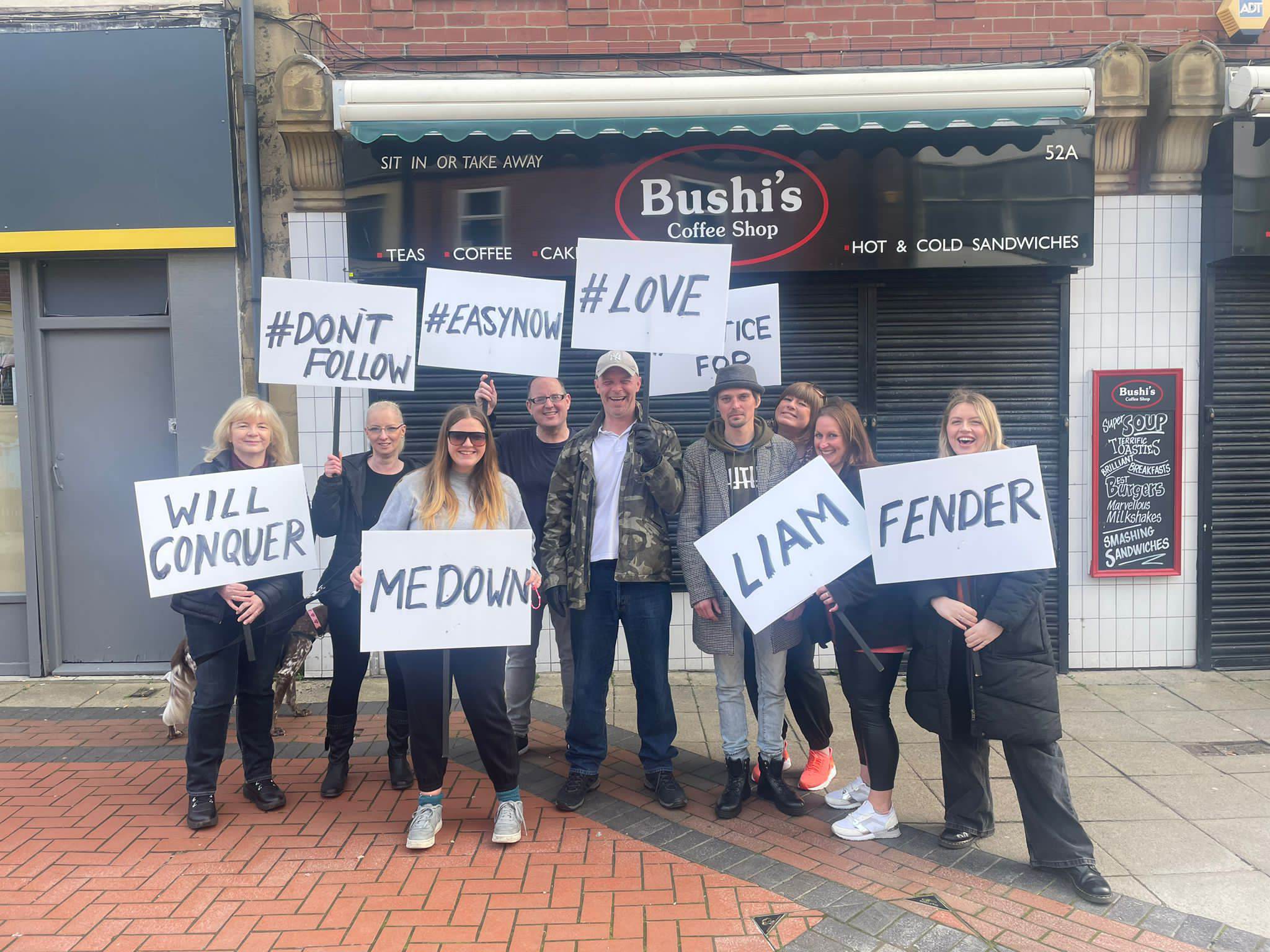 Sunday was a reminder of why we love what we do. Our cafe is more than just a place to grab a quick bite or a cup of coffee – it's a community, a hub of creativity and inspiration, and a place where anything is possible. We can't wait to see the final product of Liam's music video and to relive the memories of that unforgettable day. And who knows – maybe we'll have the opportunity to host more amazing artists and creatives in the future.
Well done Liam, well done to the team and everyone at the YMCA!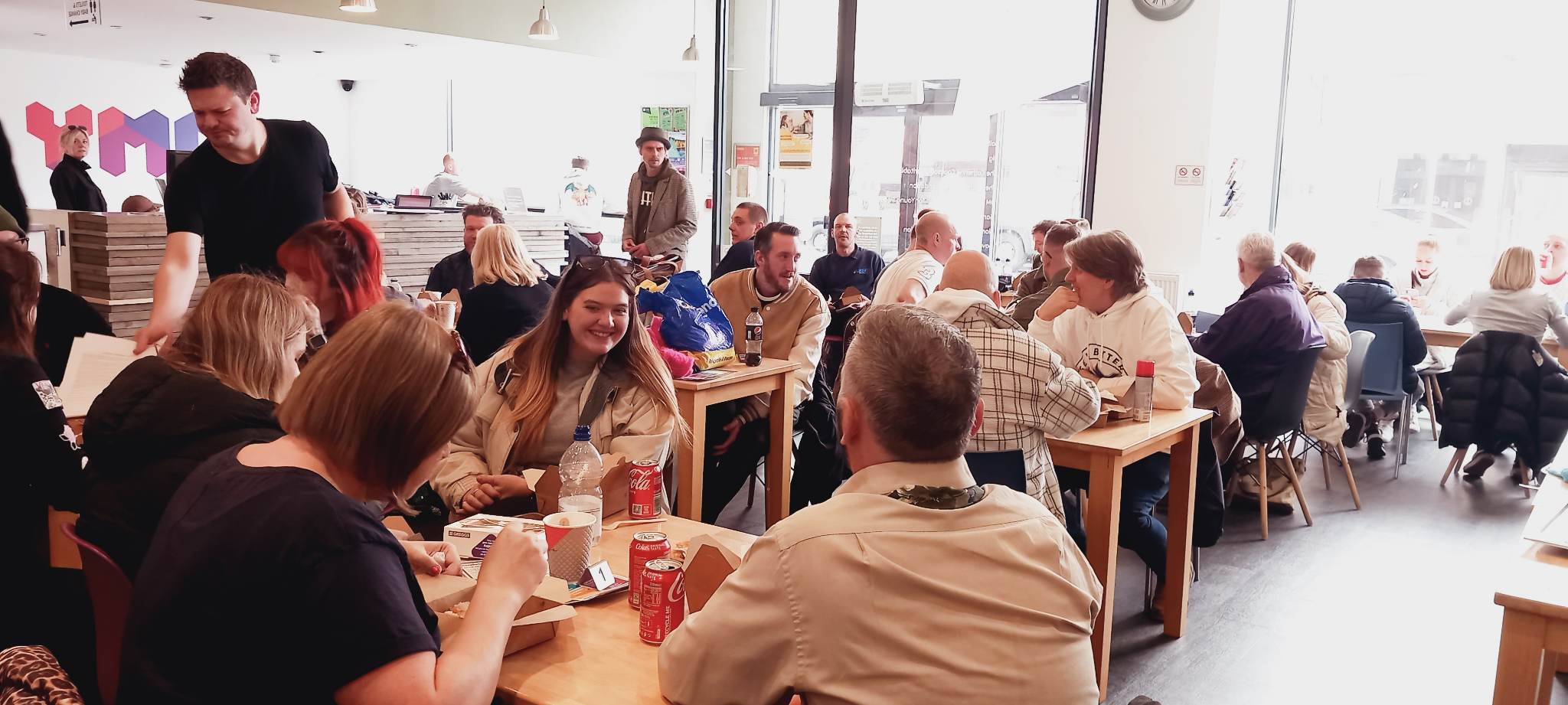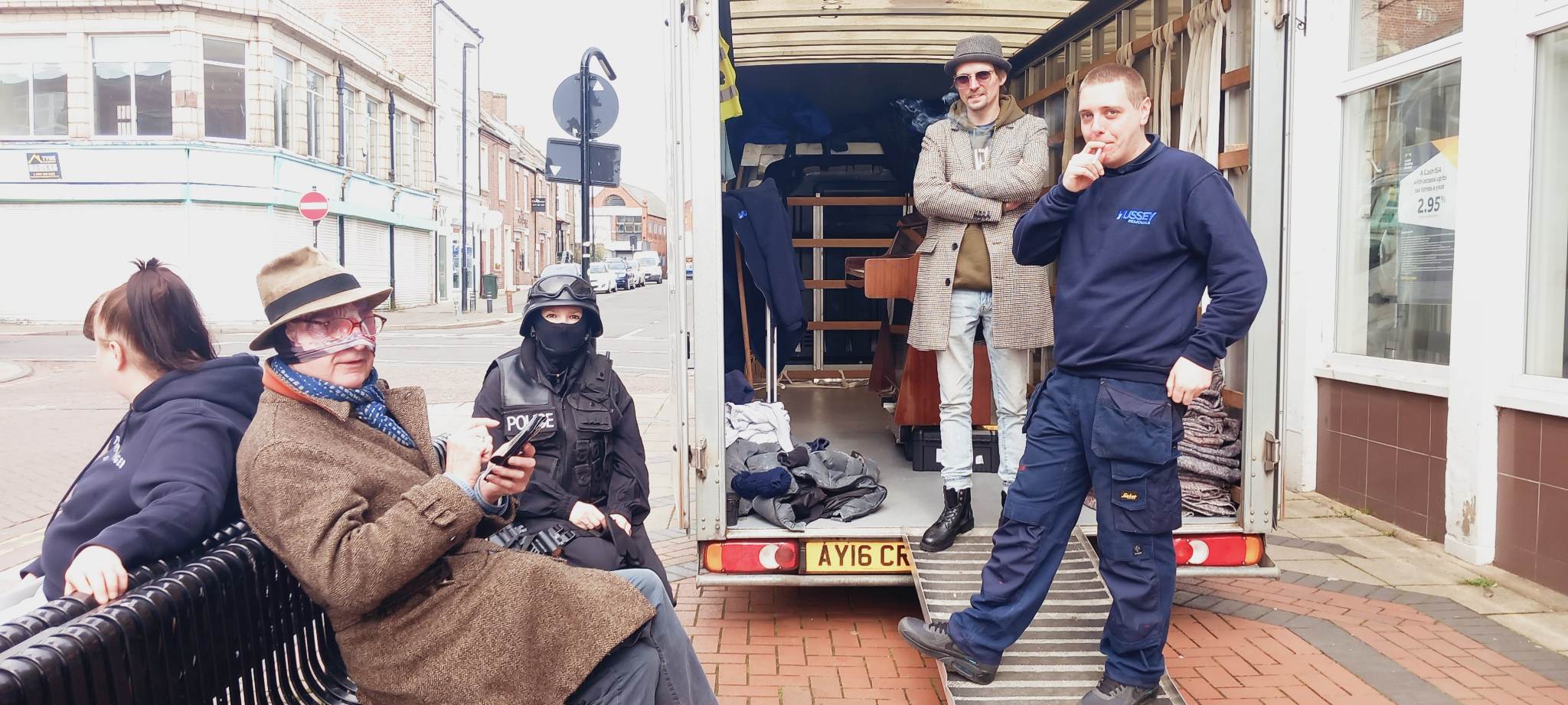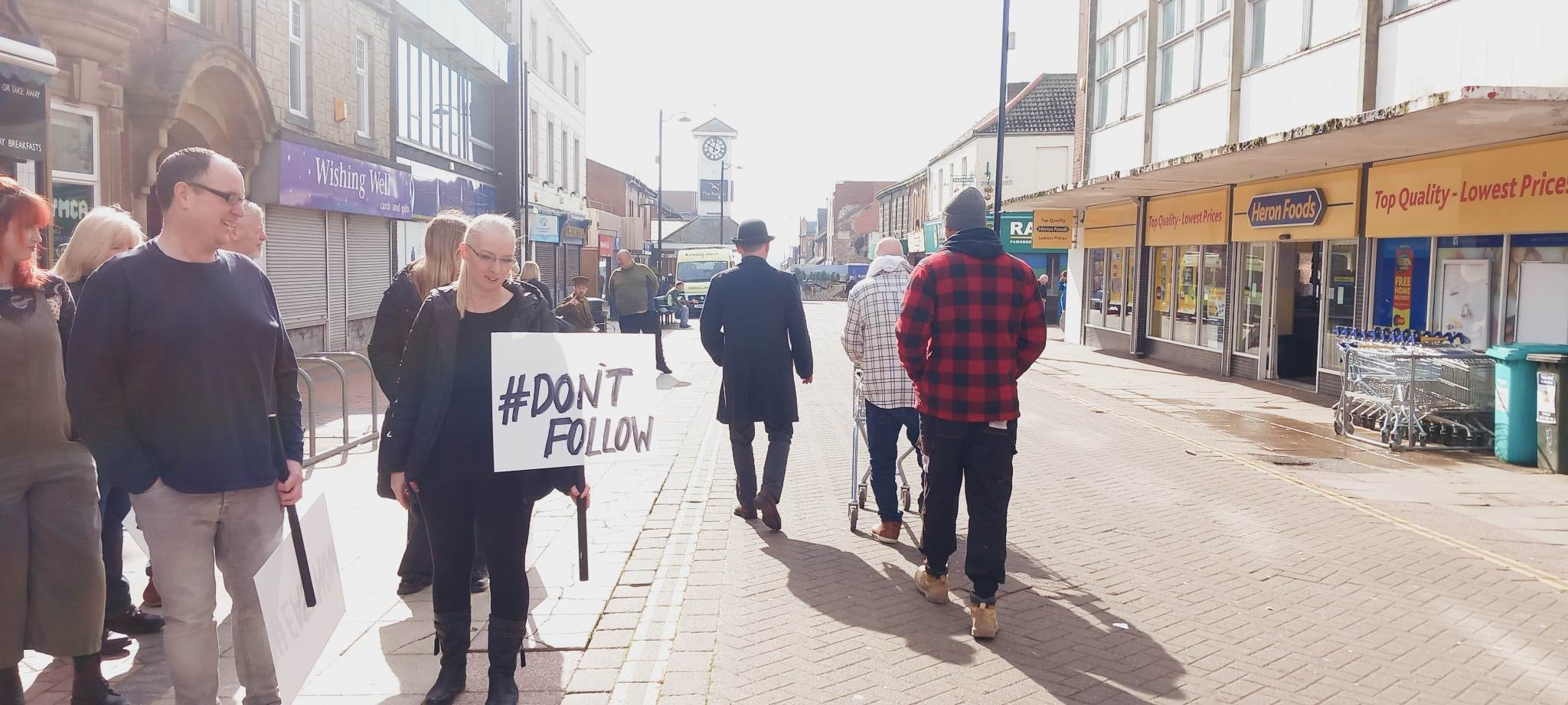 Follow the cafe's socials to keep up to date with the latest goings on!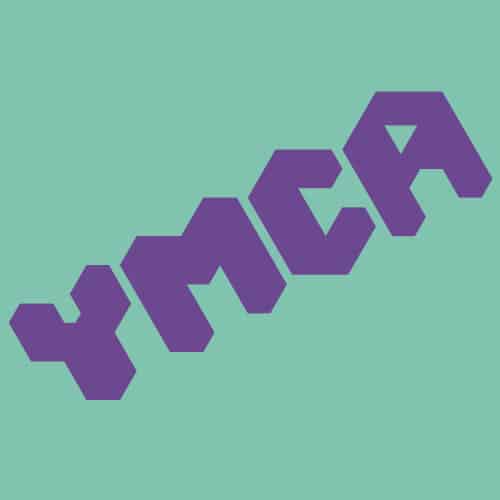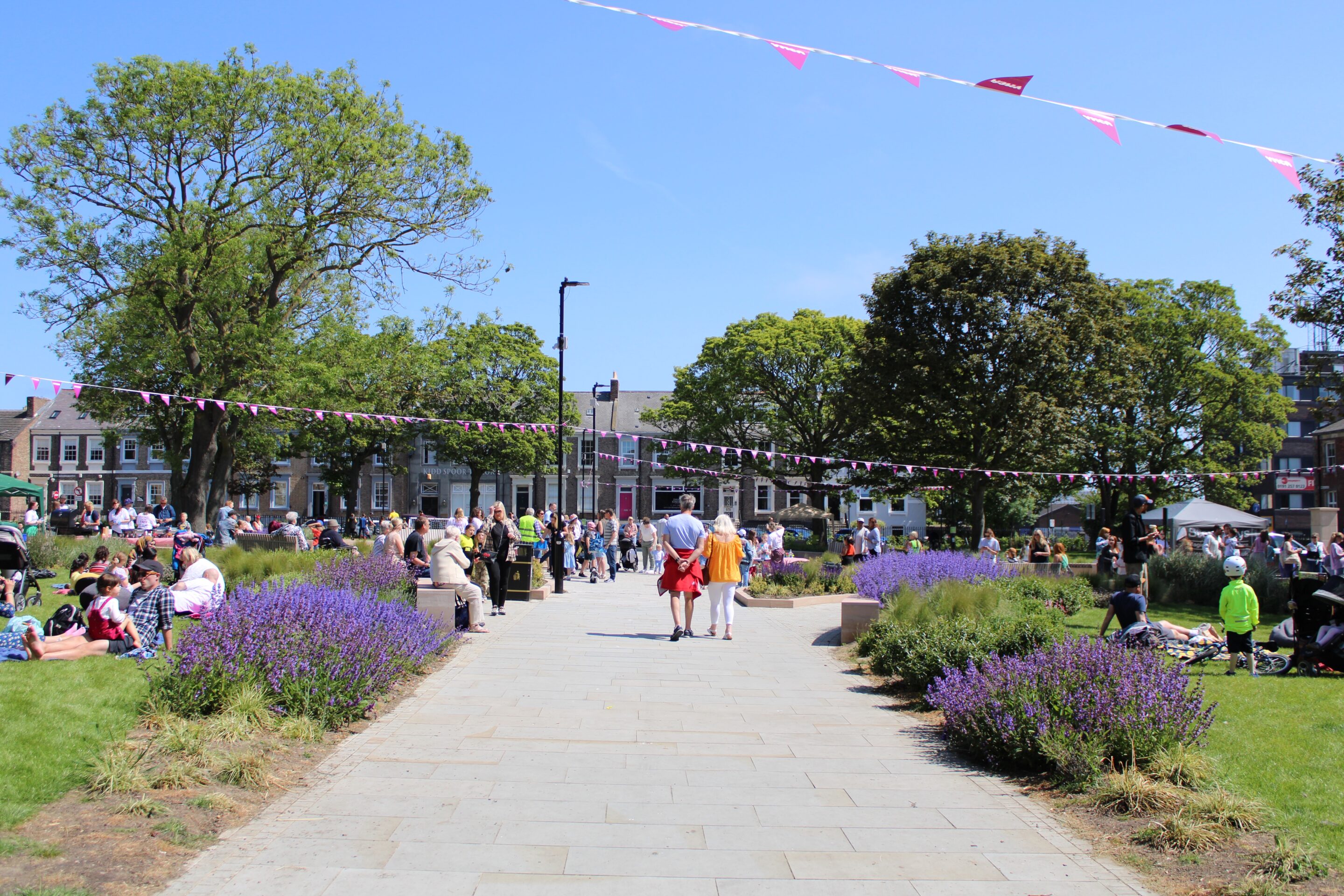 Last Saturday we held our very first 'Picnic in the Park' and what a day it was!  Nearly 4,000 North Tyneside locals passed through the newly refurbished Northumberland Square on the day and joined in our festivities. We couldn't have asked for a better way to...
read more