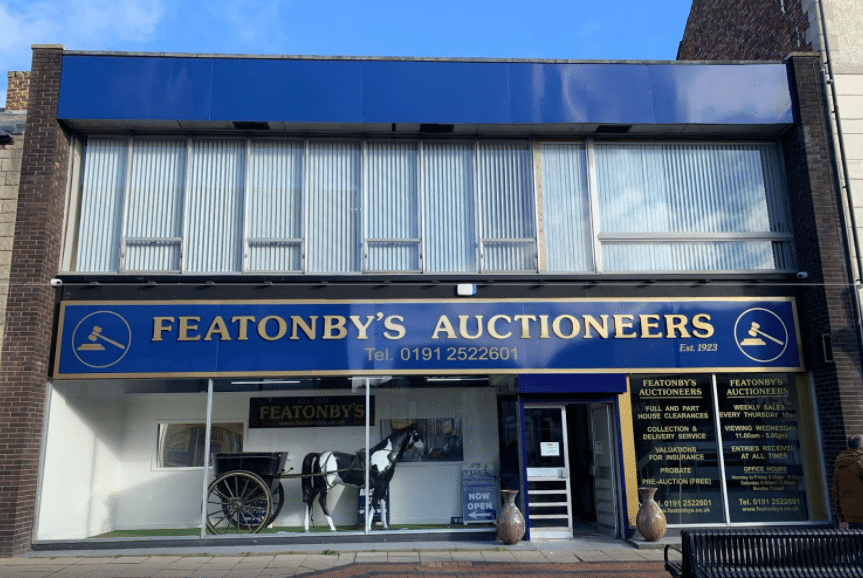 Featonby's support homeless youngsters in North Tyneside
Featonby's, the North East Auction House, have really stepped up to the mark in terms of supporting homeless young people in North Tyneside.
Since moving onto Bedford Street in North Shields earlier this year, the generosity of the team at Featonby's has helped YMCA North Tyneside refurbish and re-equip numerous flats for homeless young people at little or no cost. Donations generally include good quality TV's, fridges, sofas and other essential kitchen and household items; things that YMCA would ordinarily have to find the funds to purchase.
YMCA currently houses 23 young people who would otherwise be homeless. YMCA receives the young person's Housing Benefit payment but this is only really enough to keep a roof over their heads. YMCA has to raise additional money to put in place the sort of care and support from qualified Support Workers that ultimately ensures that the young people grow, develop, learn to care for themselves and get into training, education or employment. That sometimes leads to some hard choices having to be made about what to pay for.
Janet Richardson, Head of Housing, says "We're incredibly grateful for the support Featonby's have shown to YMCA. Their generosity couldn't have come at a better time for us. In the past few months we've had a number of positive move-on's – including one young girl who earned a place at Oxford University to study languages. When young people move on we like to send them off with as much as we can so that they can set up their own places without spending a fortune. We also like to refurbish and kit out flats for our new arrivals so that they feel really positive about their new home. However the cost of doing the best for the young people can be prohibitive unless organisations, like Featonby's, are able to help us out. We can't thank them enough"
The Manager at Featonby's says "As a responsible local business we think it's crucial to support local charities… and YMCA are literally on our doorstep. The work they do to look after homeless youngsters is invaluable and we're only too happy to support them as they try to get them back on their feet and into training and out to work."
Visit the Featonby's website by clicking here.
YMCA North Tyneside needs the support of local businesses to ensure it can deliver programmes of activities for children and young people, as well as give a home to homeless youngsters.
If you'd like to find out more about how you, or your business can get involved please contact us today.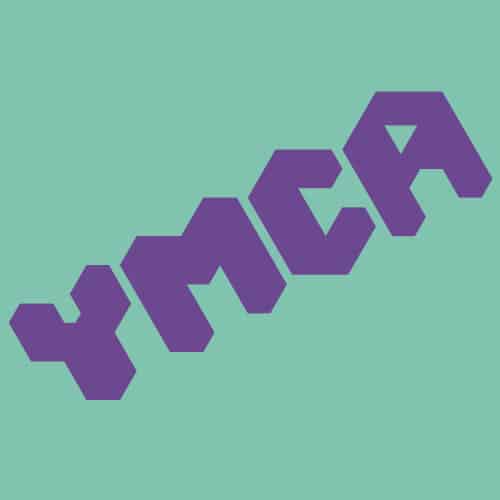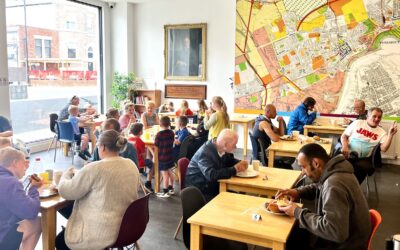 Our Community Meals are a comfy, warm, fully inclusive, safe non-judgemental space for everyone to access a hot meal, all while  tackling  social isolation, and ensuring our locals feel like they belong to their community. We have many regular attendees, but one...
read more