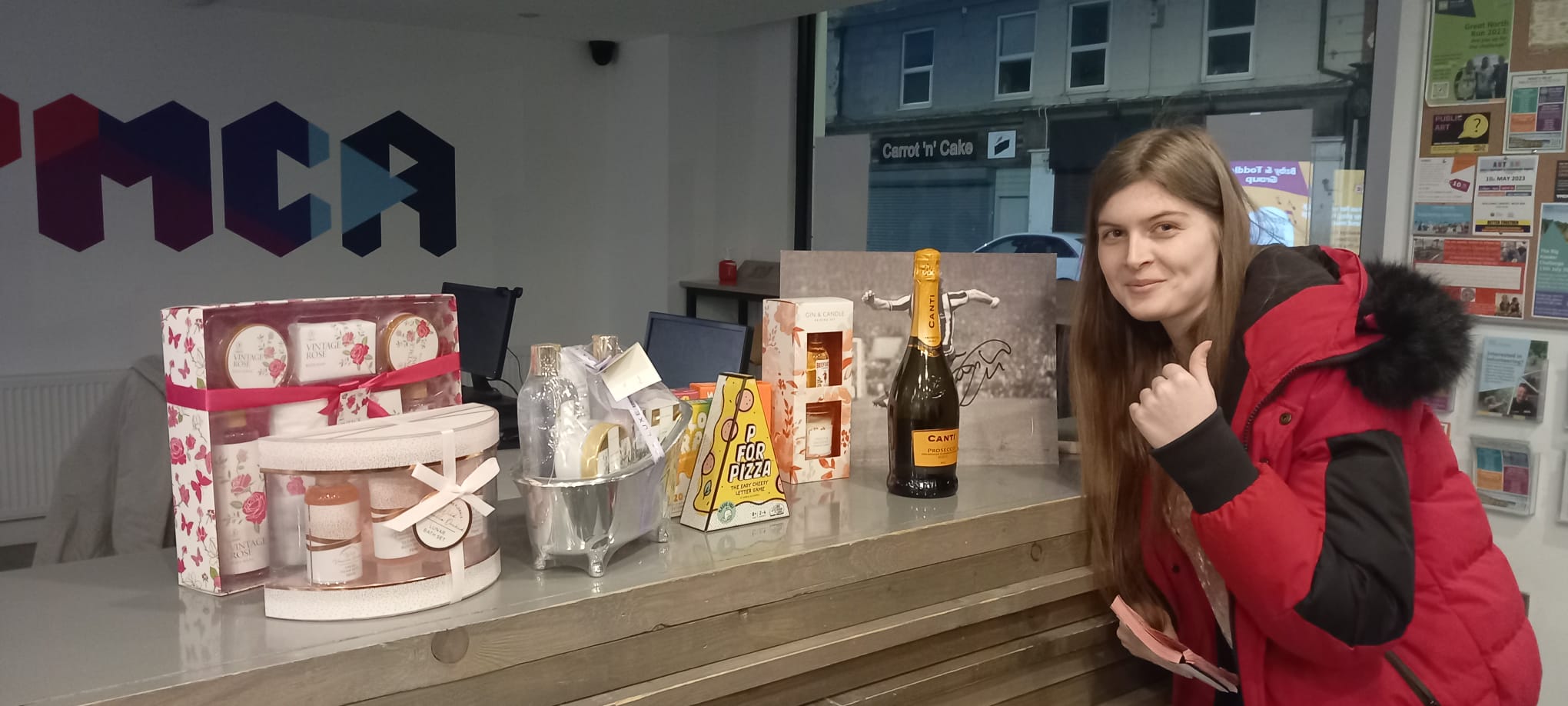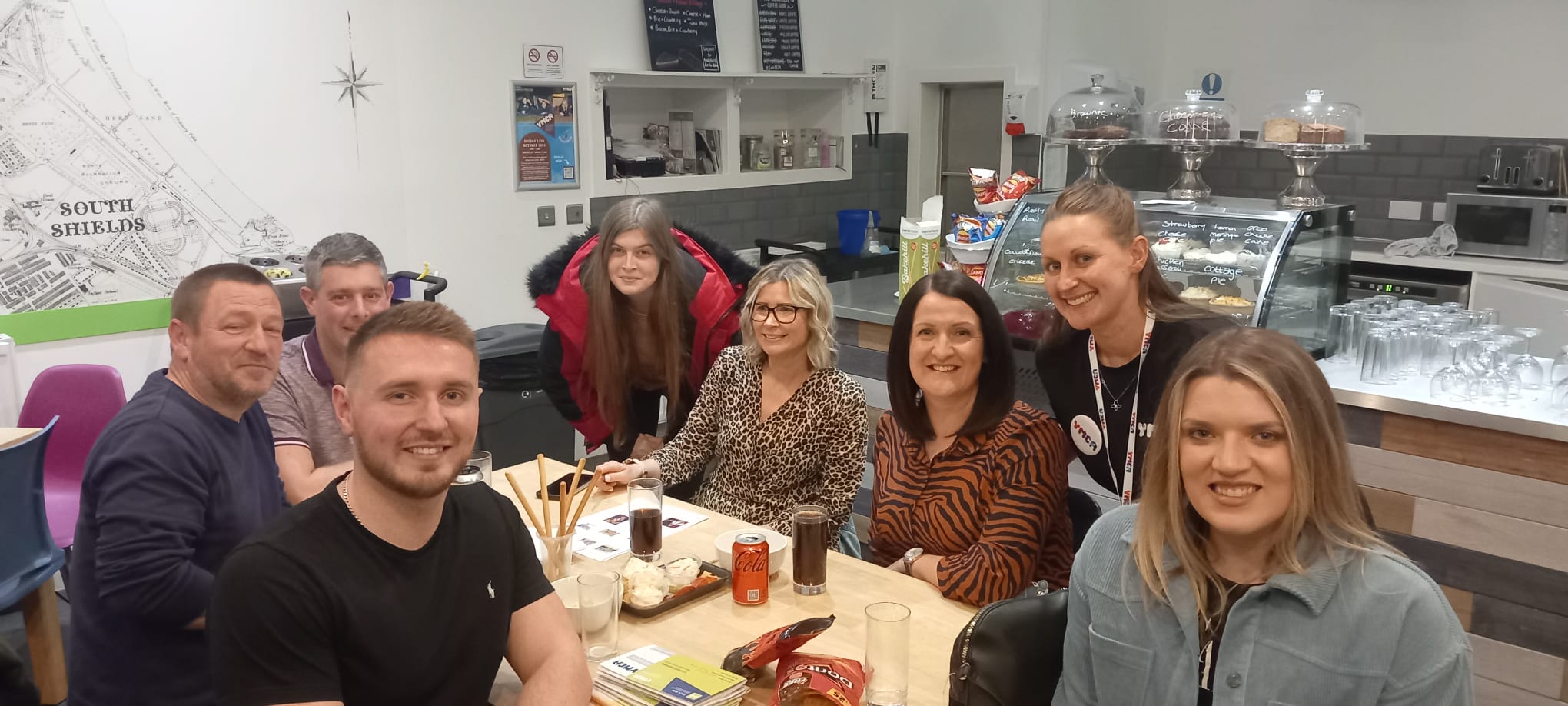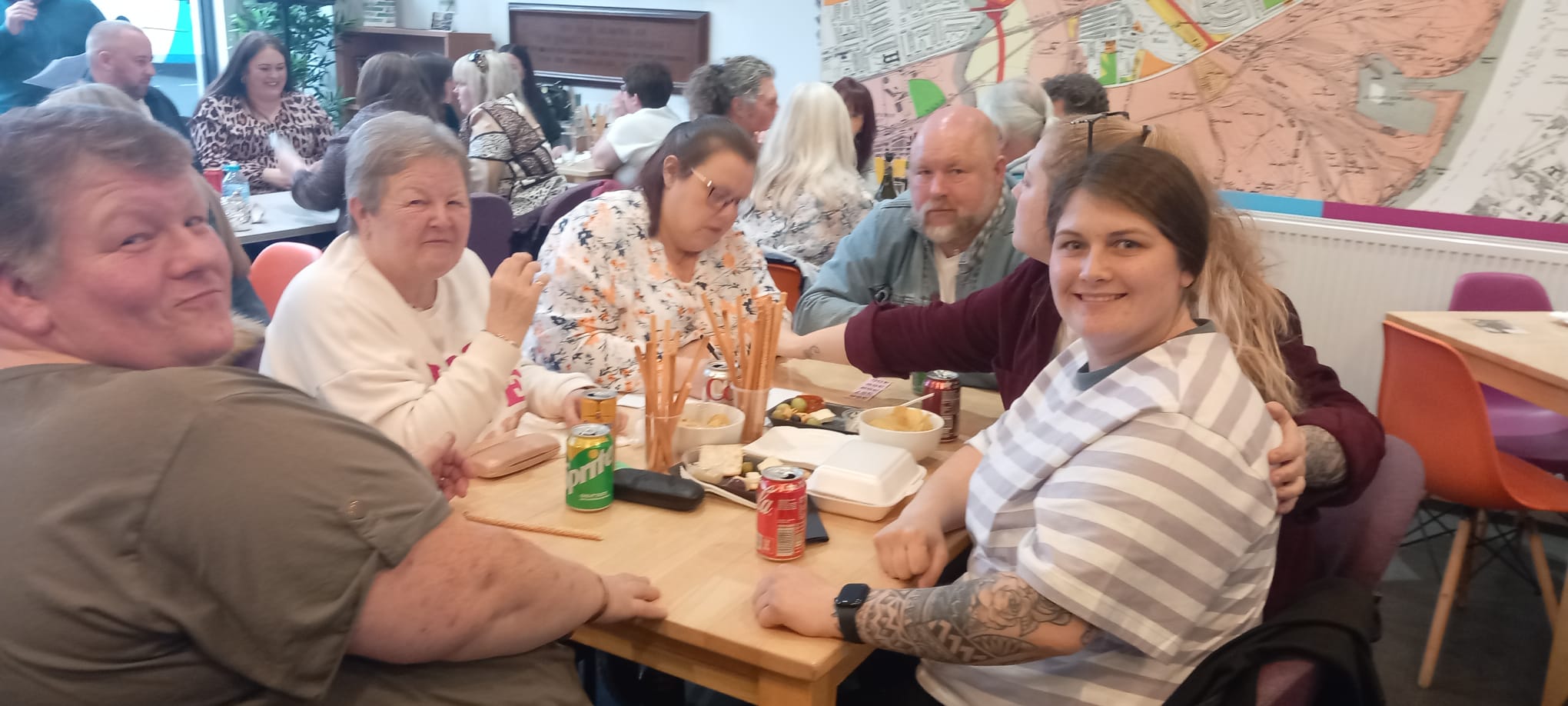 Last Friday night we held our first-ever successful Quiz Night fundraiser in Cafe 1879! Thanks to the participation and support of over 45 members of the community, we raised enough money from the ticket sales and raffle held on the night to fund three more community meals!
The atmosphere was incredible; lots of laughter, singing and chair dancing, with 8 teams battling it out across 5 rounds in a bid to win the infamous teapot trophy. A huge congratulations to the Newcastle Building Society team who swooped in and claimed the win in the last round. 
After an impromptu speech by one of our residents from Sir James Knott supported accommodation, there wasn't a dry eye in the house. She spoke of the support she has received, how much the YMCA means to her and of all the hard work that goes on behind the scenes to make sure there is a safe space homeless young people can call home.
We are so grateful for everyone who gave their time and money to make this event a success. Your generosity will make a real difference in the lives of those in our community who are struggling to put food on the table. With the funds raised, we can continue to provide nutritious meals to those who need it most.
But our work is not done yet. We encourage you to continue supporting our cause in any way that you are able. Together, we can make a difference and ensure that our community meals continue to bring people together for years to come!
Our next Quiz Night will be Friday 4th August at 7pm in Cafe 1879 at YMCA North Tyneside!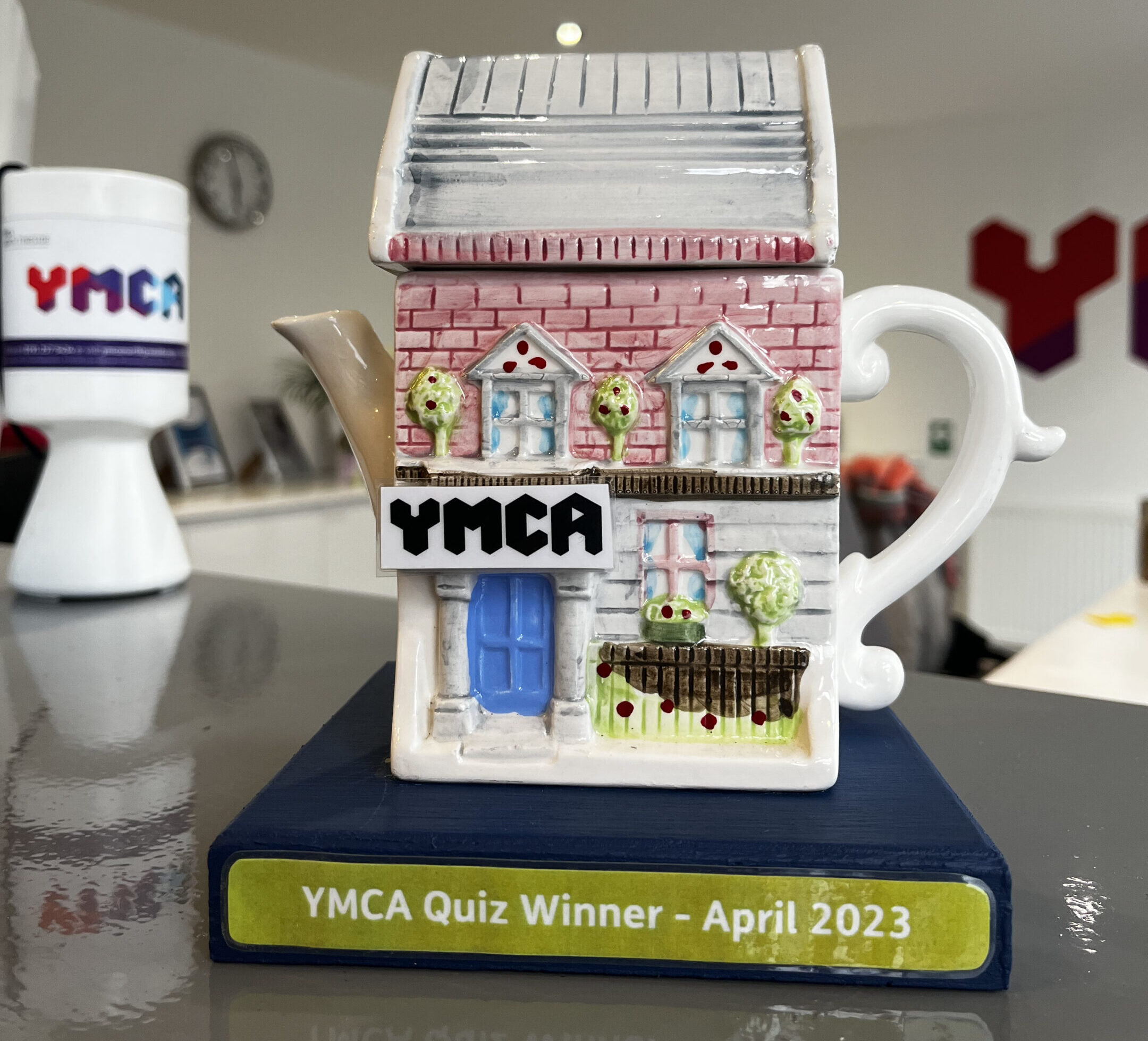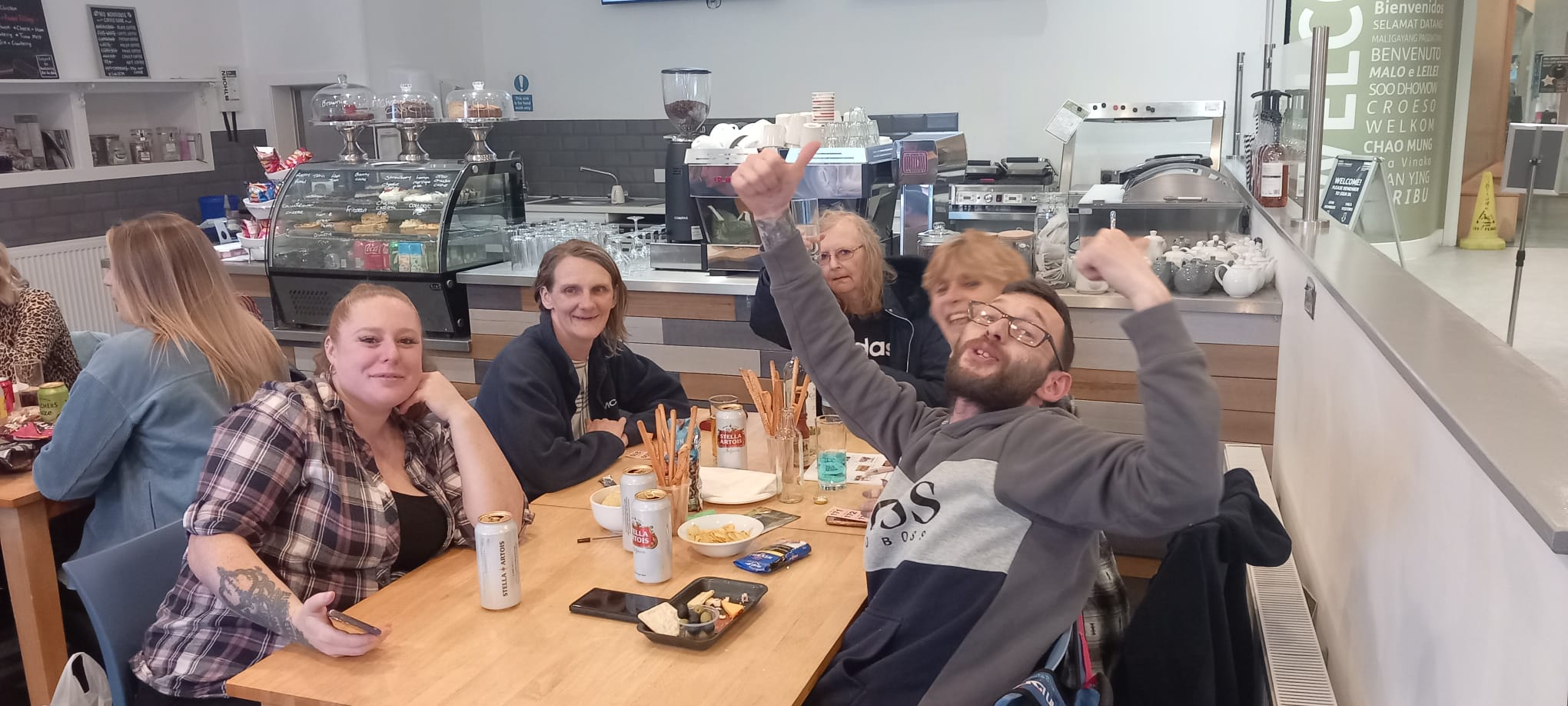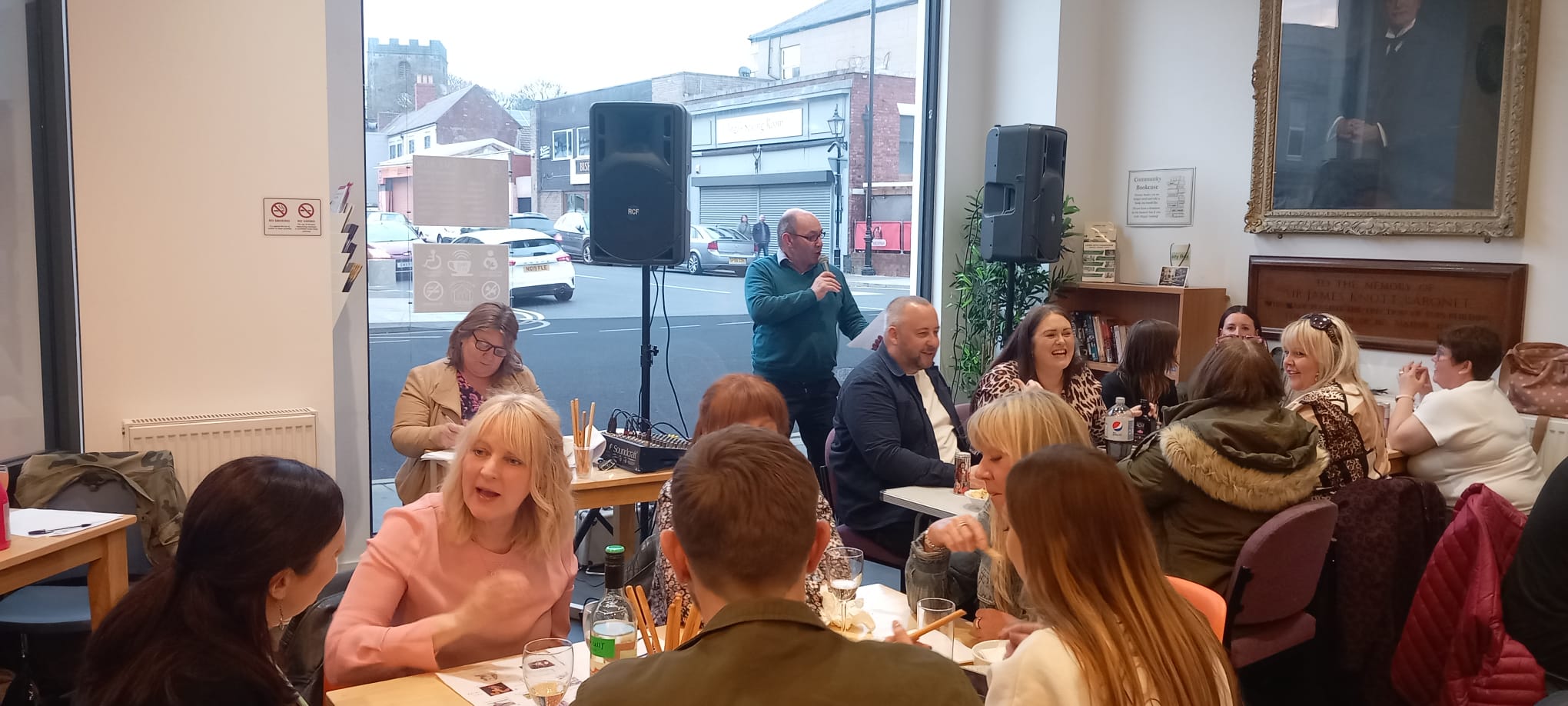 Keep up to date with out latest events and sign up to our monthly newsletter.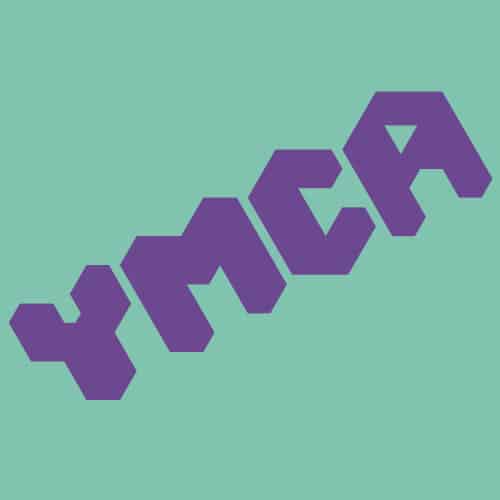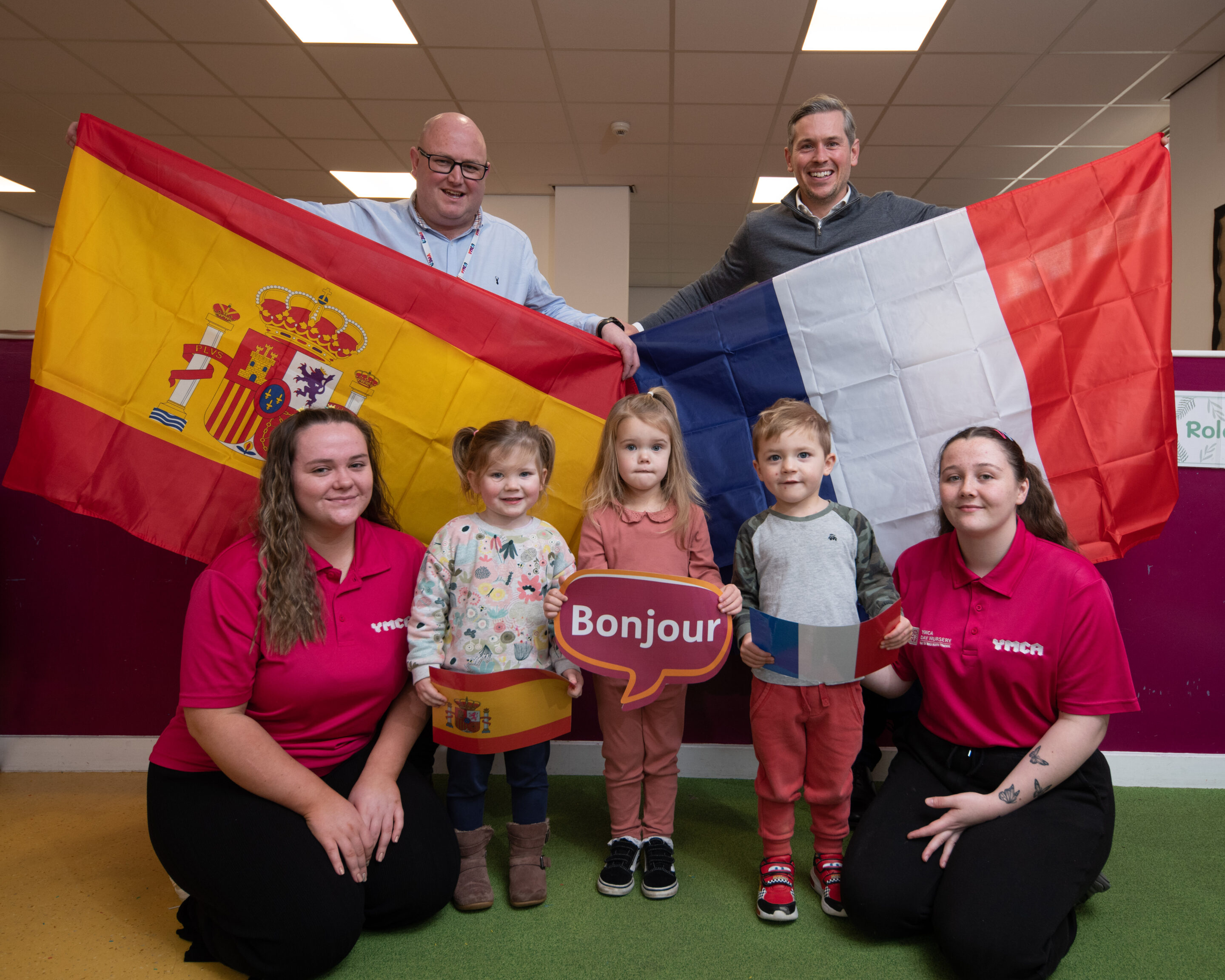 Local businessman and long-time YMCA supporter Ben Broadhead is setting a sterling example of philanthropy and civic responsibility. Celebrating his recent directorship at E Turnbull & Son Funeral Directors, Ben has chosen to mark this personal milestone in a most...
read more