Our Jarrow youth group has had a busy time lately in the build-up to the end of March (more to come on that later!). During the last half term our youth workers held sessions with our young people, helping them finish off their Covid memorial clay work to be displayed in Jarrow later in the month.
They have had a visit from a Graffiti artist while they work on plans to do transform another local underpass, and their social action work in the local cemetery has restarted, seeing the young people tidying graves and clearing rubbish around the pathways. And this is all on top of the usual sessions and fun and games!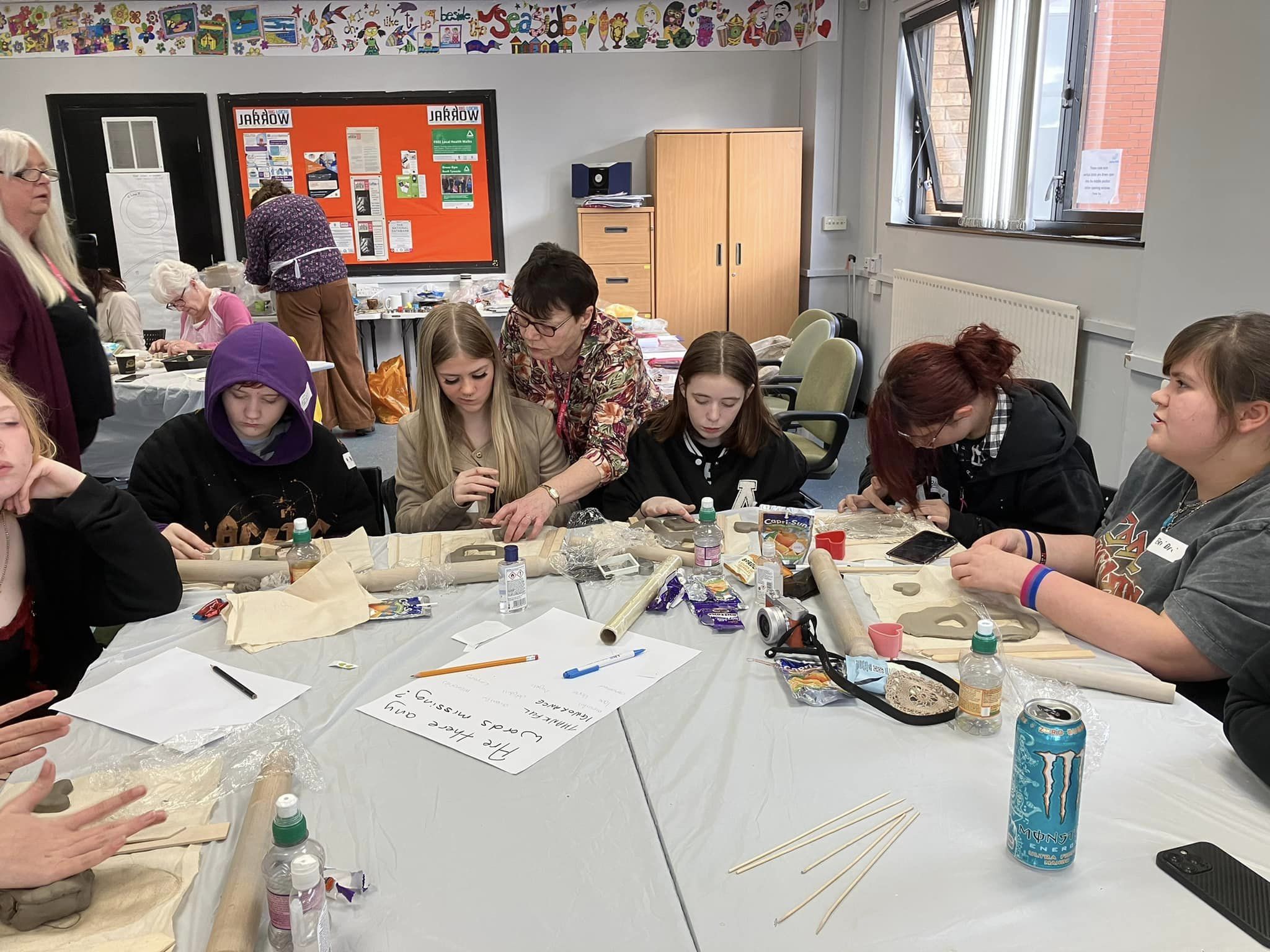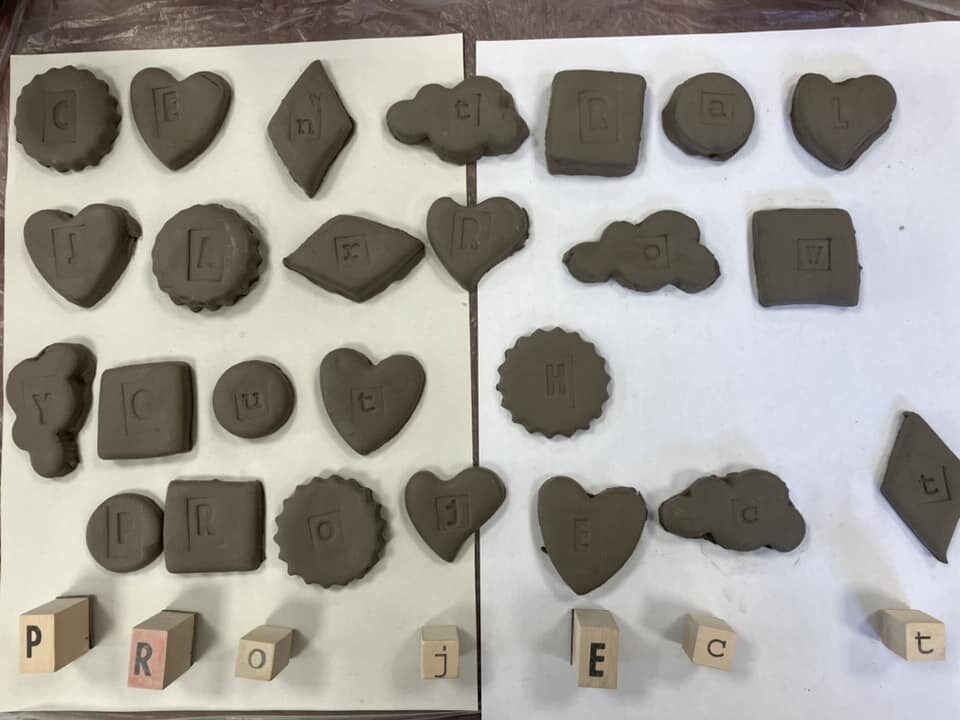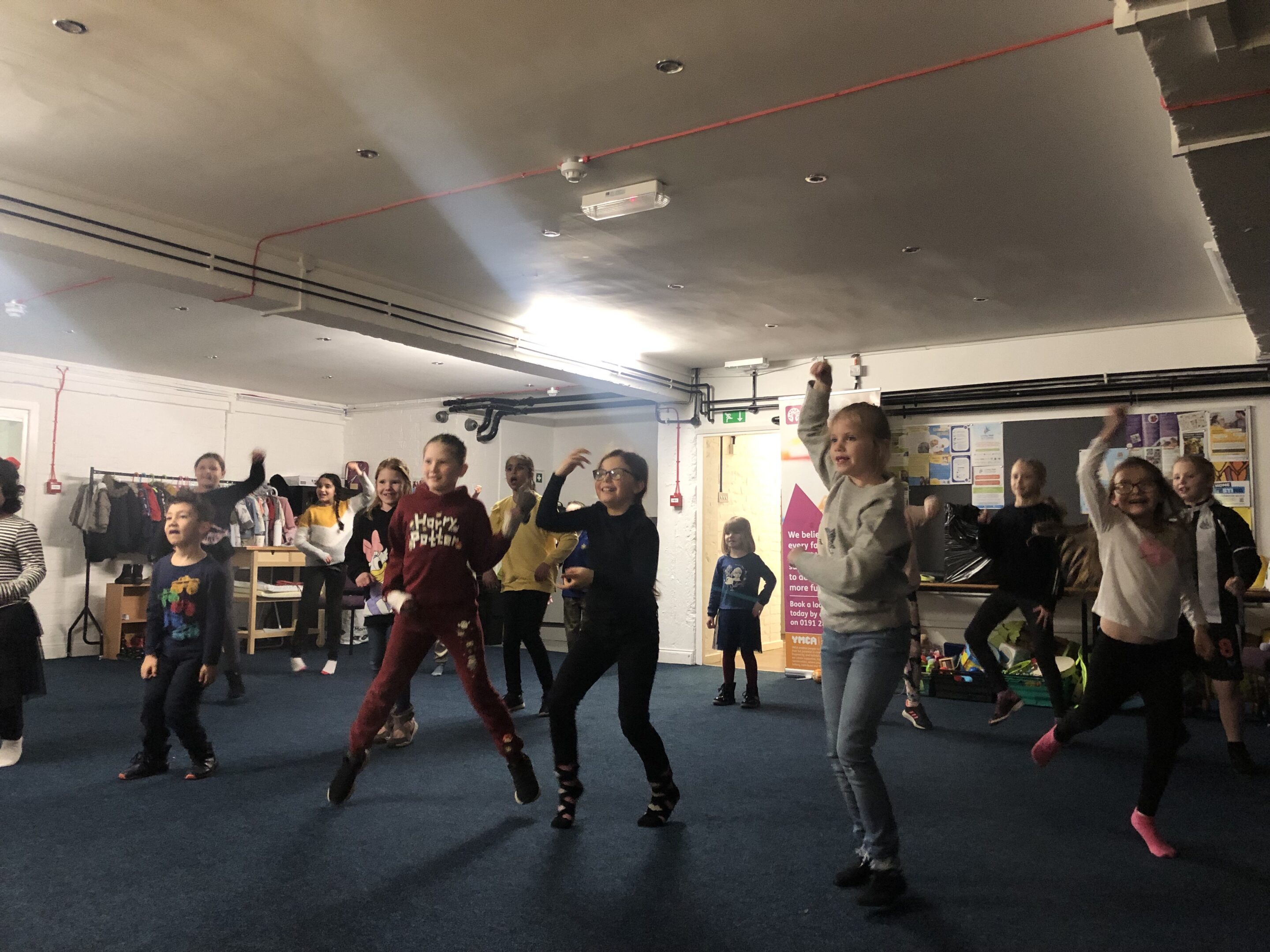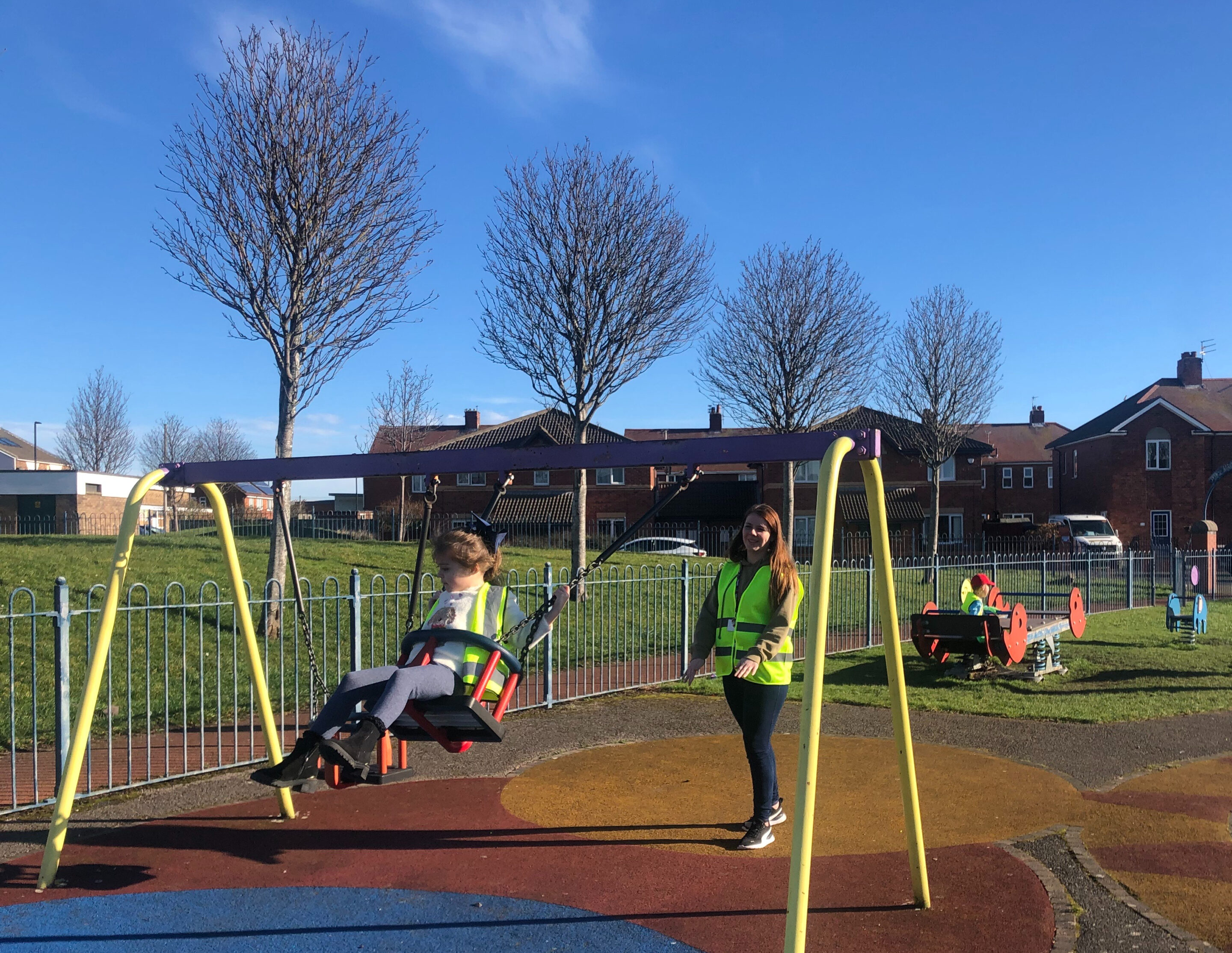 Our youth workers in North Shields also had a productive week! What didn't they do? With a focus on holistic health building on the pillars of belong, contribute and thrive our half-term activities went from looking at mindfulness and emotional well-being with the creation of lava lamps, stress balls and being creative to moving our bodies, being active and having lots of fun to discussing and taking part in a social action litter pick around North Shields. Every day involved fun activities and lots of laughs providing support to the children of vulnerable families within our local community.
A huge thank you to Community Foundation for providing the funds to allow us to deliver our activities across our localities this week. Without the support of our community, it would not be possible for us to deliver the vital work we do.
If you would like to volunteer your time at our youth groups, click the button below to find out more.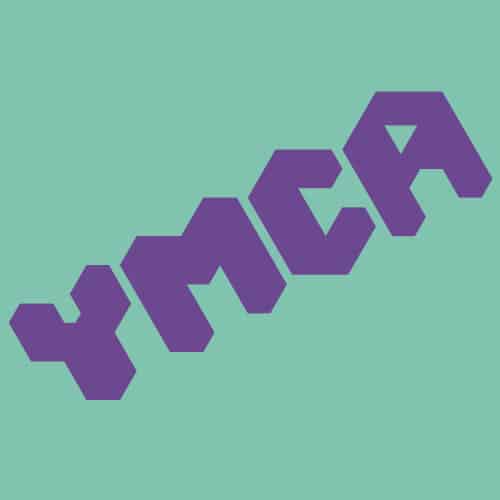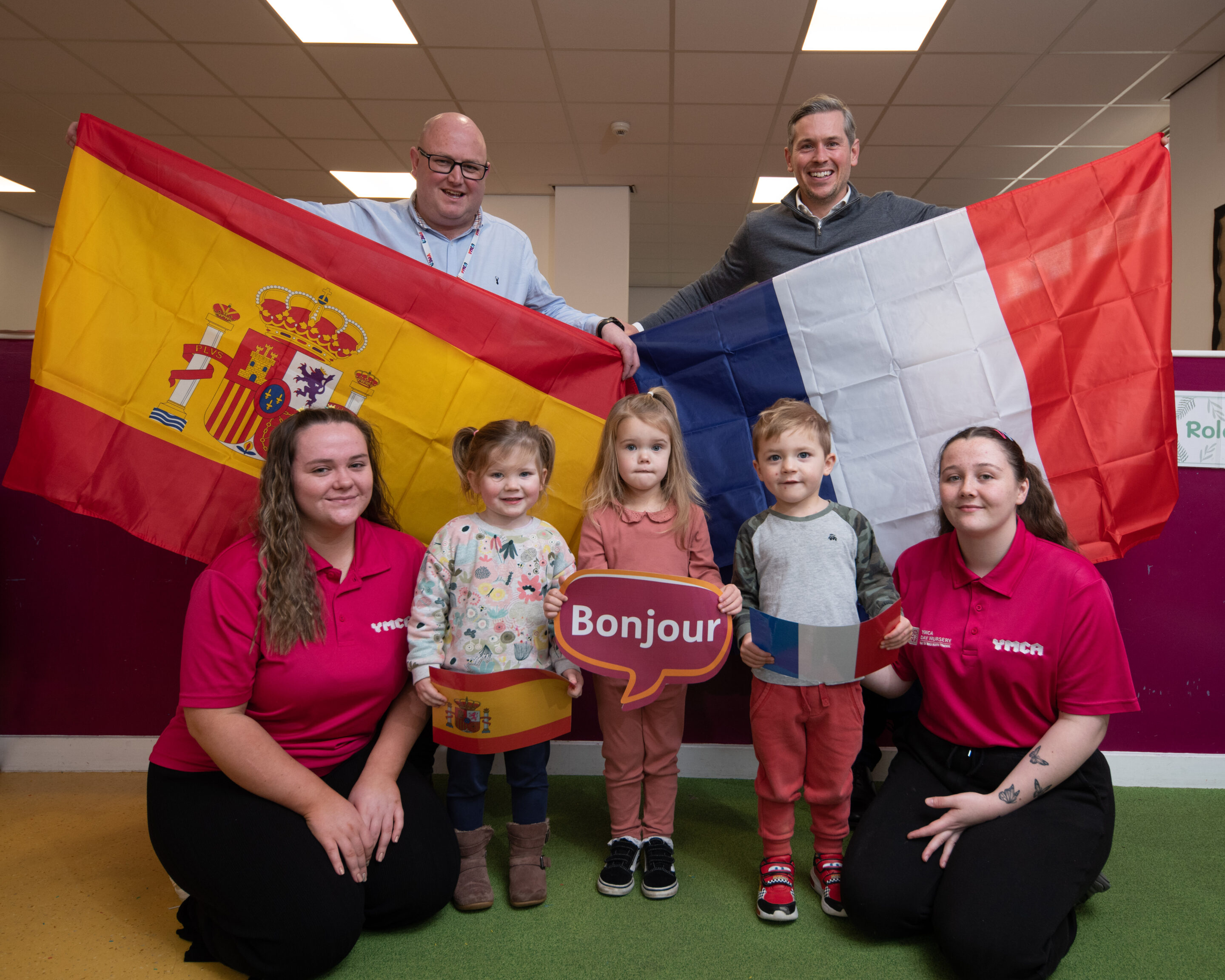 Local businessman and long-time YMCA supporter Ben Broadhead is setting a sterling example of philanthropy and civic responsibility. Celebrating his recent directorship at E Turnbull & Son Funeral Directors, Ben has chosen to mark this personal milestone in a most...
read more