Our community team successfully delivered the October half-term plan to our families across Teesdale without a hitch. The staff, volunteers, children and parents pulled together and created 3 spookily large puppets and some scarily good pumpkins, which were then showcased to the local community.
The participants paraded their wares around Cockfield for all to see, with both our groups from Cockfield and Evenwood in attendance – the first time the two communities have ever come together!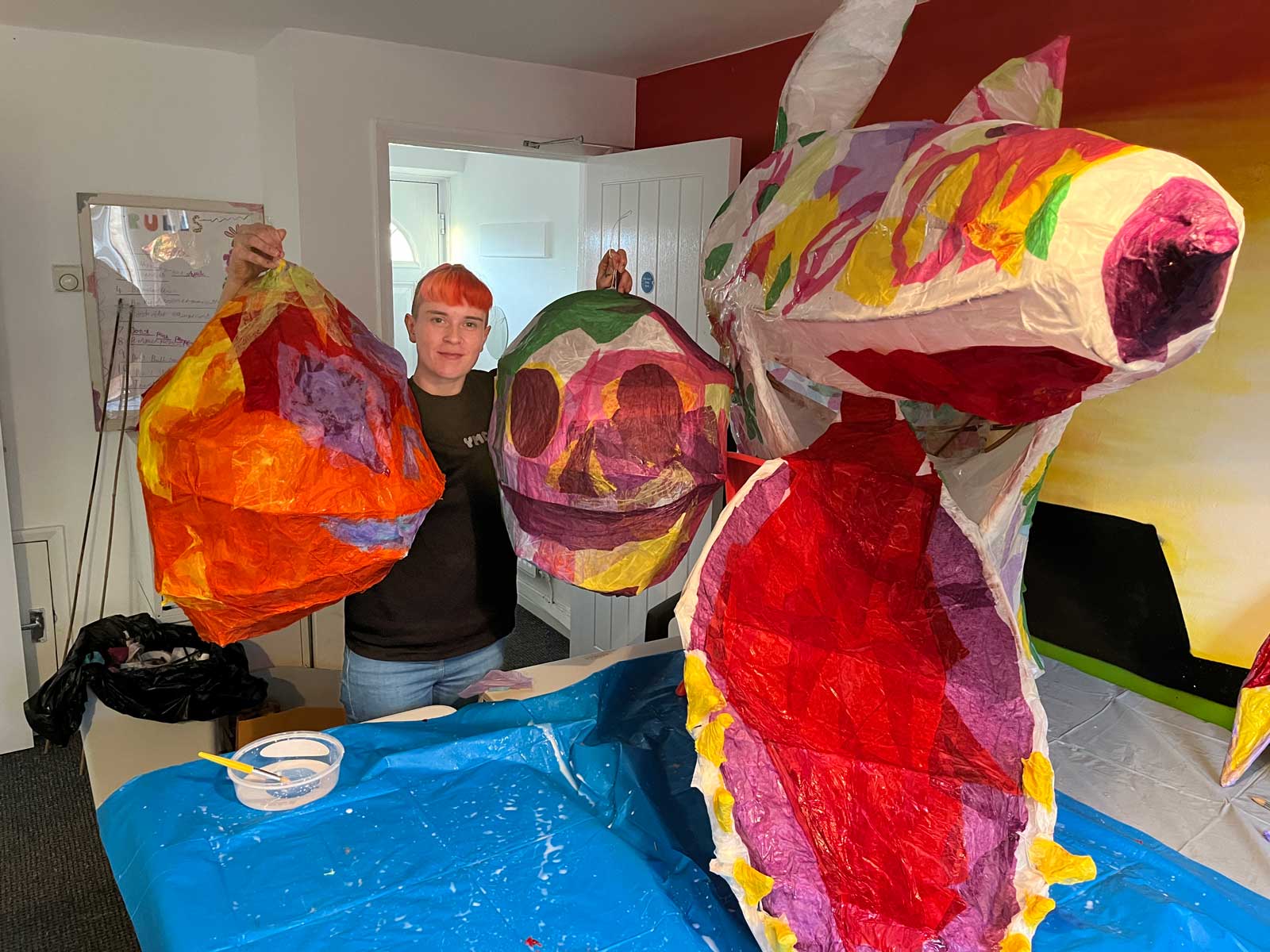 To stay up to date with the community events in and around Teesdale follow us on Facebook and Instagram.
Get in touch today to find out how you can get involved!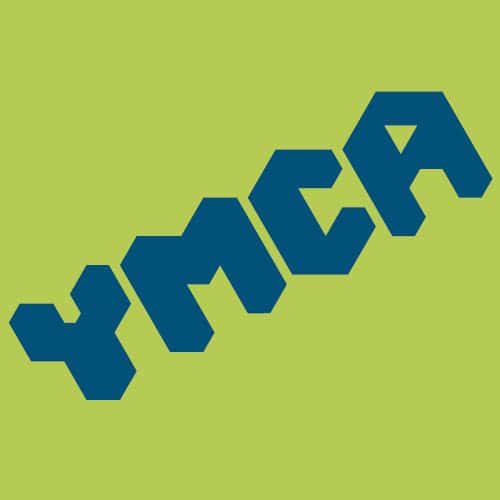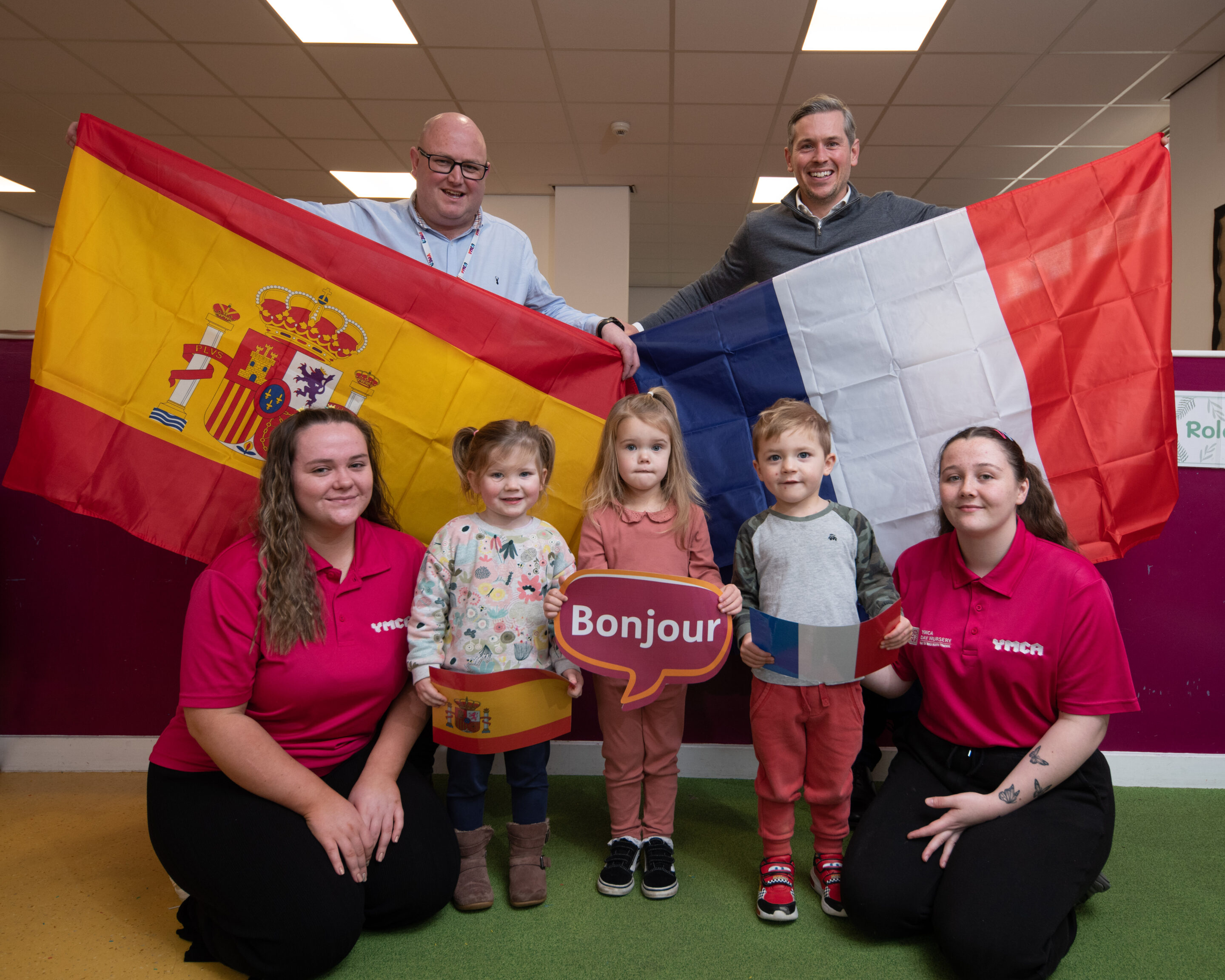 Local businessman and long-time YMCA supporter Ben Broadhead is setting a sterling example of philanthropy and civic responsibility. Celebrating his recent directorship at E Turnbull & Son Funeral Directors, Ben has chosen to mark this personal milestone in a most...
read more