YMCA North Tyneside are launching a website to help support young people. We aim to promote Healthy Habits through our 5 a day initiative, helping young people develop ways of achieving personal goals every day.
We focus on all areas of health and take into account physical, mental as well as emotional well-being.
COVID19 has had an impact on young people and we would like to guide them, and show positive ways to navigate at this time. This online platform allows young people to find information safely. We offer signposting opportunities and educational information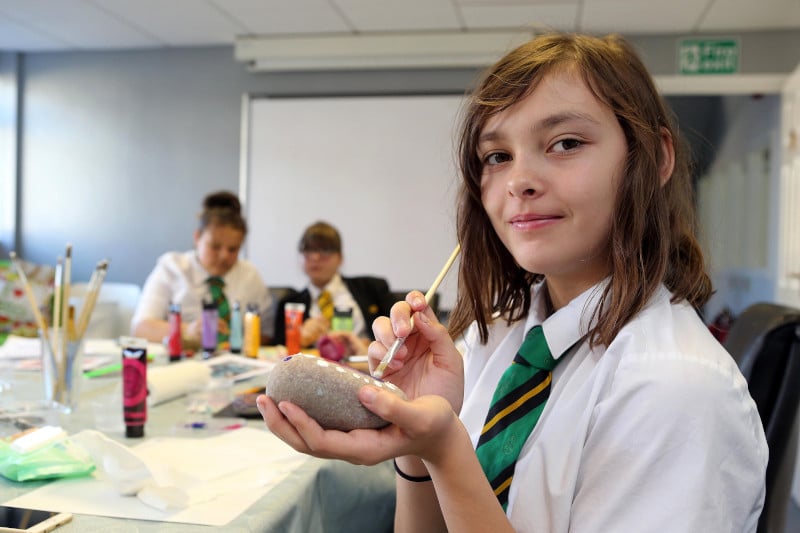 Our website offers Healthy Habit 5 a day resources and information, promotes our community projects, fitness challenges, and offers opportunities for therapeutic services. We are also working with young people to develop a 5 a day ambassador programme. This gives young people who are passionate about health and helping their peers, a chance to make a difference.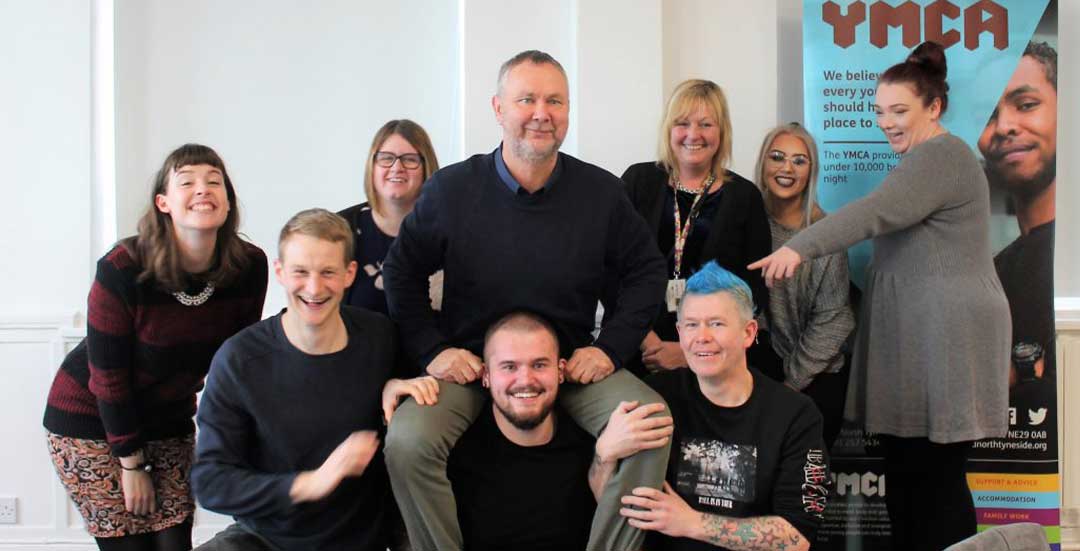 This website will bring our community together and offer support where it is needed, giving young people a chance to belong, contribute and thrive.
The Housing Support Work Team members report feeling a little "shell shocked" by the whole lockdown experience, but are quick to point out the positives from it. As an organisation we are incredibly proud of the way these frontline workers demonstrated YMCA values: a strength and depth in conviction to help our troubled and vulnerable young people to grow, develop and ultimately thrive.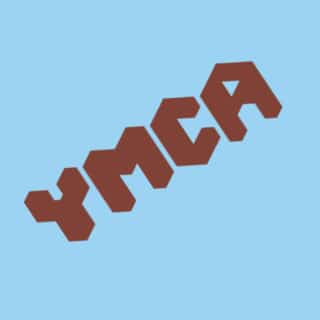 Healthy Habits is available to anyone looking to make positive changes with an abundance of resources available to help you achieve your goals, no matter how big or small. To find out more, head to our Healthy Habits page.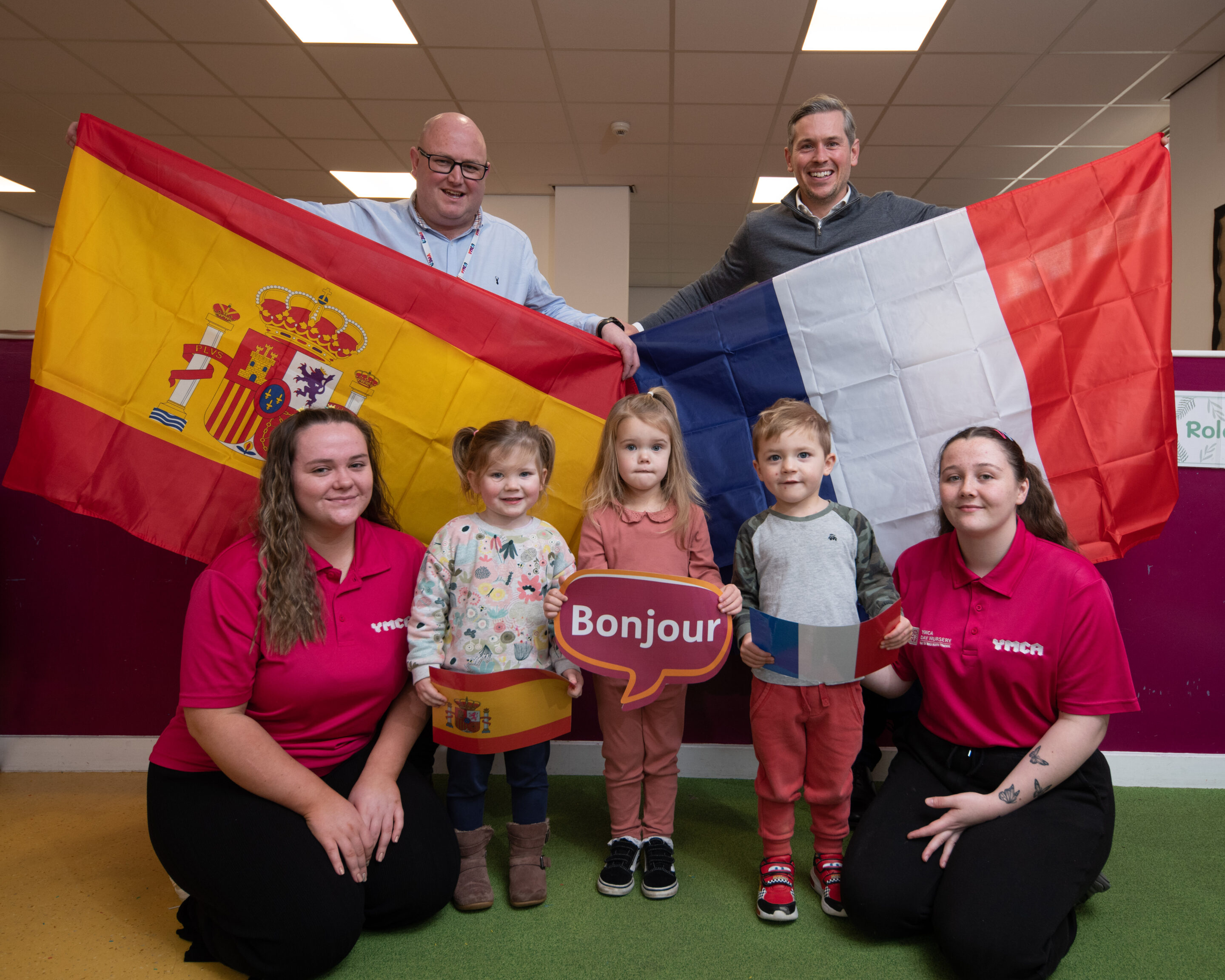 Local businessman and long-time YMCA supporter Ben Broadhead is setting a sterling example of philanthropy and civic responsibility. Celebrating his recent directorship at E Turnbull & Son Funeral Directors, Ben has chosen to mark this personal milestone in a most...
read more
Help us transform the lives vulnerable young people in North Tyneside
Whether you are able to donate funds or even some of your time, you help us transform the lives of vulnerable young people in North Tyneside.