To better represent who we are, what we do, and where we serve as a YMCA, we are looking to update our YMCA group name and would like you to help us choose.
In the video below Dean, our CEO shares a bit about the journey towards deciding to choose a new YMCA group name.
Please take a moment and vote below, which name you think would best represent our YMCA for years to come.
Learn more about YMCA and our history locally, nationally and globally.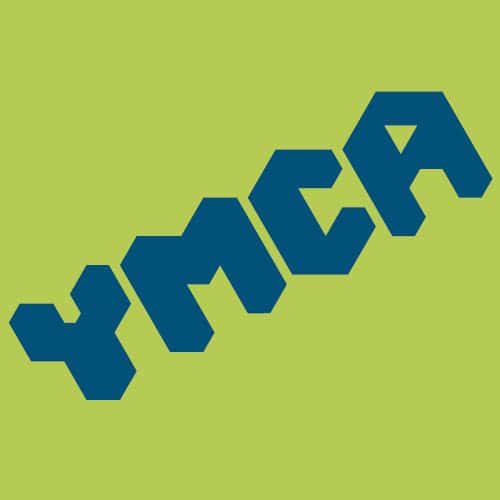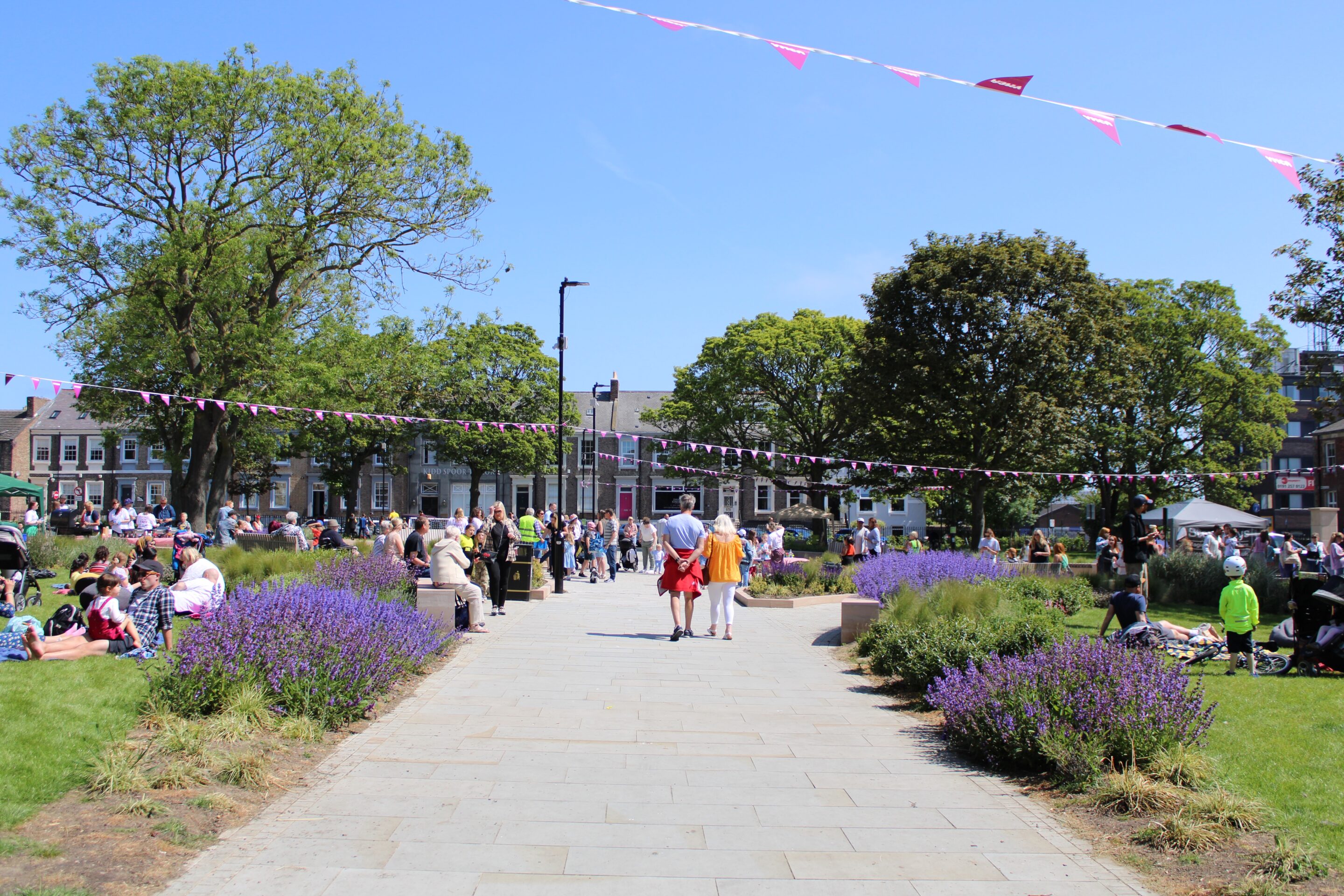 Last Saturday we held our very first 'Picnic in the Park' and what a day it was!  Nearly 4,000 North Tyneside locals passed through the newly refurbished Northumberland Square on the day and joined in our festivities. We couldn't have asked for a better way to...
read more