To better represent who we are, what we do, and where we serve as a YMCA, we are looking to update our YMCA group name and would like you to help us choose.
In the video below Dean, our CEO shares a bit about the journey towards deciding to choose a new YMCA group name.
Please take a moment and vote below, which name you think would best represent our YMCA for years to come.
Learn more about YMCA and our history locally, nationally and globally.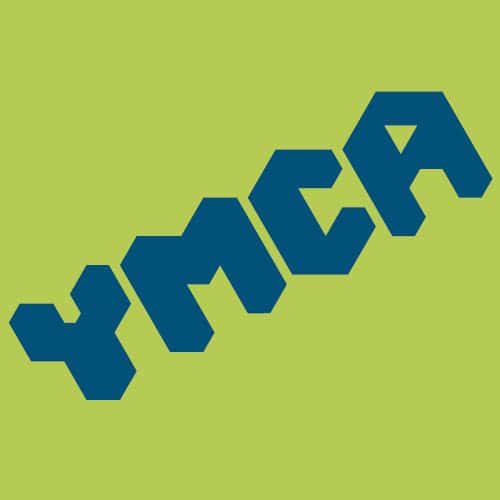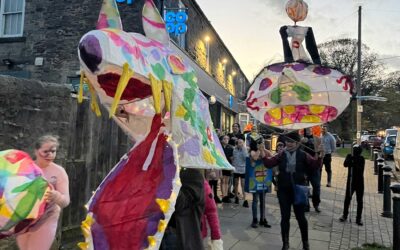 Our community team successfully delivered the October half-term plan to our families across Teesdale without a hitch. The staff, volunteers, children and parents pulled together and created 3 spookily large puppets and some scarily good pumpkins, which were then...
read more