To better represent who we are, what we do, and where we serve as a YMCA, we are looking to update our YMCA group name and would like you to help us choose.
In the video below Dean, our CEO shares a bit about the journey towards deciding to choose a new YMCA group name.
Please take a moment and vote below, which name you think would best represent our YMCA for years to come.
Learn more about YMCA and our history locally, nationally and globally.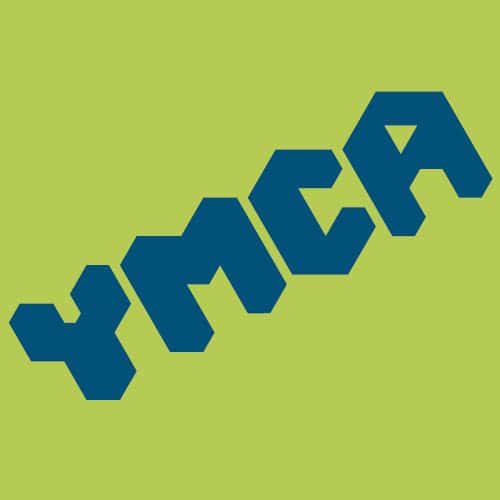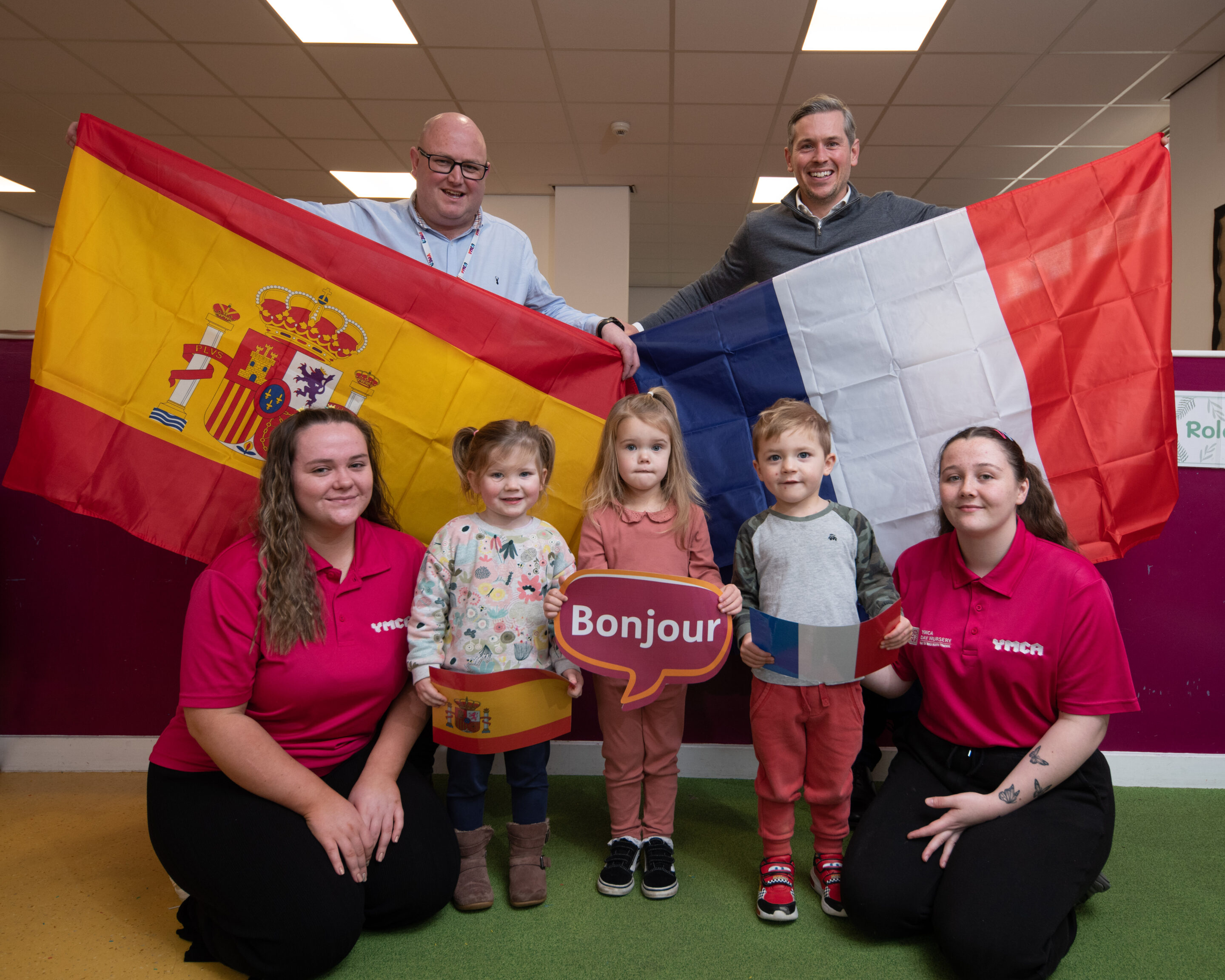 Local businessman and long-time YMCA supporter Ben Broadhead is setting a sterling example of philanthropy and civic responsibility. Celebrating his recent directorship at E Turnbull & Son Funeral Directors, Ben has chosen to mark this personal milestone in a most...
read more