Housing Justice, the national Christian homelessness charity, is urging churches to take part in this year's Homeless Sunday – confirmed as October 13 (2019).
Homeless Sunday has been part of the Christian calendar for more than a quarter of a century. It is an opportunity for churches of all denominations and people of all faiths to unite and show solidarity with those experiencing homelessness and to reflect and plan practical action on homelessness.
The focus this year is 'The impact of volunteering on the volunteer', apt as Christians and church communities are at the forefront of the response to the rise in homelessness including the most visible aspect, rough sleeping. There were just 65 night shelters operating across the Housing Justice network in 2013, today there are 125 across England and Wales.
Last year the event was permanently switched to October, close to World Homeless Day. This was in response to feedback from church leaders and congregations and the growing number of churches involved in hosting Church and Community Night Shelter Projects. It was felt that as most shelter projects tend to open towards the end of October, the alignment allows the opening of the night shelter season to be marked in prayer.
Around 500 or more churches across the country usually take part, and it is hoped to grow that number this year.
Housing Justice CEO, Kathy Mohan said;
"Please mark the date in your congregational calendars and consider how you can respond and plan and offer practical support for homelessness. We hope that more churches than ever before will join us this year to show solidarity with those who are experiencing life without a place to call home. As the faith community becomes more and more involved in the relief of homelessness, it is also fitting that we reflect about the impact volunteering has on the volunteer and air this subject and consider how those who work tirelessly to help can also be supported within the faith community."
All forms of homelessness have increased by 4 per cent since 2017. There are around 320,000 families homeless in Britain. Roughly 36 households become homeless every day. The most recent government figures available (Jan – Mar 2018) are the first since the Homelessness Reduction Act changed the way data is collected from local authorities on statutory homelessness. In Wales the picture is mixed, but showing a general upward trend year on year for both homelessness and rough sleeping. In England rough sleeping has seen a 165 per cent increase since 2010.
Housing Justice carried out its own count of people bedding down in night shelters on the same night as the official count last winter. Piloted in London, we counted 509 individuals in Church and Community run night shelters. London had a rough sleeper count of 1283, 13% higher than last year, meaning without faith and community run projects, the rough sleeper count would have been 40% higher.
Further Info:
Updates about Homeless Sunday, and materials to support involvement, including activities for children, ideas for worship and for theological discussion will become available on the Housing Justice website in the coming months.
The Lectionary for 13 October is Jeremiah 29 v1 and v 4-7, 2 Kings 5, 1-3 and 7-15, 2 Timothy Ch 2 v8-15, Luke 17 11-19, very relevant for Homeless Sunday.
Housing Justice is a Body in Association of CTE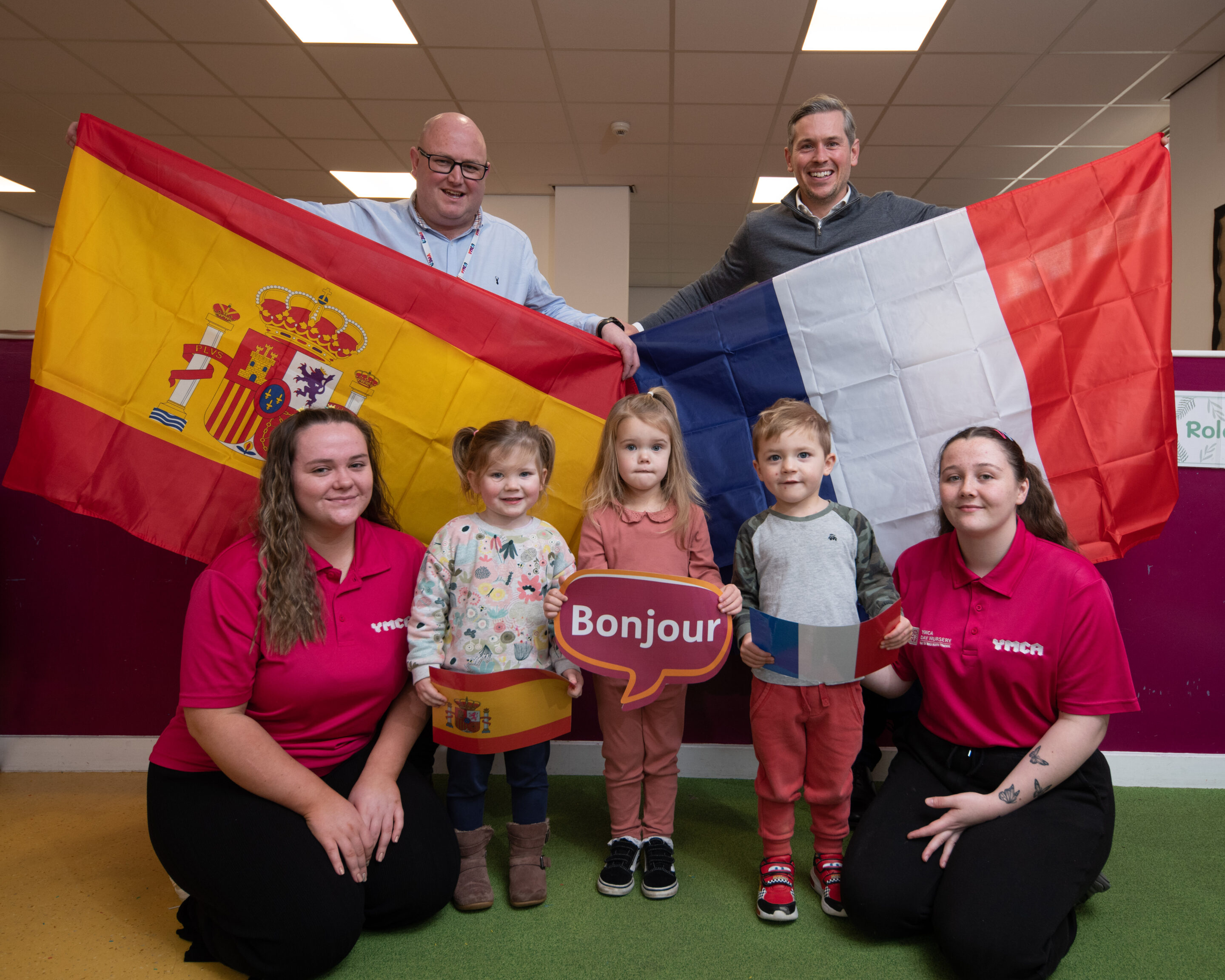 Local businessman and long-time YMCA supporter Ben Broadhead is setting a sterling example of philanthropy and civic responsibility. Celebrating his recent directorship at E Turnbull & Son Funeral Directors, Ben has chosen to mark this personal milestone in a most...
read more
Help us transform the lives vulnerable young people in North Tyneside
Whether you are able to donate funds or even some of your time, you help us transform the lives of vulnerable young people in North Tyneside.