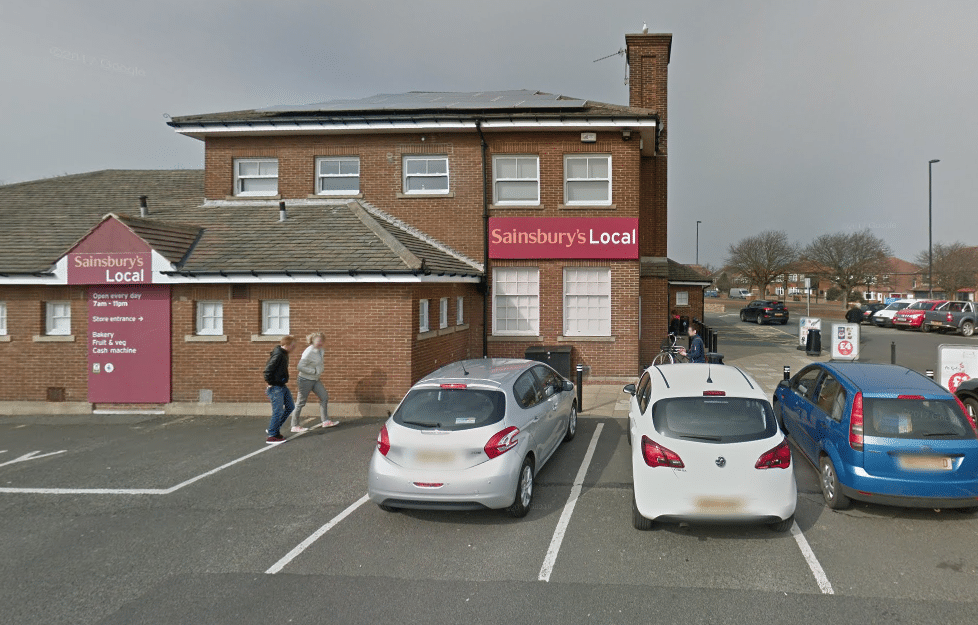 Housing gets a surprise from Sainsbury's
For the past couple of years, Sainsbury's at the Broadway have kindly supported YMCA North Tyneside by donating everything from tinned foods to toiletries and many of their staff have even contributed their time to volunteering projects.
The food donations are most welcomed by YMCA's Supported Accommodation where the items are shared equally between the young people staying in housing. This is always a huge boost for morale, especially for individuals awaiting benefit payments or simply struggling with budgeting and meal planning.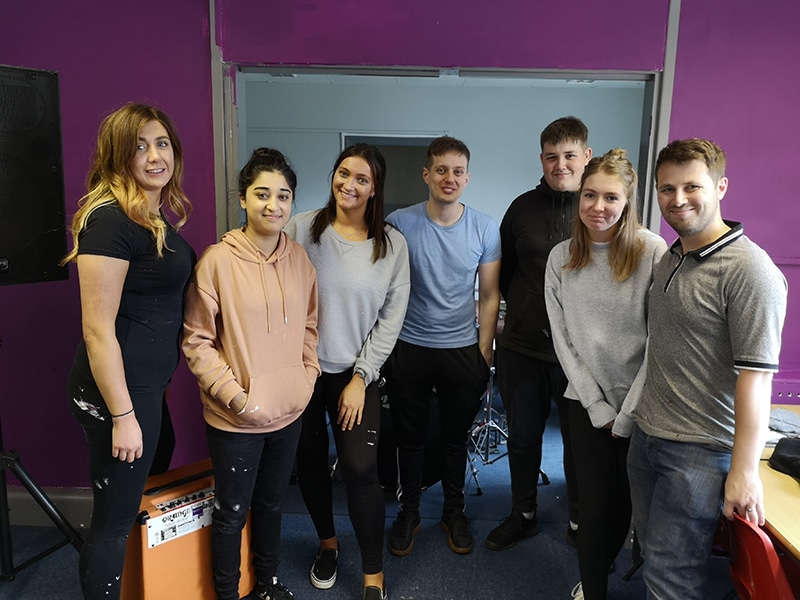 As well as providing young people with sustenance, these food donations also contribute to their education, providing staff with ingredients that are used during group session cooking classes which teach young people about things such as food versatility and batch cooking.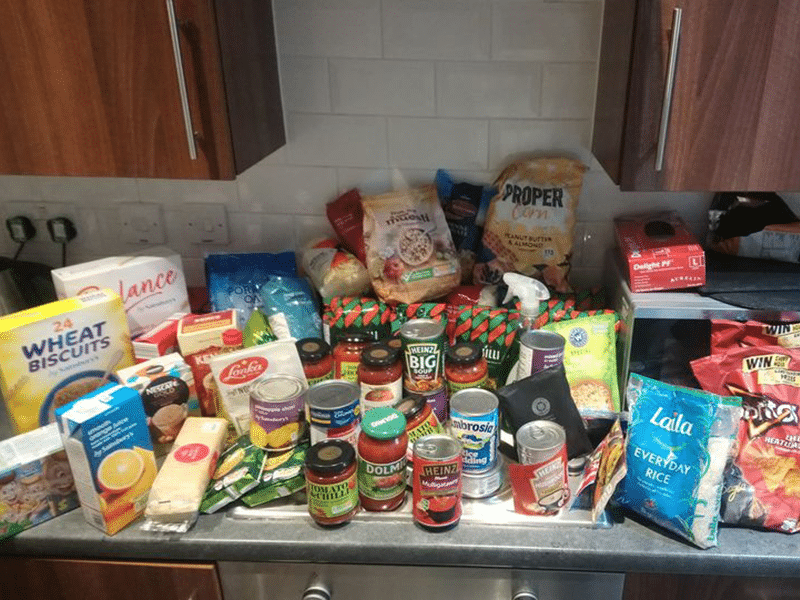 In addition to the ongoing contributions from Sainsbury's, the housing team were pleasantly surprised to find out that Sainsbury's had also been busy collecting money donations in store and raised £1000 for YMCA North Tyneside's young people.
A huge thank you to Sainsbury's for their ongoing support and unforeseen fundraising efforts. Thanks to their £1000 contribution, the housing team are able to continue with the Fareshare Scheme which provides up to 100kg of food to YMCA every week, helping maintain the ongoing food education sessions with young people.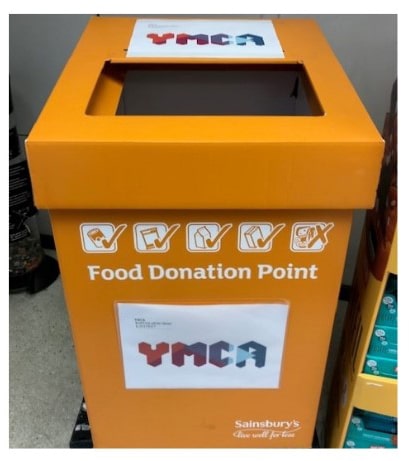 Right now, we have over 30 homeless young people in supported accommodation and right now, we need your help.
Please donate here. And help us change the lives of vulnerable young people.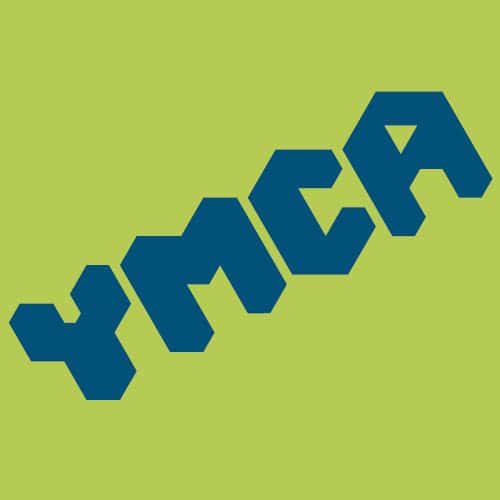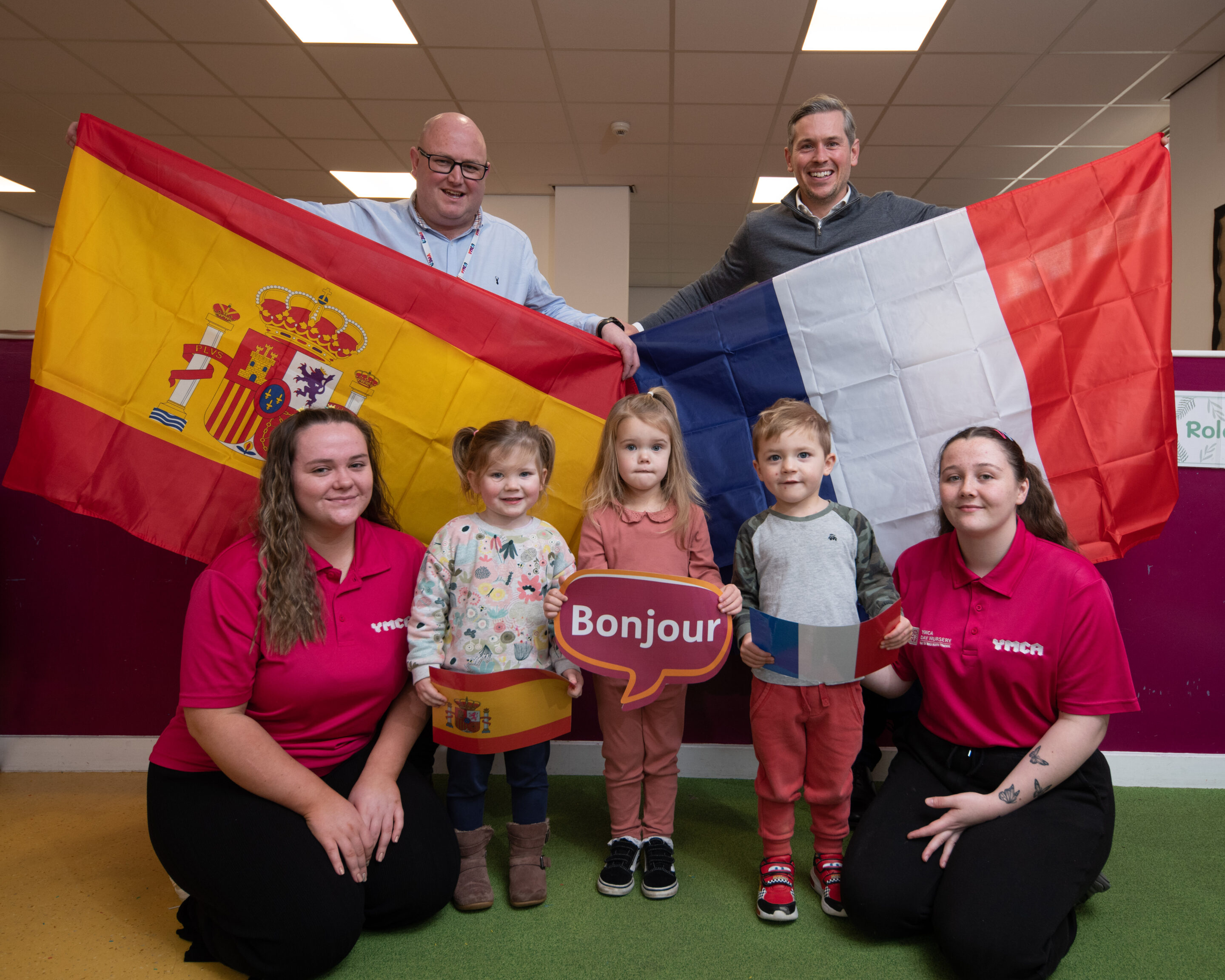 Local businessman and long-time YMCA supporter Ben Broadhead is setting a sterling example of philanthropy and civic responsibility. Celebrating his recent directorship at E Turnbull & Son Funeral Directors, Ben has chosen to mark this personal milestone in a most...
read more