Housing Support Workers share their lockdown experiences
The COVID-19 lockdown (March to June 2020) brought additional challenges for everyone. In this article we report on what it was like for two YMCA employees working in our 'Housing Team'; caring for some of the most vulnerable young people (typically aged 16 to 20 years old) in the borough of North Tyneside.
What was it like to be on the frontline at YMCA during the COVID-19 lockdown?
"Working on the frontline during a pandemic has been challenging and stressful but rewarding at the same time…. Many young people did not understand the gravity of the situation when others were overwhelmed with anxiety about it…. We have had to spend a lot more time giving emotional and mental health support, but due to that, we have built stronger relationships."
How did the young people respond to the situation?
"Isolation has been hard on young people who are already quite isolated… But many of them rebuilt links with their families, helping them out with shopping and visiting. Many of them found new friendships amongst other residents.  The staff and residents formed a strong community with them regularly checking on how staff were doing, whilst we were looking after them."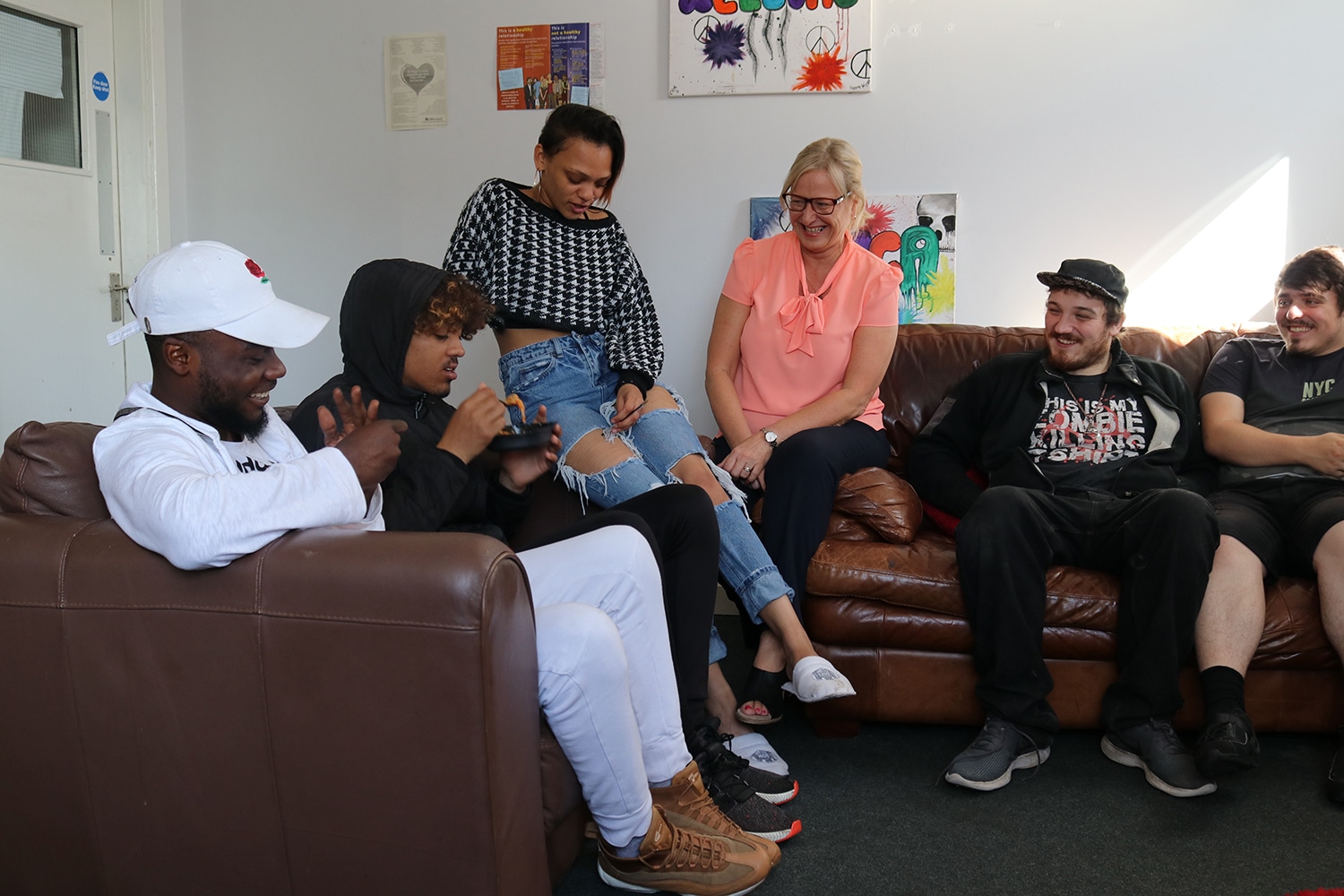 What was the biggest challenge you faced day-to-day?
"There was definitely a heavier side to the lockdown. With so many people having time to reflect, we've had a number of conversations with our young about their past trauma, experiences and the abuse they have suffered. With everyone having more time to reflect, it is no surprise that the harder experiences have been weighing on people's minds…. This is not only hard for the young people, but it is a real challenge for us as support workers. We carry that knowledge with us and it can be really hard to process."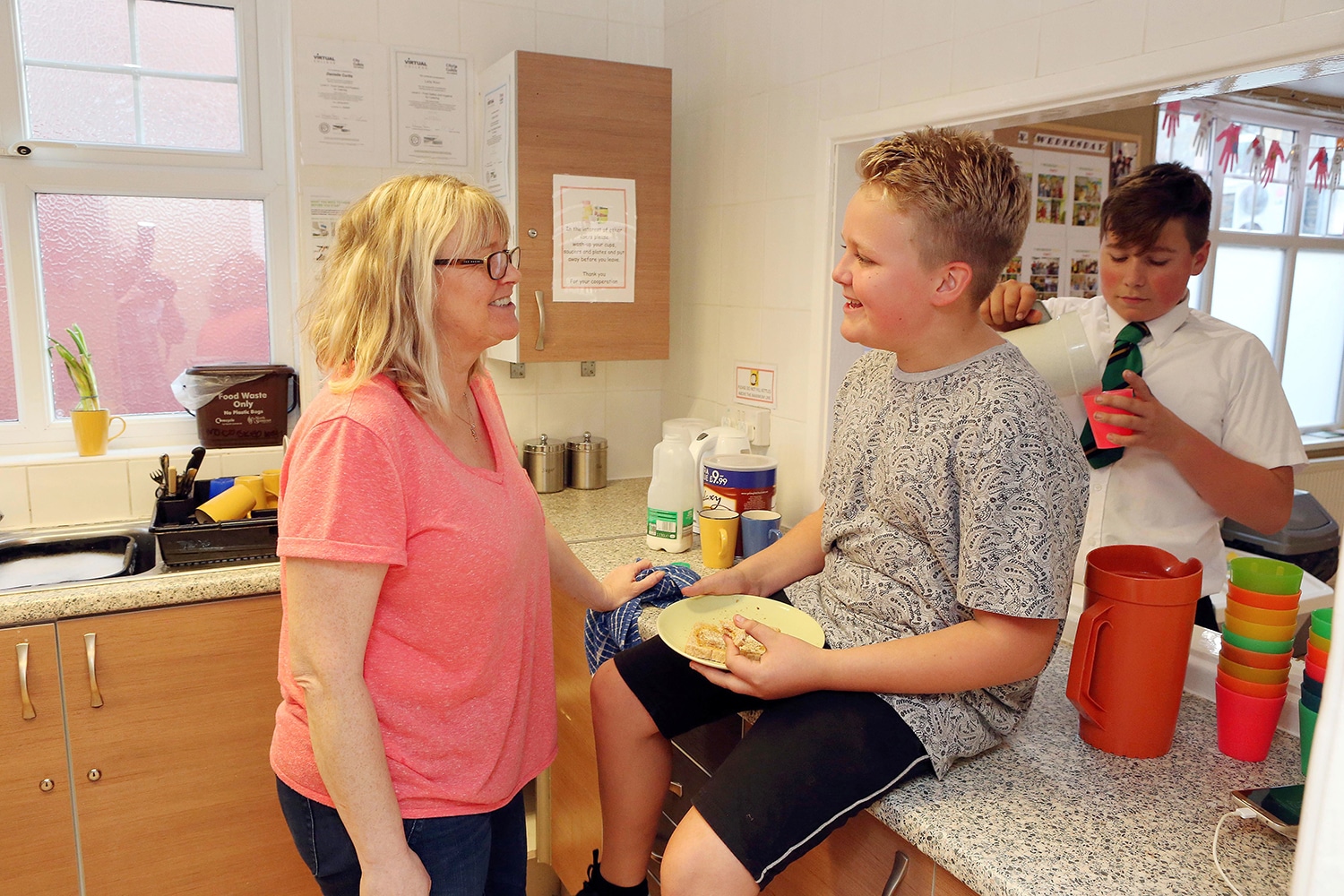 Positive new habits… Now that the nation is out of lockdown and some normality is returning, the pace of life in our Supported Accommodation units has shifted up a gear. Many young people are continuing with positive new habits formed during lockdown, such as cooking healthy meals, keeping their flats clean and tidy and engaging in online learning. For some others, the new found freedom is a strong calling and these young people require more intensive support work to help them make healthy decisions and focus on their positive futures.
The Housing Support Work Team members report feeling a little "shell shocked" by the whole lockdown experience, but are quick to point out the positives from it. As an organisation we are incredibly proud of the way these frontline workers demonstrated YMCA values: a strength and depth in conviction to help our troubled and vulnerable young people to grow, develop and ultimately thrive.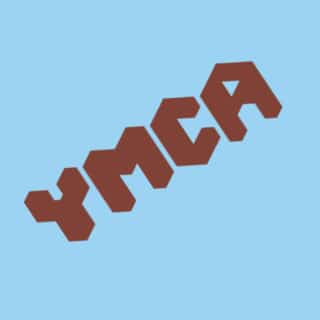 Interested in getting involved? YMCA North Tyneside welcomes offers of support from both businesses and volunteers. If you can donate your time or talent to help us support vulnerable young people, please visit our volunteering page here.
For more information about our charitable causes, and the work we do with young people, please click here.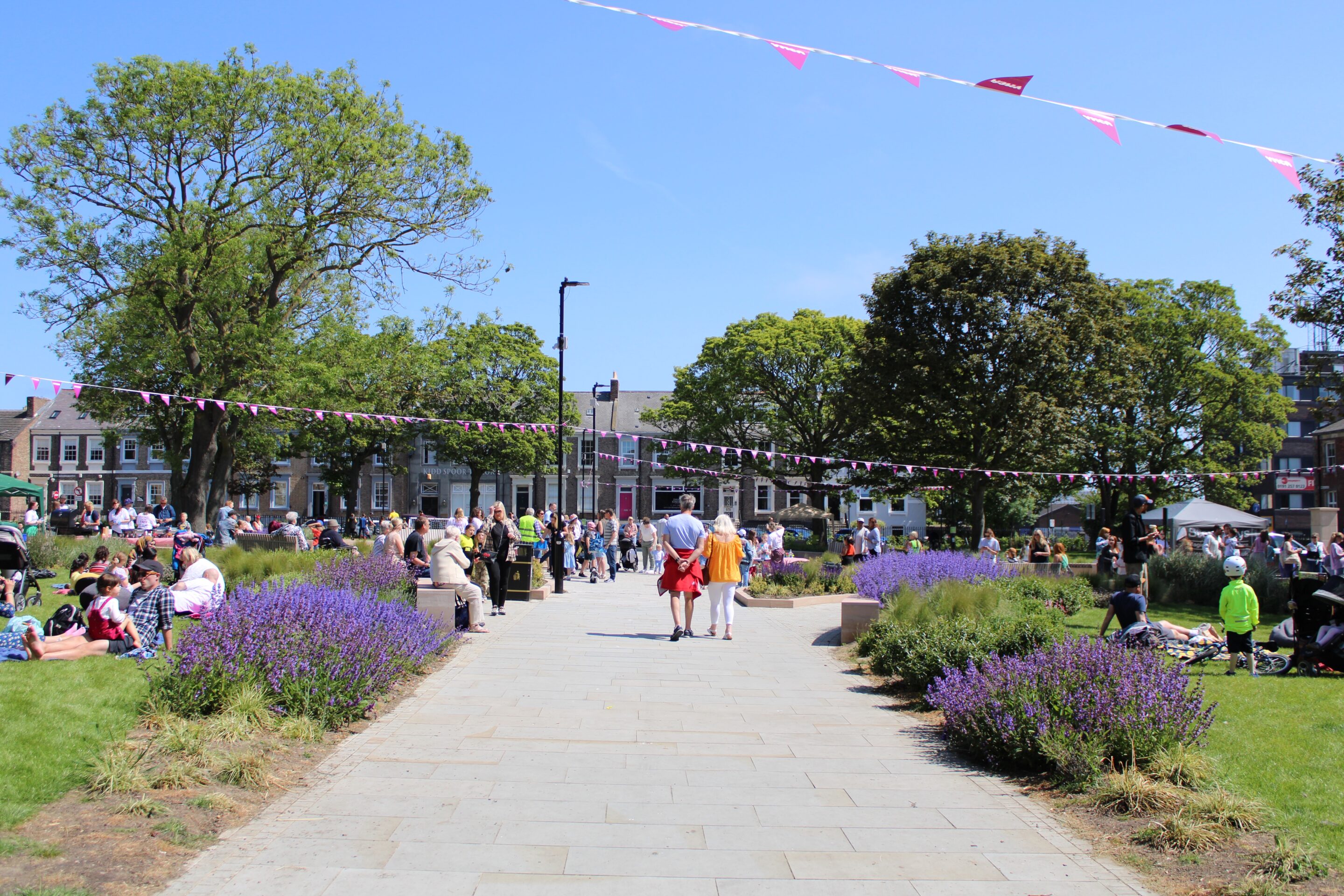 Last Saturday we held our very first 'Picnic in the Park' and what a day it was!  Nearly 4,000 North Tyneside locals passed through the newly refurbished Northumberland Square on the day and joined in our festivities. We couldn't have asked for a better way to...
read more
Help us transform the lives vulnerable young people in North Tyneside
Whether you are able to donate funds or even some of your time, you help us transform the lives of vulnerable young people in North Tyneside.