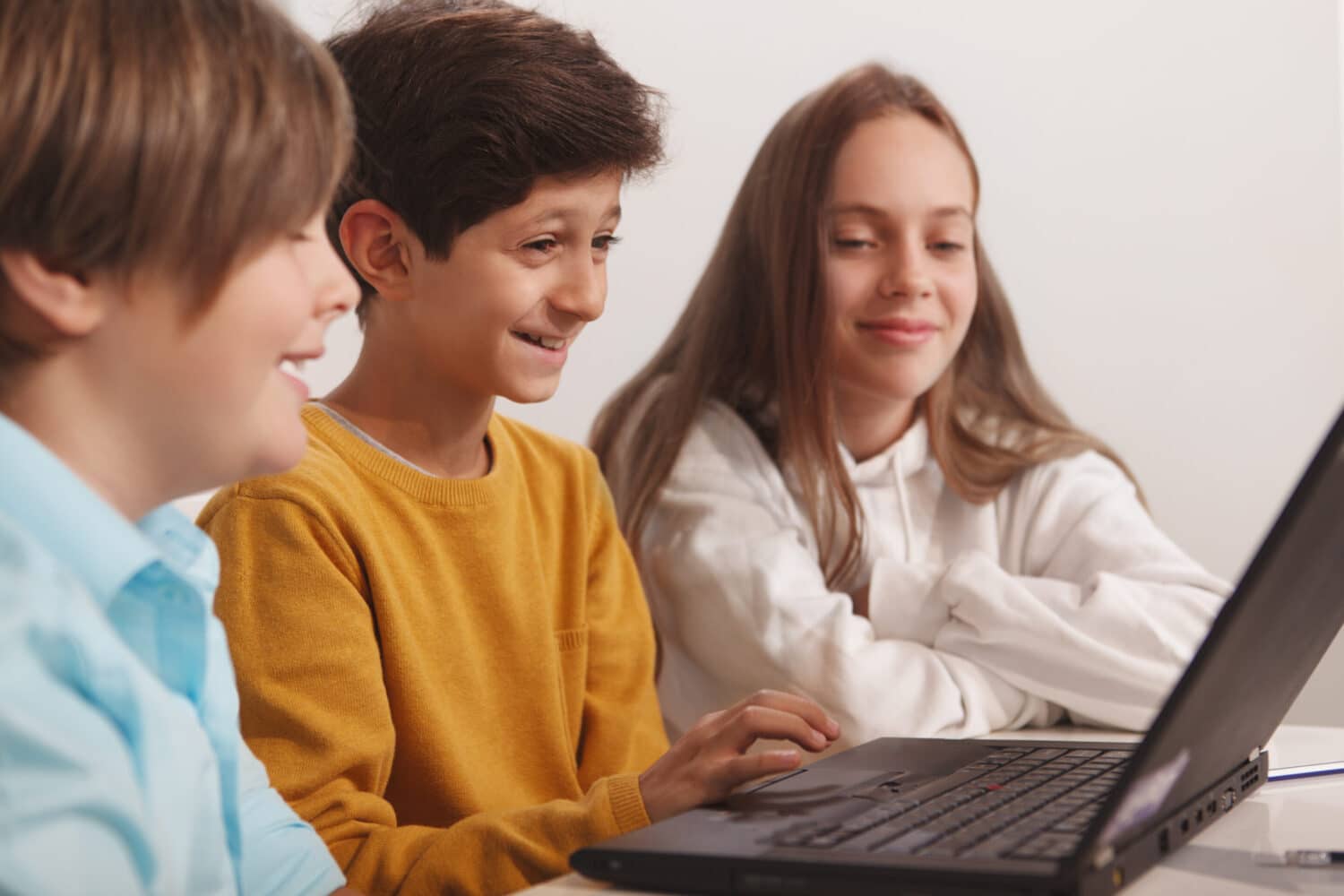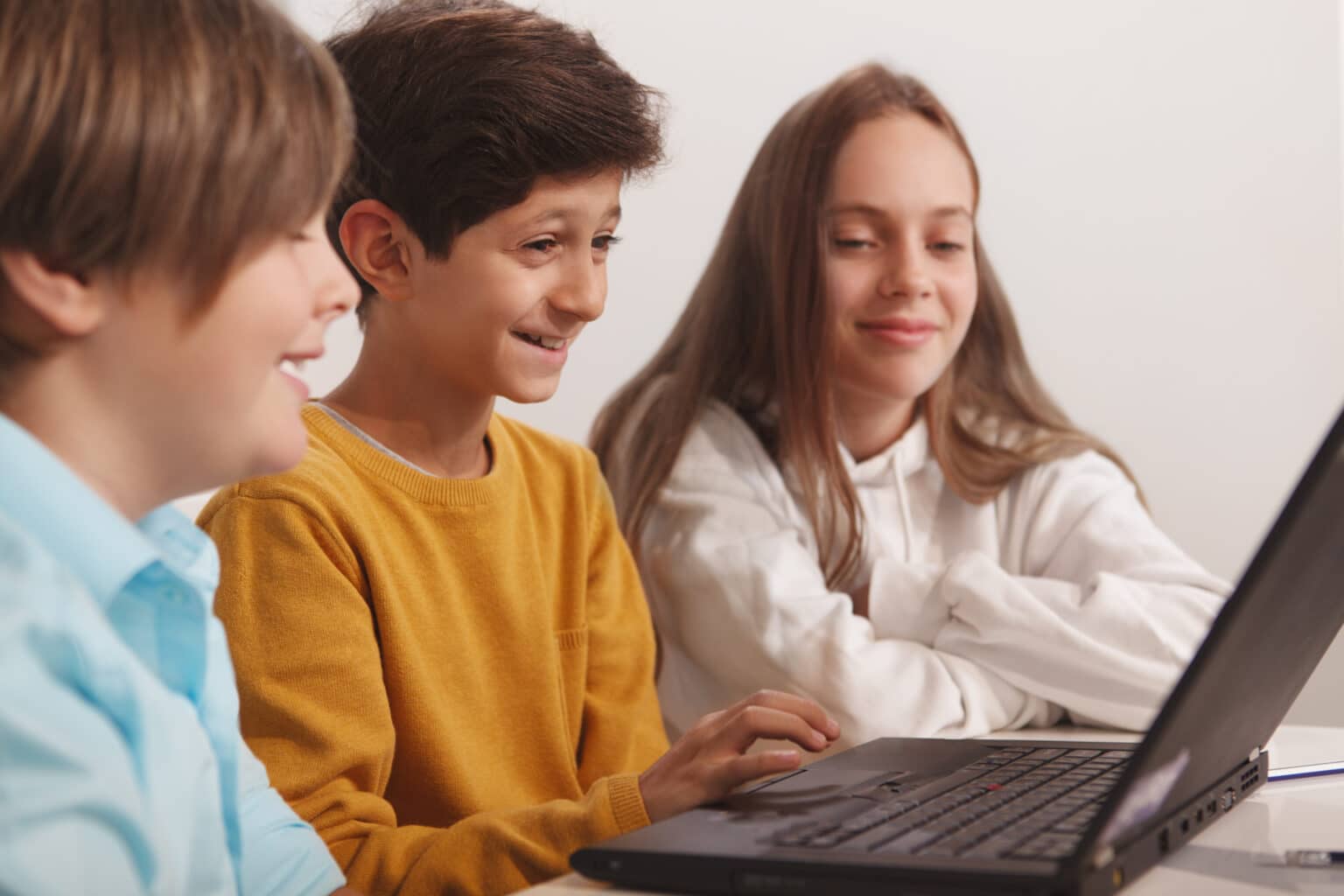 On the evening of Wednesday 3rd March as part of the YMCA Healthy Habits programme, a group of young people from the YMCA organised and delivered a bingo evening for clients of Age UK.
YMCA North Tyneside and Age UK are working in partnership on the Healthy Habits programme, ensuring that the programme covers people of all ages, enabling and supporting them in bringing healthy habits into their lives.
Eight young people from one of YMCA's youth and play groups spent the previous week practicing their bingo session, printing out cards, coming up with interesting call outs for each number and organising prizes.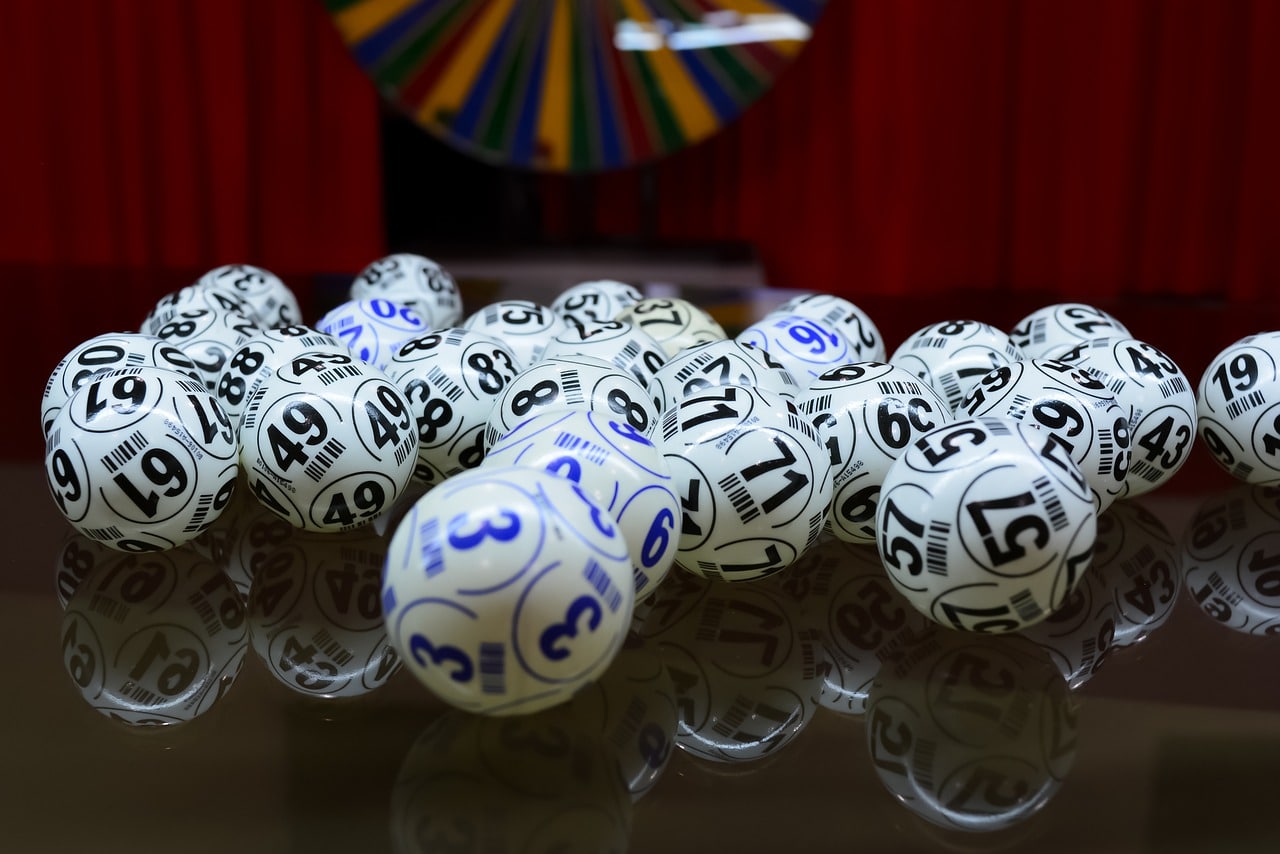 On the evening itself, five participants from Age UK attended the bingo evening which was delivered via Zoom.  After some initial nerves and technical issues, the evening settled down and everyone had a wonderful time.
The young people enjoyed the opportunity to prepare and deliver the session.  For their part, the Age UK participants said that they thoroughly enjoyed the evening and plan to do a quiz for the young people in the near future to repay the young people's efforts.
As one of the young people said:
"I never thought I would enjoy playing bingo so much.  Planning the event was enjoyable and it has helped me develop new skills that I can use again in the future."
If you would like to know more about Healthy habits and the work YMCA do with young people, click here or contact enquiries@ymcanorthtynesie.org
Right now, we have over 30 homeless young people in supported accommodation and right now, we need your help.
Please donate here. And help us change the lives of vulnerable young people.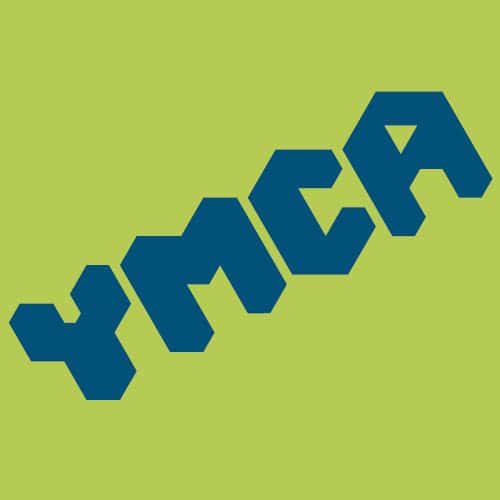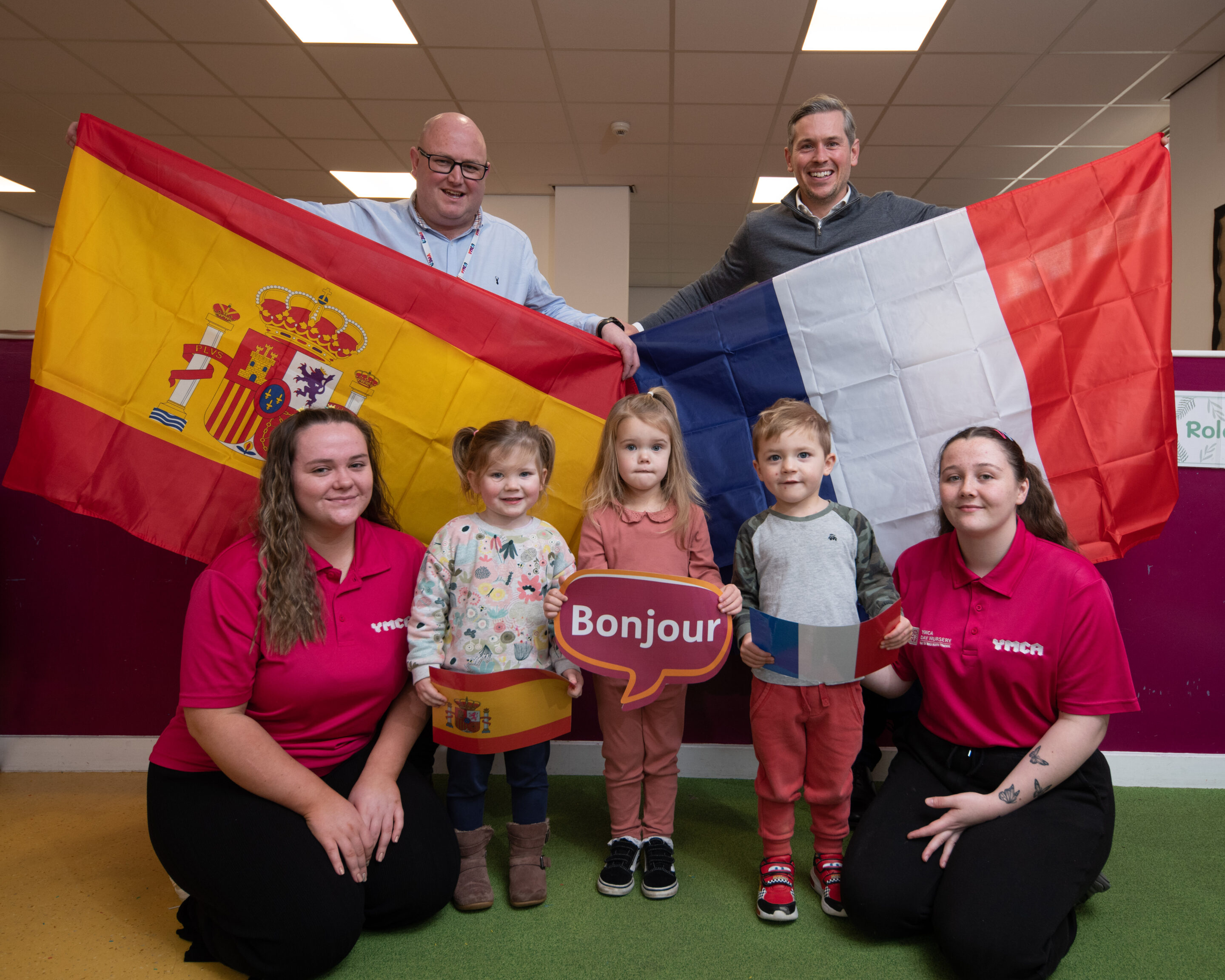 Local businessman and long-time YMCA supporter Ben Broadhead is setting a sterling example of philanthropy and civic responsibility. Celebrating his recent directorship at E Turnbull & Son Funeral Directors, Ben has chosen to mark this personal milestone in a most...
read more