Our popular Central Jarrow Detached Youth Project was successful in securing funds from the Violence Reduction Unit in a bid to create a short animated video on a subject they feel very passionate about…LGBTQ+. Many of the youth group's participants identify as part of the LGBTQ+ community and so hoped that this video would be allow them to make a difference and educate the public, helping them understand the issues that the LGBTQ+ community face.
Watch their fantastic video here.
If you'd like to find out more about how you can get involved with our youth groups, community events or volunteering opportunities, please email community@ymcanorthtyneside.org.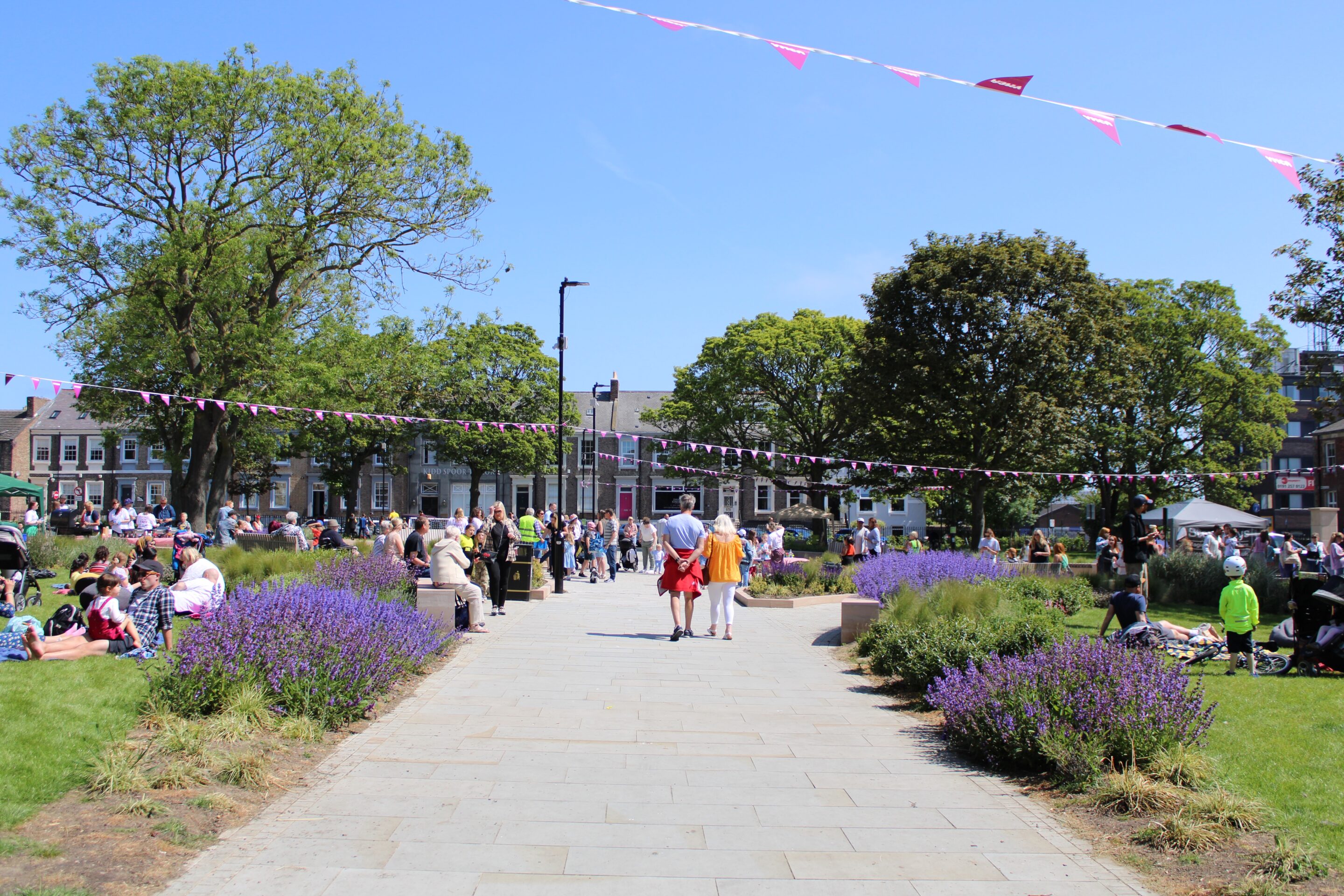 Last Saturday we held our very first 'Picnic in the Park' and what a day it was!  Nearly 4,000 North Tyneside locals passed through the newly refurbished Northumberland Square on the day and joined in our festivities. We couldn't have asked for a better way to...
read more