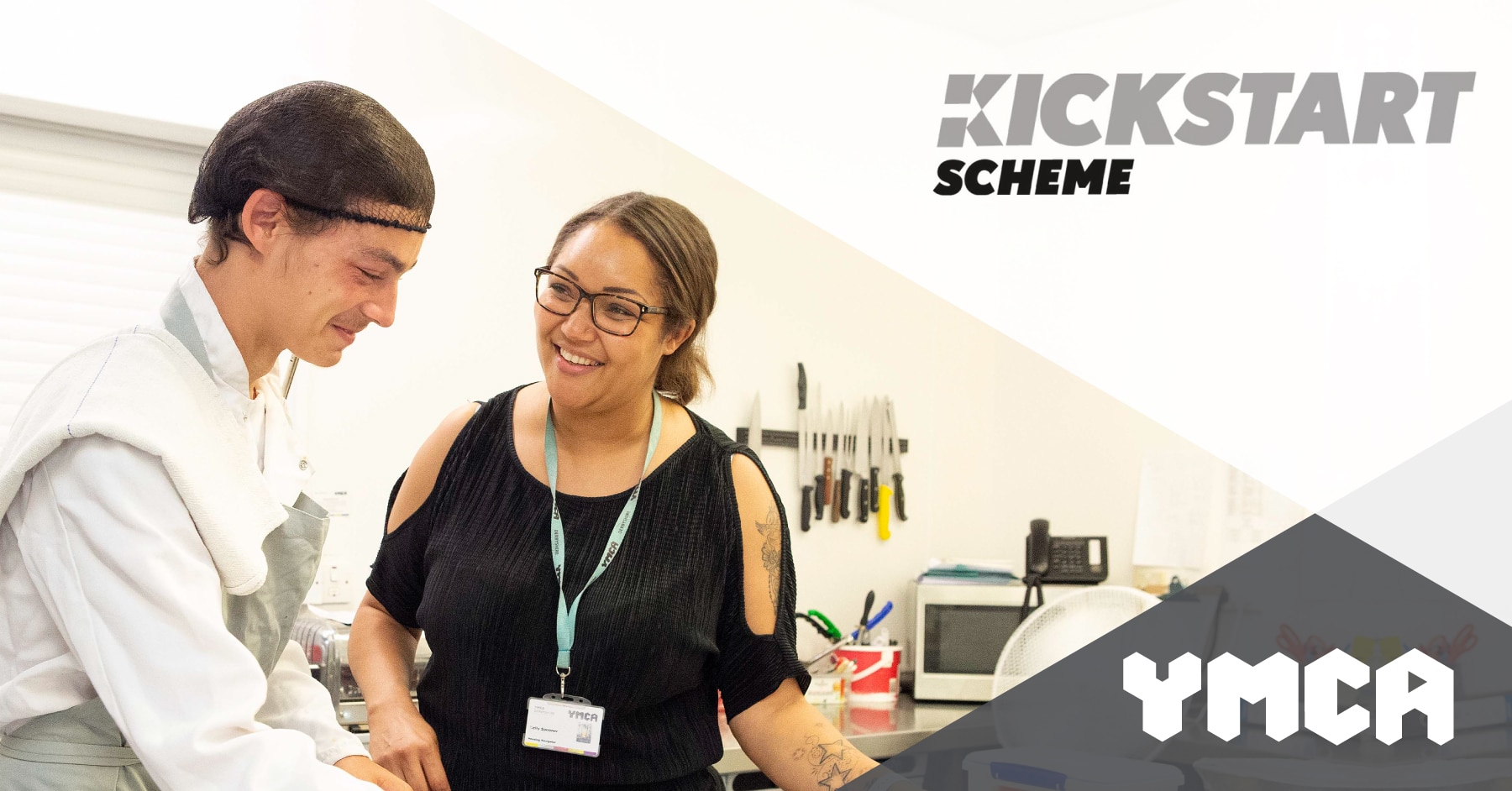 Kickstarting employment for 16 to 24 year olds
YMCA North Tyneside helps create a supportive, inclusive and engaging community where young people can truly belong, contribute and thrive. And as part of our mission, we have engaged in the government scheme 'Kickstart' which provides funding to create jobs for 16 to 24 year olds on Universal Credit who are at risk of long term unemployment.
As an organisation, we wanted to give those unemployed a potentially life changing opportunity to start a career in their industry which is why we created a variety of interesting and fulfilling roles that will help develop a wide range of skills and experience.
We have created jobs across the organisation, from roles working within our Housing, Youth & Play, The Estate (Patterdale) to our back office support such as HR, IT and Marketing. Providing opportunities for all, regardless of their interests and career goals.
As part of our placements, we aim to provide job related training, tips on CV writing and training on various topics such as Health & Safety, Fire Safety, Stress Management, Resilience and more!
If you want to hear more about our Kickstart roles, please email hr@ymcanorthtyneside.org or contact your local job centre.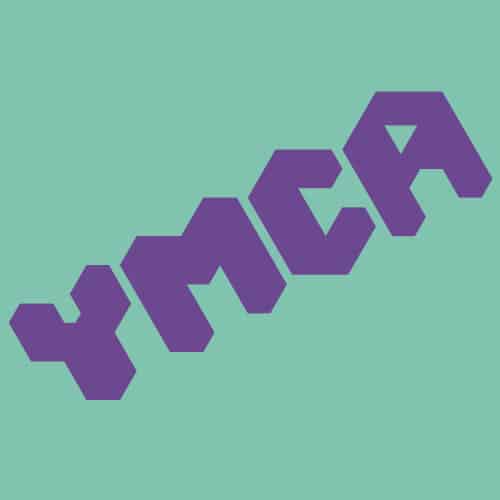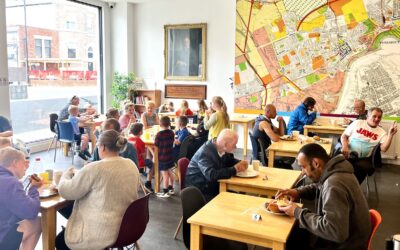 Our Community Meals are a comfy, warm, fully inclusive, safe non-judgemental space for everyone to access a hot meal, all while  tackling  social isolation, and ensuring our locals feel like they belong to their community. We have many regular attendees, but one...
read more