By Cat Morton, Fundraising Coordinator.
On a stormy Saturday in July, 22 determined people took on the challenge to complete the 26, undulating miles around Kielder Reservoir, and they absolutely smashed it!
We began at Hawkhope car park and headed anti-clockwise along Lakeshore Way. For the first 10 miles it was hot and sticky, wet and drizzly but our challengers were super speedy with some of them completing the first 10 miles in just under 2hrs 30 mins. Impressive!
The sun came out, the singing started and the views got better and more spectacular as we marched into miles 13 and onwards. A few blisters were beginning to appear, the Compeed was coming out of bags but we were all still smiling and enjoying the challenge.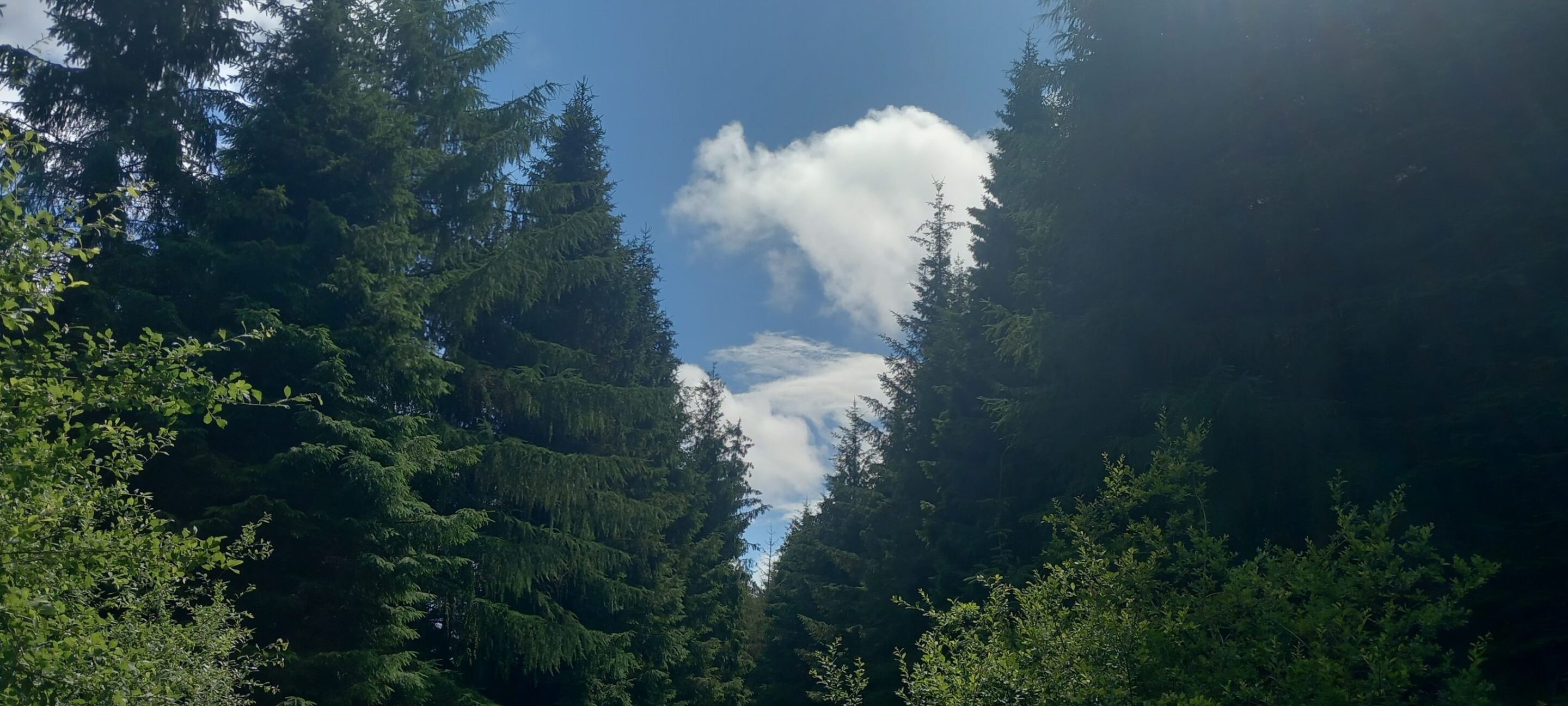 Mile 20 was when it got mentally tough; tiredness was kicking in, it was raining but still hot. With the finish line in sight, it was a time to reflect on how epic this challenge was, how much determination was required and to know that when we all finished how big of an achievement it was going to be.  
Everyone pushed through and completed this brilliant challenge with sore feet, smiles on their faces and lots of laughter. Well done everyone, you're all amazing and hopefully proud of what you achieved! Our challengers' fundraising efforts have to date raised a whopping £2,900 which will be going directly to the young people we house in Sir James Knott House supported accommodation.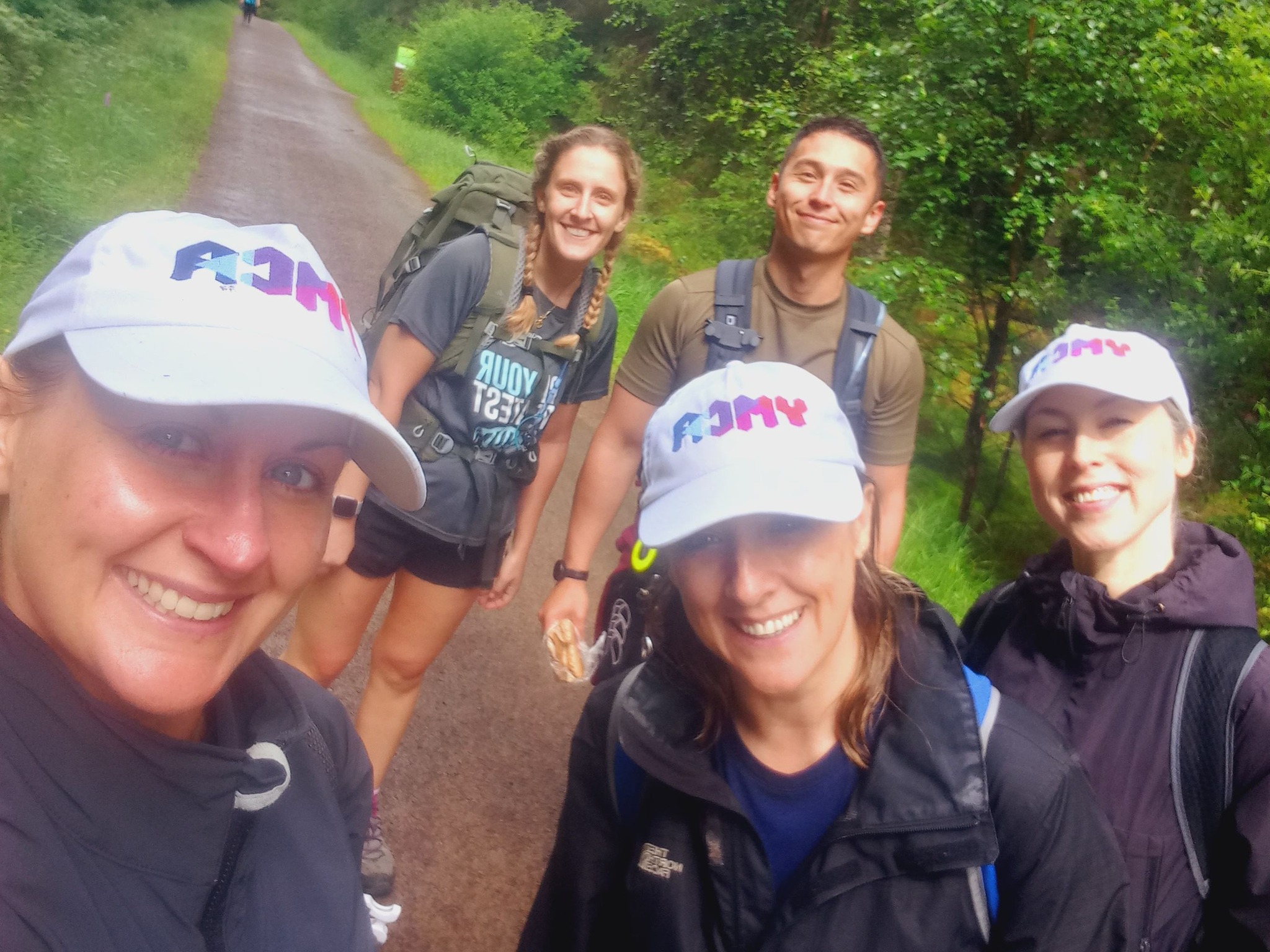 Our wonderful Housing Support Workers have been planning fun activities for our young people including resident pizza nights, BBQs, residential trips and the upcoming surfing sessions on our local beaches! We can't wait to show you how the fundraised money has been spent so make sure you sign up to our newsletter to stay in touch.
If you missed out on the Kielder Challenge this year, buckle up because we're already planning next year's challenge in the Lakes…it's going to be EPIC!
Sign up to our newsletter to stay up to date with the latest events!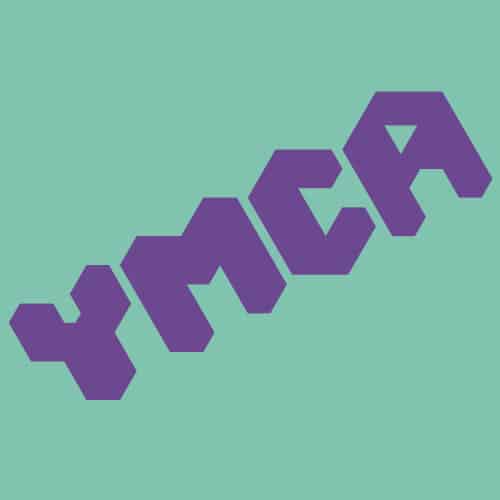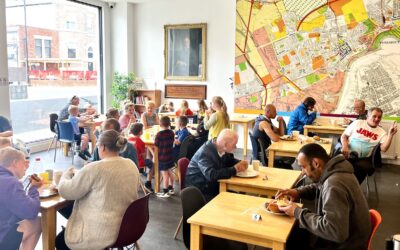 Our Community Meals are a comfy, warm, fully inclusive, safe non-judgemental space for everyone to access a hot meal, all while  tackling  social isolation, and ensuring our locals feel like they belong to their community. We have many regular attendees, but one...
read more