If you had told me 6 months ago that I would be speaking on a fringe at the Labour conference I would never have believed you…
Those who know me will know I used to find taking phone calls or making phone calls really nerve-racking so as you can imagine public speaking has been something I have avoided and planned to continue avoiding until YMCA England and Wales invited me to the annual  Labour Conference this year (2023) as a Youth Ambassador to speak on a fringe.
Following our Youth Ambassador public speaking training earlier in the year we had some good hints and tips to support us and although nervous, felt prepared and looked forward to the opportunity to ask MP's for their thoughts. 
At the conference, I spoke on a fringe about young people being at the heart of the general election, a topic which is very important to me as a young person who in all honesty didn't know where to start when it came to voting. I was given the opportunity to ask questions to Florence Eshalomi, MP for Vauxhall and Shadow Mististed of Democracy, on what she thought were the key issues facing young people and how the Labour Party planned to engage young people in politics and encourage them to vote. 
I was delighted to hear about her encouragement for young people to get involved and ask questions to their MP's and also on MP's engaging with the youth. 
One of the key takeaways of this event for me was when Florence said 'young people don't want a hand out, they want a helping hand', reminding us that what young people want is for those in power to truly listen and respond to them so they can feel empowered. 
The experience was eye-opening and reminded me of the importance of voting as a young person, it is our future after all…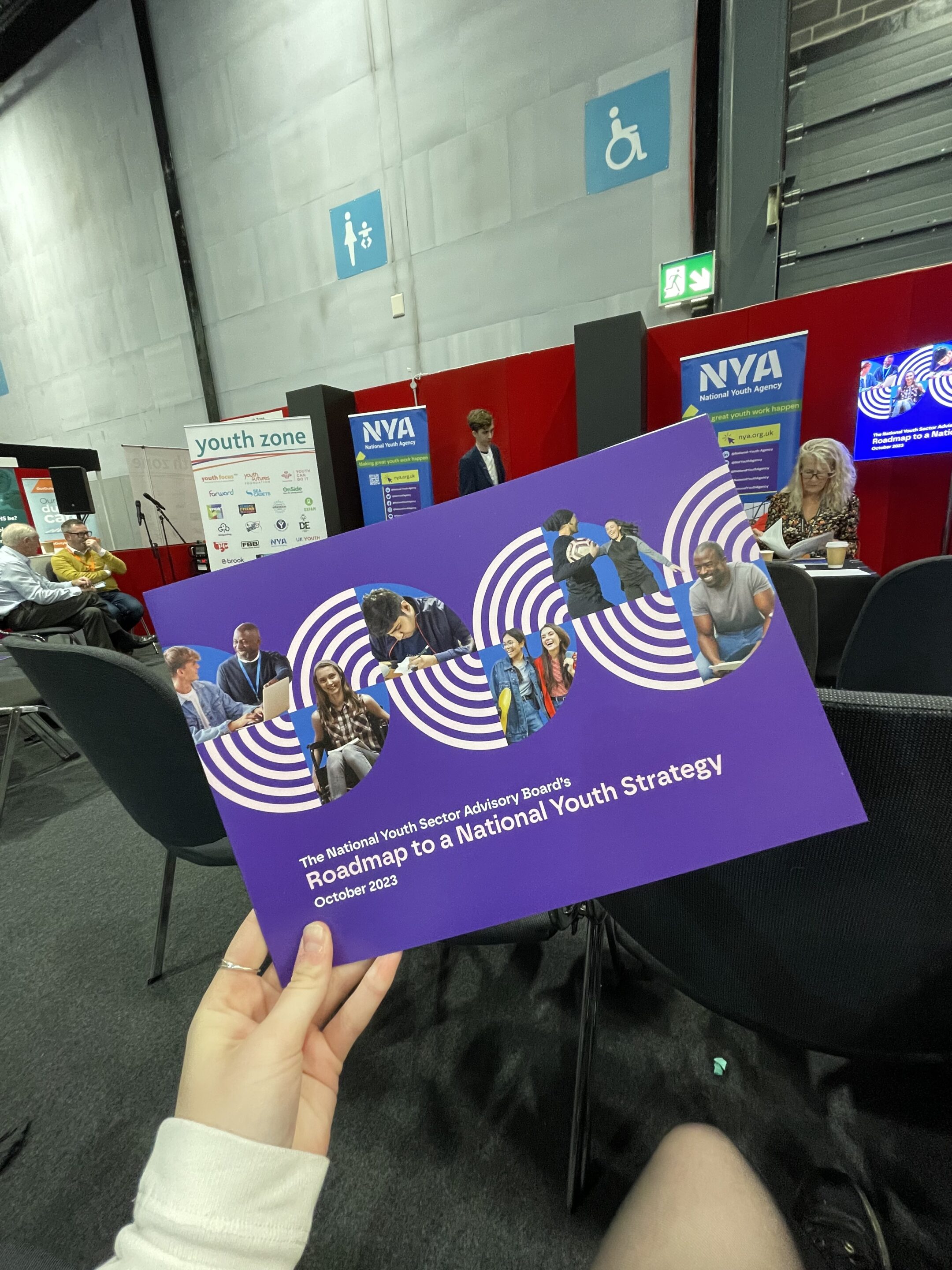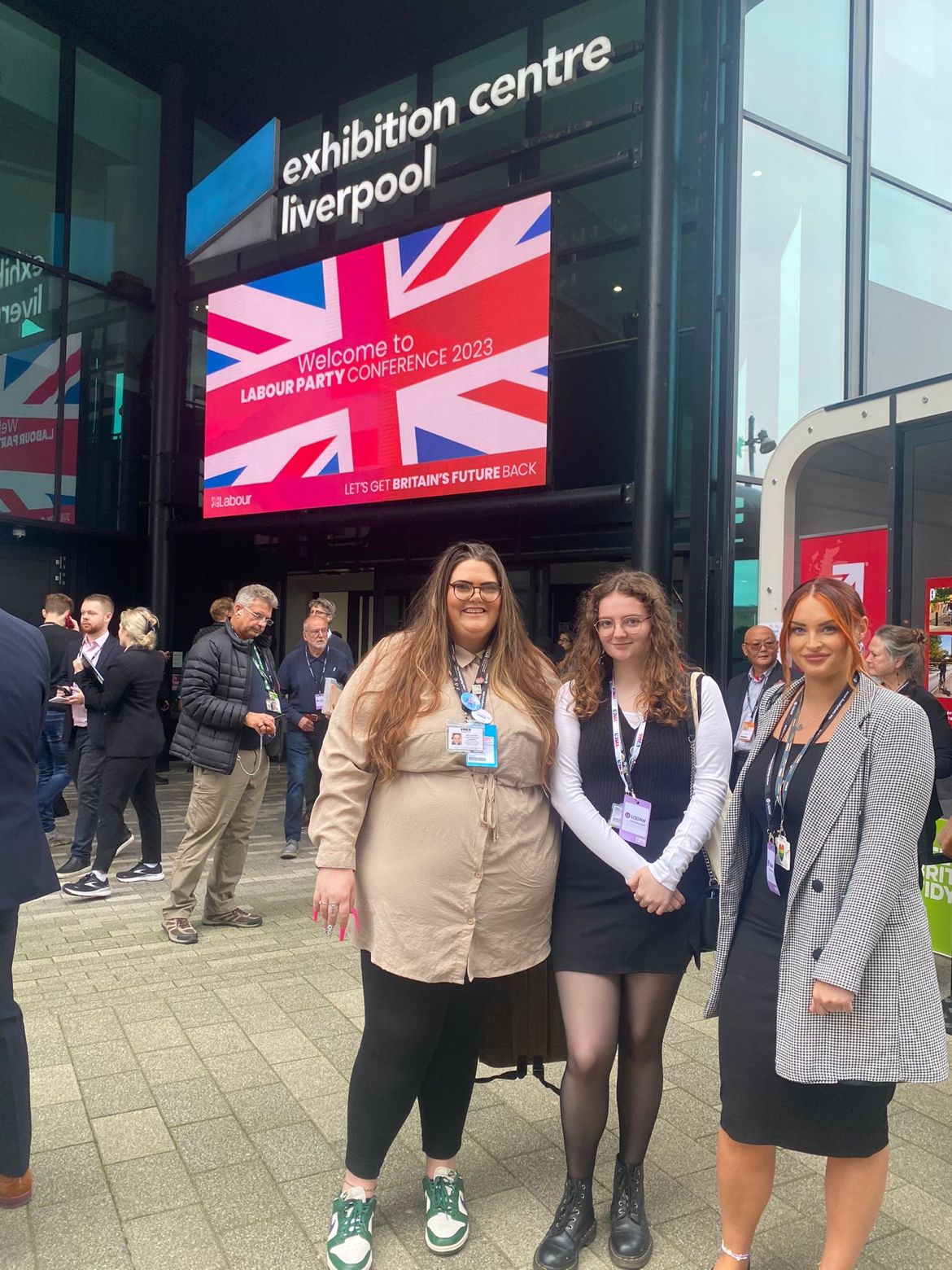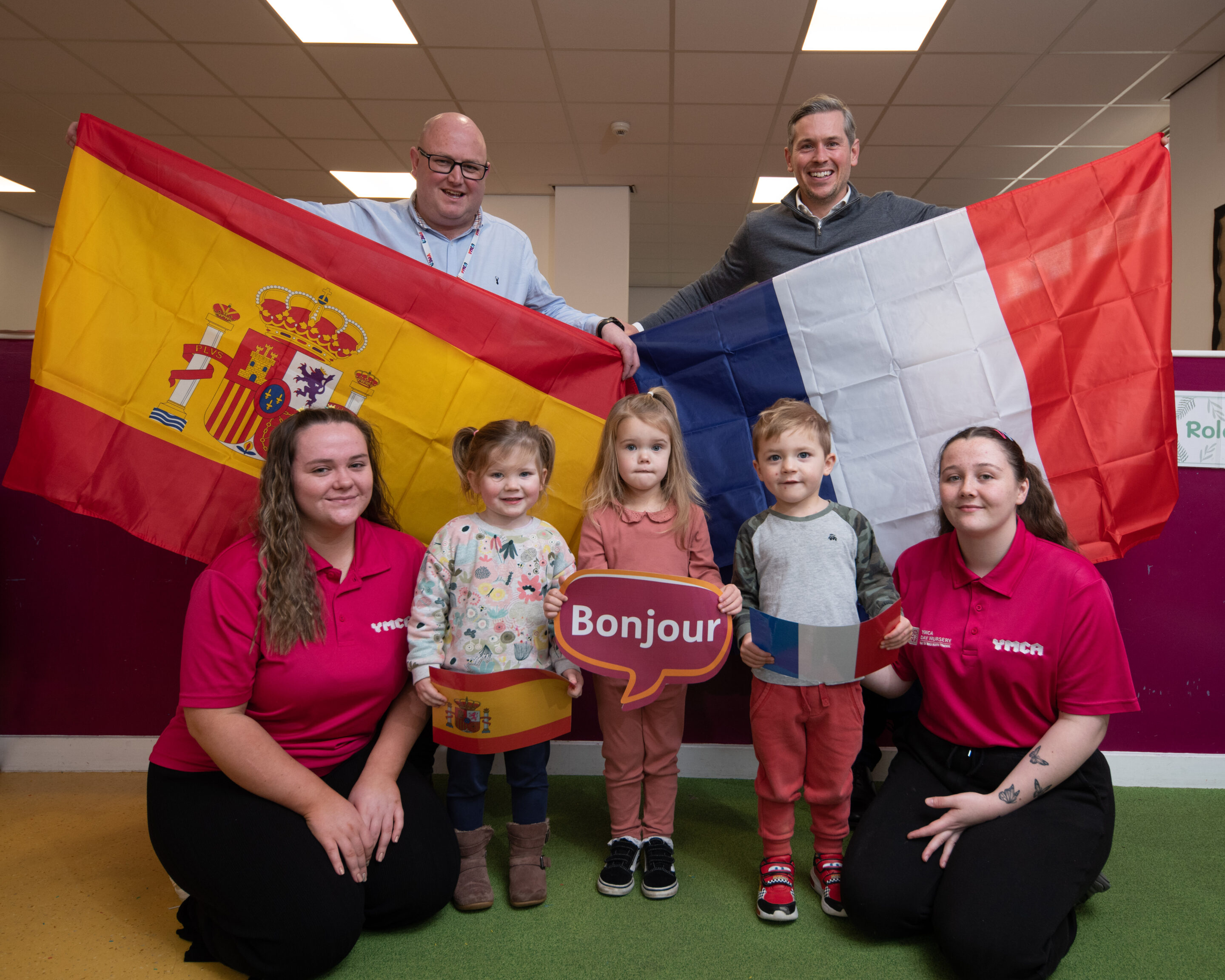 Local businessman and long-time YMCA supporter Ben Broadhead is setting a sterling example of philanthropy and civic responsibility. Celebrating his recent directorship at E Turnbull & Son Funeral Directors, Ben has chosen to mark this personal milestone in a most...
read more