We've just reached the halfway mark for our first Leaders for Life programme. And so far, our young aspiring leaders have engaged in sessions focused on getting to know themselves, conflict and negotiation skills, listening and perception, relationships, attitudes and stereotypes, and teamwork. 
Together, we've been working closely with the incredible team at Sage who have delivered a number of sessions for the group, including a session on anger and assertiveness delivered by Maxine, Sarah and Allison. Not only do the group get to develop their confidence and leadership skills by hearing from experts in their fields, but they also experience a visit to the Sage offices in Cobalt, which helps them learn about the business in a real work environment and the potential opportunities for their futures. 
Read more below…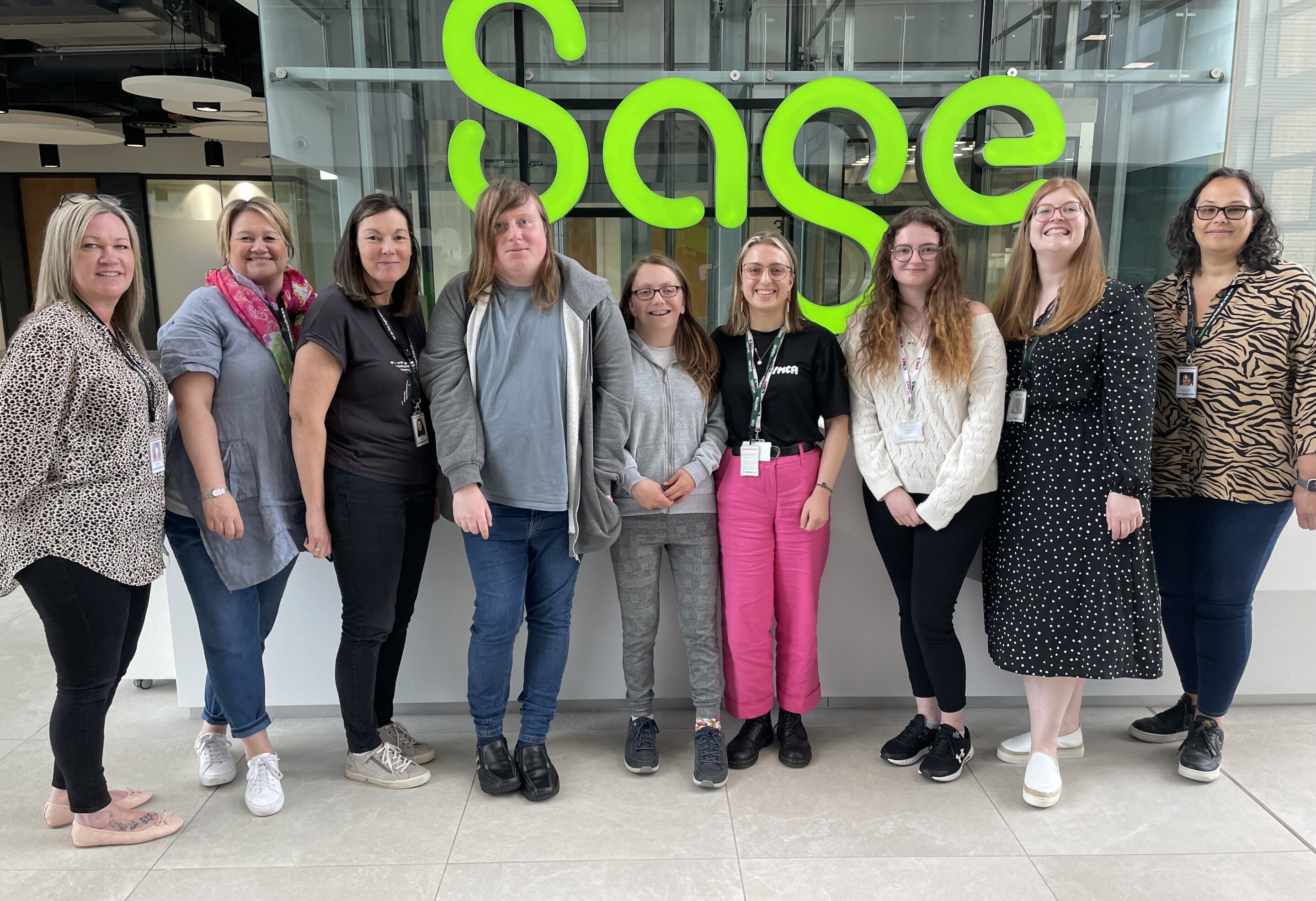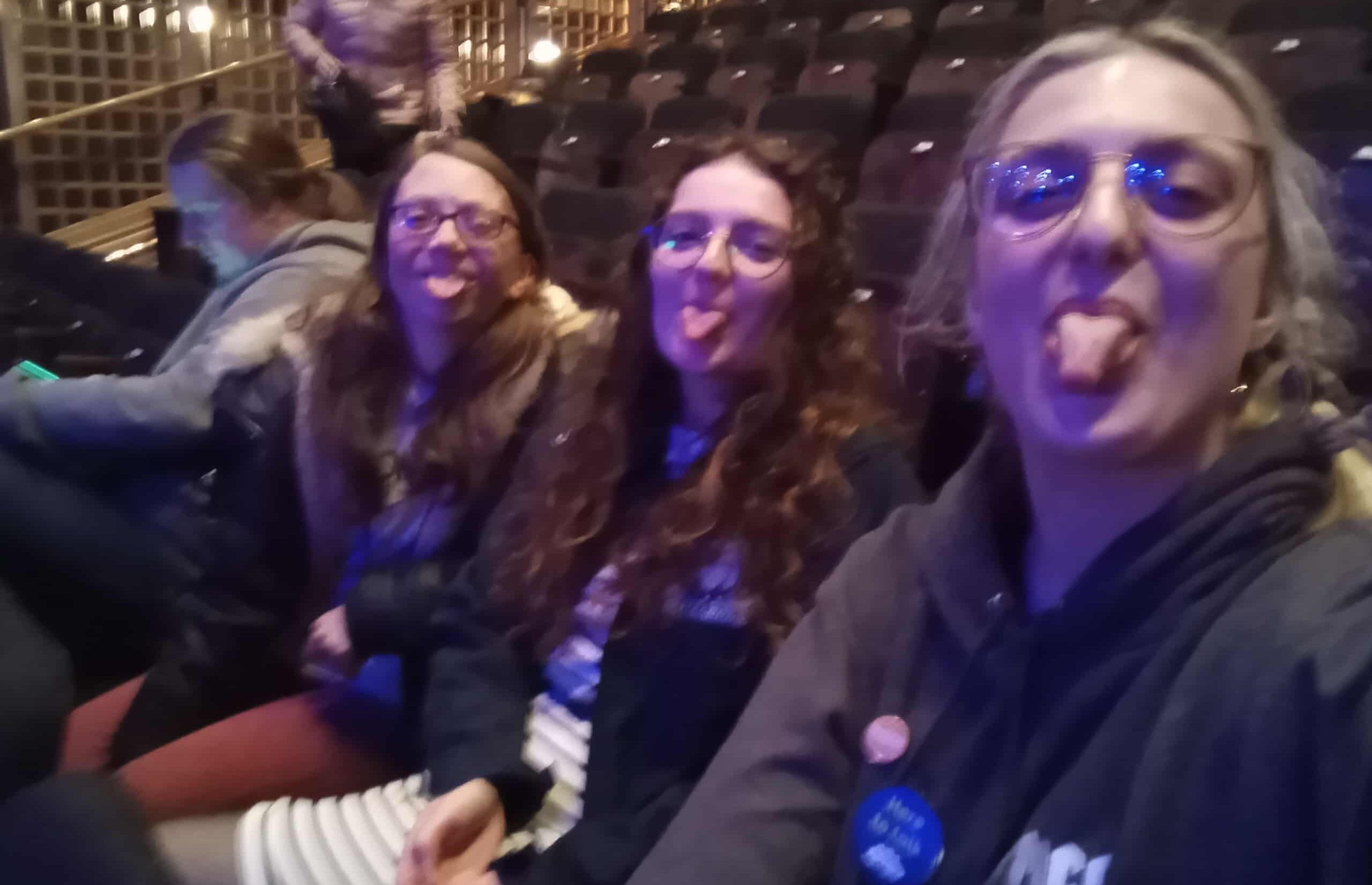 Recently, the group visited The Customs House to see 'Life of Riley' written by Alison Stanley. Life of Riley is a heartwarming story about a family trying to negotiate their way through teenage tantrums, autism and Grandma! The show was a great opportunity to learn a bit more about autism and how it affects those in a family. 
During the Leaders for Life programme, the young leaders have grown as individuals, not only in confidence but in their own goals and aspirations for their futures. One of our participants made an active decision to begin volunteering for our mentoring programme, another is meeting with Dean, our CEO, to discuss business, following his delivery of teamwork and leadership and the individual is considering starting their very own business venture. 
We've got some exciting sessions planned in the coming weeks. Including a self-care evening, an evening out and a residential trip. Not only that, we will be talking all things CV Building, interview training, and exploring options for the future with our in-house HR and Volunteer teams. 
To find out more or express your interest in any of our exciting programmes, please contact community@ymcanorthtyneside.org. Keep up to date with what our growing leaders are up to by signing up for our newsletter below. 
Sign up to our newsletter to stay up to date with the latest events!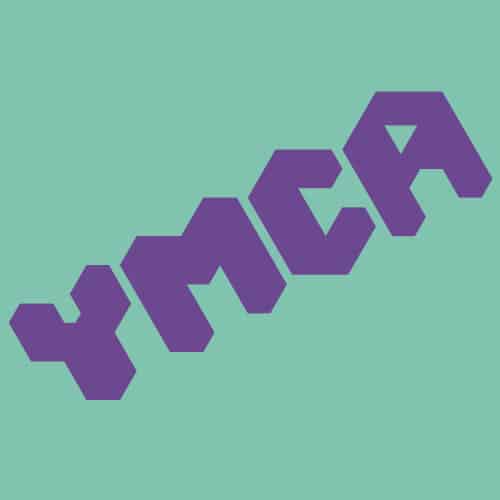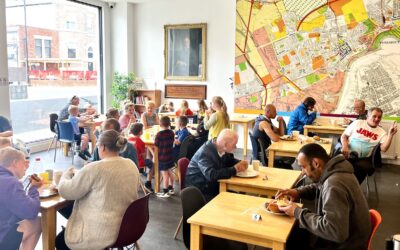 Our Community Meals are a comfy, warm, fully inclusive, safe non-judgemental space for everyone to access a hot meal, all while  tackling  social isolation, and ensuring our locals feel like they belong to their community. We have many regular attendees, but one...
read more