During the February Half Term, our young people from the Airplay Youth Club went head to head against staff from RAF Leeming in an exciting day of challenges.
Six teams from various sections of the RAF base, along with SSAFA, the Armed Forces Charity, turned up throughout the day and faced the young people in challenges that had been secretly planned by the young people in weekly meetings leading up to the event. The fun-filled challenges included doughnut eating competitions, just dance, hair braiding, football skills, cake decorating, spelling, t-shirt designing and many many games of table football!
At the end of the day, the young people topped the leaderboard by miles and were presented the trophy after they wiped the floor clean with the RAF Leeming staff in most of the challenges! The day was originally planned to raise awareness of the Airplay Youth Club amongst RAF Leeming staff, but so much fun was had by all that we are hoping to make this an annual event!
If you're interested in volunteering at one of our youth groups, please email volunteers@ymcanorthtyneside.org for more info.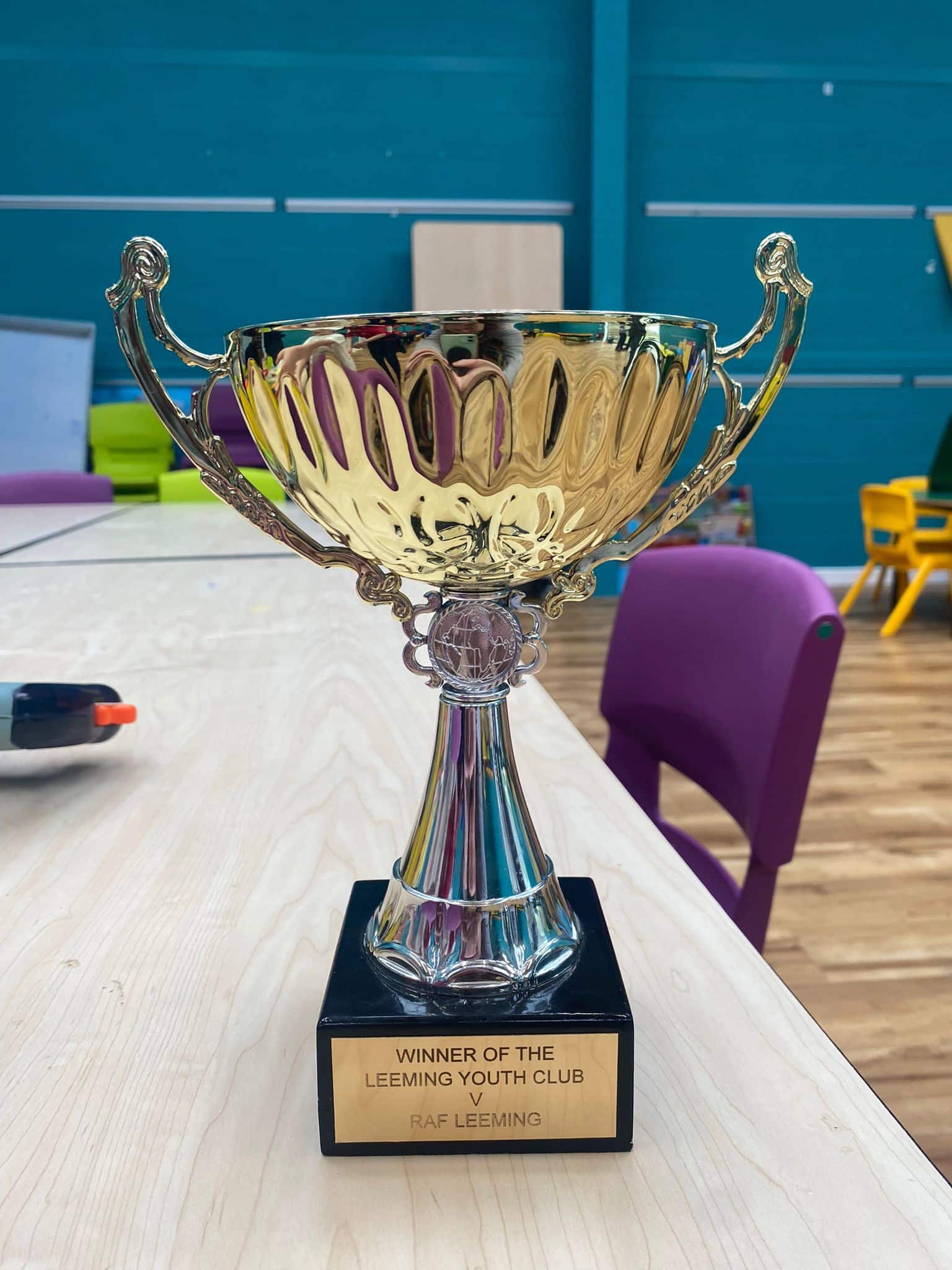 What is Airplay, and how does it involve YMCA?
Airplay is the RAF Benevolent Fund's youth support scheme that provides essential youth club sessions on RAF stations. YMCA North Tyneside is responsible for RAF Leeming in North Yorkshire, and is part of a consortium of 13 YMCA's delivering Airplay across the UK.
Growing up as part of a military family has its challenges; parents often spend long periods away from home, and children are required to move school and home frequently. Airplay supports military families by providing a safe place for youngsters to spend time with their peers, with support on hand if needed.
If you would like to learn more out about our volunteering opportunities, follow the link below.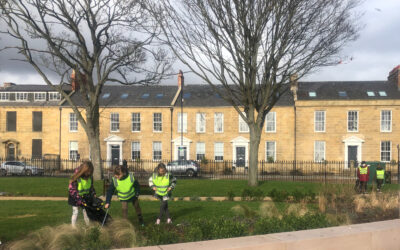 Our Jarrow youth group has had a busy time lately in the build-up to the end of March (more to come on that later!). During the last half term our youth workers held sessions with our young people, helping them finish off their Covid memorial clay work to be displayed...
read more