Last week's Willington Quay Youth Group session was fantastic! We were fortunate enough to have Ric Renton come and speak to 18 of our young people about his personal experiences with drug addiction, suicide, crime, the criminal justice system and turning his life around. Despite the heavy subject matter, Ric's story was incredibly inspiring and left a lasting impact on everyone in attendance.
The young people were engaged from the moment Ric began speaking, asking thoughtful questions and offering their own insights. It was clear that they were deeply moved by Ric's story and his message of hope and resilience. Ric spoke of his life in the acting industry which sparked interest in many of our young people, encouraging them to sit and give thought to what they could go on to do when they're older. Ric also discussed his success despite the barriers that he continues to face as a result of his criminal past and encouraged the young people to consider their actions because of this impact throughout the remainder of their lives.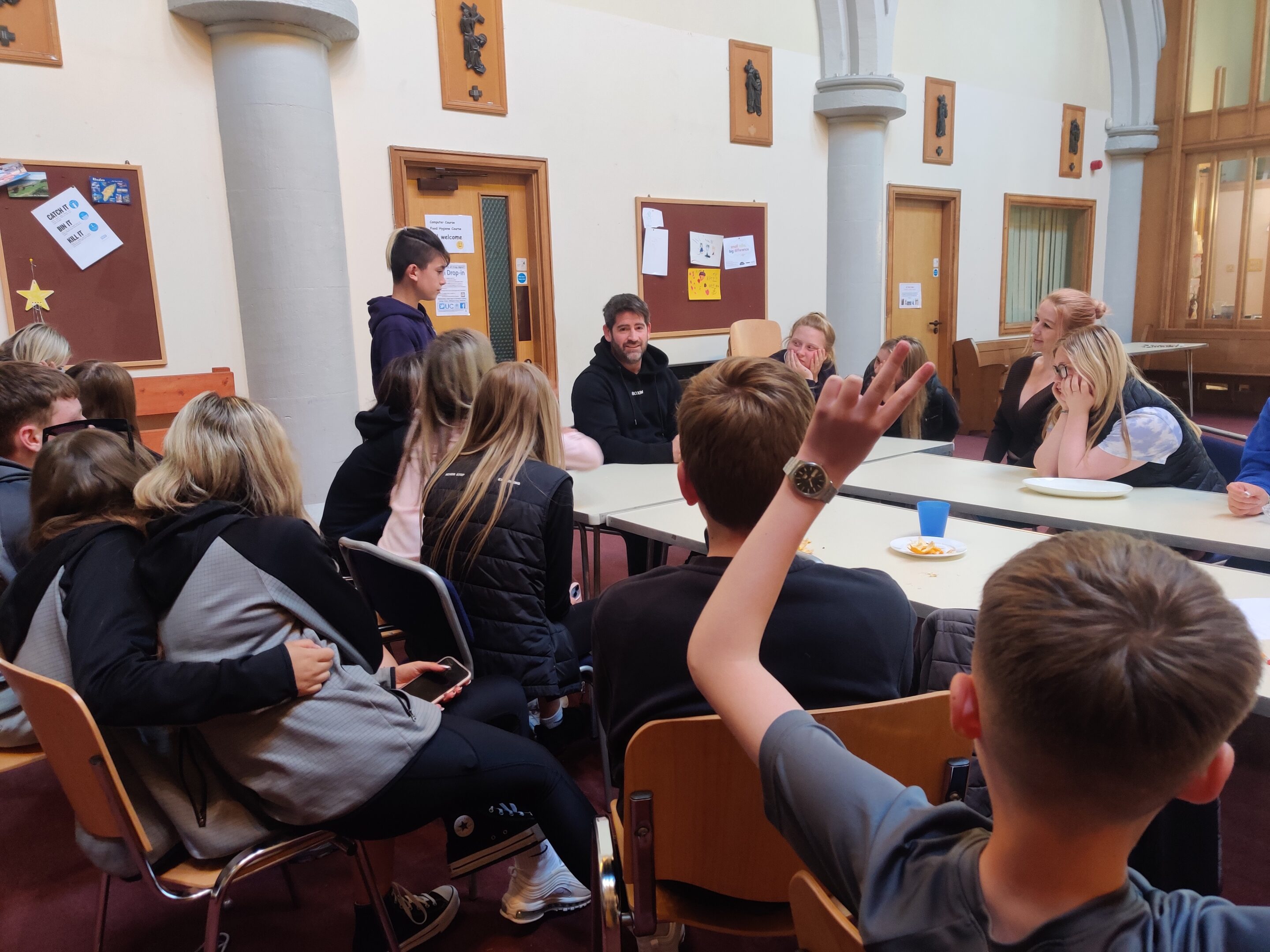 Ric's story is a powerful reminder that no matter how difficult things may seem, it is always possible to turn your life around and create a better future for yourself. His message resonated with the young people in a profound way, and we are so grateful that he was able to share his story with us.
We believe last week was a turning point with our Willington Quay Youth Group, 13 of our young people reengaged with the programme, with many of them expressing interest in returning again for the following sessions!
If you're feeling inspired by Ric's story and you have your own life lessons to share, we encourage you to get in touch and see if you could attend a session with our young people. Together, we can make a difference!
Discover more about Ric!
Ric Renton will be returning to the North East in November with his powerfully humane production 'One Off'; his story, relived and performed by him. Read more here: https://www.live.org.uk/whats-on/one
Sign up to our newsletter to stay up to date with the latest events!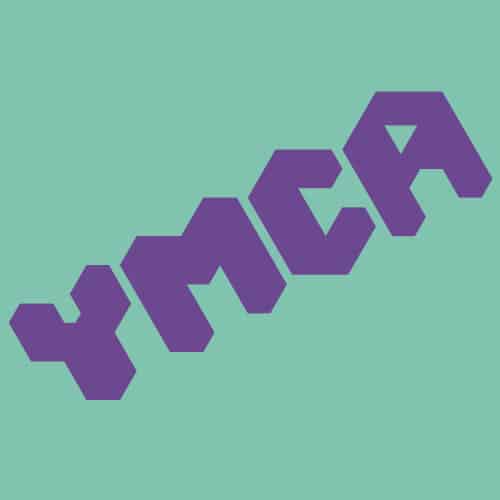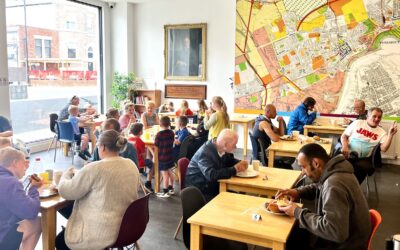 Our Community Meals are a comfy, warm, fully inclusive, safe non-judgemental space for everyone to access a hot meal, all while  tackling  social isolation, and ensuring our locals feel like they belong to their community. We have many regular attendees, but one...
read more