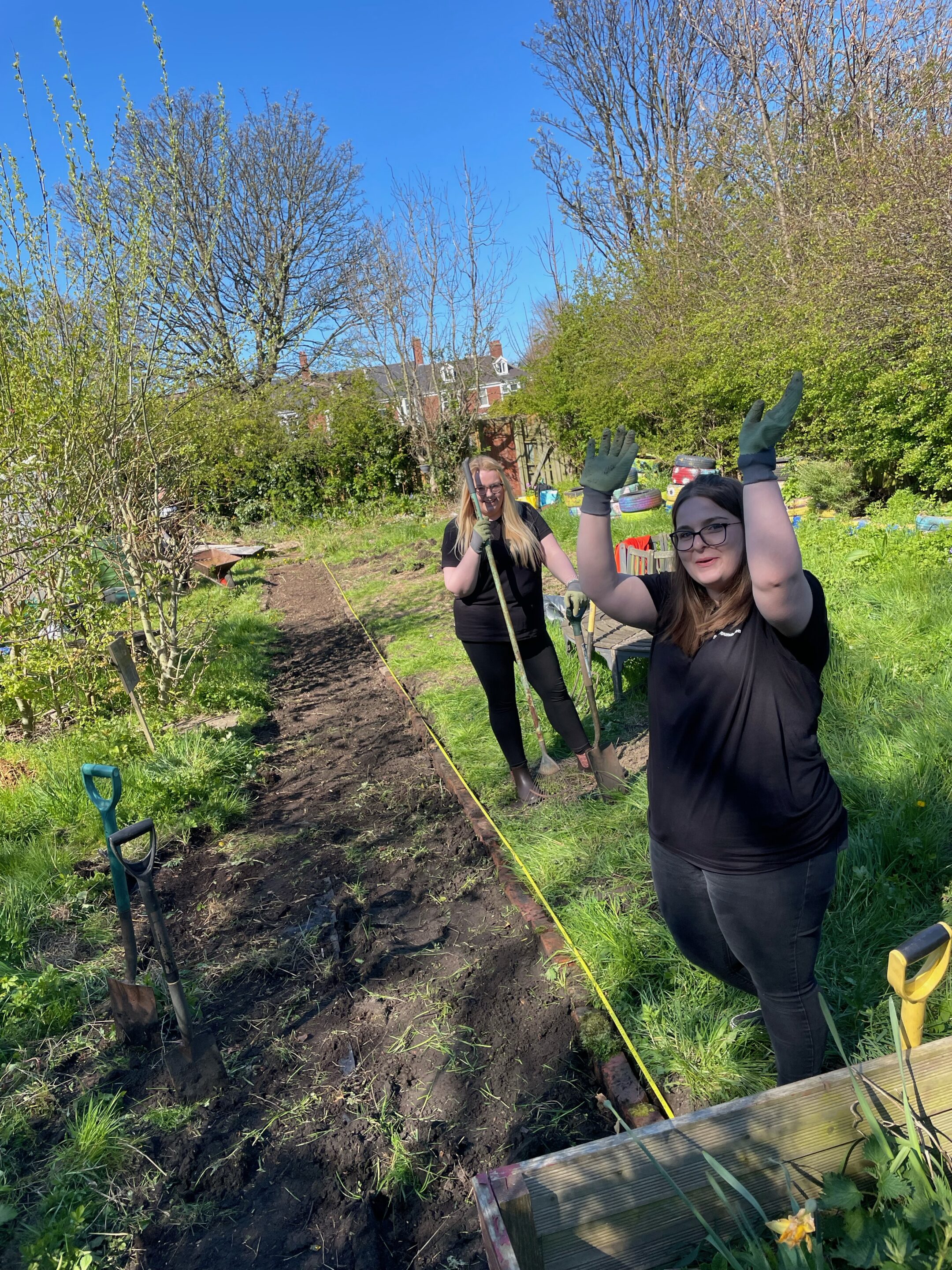 Our North Shields community allotment has never looked better thanks to the amazing staff from Sage who have volunteered their time not once, but a few times now, to help us clear and revamp the space! We cannot express how grateful we are for their hard work and dedication to making our community a better place.
From pulling weeds to digging up new paths, the Sage volunteers have truly gone above and beyond to help us transform our allotment into a beautiful and thriving space. Their positive energy and enthusiasm throughout the days lifted our spirits and motivated us to continue caring for the allotment.
We are incredibly lucky to have such generous corporate partners supporting the work we do in the community, and we hope that their actions inspire others to get involved and give back in their own unique ways. Whether it's volunteering with ourselves, donating to a food bank, or simply spreading kindness and positivity, every little bit helps make our community a nicer place to live.
If you're feeling inspired to get involved, we encourage you to reach out to us and see how you can help make a difference. We have plenty of volunteer opportunities across the organisation, including in our cafe, nursery, gym and supported accommodation in North Shields, and also across our Patterdale, Teesdale and Leeming sights!
Check out the video of our allotment before all the hard work began!
If you're interested in volunteering or think that your company would love to do a volunteer day with us, then please get in touch!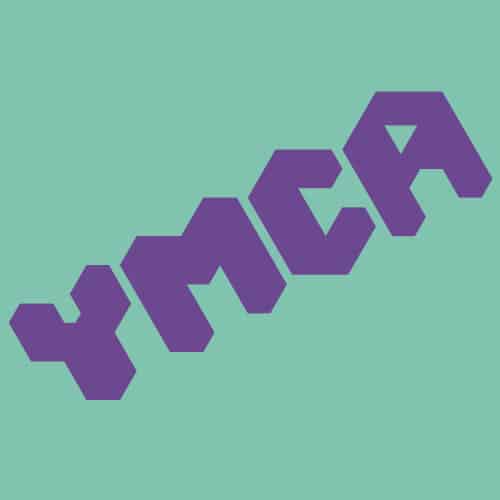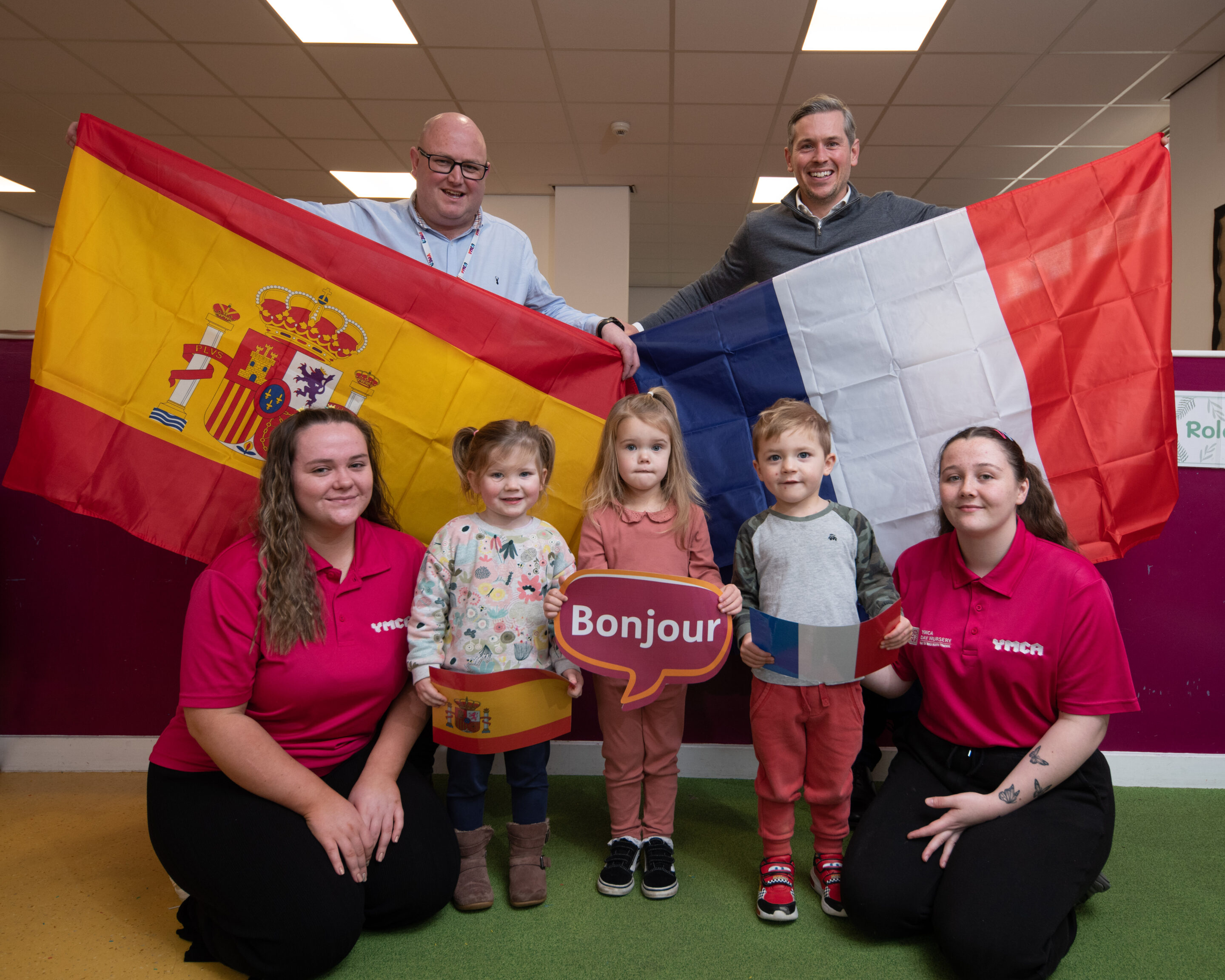 Local businessman and long-time YMCA supporter Ben Broadhead is setting a sterling example of philanthropy and civic responsibility. Celebrating his recent directorship at E Turnbull & Son Funeral Directors, Ben has chosen to mark this personal milestone in a most...
read more