Our Community Meals are a comfy, warm, fully inclusive, safe non-judgemental space for everyone to access a hot meal, all while  tackling  social isolation, and ensuring our locals feel like they belong to their community.
We have many regular attendees, but one lovely local in particular, stands out as a real success story. Julie has been attending since the meals began in January with her friend as her support; she presented as shy and was almost embarrassed to be there. Our delivery team have slowly built a relationship and make her feel very welcome; we started to learn more about her as Julie felt she trusted us enough to start to share her own story with us and we are so pleased she did!
The hot meal Julie was receiving at the YMCA was the only hot meal she was having that week. She was waiting to start a new job that was taking a long time for the paperwork to get sorted, so she was struggling with very little money and sacrificing hot food.   
Julie has now started her new role and we have seen her demeanor change massively!  She always has a smile on her face and is excited to be back at the YMCA as she feels it's a welcoming space for her and her friend Lorna. Julie and Lorna have since attended our Quiz Night Fundraiser, donated raffle prizes, and both recently signed up to help volunteer at the meal. We are ecstatic to have them on the team!
Julie's circumstances are a shocking sign of the times, opening our eyes to how much the community is struggling. It shows how vital our meals are and they are providing more than just food;  people come to the meal to belong, contribute and thrive, and it makes us very proud to be able such a thing to our wonderful community.
Are you interested in volunteering or donating to our Community Meals?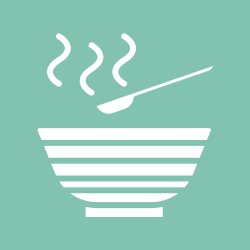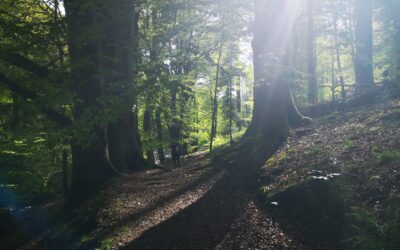 In a remarkable display of environmental stewardship, our team of 31 dedicated volunteers embarked on a mammoth mission over the past 12 months to restore the natural beauty of our Patterdale Estate in the breathtaking Lake District. Through their tireless efforts,...
read more