YMCA recently celebrated the opening of a redeveloped outdoor space for the young people who live under our roof in North Shields. What was previously an unused and unloved space has undergone a major transformation and is now a vibrant and welcoming outdoor area for our residents and their friends and relatives to call their own. This transformation is all thanks to Willmott Dixon and their generous suppliers, who all contributed to the project with donations or physical works.
Kitted out with picnic benches planter, garden games and top of the range appliances, including a BBQ and an Ooni Pizza Oven, which were all kindly donated by Willmott Dixon's suppliers, the new outdoor area provides our residents with a much needed space for socialising, gardening, and cooking.
It was great to see the outdoor area in action for our Grand Opening, where a number of familiar faces gathered to see the official opening of the YMCA outdoor space and to share some great food that was cooked up on the brand new BBQ.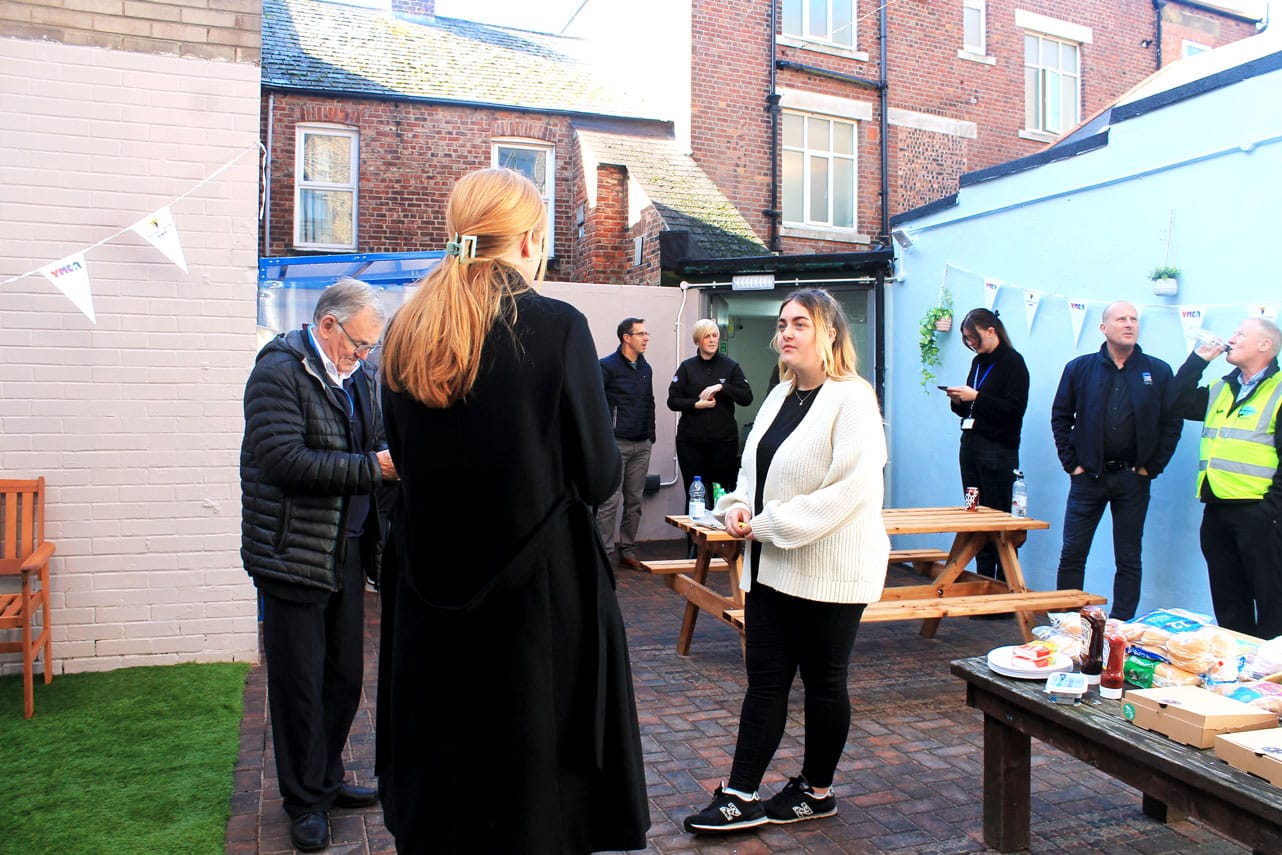 Dean Titterton, CEO of YMCA North Tyneside said: "We cannot thank Willmott Dixon and their supply chain partners enough for the work they have put into this project. Our previous backyard was rarely used by the young people in our supported accommodation, and it was in desperate need of a transformation. The new outdoor space will provide further opportunities for our residents to learn new skills and help them thrive as individuals, and we are looking forward to seeing it in full use."
We would like to say a special thanks to the following Willmott Dixon staff that volunteered for the YMCA outdoor renovation project:
Connie Metcalf – Management Trainee
Cliff Watson – Build Manager
Jonny Walls – Build Manager
Jack Thackray – Quantity Surveyor
Chloe Devlin – Site Administrator
Tiernan Hawley – Bid Manager
David Starkey – Design Manager
Alex Scott – Site Administrator
Ewan Moffat – Environmental Manager
Will McCallum – Bid Manager
Glyn Jones – Construction Manager
Mum – Slave haha!
Mark Fererras – Management Trainee
David Lewis – Estimator
Abbie Nelson – Design Co-ordinator
Richard Abrams – Bid Manager
Laurie Zebik – Social Value Co-ordinator
Nick Corrigan – Director
Chris Fenwick – Construction Manager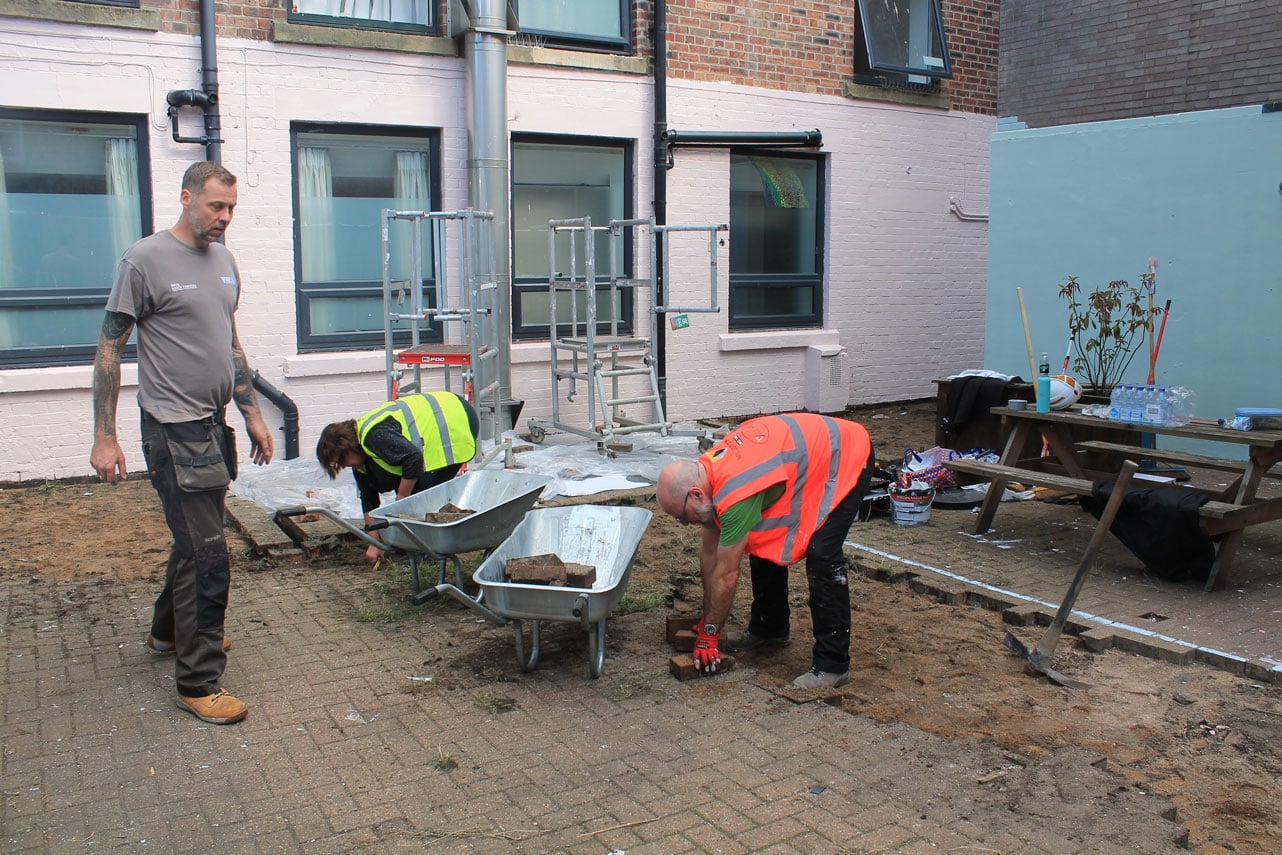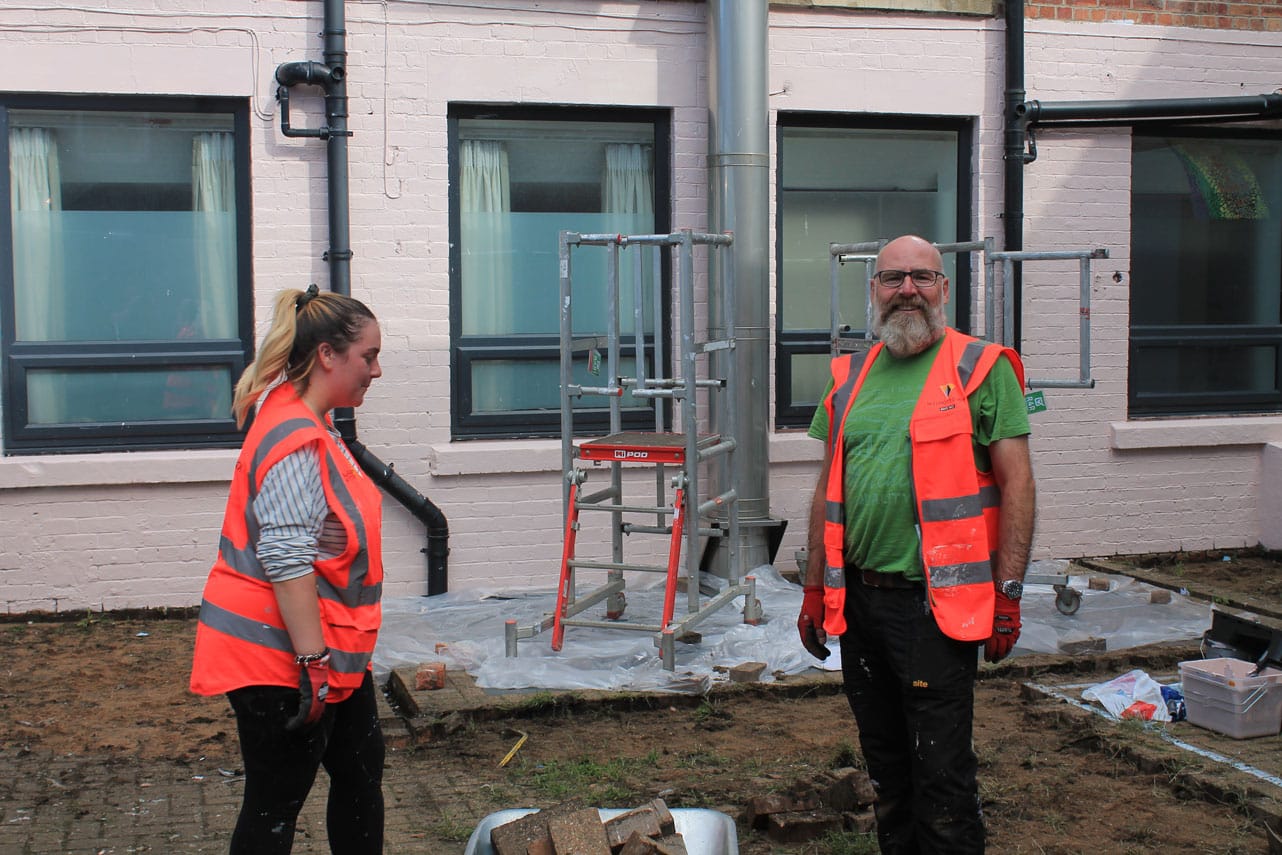 We would also like to say a huge thank you to the following Willmott Dixon supply chain partners, for their donations and physical work on the project:
• Maple Sunscreen
• WDC
• H Malone
• Astryan
• Leybourne Urwin
• Thompsons of Prudhoe
• K&M Electrical
• ISL
• Akzonoble
• Woodtech
• Hewitson
Connie Metcalf, management trainee at Willmott Dixon shared her thoughts on the project: "I was approached following the success of the Christmas appeal in 2021 to see if I could help with a small scale garden refurbishment, to which I immediately agreed. As we began to commence this project, I thought I would try and give more for the charity to create a bigger impact. With the help of our wonderful supply chain and Willmott Dixon, we managed to transform this run down yard to an inviting, bright garden. I hope this new space will help the young people create friendships and give them a space to improve their mental health. I am extremely proud of the end result of the garden and after having some conversations with the residents I know they already love their new outdoor area."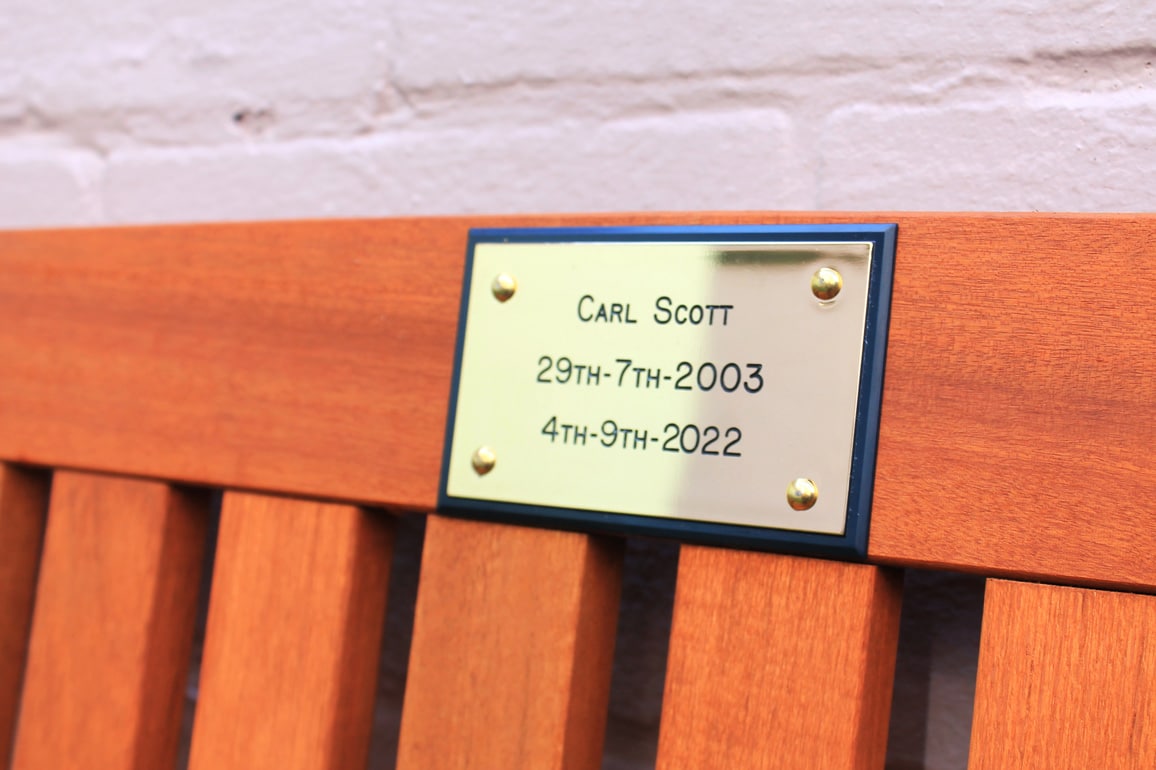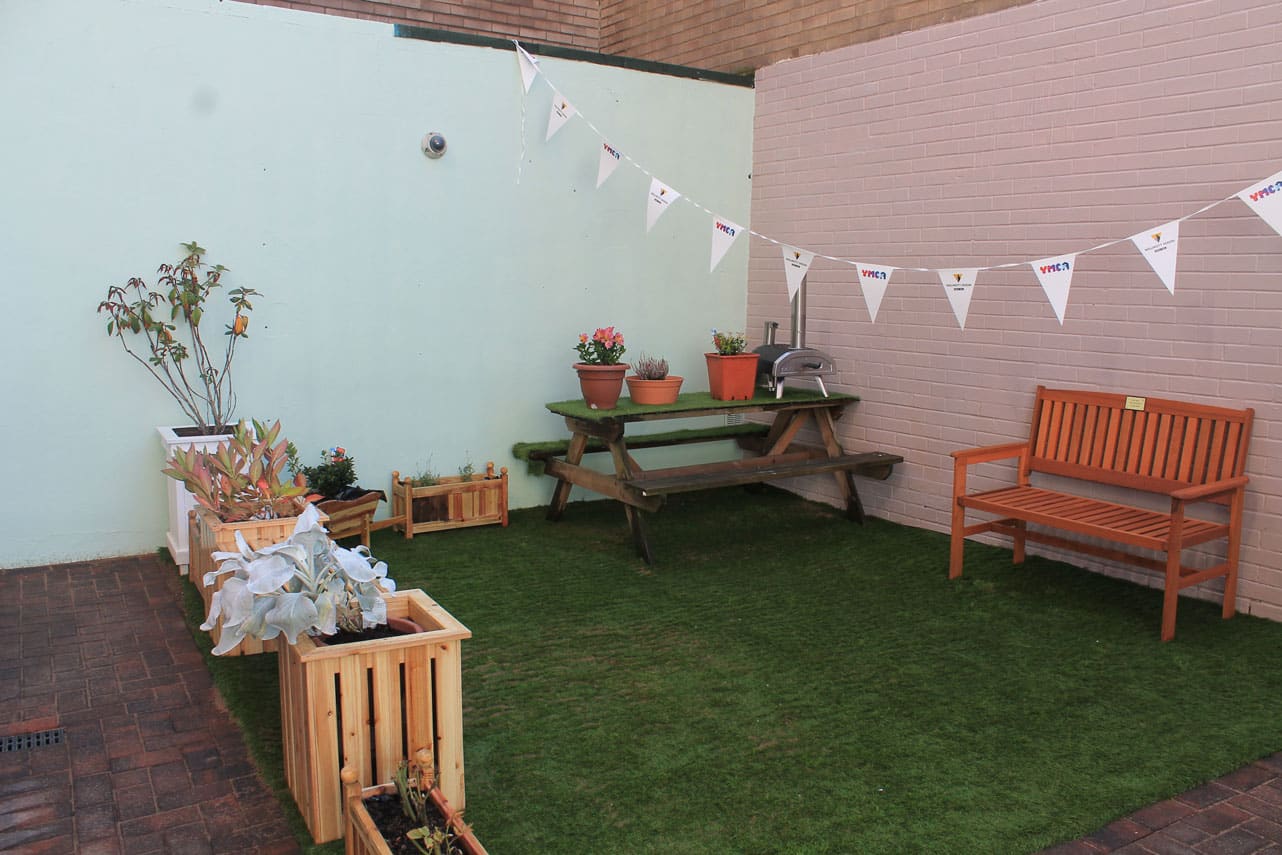 The new outdoor space at YMCA exceeded all of our expectations, and we are even more excited to see what Willmott Dixon have planned for the refurbishment of the front area of our nursery.
If you are interested in volunteering with YMCA, please get in touch today.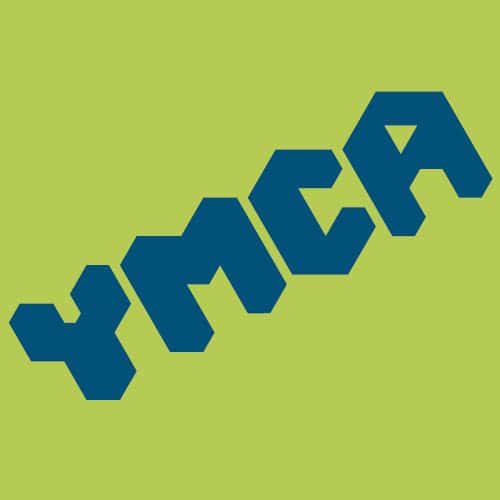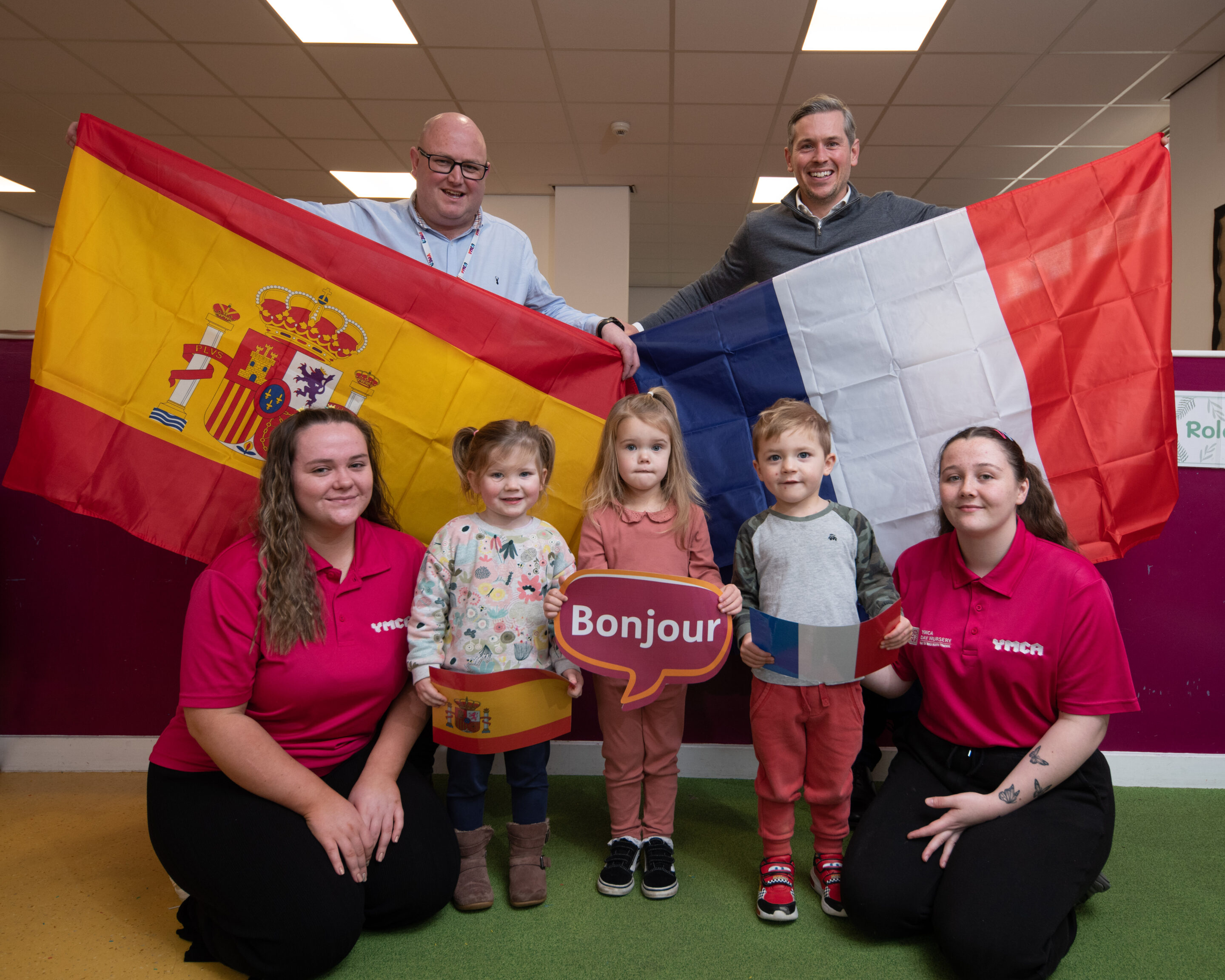 Local businessman and long-time YMCA supporter Ben Broadhead is setting a sterling example of philanthropy and civic responsibility. Celebrating his recent directorship at E Turnbull & Son Funeral Directors, Ben has chosen to mark this personal milestone in a most...
read more