With charities heavily relying on fundraising events and regular donations, it's no surprise that COVID 19 has had a huge impact on the number of contributions needed to ensure we have the means to continue the work we do for vulnerable young people.
With our business units such as YMCA Gym and YMCA Café closing down temporarily, the income from gym fees and lattés that would usually fund our charitable outcomes has come to a halt.
We understand that these unprecedented times have impacted many people financially, but now more than ever, we need your support so that we can continue to offer housing, warmth, food and education for people at risk of becoming homeless.
Donating as little as £3 a month can help us towards recovering from this crisis, allowing us to provide young people with the resources they need to have a positive future.
YMCA Lockdown During COVID-19
Whilst the majority of our business units closed for lockdown, our supported housing team worked harder than ever to keep our young people safe and calm as well as helping those in need within the local community.
Many of the young people that rely on YMCA for support have been through unimaginable situations which ultimately have a negative impact on their mental health, so facing a pandemic "alone" can increase anxiety and feelings of loneliness. Our housing team have supported 31 residents, also offering further support to former residents who were struggling with isolation, mental health issues and financial difficulties.
With our resident's wellbeing at the forefront, our team held a number of socially distant activities to keep our young people occupied, including outdoor activities, virtual counselling sessions and regular food parcel deliveries for self-isolating residents and staff. With restricted funding, however, staffing hours were limited so some of our team generously volunteered their time towards these activities, putting their community first when times got tough.
Over in Teesdale, staff also volunteered their time to delivering hot meals and care packages to those in need. Whether it be people in isolation or older, more vulnerable people; each week they have ensured that those going through a particularly difficult time, have access to hot meals and care packages full of goodies to keep them going.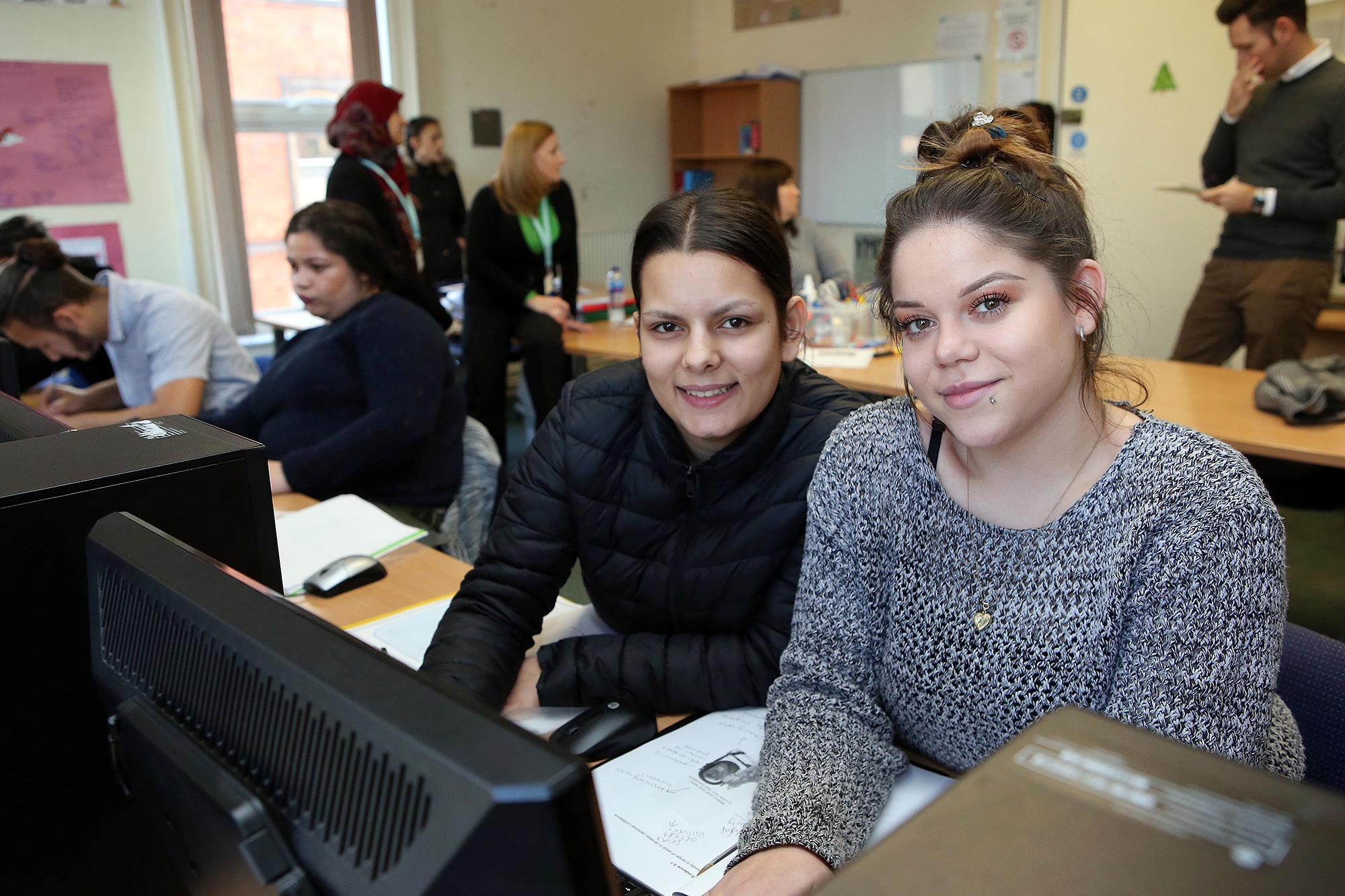 COMMENTS FROM OUR CEO- Dean Titterton, CEO of YMCA North Tyneside said:
"As a YMCA, we rely on the generosity of our local community to help sustain us. In recent weeks we've seen that the community spirit that helped us when we were formed in 1879 is still alive and well. But in the coming months, we, like many other organisations, will need to call on our local community for their support more than ever.
In a nutshell, financial recovery will be just as challenging as the crisis itself."
COVID-19 and Homelessness
Staying at home is not easy for those facing homelessness, and with jobs being cut and isolation making it difficult for some people to live under the same roof, the demand for support in our local community is greater than ever.
Please help us continue the work we do by donating as little as £3 a month to help us transform the lives of young people in the North East.
YMCA North Tyneside is asking the public to show their support by donating online at www.ymcanorthtyneside.org/donate and raising the funds needed to overcome this crisis, so that we may continue to help our local community.
For more information about our charitable causes, and the work we do with young people, please click here.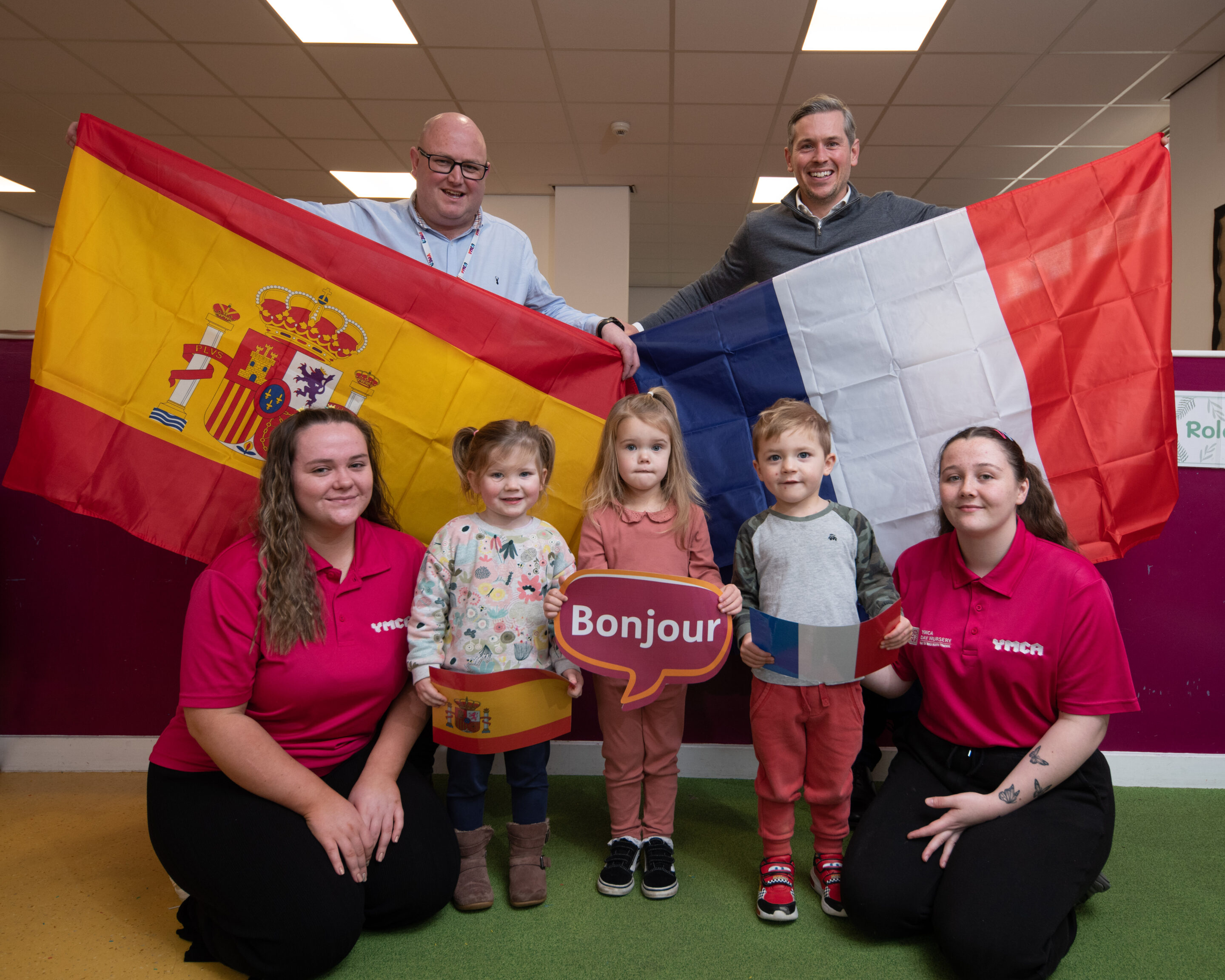 Local businessman and long-time YMCA supporter Ben Broadhead is setting a sterling example of philanthropy and civic responsibility. Celebrating his recent directorship at E Turnbull & Son Funeral Directors, Ben has chosen to mark this personal milestone in a most...
read more
Help us transform the lives vulnerable young people in North Tyneside
Whether you are able to donate funds or even some of your time, you help us transform the lives of vulnerable young people in North Tyneside.