Last Wednesday saw the success of our first Winter Community Meal of the year, with over 19 people in attendance enjoying a big bowl of chilli, followed by cake and custard. The meal was kindly sponsored by Jacqui, owner of Children of the Revolution in Tynemouth who not only donated money allowing us to host the meal, but she and her son gave up their time to serve food at the event!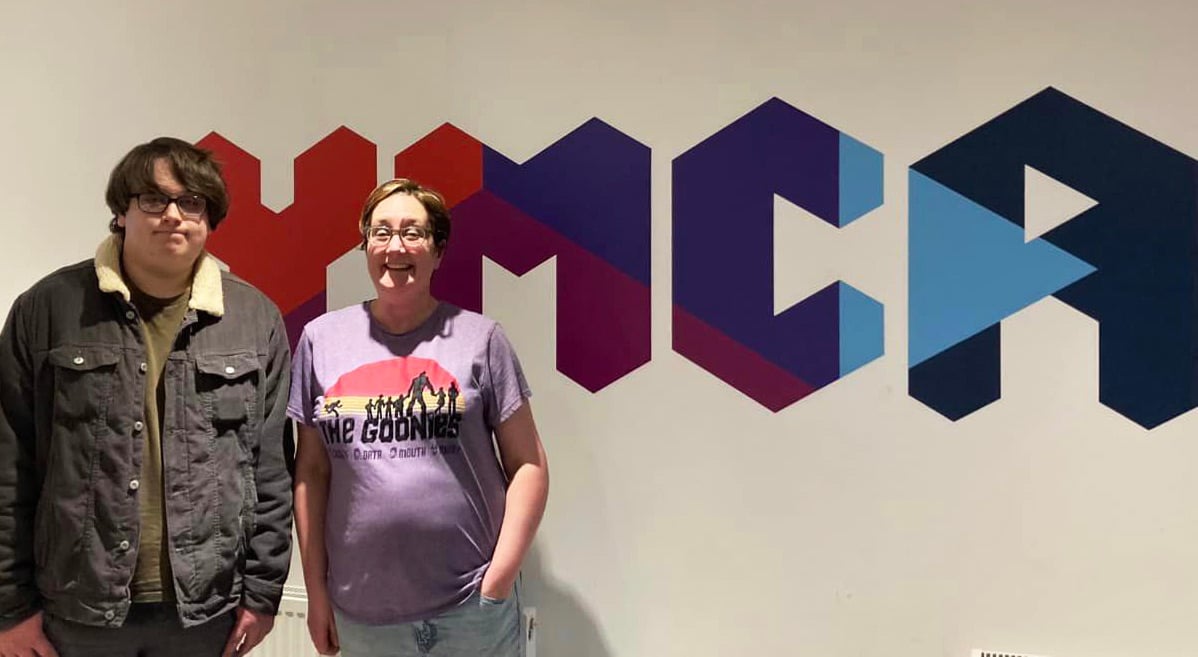 Our weekly Community Meals aim to combat isolation and loneliness, aiding people in forming social connections in a warm safe space during the cost of living crisis. Each meal will have a different sponsor over the next few months, with a host of volunteers helping out and mingling with the service users. There will even be board games available so families and children can enjoy the evenings beyond the tasty food!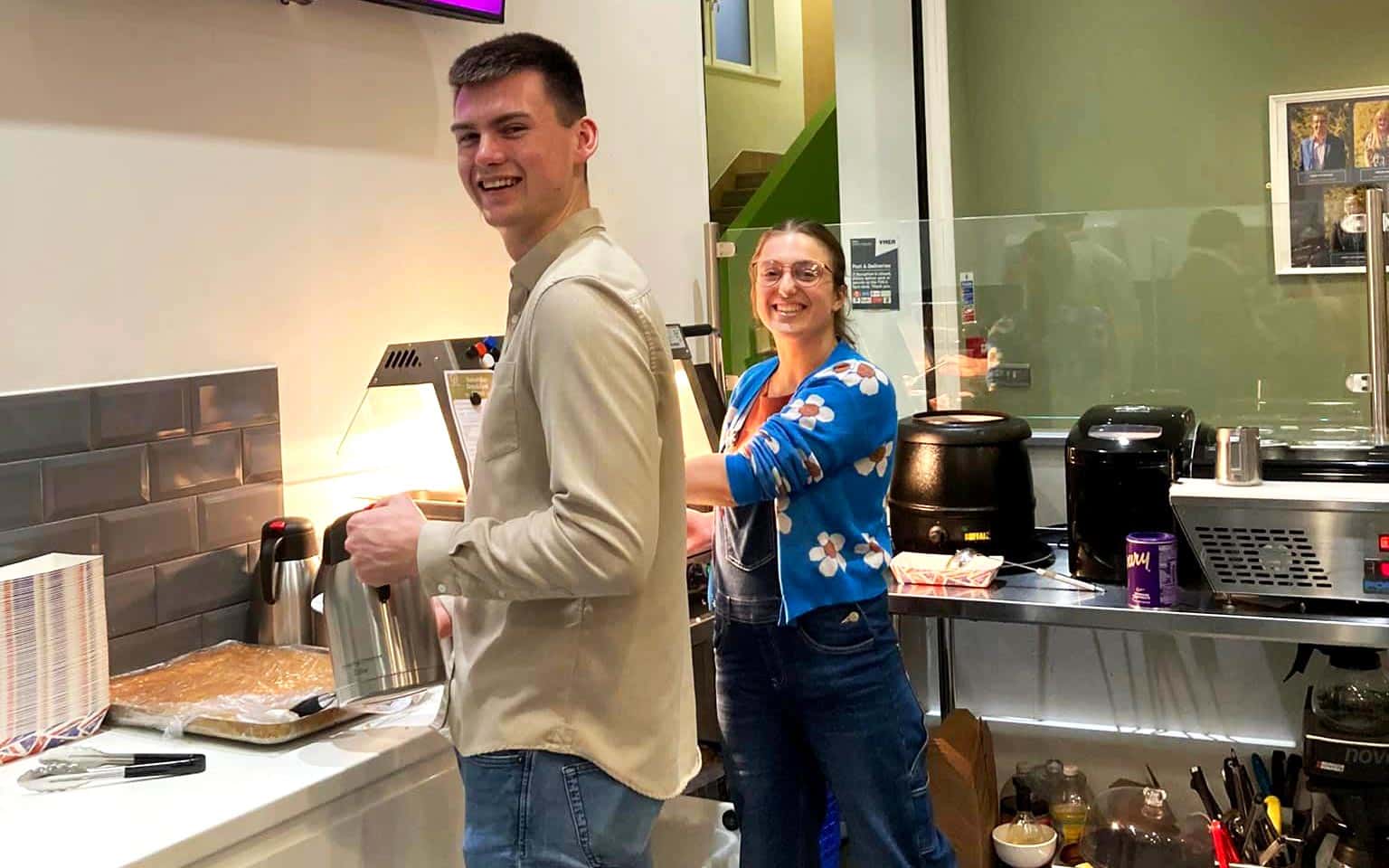 Our next meal will be held on Wednesday, 4pm – 5.30pm in Cafe 1879 at YMCA North Tyneside. We are hoping to engage more families, and isolated individuals with our additional services as the Community Meals get into full swing. We have a whole range of community events starting over the coming weeks, hosted by our community team who will also be on hand with important information and support. See our free community events here or email community@ymcanorthtyneside.org for more information on how you can sponsor a meal or get involved with volunteering.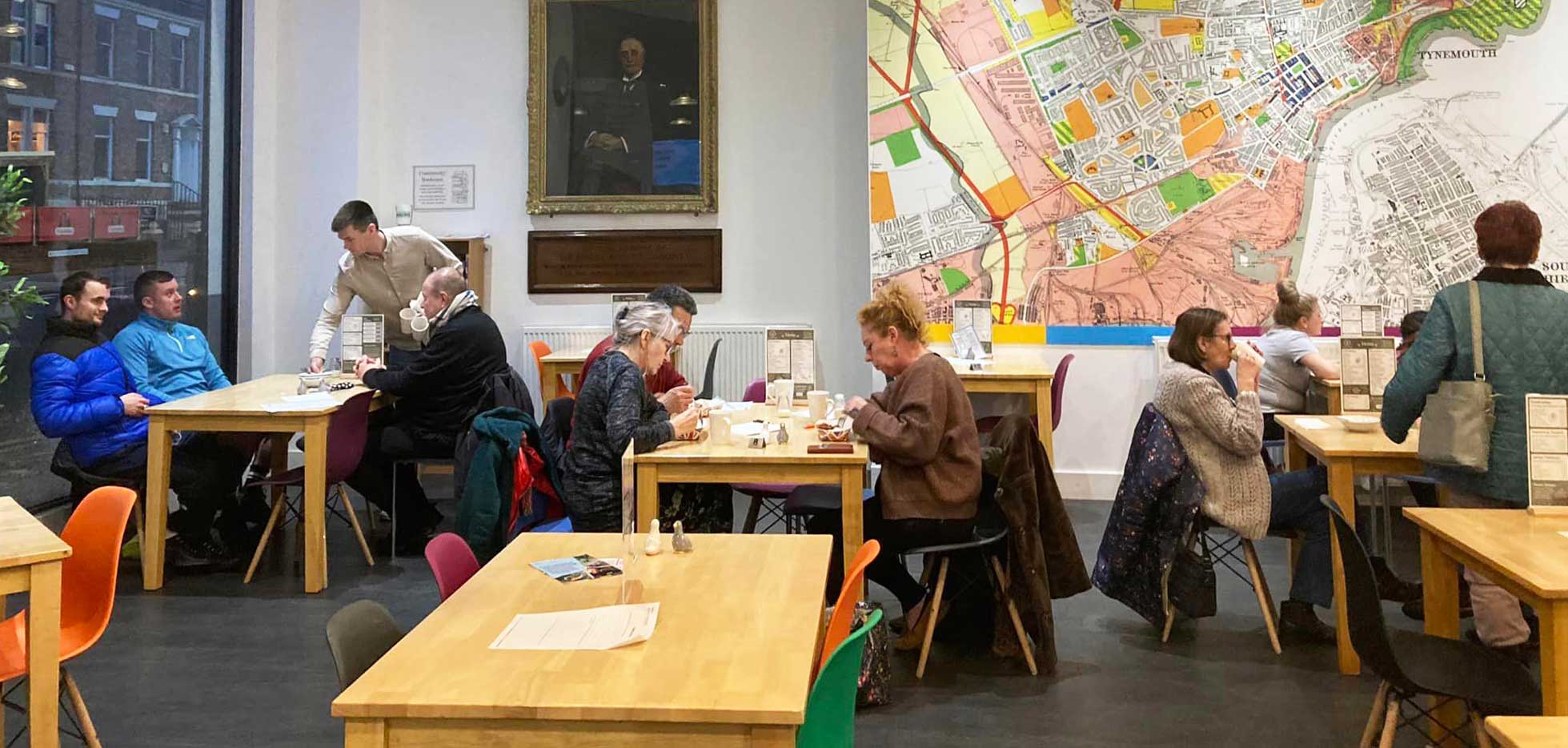 Interested in volunteering at the next YMCA Community Meal?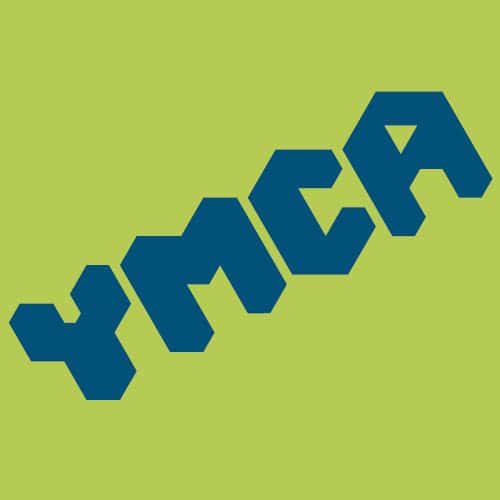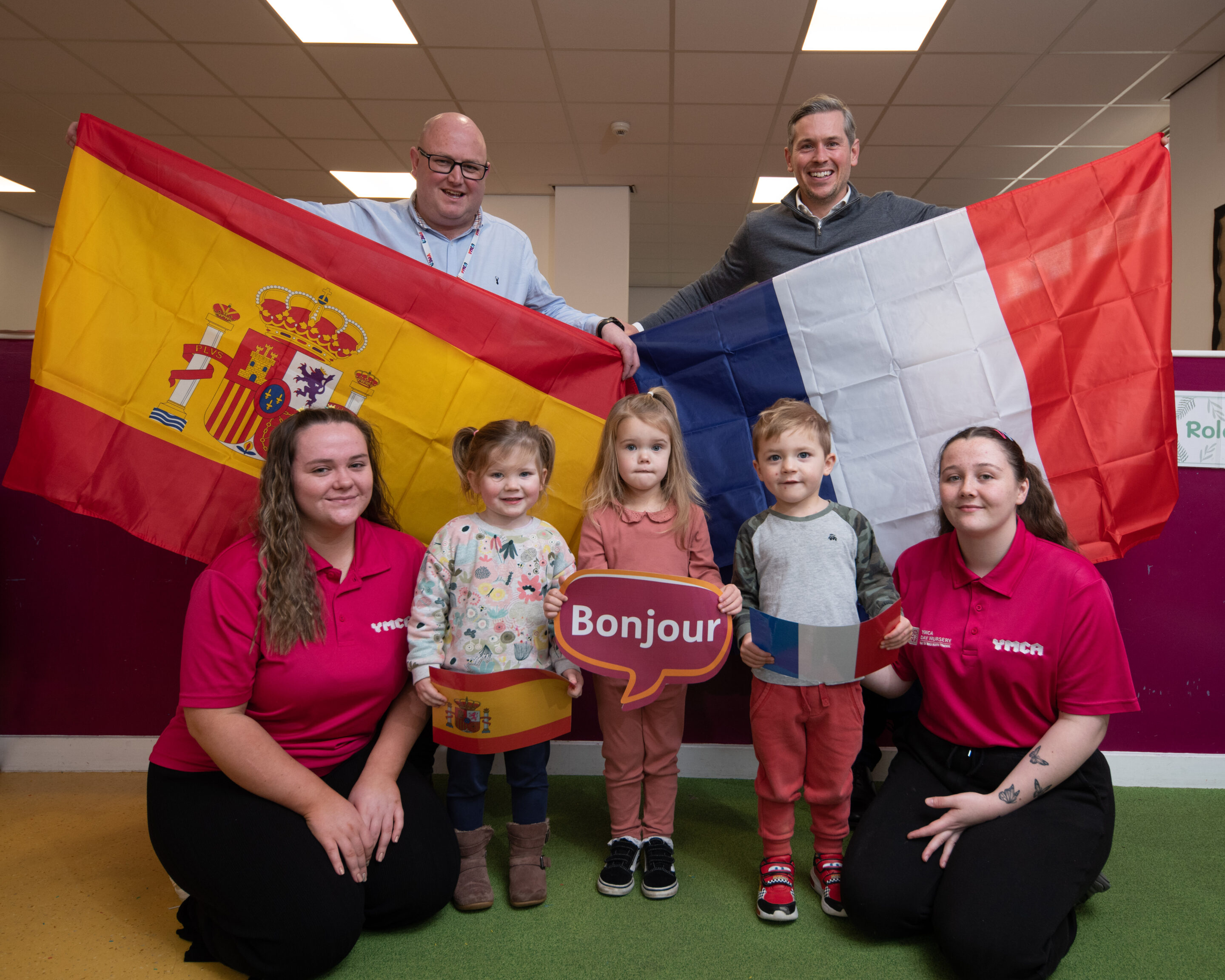 Local businessman and long-time YMCA supporter Ben Broadhead is setting a sterling example of philanthropy and civic responsibility. Celebrating his recent directorship at E Turnbull & Son Funeral Directors, Ben has chosen to mark this personal milestone in a most...
read more